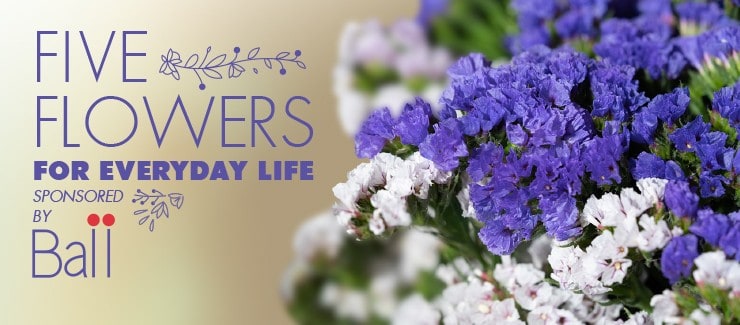 Every year is a new chance to bring joy, happiness and more color into your life. One of the best ways that you can do that is by incorporating more flowers into your everyday living. Here are 5 flowers that will be perfect for you to add to your home, your office, and to every room that you spend time in!
DUSTY MILLER - This silvery green color is absolutely stunning, in fashion and goes with every other flower color, which makes it perfect go-to. Elegant, soft and foresty, which is very on trend this year.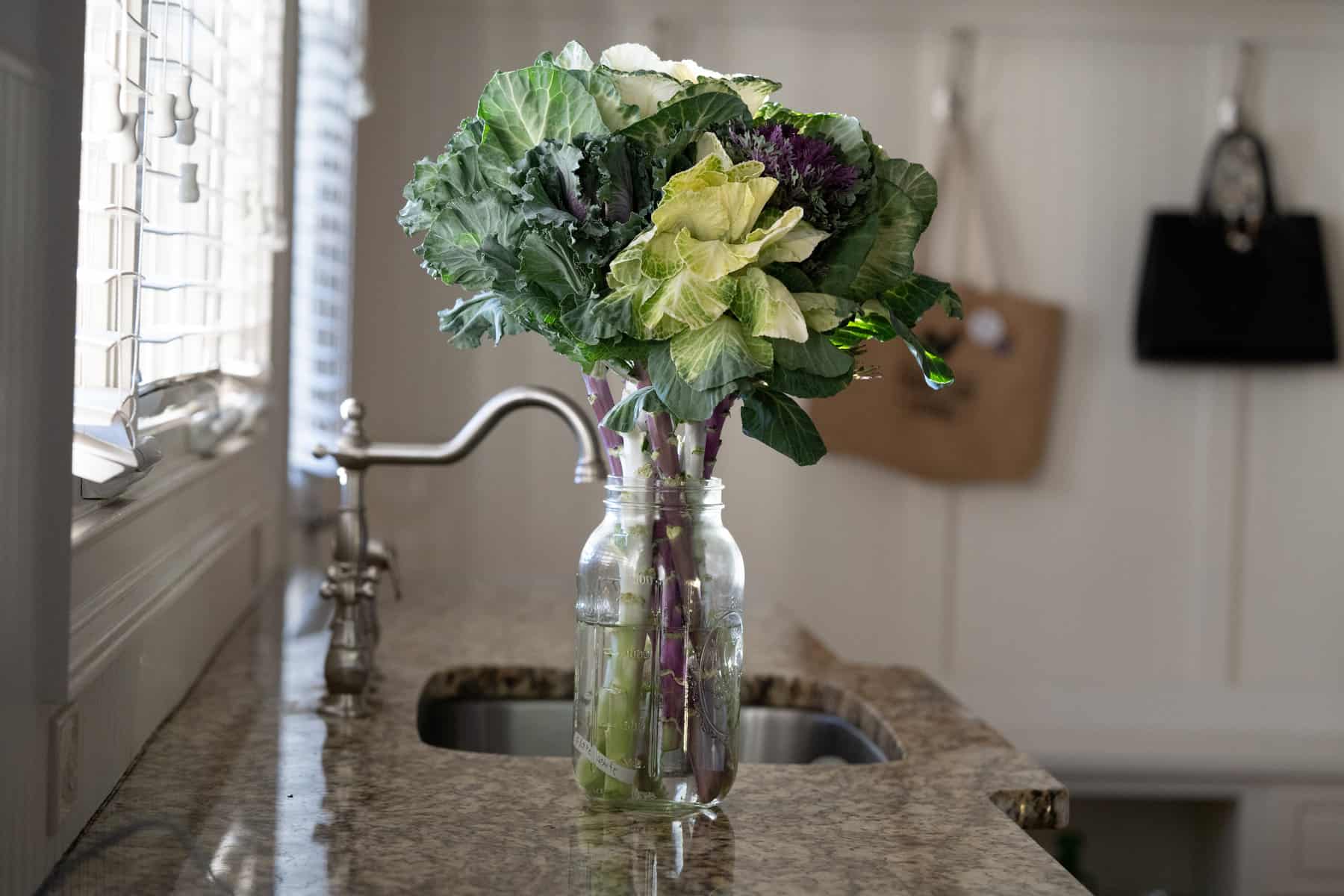 KALES - Not only do we know how good kale is for our healthy eating, but it is also great for your arrangements! This is long-lasting, eye-catching, and adds texture to all bouquets.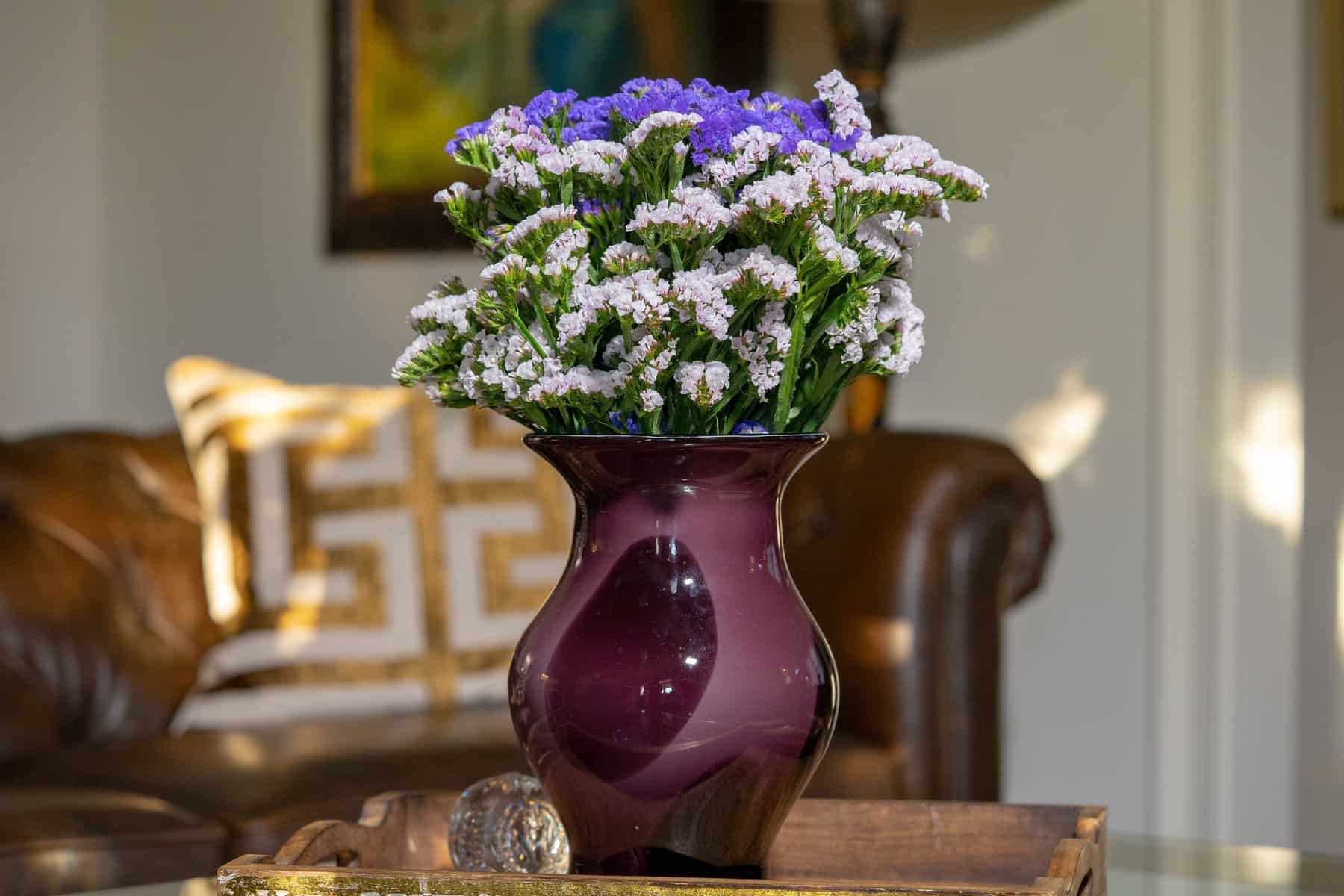 LIMONIUM SINZII - This flower comes in all colors but this silver color is one of my favorites – on-trend and perfectly fashionable all year. It has the vibrant and elegant look that is perfect for any season.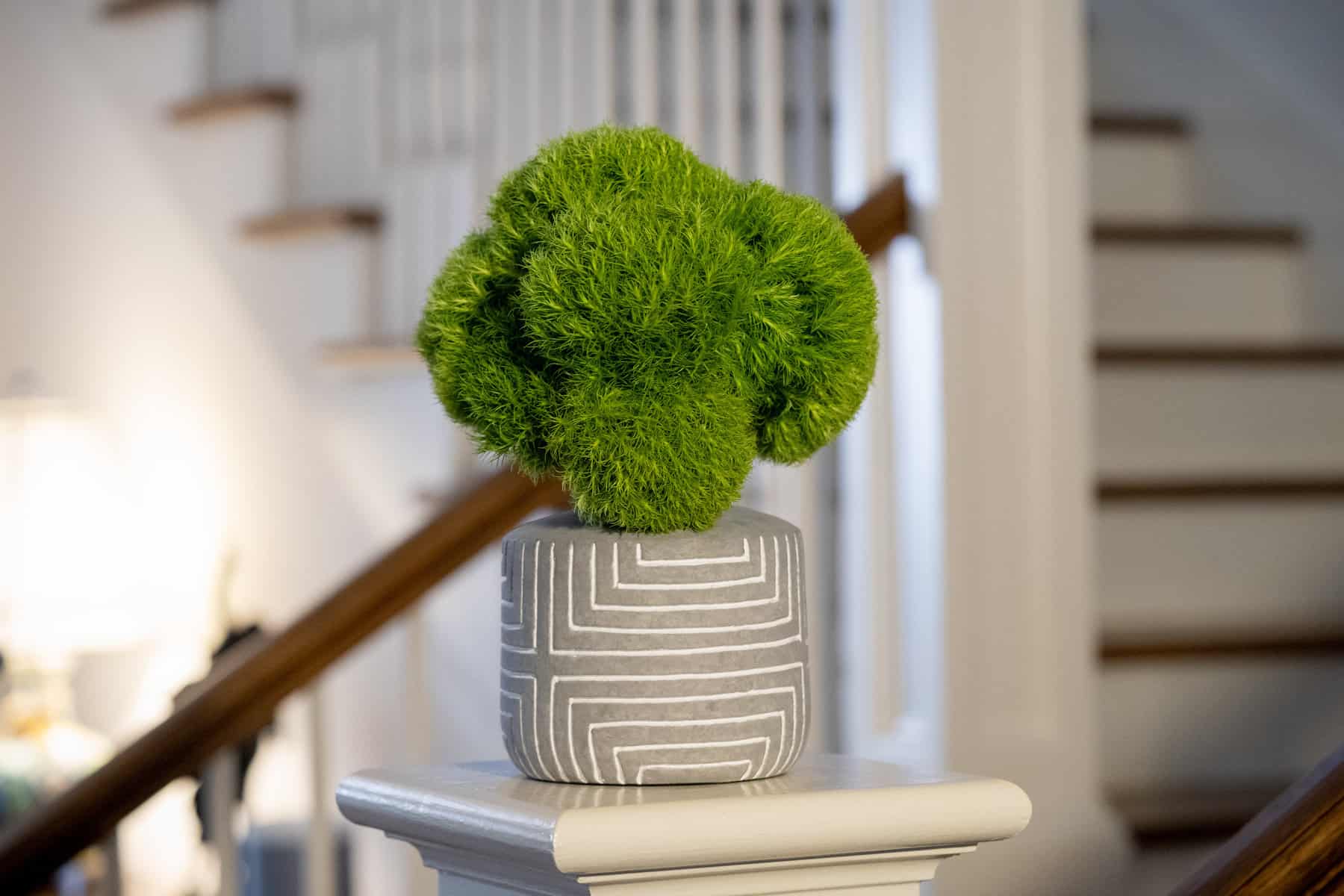 GREEN BALL - This is one of my favorites, because flowers don't have to be so serious! The Green Ball reminds me of the forest – earthy and rich green, which is so on-point this year, and also brings a texture and element that's perfect for your everyday flowers.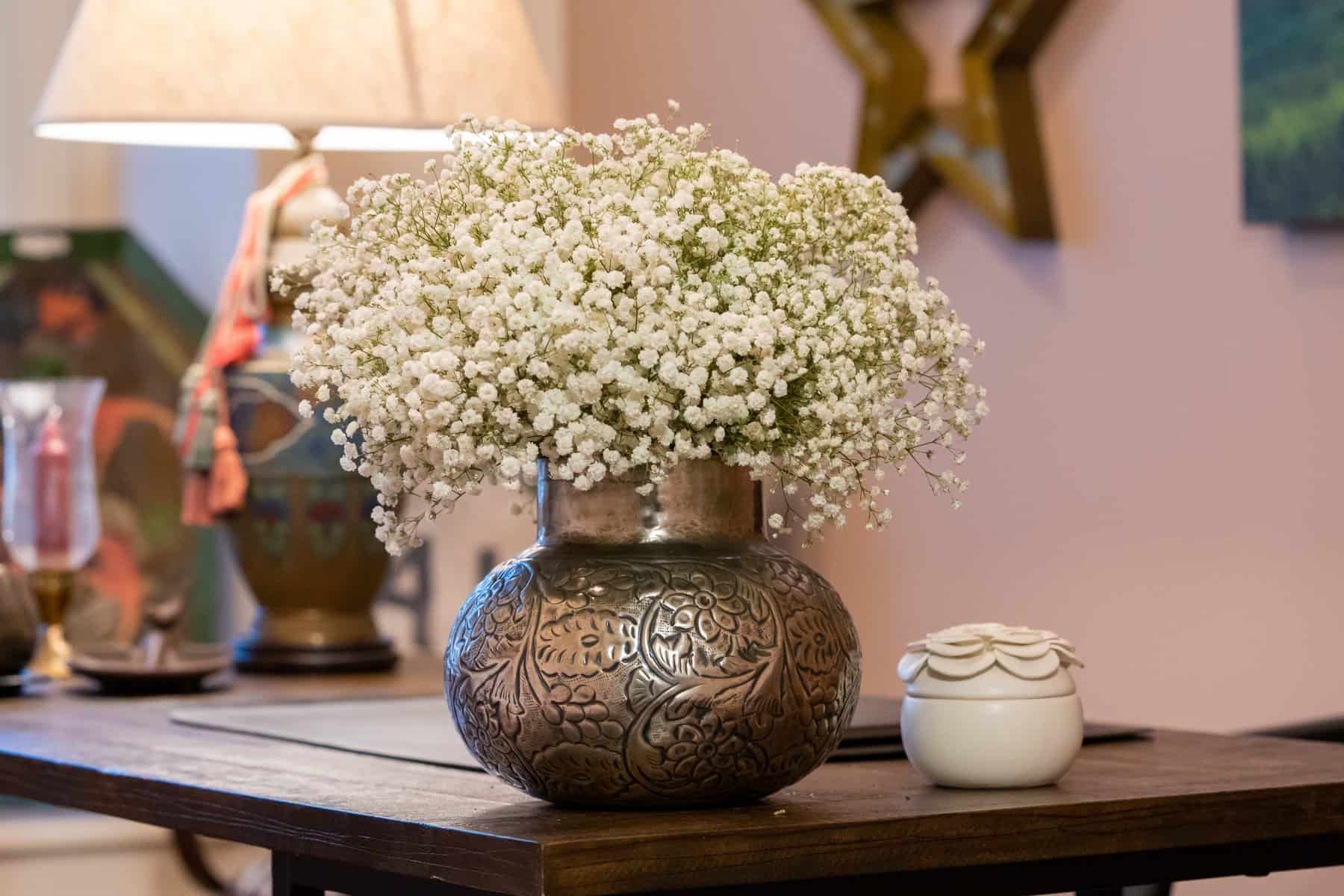 GYSOPHILA SNOWBALL - is really special, because of its pure simplicity. You can create clouds of it, adding such a beautiful look to your room or office - just by using it on its own! Affordable and different and can change the look of a room in an instant.
In fact, just having flowers in your home will not only change the look in your rooms or office, but will change the whole feel of it, too, and the way you feel yourself! So, the next time your thinking that you want to bring some happy, joyful ambiance and some color into your life, incorporate any of these easy to use and gorgeous flowers. Available at your neighborhood grocery store or online from your favorite flower farm.
BALL HORTICULTURAL COMPANY has been coloring the world by bringing its beautiful flowers to over 80 countries. Always cultivating new varieties and improving flower's natural abilities to flourish, Ball has been adding more beauty to the world through flowers and seeds since its inception almost 150 years ago! A family owned business headquartered in Chicago, Ball knows that flowers bring happiness and lifts one's moods and spirits. We couldn't be more excited about their innovative work, gorgeous flowers we are featuring here and their passionate dedication to bringing flowers to us all.
---