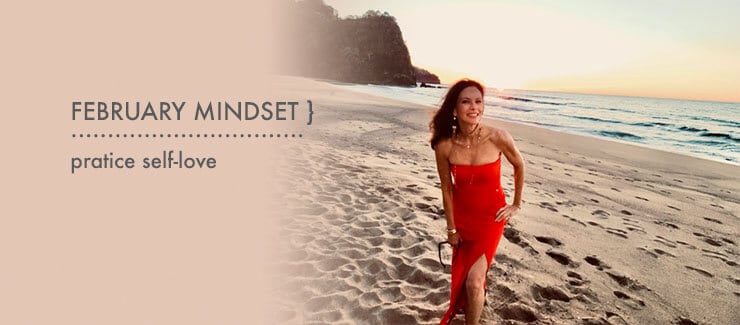 Considering February is both Heart Health Month and holds Valentine's Day, I am thinking about the heart and love, and also loving your self and what that means. The things that you do for yourself and how you nourish your own mind, body and soul is something I feel we need to assess at some point in our lives. So, I thought no time like the present!
Despite the circumstances we are in, we can still practice compassionate self-love and experience more wellness overall because of it. To take care of one's self through quality me-time is not frivolous, it's key and essential to having a satisfying, happy, and healthy quality of life.
The way we treat ourselves (and view ourselves) also affects how we view the world. For example, if you're in a bad mood, you may see other things more negatively. If you're elated and getting ready to go on a vacation, you might feel more carefree and positive. If you've just gone through a break-up or suffered loss, you might see things with an attitude of gloom 'n doom. Is it understandable? Of course it is. However, I still encourage you to practice self-love and compassion, and put yourself first for a change!
Are you feeling happy with your life right now? Are you satisfied with your health? Are you feeling like your inner 'tank' is full or empty? Are you refueling your tank consistently? Or waiting til you are running on empty before you stop and pay attention to your own inner needs?
After the year we've all been through, so many of us have had some deep reflection on what areas of our lives are working great, and many of us (including myself) have realized that some aspects need some more attention. As part of this self-awareness, I realize that that the joy and happiness we derive from all other areas of our lives also impacts our overall well-being and health. So in addition to our farm-fresh foods, we need to feed ourselves holistically – via our mind, body and spirit – in order to truly have overall wellbeing. AND, our products (see below for my recent discovery - love!) should reflect our values, too, and the more farm-sourced and natural products we can use, the better!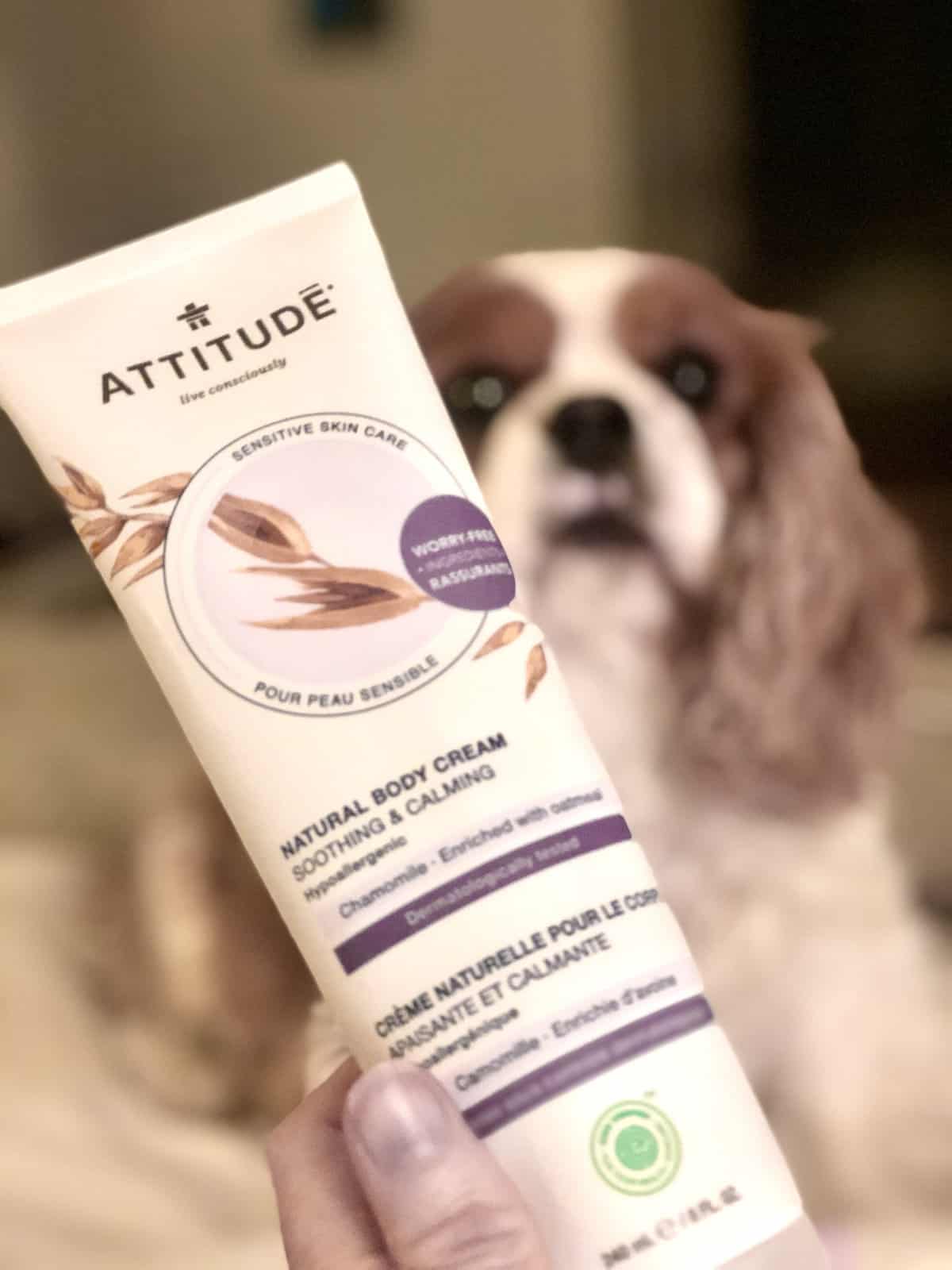 Maybe you can consider nurturing yourself a bit more this month, and I hope you'll read this month's wellness content featuring industry experts who share their thoughts about self-love. Whether it's how you
care for your skin
and body, or
how you set your mindset via meditation
, how you
envision your future through your own goals
, there are some great take-aways for us all. Plus, some farm-fresh foods and organic or farm-sourced products you will love! As always, you can count on us here for delicious foods and easy recipes, especially focused on healthy produce. Bottom line, I hope you'll find that there is plenty for you here to enjoy and contemplate.
Please lmk your thoughts at wellness@farmstarliving.com as we continue our relaunch into fresh ways to achieve greater holistic wellness of mind, body and spirit! And remember .... it's progress over perfection! #LiveGrounded


Farm-Fresh Foods that are good for your HEART: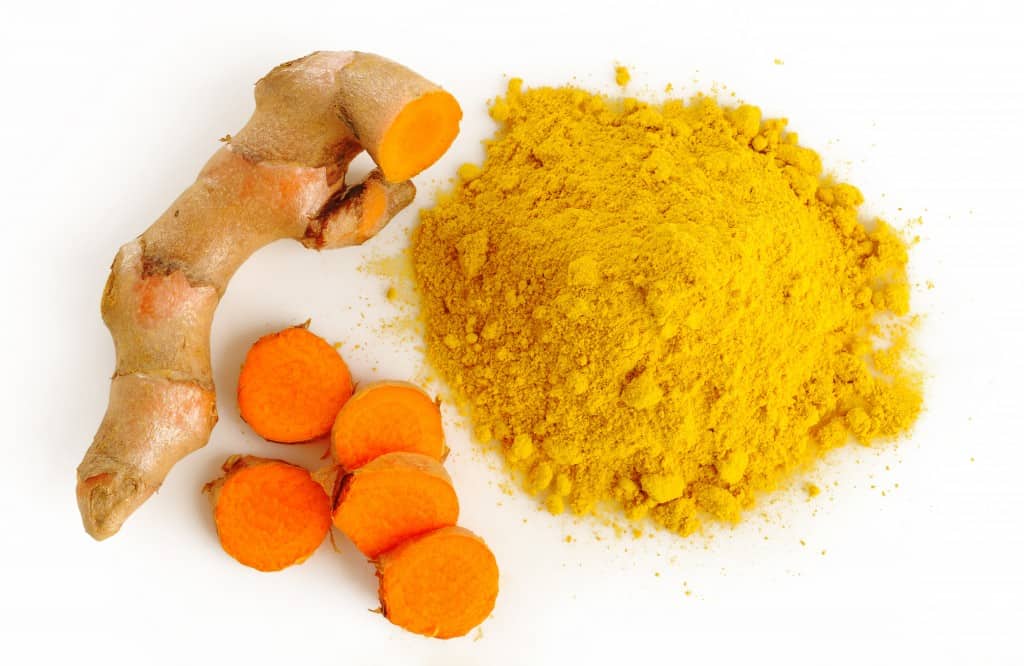 Turmeric: Curcumin, the pigment that gives turmeric its yellow color, has demonstrated anti-inflammatory qualities similar to hydrocortisone and Motrin. Curcumin is poorly absorbed in the bloodstream, black pepper (piperine) enhances the absorption. May reduce risk of heart disease, may regulate blood sugar and also as a special boost it can increase your hormones affecting your sex drive! Plus, can you believe that a spoonful of turmeric added to the water in water-cooled radiators will stop leaks? Pretty handy to have around for many reasons!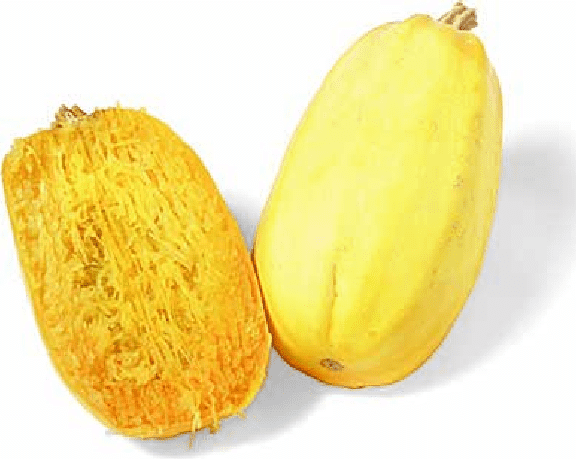 Spaghetti Squash: Spaghetti squash is high in fiber and consuming fiber on a regular basis improves health by reducing the risk of cardiovascular disease and lowering cholesterol. Other minerals found in smaller amounts in spaghetti squash include potassium, magnesium, calcium, copper, iron, phosphorus, sodium, zinc and selenium.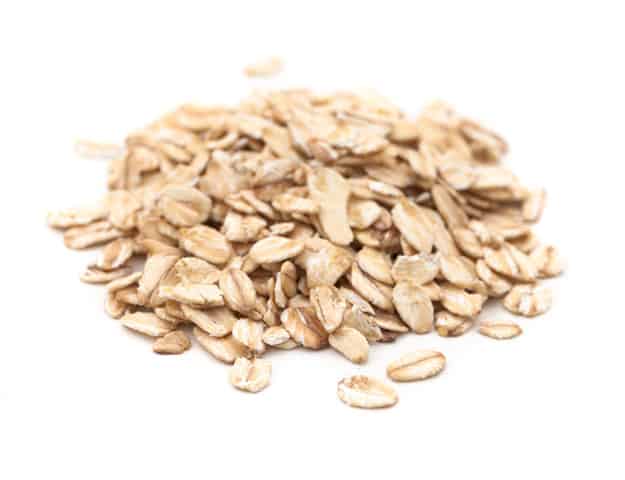 Oats: A Harvard study on 21,000 participants over 19 years showed that men who ate a morning bowl of "whole grain unrefined cereal" AKA OATS, had a 29% lower risk of heart failure! Consider starting your day with a healthy bowl with a fruit and few nuts, perhaps some flax or chia seeds to boot! Delicious and heart-healthy.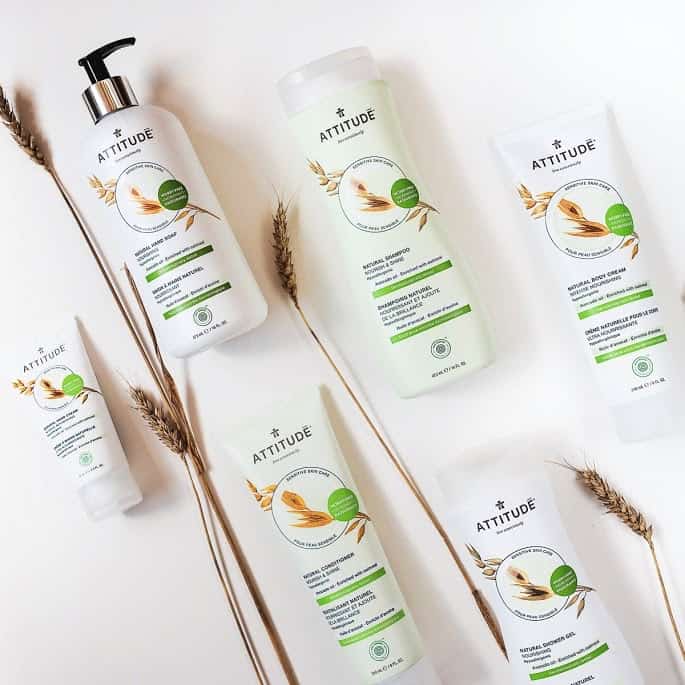 Farm-Fresh Products:
ATTITUDE -
Self-care starts with a healthy attitude towards yourself, and I just found this natural, product line that uses great healthy ingredients like olives, lavender, chamomile and more. The concept is simple: for every product purchased online or in participating store, ATTITUDE will
plant a tree
in partnership with two leading non-profit tree planting organizations, Eden Reforestation and One Tree Planted.
An EWG-verified company at the forefront of sustainable body and household products, their "attitude" is simple - Clean products, less plastic, and more trees. All products are 100 percent vegan, cruelty-free, and eco-conscious. Don't you feel good already?
---