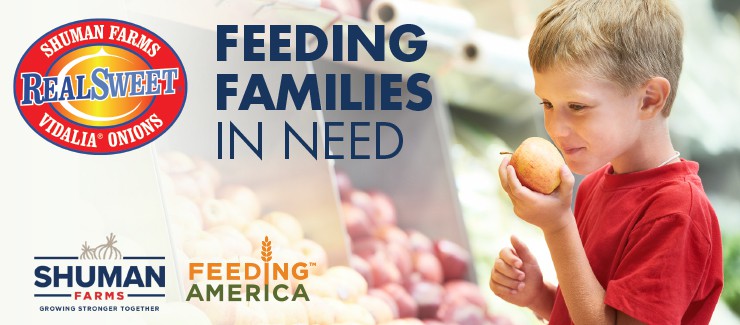 Now that it's summertime, I want to talk about kids who are out-of-school and really in need! In the United States, 1 in 6 children may not know where their next meal will come from and nearly 13 million kids face hunger every day. Unfortunately, right now during summer break things just get worse. That's why I am so inspired to share this incredibly important program created by our friends at Shuman Farms.
This June, with your purchase of their delicious Real Sweet Vidalia Onions, Shuman Farms is providing 50,000 meals to children who are impacted by summer hunger. These children may not know where they'll get their next meal, and that's why I am so thrilled to share how Shuman Farms has created this important program with Feeding America.
Plus, in 2002, John Shuman, president and CEO of Shuman Farms, founded Produce for Kids, an incredible organization centered around raising money for charitable causes and educating families about how critical it is for kids to eat fresh fruits and veggies.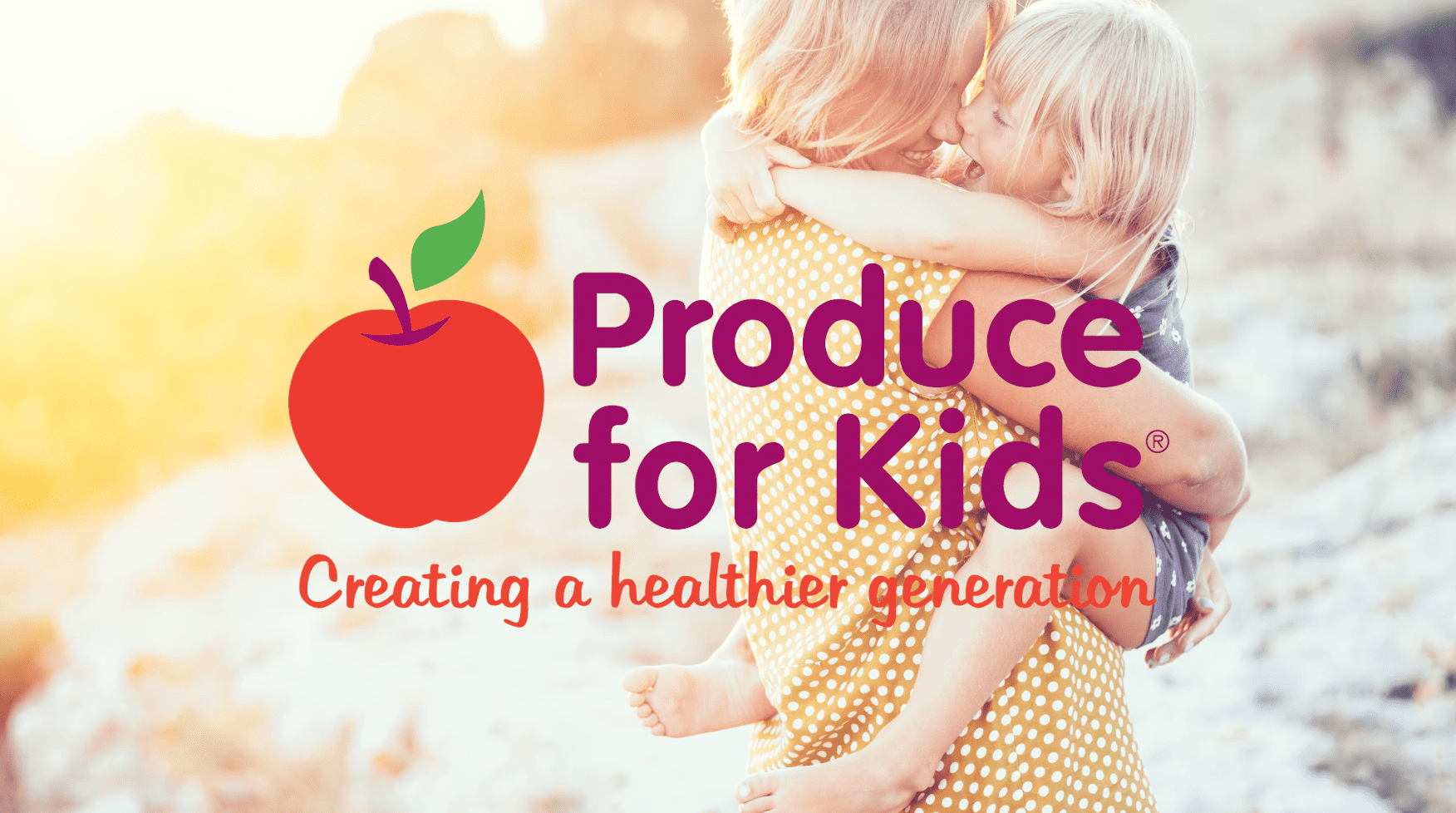 Since then, Produce for Kids has raised more than $6.5 million to benefit families and provided more than 10 million meals to those in need. For Shuman Farms, their giving back to those in need is key to their mission and one of their core corporate values.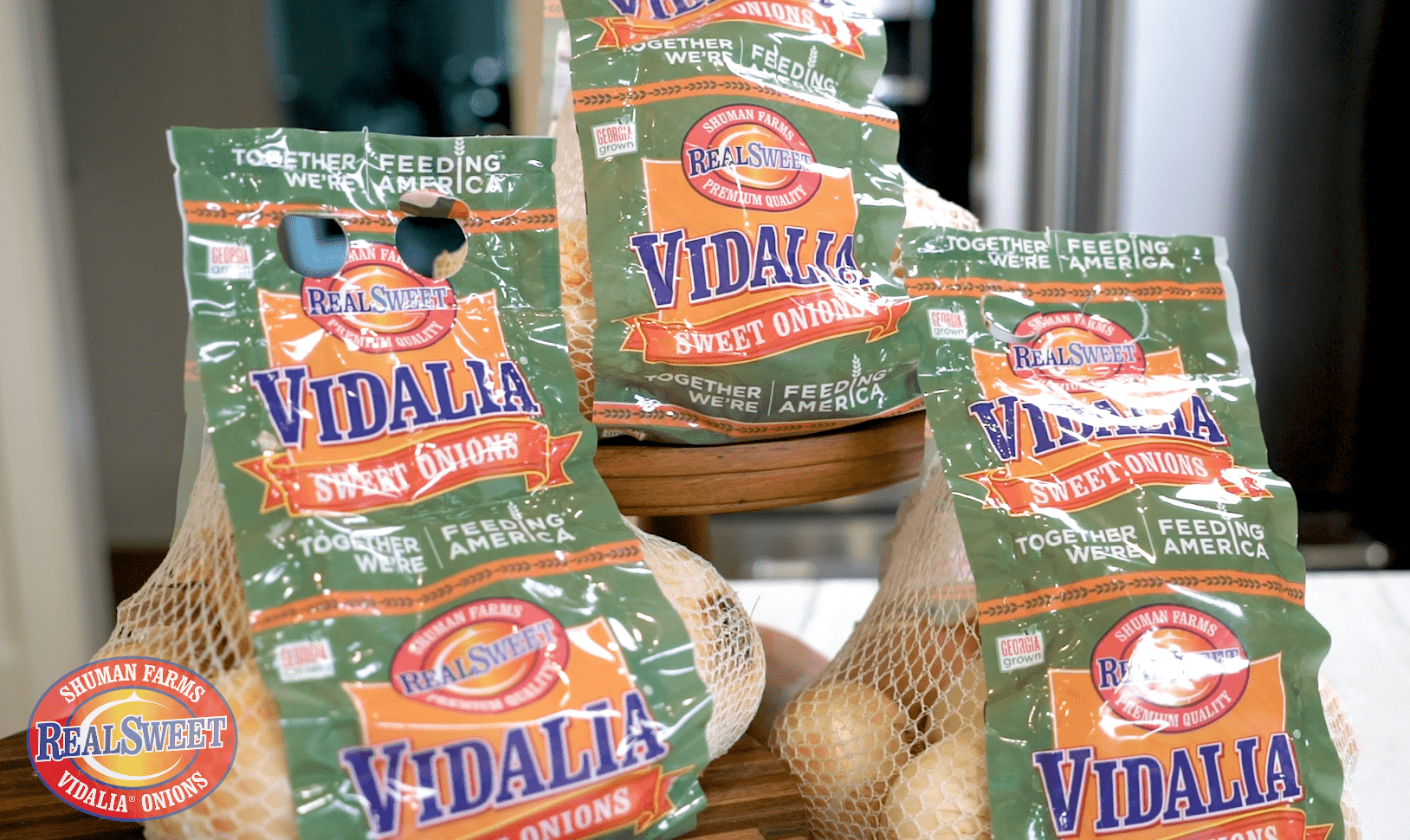 So, during this June, you now have one more reason to buy delicious Real Sweet Vidalia Onions from Shuman Farms, and now you'll know that you'll also be making so many children's summers … a little sweeter!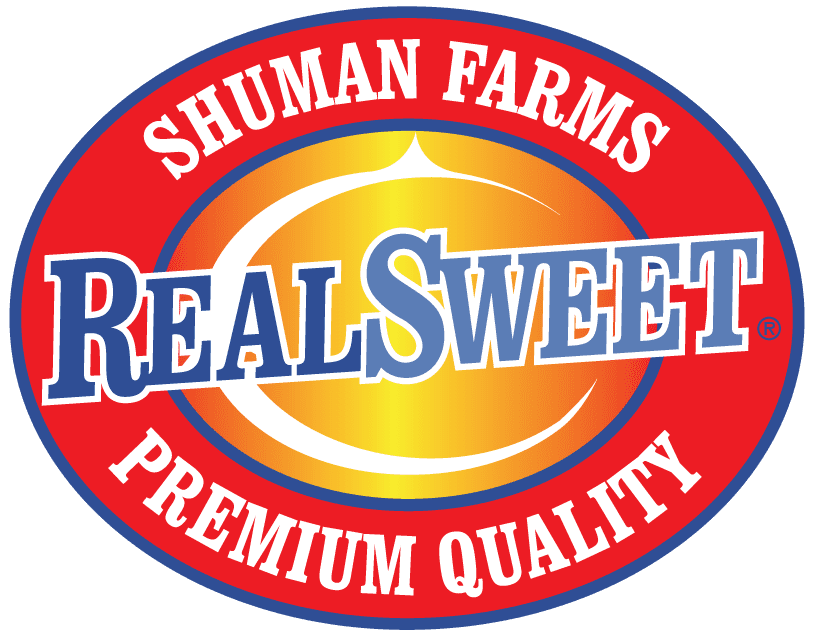 ---