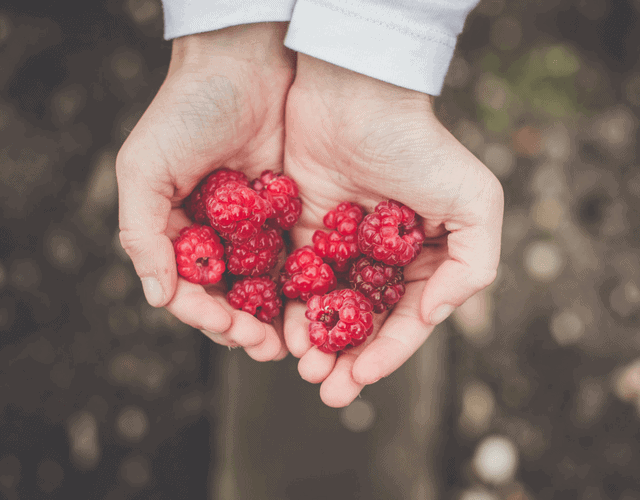 It's summertime and one of my favorite go-to items has to be Well•Pict's strawberries and raspberries! They just refresh and restore my health and wellness, and I love the way they're so easy to incorporate into great summer recipes!
They're so good for you, as we all know. But how? Let me count the ways! Strawberries help fight aging and UV rays while promoting weight loss and improving my eyesight. Raspberries are great for my summer physique – improving my hair, skin and nails, while fighting fatigue and increasing stamina. Not to mention, raspberries are in the top ten produce for high antioxidant fruits and vegetables!
Everyone knows these summer berries are good for you, but why Well•Pict, you ask?
Whether I'm grabbing them from my local supermarket or while on summer vacation, I know Well•Pict berries are of high quality and flavor. Since 1969, Well•Pict has ensured that every berry that goes into packing is perfectly ripe and ready for their consumers. Well•Pict berries have been bred to contain "savory undertones and subtle, complex high-tone." They are picked at the perfect stage of ripeness and chilled down until they are ready for my kitchen!
One of my favorite summer past times is trying new food trends, and I like incorporating these fruits into some of these food trends: Morning Power-bowls, Fruit-Infused Water, Spiced-up Yogurts, delicious berry Sorbet, and what everyone needs at the end of the day, a fruit-infused Cocktail!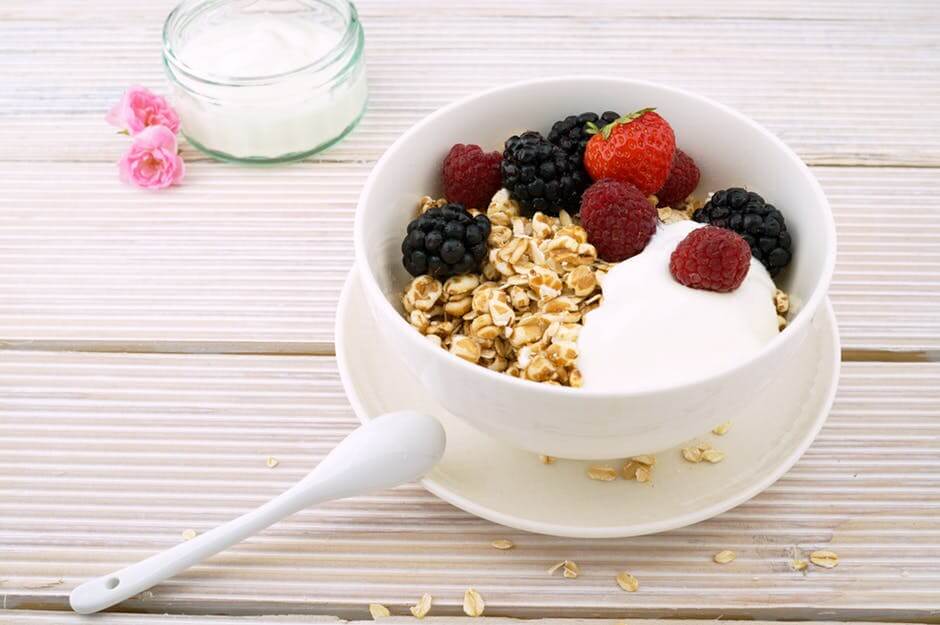 Morning Power-bowl
When I first saw a Power-bowl when scrolling through my Instagram feed, I started thinking about the simple ingredients that it could include, and I knew I had to try my hand at making one.
For an easy base for your bowl, I recommend using something simple and heart-healthy – like chia seeds and quinoa – mixed with unsweetened almond milk.
My biggest suggestion: be creative! There's no right or wrong with these things. I threw in some almonds and topped it with my Well•Pict raspberries, covered them with honey and a little cinnamon. Great start to the day!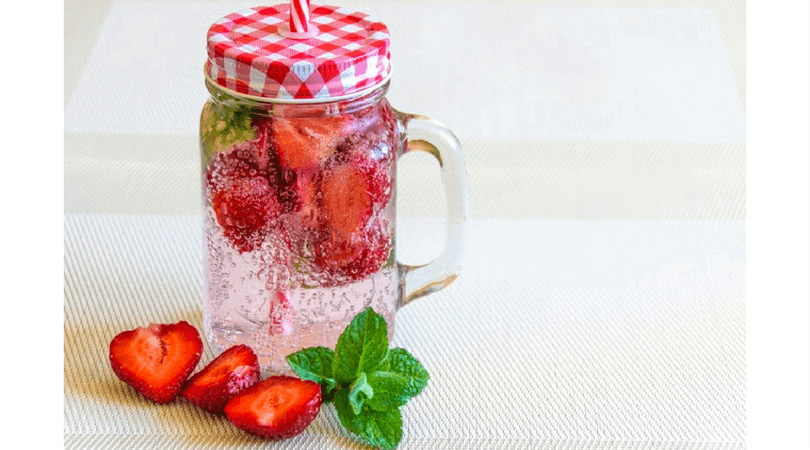 Fruit-Infused Water
This one is so simple, I can make it every single day. I love water, but sometimes you want something with a little more flavor. It's so easy to throw in some Well•Pict berries along with complimentary herbs like mint or rosemary into my refillable water bottle! Delicious.
I typically soak all the ingredients overnight, but you can also mash and strain your favorite fruits before adding them to your water, if you prefer.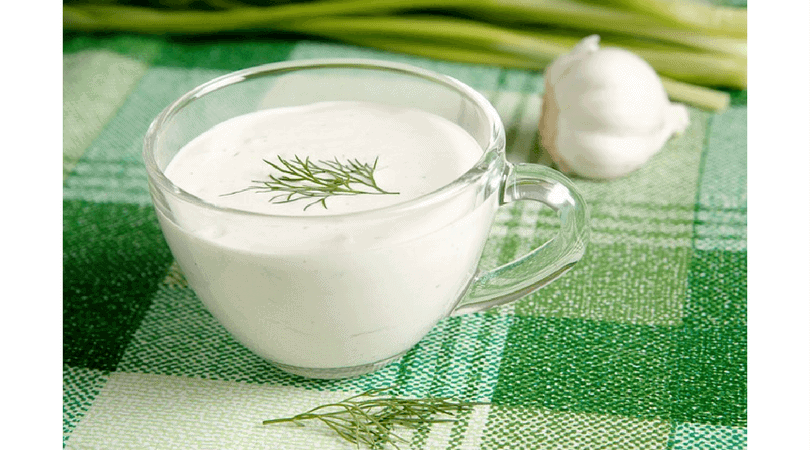 Spiced-Up Yogurt
One of the big food trends has been savory yogurts that call for more vegetables and spices. Who would've thought, right? I'm more of a fruit gal when it comes to yogurt, but I am open to spicing things up a bit!
Spices like cinnamon, ginger, cardamom, anise, pink peppercorn and nutmeg compliment the sweet, delicate flavors of some of the best summer berries. Plus, herbs like mint, rosemary, lemongrass and even lavender can give your yogurt that added dimension of flavor that really adds a bit of decadence and depth.
Although, I recommend not mixing the cinnamon and strawberries; the clashing flavors make for a bite that is a little too intense!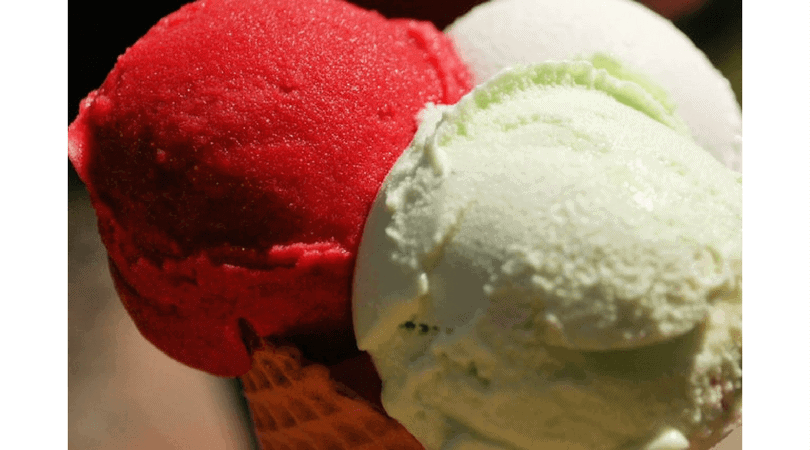 Sorbet
Want a low-calorie way to curb that sweet tooth? One of the easiest things to help you cool off this summer without completely stretching your waistline is homemade fruit sorbet!
All you need is your favorite fruit (I used Well•Pict raspberries), water and sugar! Mix the water and sugar together in a saucepan while you put your fruit in a food processor. Mix the two together until the mix is thick and consistent.
I just threw the mix into a 9" metal tray, popped it into the freezer and waited until it hardens! Once frozen, it's ready to be devoured!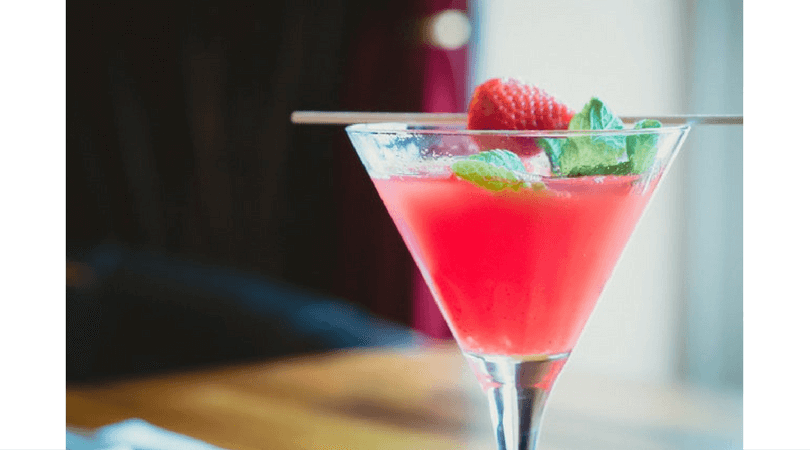 Cocktails
Everyone needs an after-dinner cocktail, right? Well Farm Star Living has an entire page dedicated to showing you the easiest Farm-to-Cocktail recipes! I often make the "323" created by Tony Abou-Ganim to mix those delicious Well•Pict strawberries with some rosemary gin!
In fact, any of your favorite fruits can be paired with a liquor to make for a cocktail that's both fresh and cool! Check out my last blog for some different variations that we loved!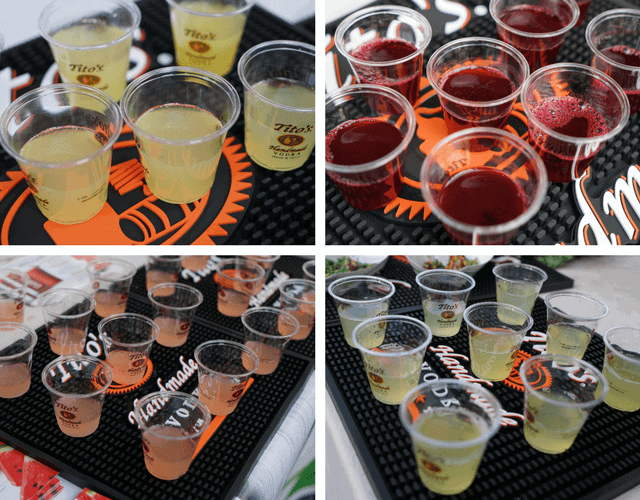 Summer Food Trends
come and go, but these delicious fruit ideas and recipes can stay with us a lifetime!
---