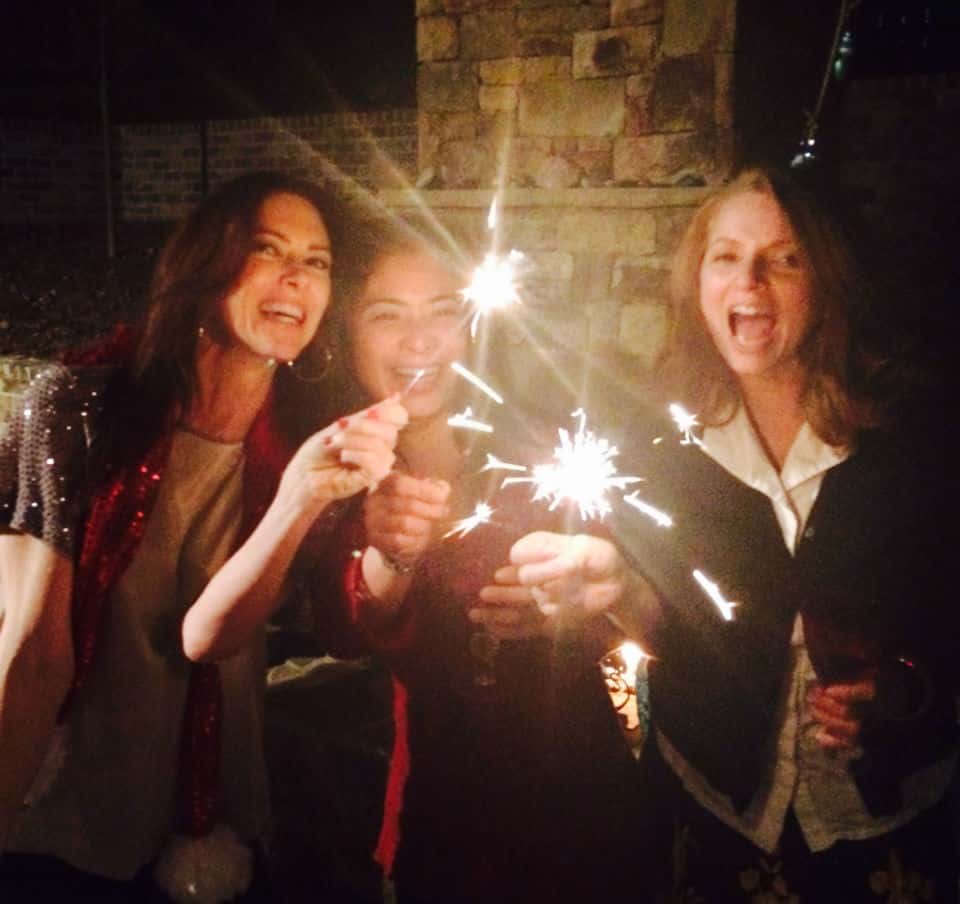 Since it's a new year, I can't not start my first blog here without chiming in with my own New Years resolutions. It's true that resolutions allow you to set a high bar for yourself, offering a new way to achieve a greater you in a potentially whole new way.
However, I subscribe to the theory that perfection is impossible to actually reach. So, while I do have my professional goals, personally I feel that I am better off setting forth New Years Guidelines for me to remember - in everyday life - rather than goals to achieve in 2014. With that said, I'd love to share them with you.
My Top 5 Guidelines to Follow for 2014
1. Remember that the way I live today affects the quality of my tomorrows ...
2. Remember in the busy-ness of life that my family and close friends are to be cherished & not taken for granted.
3. Have lofty goals but remember that none are so important as to lose myself, others, & my own sense of balance and well-being.
4. Be the kind of partner - in business and in life - that I want for myself.
5. Remember that most people are doing the best that they can.
My Top 5 Goals for Business for 2014
1. Promote great food, local farmer-supportive dining experiences by promoting Farm-to-Table Restaurants.
2. Encourage people to be pro-farmer - regardless of what political "farming camp" one is in or what politics one may follow.
3. Showcase how a great vacation day would be spent on the farm & all of the farm fun to be had at farms open to the public.
4. Pull back the curtain to provide real and personal glimpses into USA farmers' lives and put a spotlight on who's behind our food.
5. Generate as much interest in our site as possible, through accessible, entertaining content that supports what I (we) deem Farm Star Living.
I plan to also open my heart, my happenings and life of building Farm Star Living to you, and I hope you'll be interested in what I have to say. I'm interested in what YOU have to say and hope you'll post your comments here, too! I would love to know more about you, too. Happy New Year!
---