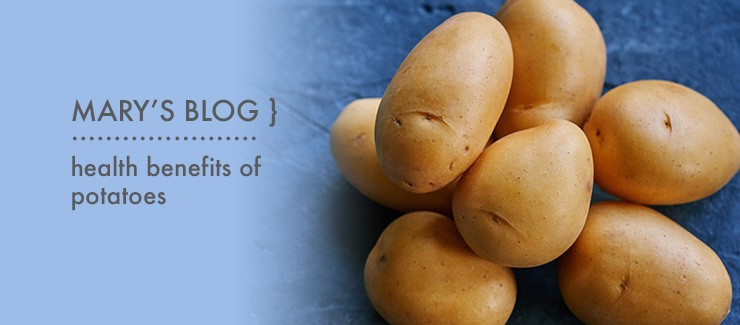 Potatoes are certainly one of the most versatile vegetables in the produce aisle! You cook them in multiple ways: baked, mashed, roasted, steamed, boiled, grilled, and microwaved but that's not the only reason we're big potato fans. According to our friends at Green Giant™ Fresh Potatoes, "Potatoes are a super food, supplementing your body with many beneficial nutrients." Read on to learn how potatoes can improve your health!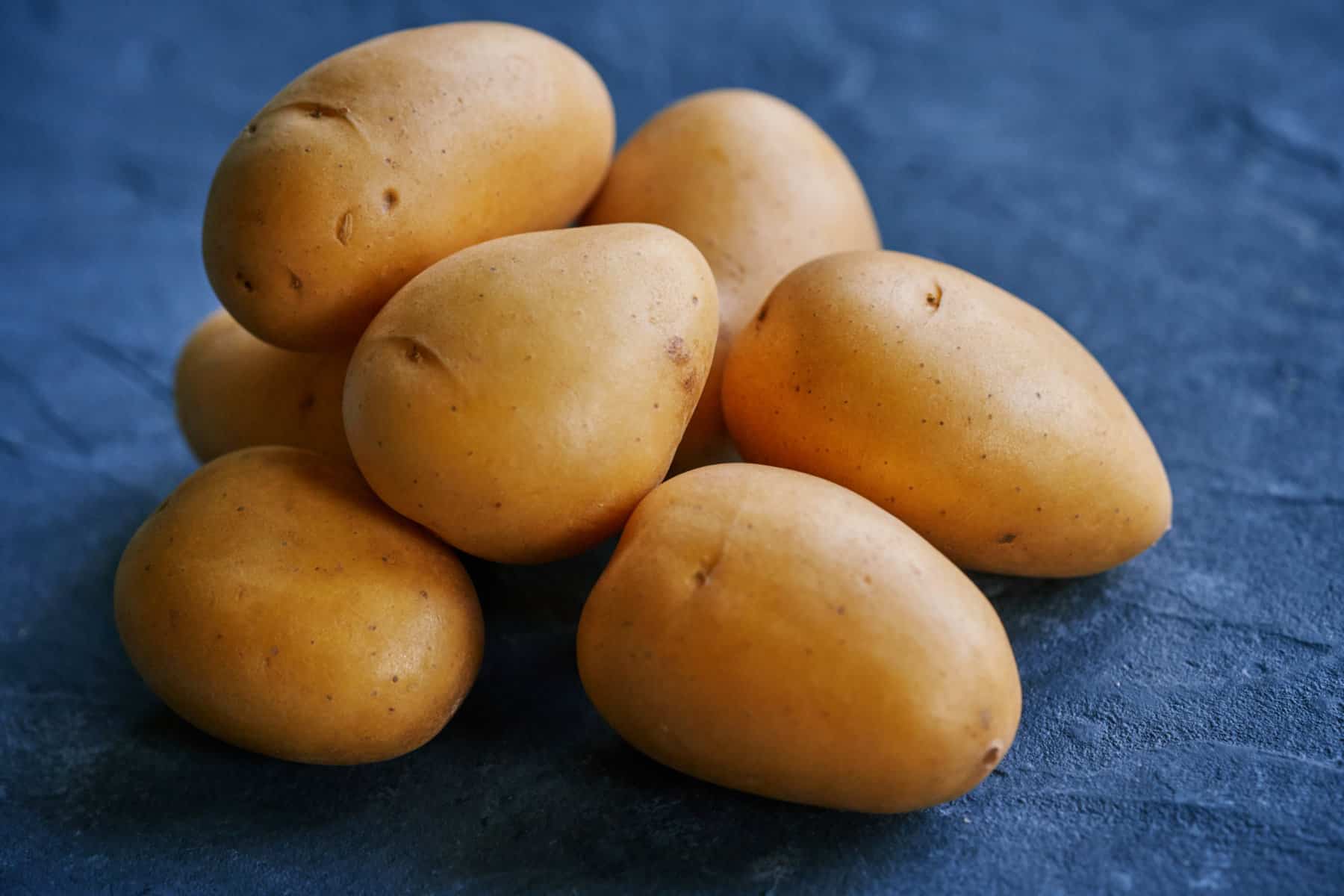 Of course, there are ways to make healthy potatoes unhealthy by dropping them in a deep fryer. But when prepared in a healthier way, potatoes can provide your body with protein, vitamin c, potassium, fiber, vitamin B6, and many more necessary vitamins and nutrients. Plus, 20% of a potatoes' nutrition is in the skin, so leave the skin on when enjoying delicious potatoes at home.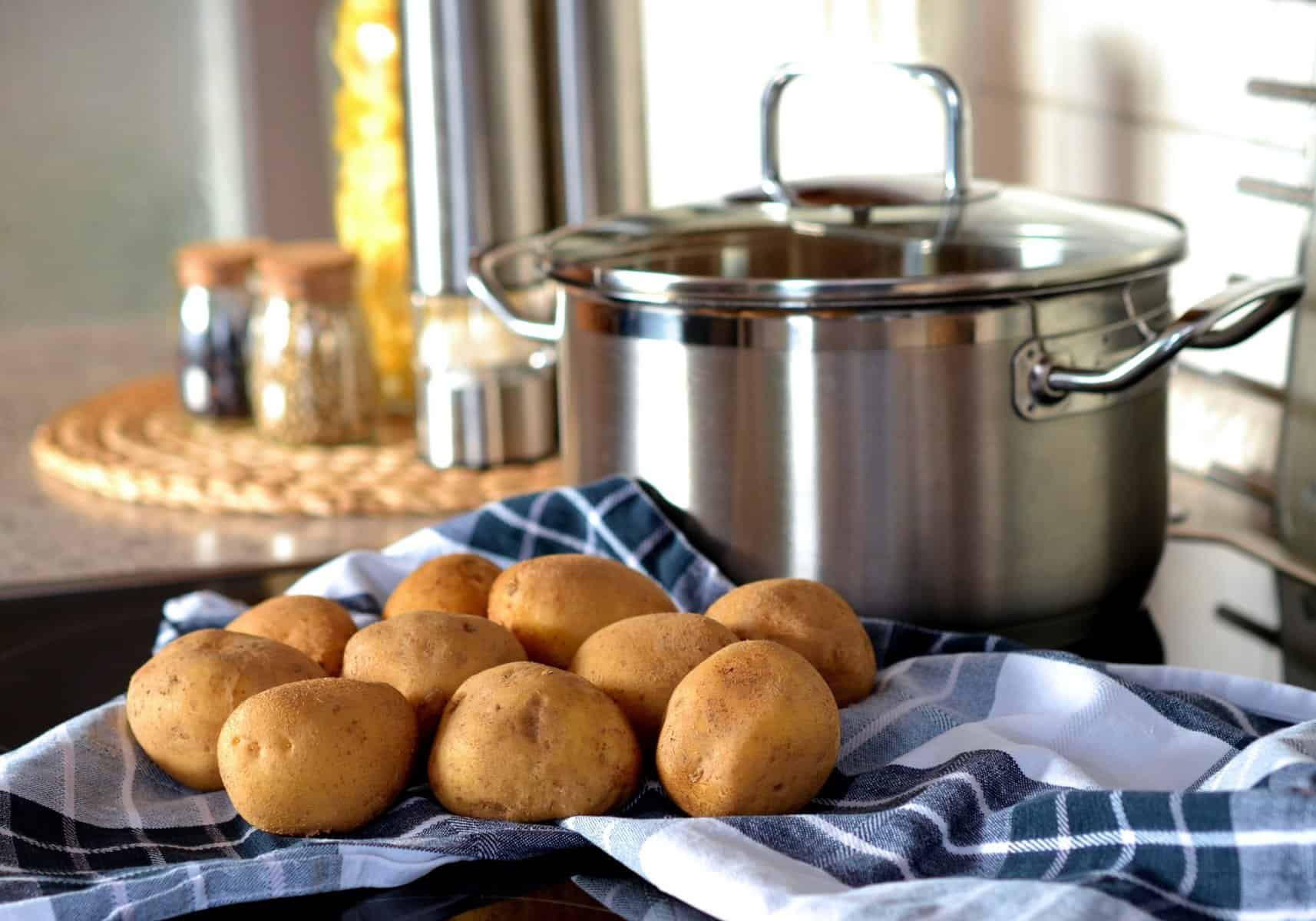 In fact, here's a breakdown of what potatoes provide:
Only 110 Calories: One medium potato makes a healthy side for any meal, or a hearty mid-day snack!
Potassium: One medium potato with skin provides 15% of the recommended daily value of potassium.
Vitamin C: Healthy potatoes are a great source of Vitamin C, providing you with 30% of your recommended daily value.
Fiber: Get 2 grams of Fiber per serving! One medium potato with skin = 1 serving.
Vitamin B6: Potatoes are a good source of Vitamin B6 with 10% of the daily recommended value.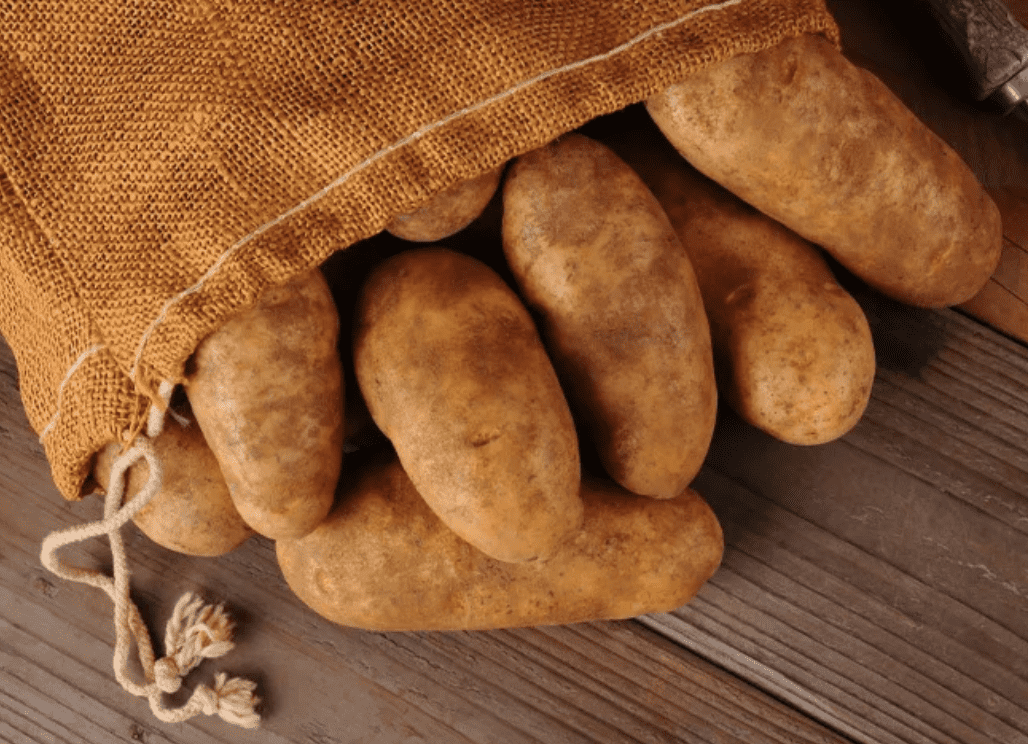 In the age of the internet and information that spreads faster than you can fact-check it, you may have heard claims about white potatoes being unhealthy or causing weight gain. Here's the truth about the most popular potato variety – the Russet. See for yourself why russet potatoes are a healthy decision:
Russets are cholesterol free, sodium free, fat free.
Russets provide 45% of the recommended daily value of Vitamin C, 18% daily Potassium, 15% daily fiber.
Russets are loaded with many trace minerals such as copper, manganese, phosphorus, pantothenic and folic acids.
Russets provide 3g of protein, and vitamins B3 and B6.
Russets are one of the richest sources of potassium, too, so important for our heart health.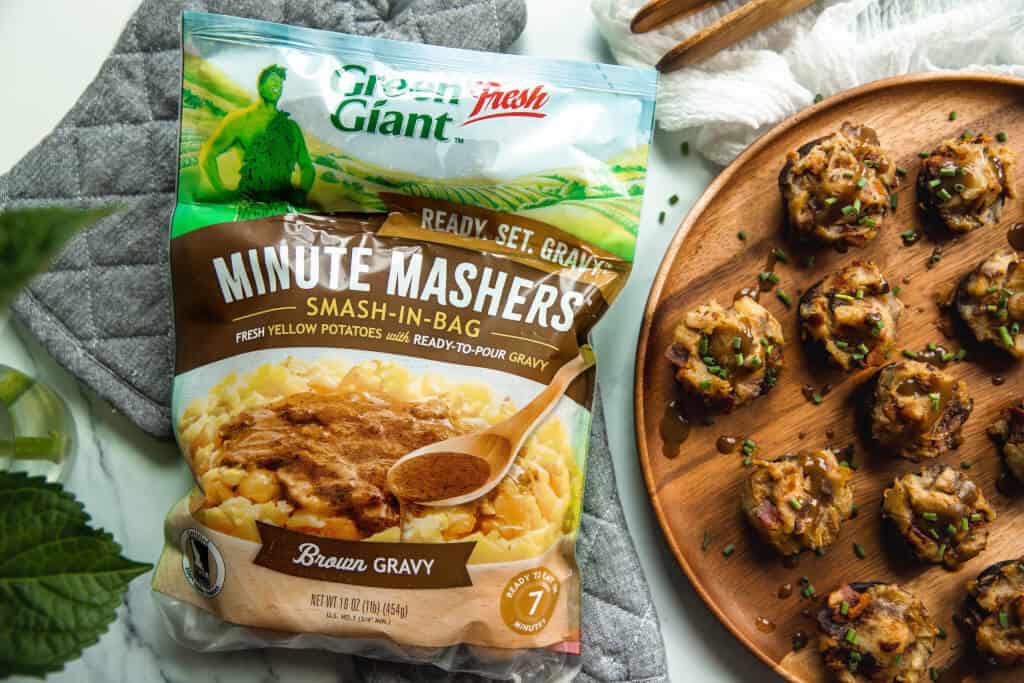 If you're looking for a quicker way to enjoy healthy potatoes at home, we suggest giving any of Green Giant™ Fresh specialty potatoes a try: One Step...Done™ Potatoes, Minute Mashers™ Mashed Potatoes, and the new Minute Mashers™ with Gravy! They're the perfect potatoes providing convenience and ease of preparation without sacrificing quality, taste, and health! Inside each of these packages are real, farm-fresh potatoes, real butter, and real seasonings just like the ones in your own kitchen. Just take a look at this Minute Mashers nutrition label!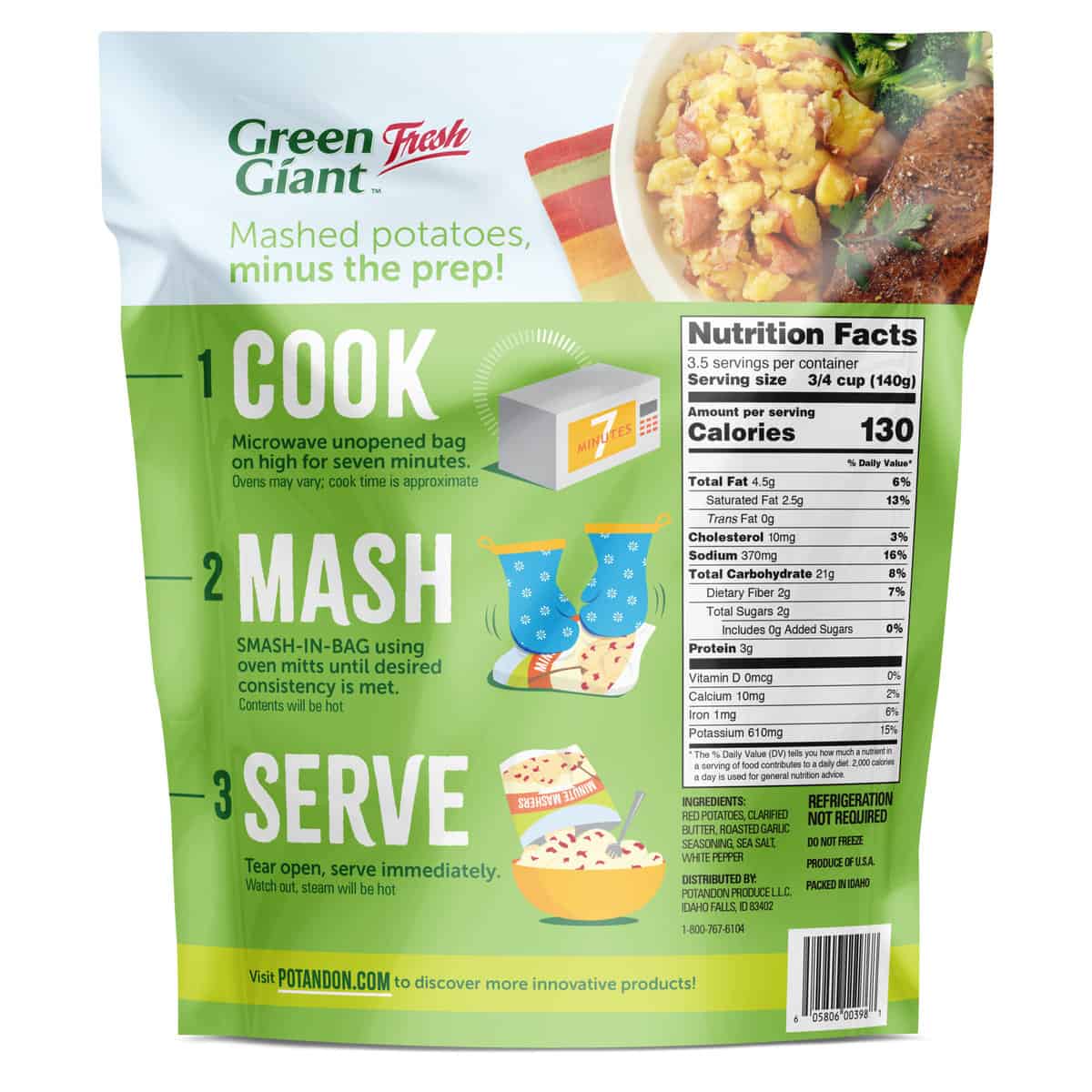 The next time you're searching for a healthy veggie for dinner tonight, consider potatoes from our friends at Green Giant™ Fresh potatoes.
---