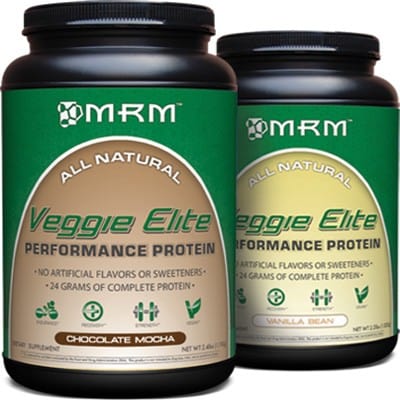 I became familiar with MRM while gearing up for the Natural Health Expo, and I started looking more closely into them as I am trying to get in my best health possible. So, I gave them a call in hopes to meet with them at the Expo, which led to a really eye-opening conversation about their healthy supplements and all-natural special products.
MRM had a lot of information to share, not only about their products that I could take as supplements, but also some of their powders in my smoothies. Now we're talking. Plus, when the company was started in 1996, this was at a time when most companies weren't talking about things like DHEA, MSM, 5-HTP, even Lipoic Acids. These trend-setting MRM products were just for doctors, but over time they became available to the public. The team has a ton of passion, and over half has been working on more and more of these groundbreaking products together for over 10 years now. A tight group, like a family!
As I talked with them, they put it in perspective for me.
"Having a nice Italian Dinner? Take 2 Digest Alls prior to your meal. Have the In-Laws coming for the weekend? Keep Relax All on your nightstand!" Ha! Sounds good!
Here is some information on the two products that they shared with me, and I am passing it along to you! But check out their website yourself, as they have a lot of this information on not only these products, but so many more that I am planning on incorporating into my routine, too!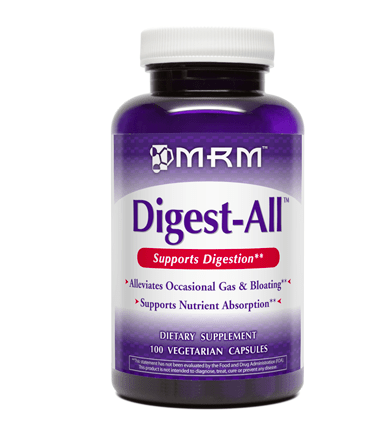 Digest-ALL® has a plant based enzyme formulation that helps our bodies operate efficiently, it promotes optimal digestion and alleviates occasional gas and bloating. It also provides a soothing, comfortable and balanced digestion process with its unique proprietary blend of Ginger, Peppermint and Triphala. And, as they told me, take them even before a big dinner!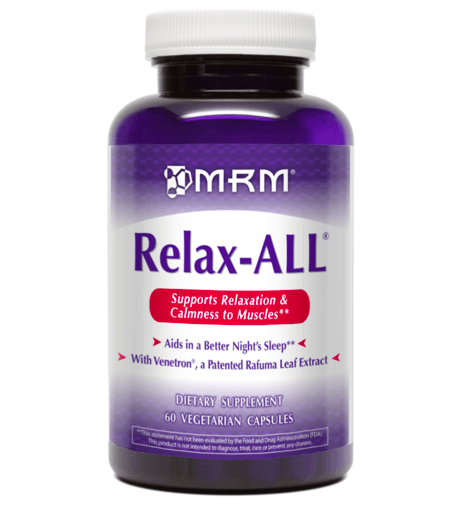 Relax-ALL® supports relaxation and calmness to muscles, as well as promotes a healthy and restful night's sleep. It is formulated with natural herbal extracts and nutritional compounds that allow the body to achieve a balance of muscle relaxation and mental tranquility. They have said that it also is a stress and anxiety support, which can also help prevent restless nights. Sounds great to me, especially when I've been a road warrior!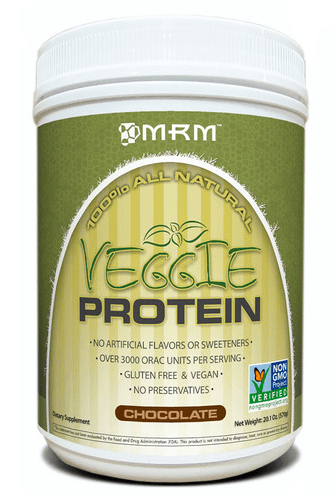 Veggie Protein is their one purest protein source that is designed to meet protein needs. It is an all natural vegetarian protein that is easily digestible and is non-GMO. It also contains antioxidant-rich, non-GMO fruits and vegetables, and each ingredient was chosen for its ability to deliver maximum nutrients while also providing a smooth delicious taste. For example, blueberries, cherries, broccoli and spinach are some of the non-GMO fruits and vegetables included in the Veggie Protein. Yum, especially if chocolate!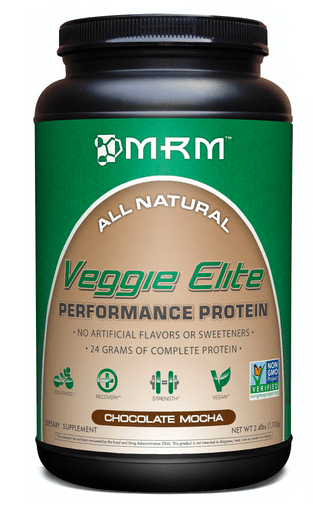 Veggie Elite Performance Protein is ideal for those who seek to maintain or build muscle, or those who want to add plant-based options to the diet. It is suitable for anyone - from athletes to both vegans and vegetarians. This tasty, satisfying, all natural performance protein meets the daily protein requirements. MRM Veggie Elite is a great alternative to milk-based whey and soy plant proteins. It also is suitable for anyone that cannot tolerate egg, milk, or soy proteins due to allergies, and it seems that more and more people that I know are having these sensitivities! So, this is a great option.
If you have any questions on their products, check out their site! I'm hoping that they'll do a give-away with us so we can give some of their products to you. Stay tuned!
---