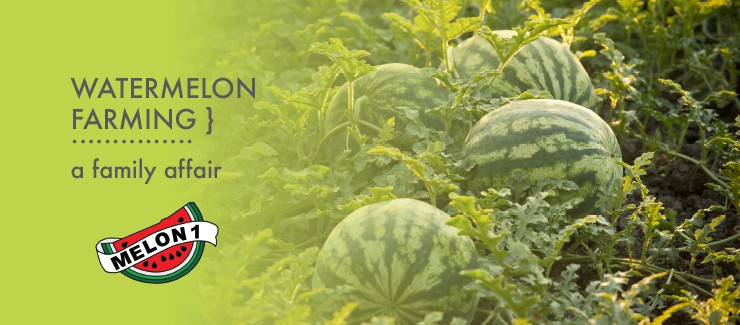 Dusty dirt road. Blue, cloud-filled sky above green fields as far as the eye can see. Hot summer sun, baring down. Perspiration across your brow, your back. The idea of walking across this field as long as a football field, in this heat, under this sun, and working for hours might sound like a daunting idea. But not to folks at Melon 1. This is their time to shine!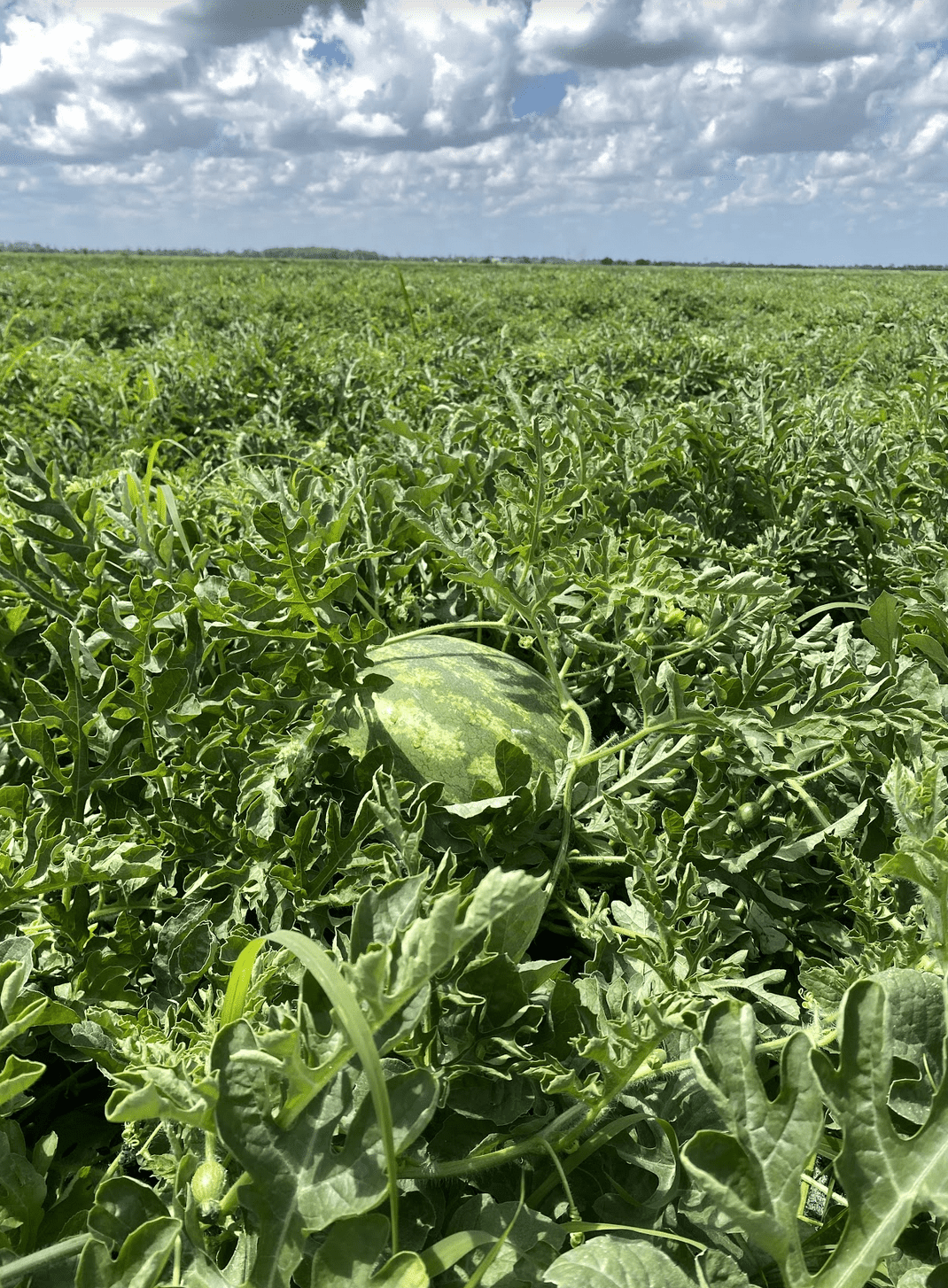 Summer is the season when watermelons come to life. They are at the center of our summer tables, punctuating the moments that we share with friends and family, providing the backdrop for us all to enjoy something special that we all need and want – love. Watermelons embody those summer moments spent together, bringing us all to the table, offering a colorful, sweet, healthy and cooling experience that no other produce item can offer. There's something magical about sharing a slice of watermelon with someone special during the hot summer days.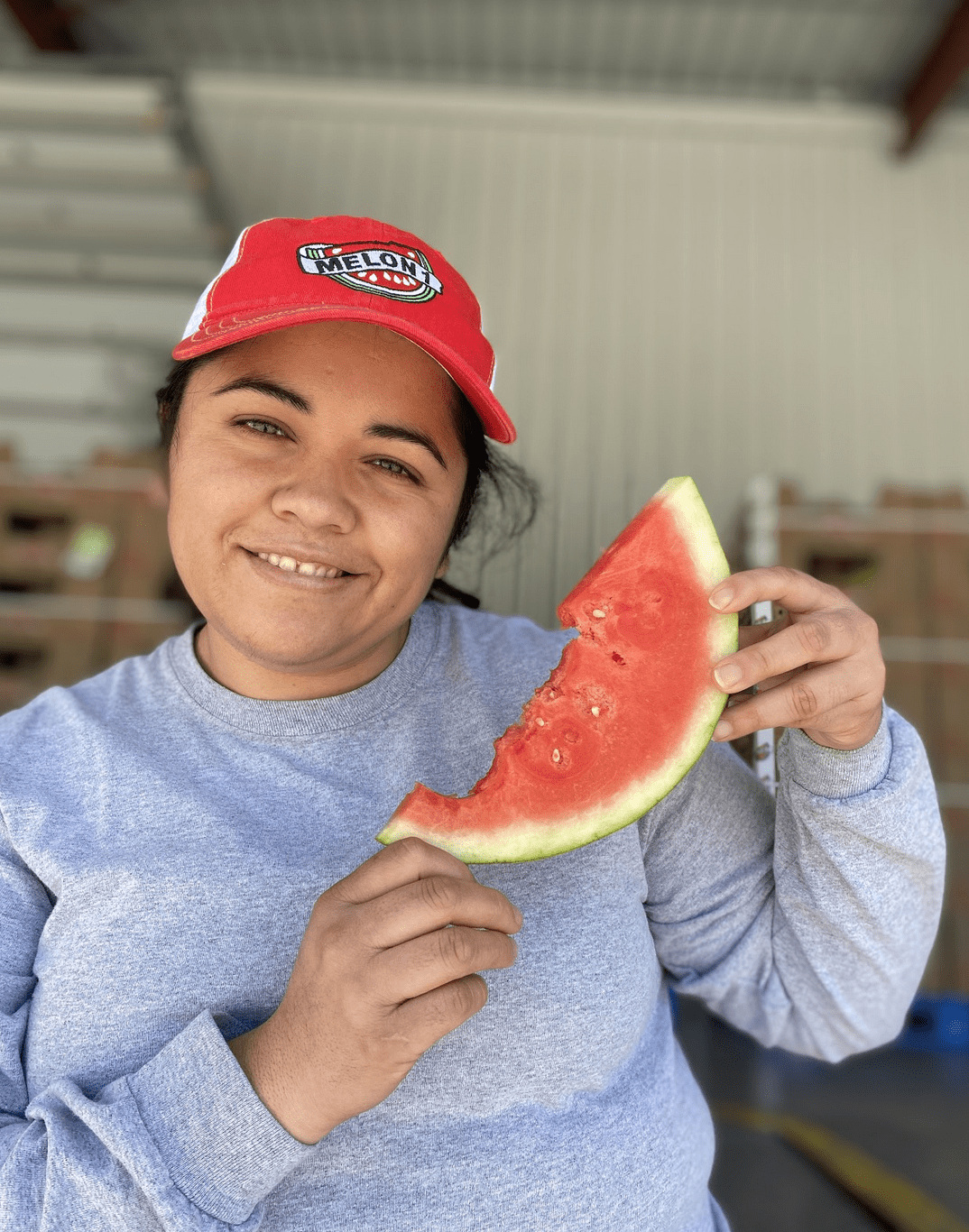 And Melon 1 takes joy and to heart their important role of delivering this slice of Americana to you, summer after summer, one school bus at a time. See more behind-the-scenes fun on the watermelon farm in this article.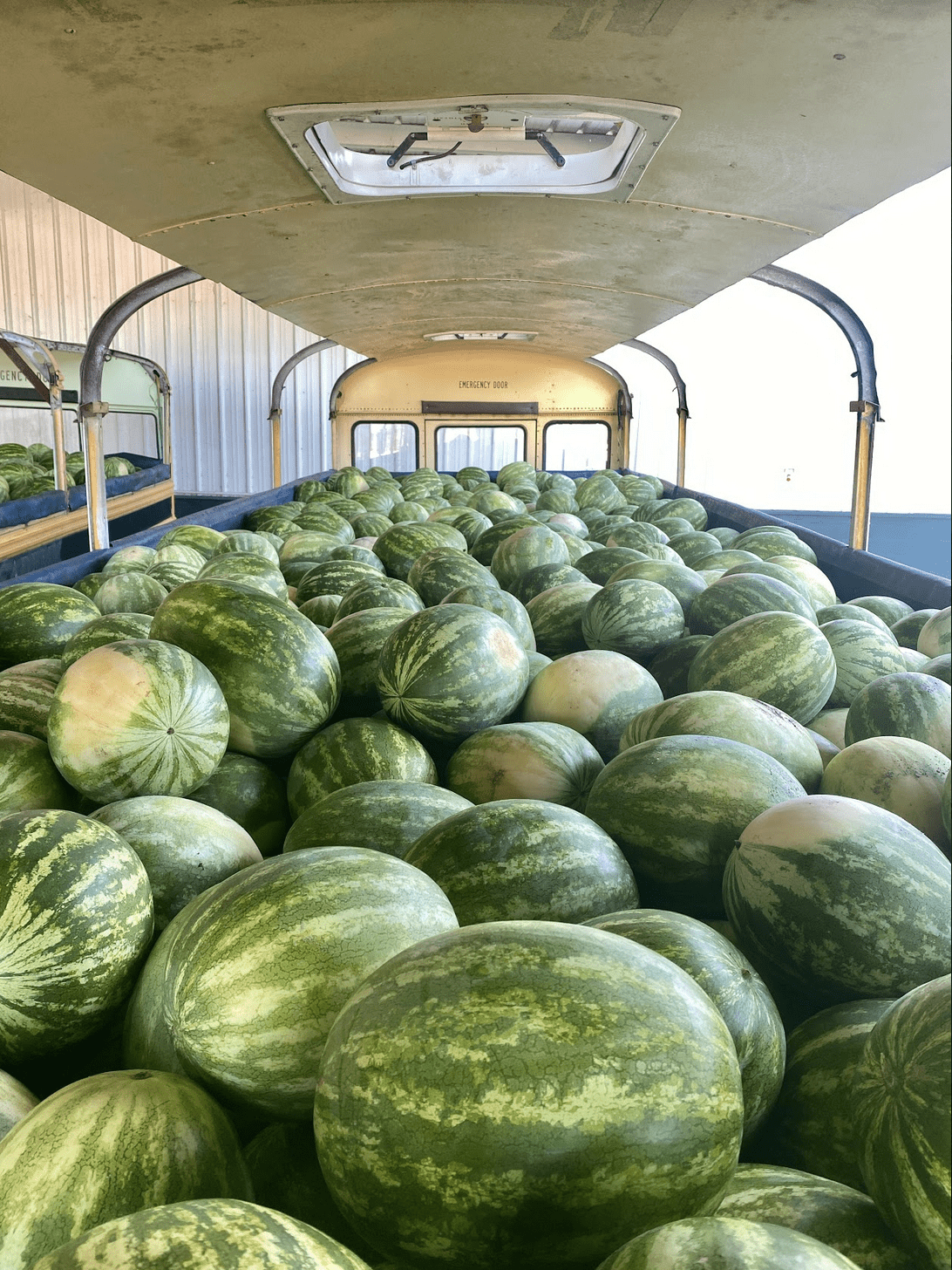 The largest watermelon shipper on the East Coast, Melon 1 was founded when two third-generation watermelon companies joined forces: F. H. Dicks of South Carolina candLawrence Lapide of New York to create. In 1999, Richard Chastain came onboard and the rest, as they say, is history. These families' hard work paid off, and Melon 1 soon became the largest shipper of watermelons across the USA. Melon 1 ships nationwide, using cutting-edge technology to meet food safety and traceability standards. That is why the Melon 1 label is so important – you'll know that the watermelons are safe, traceable, and grown by experts. They know what it takes to make sure their plants are grown in perfect soil, under the best conditions, to produce flavorful, sweet, healthy fruit!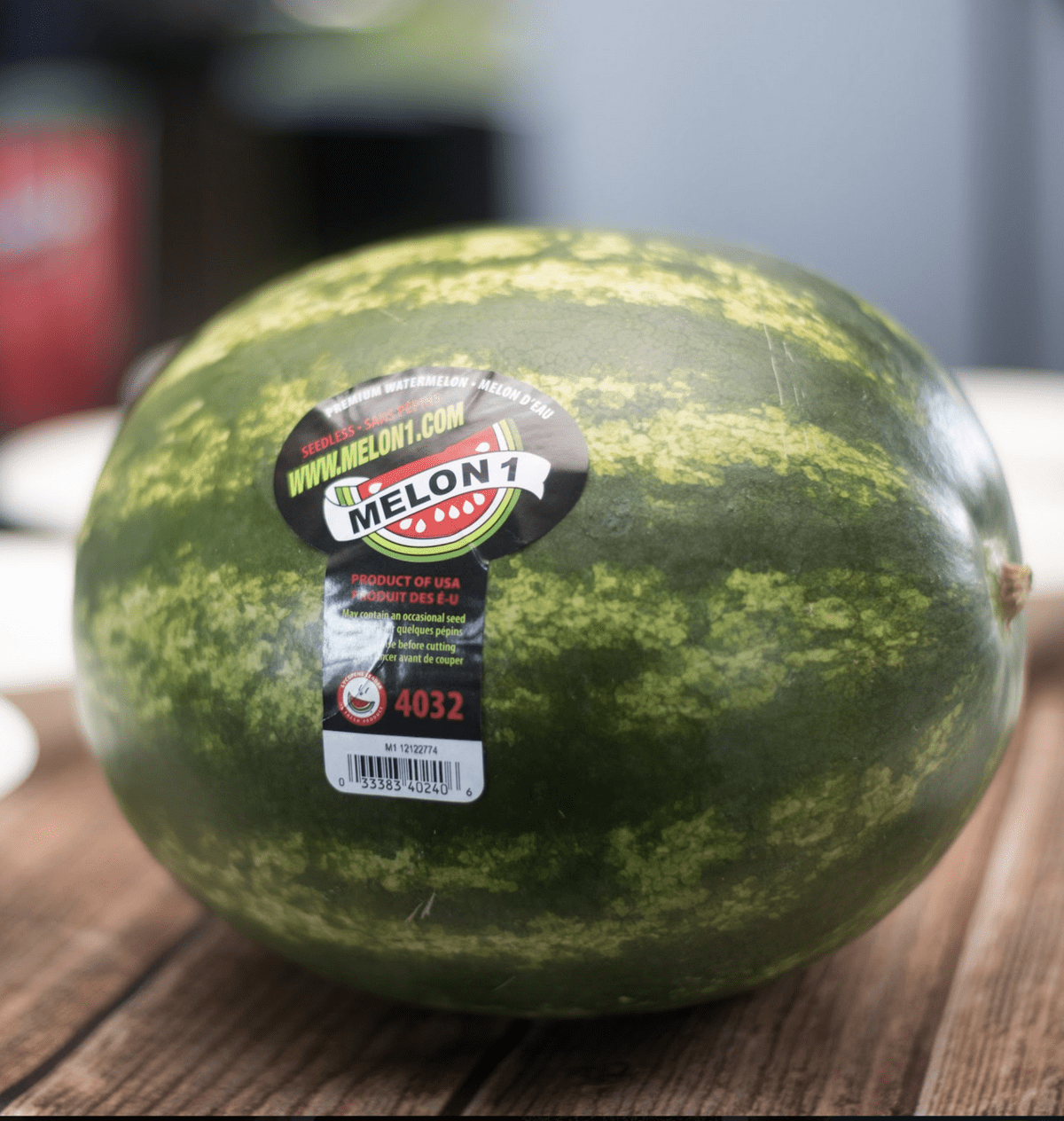 Watermelon farmers roll up their sleeves and dig in, bearing the heat and the brunt of the hard work that it takes to grow watermelons. Often, farming is a solitary business, but it helps to share their passion with their their teams – and families. So, often you'll find that it is a family affair, which corresponds with the way watermelons were grown: to be shared with ones you love! That's why it's even more fulfilling to be watermelon growers for the Harrell Family, and their farm is known as Agrarian Farms out of North Carolina. Bill Harrel and his sons Charlie and David are 4th and 5th generation farmers, and this marks their 10th year growing watermelons with Melon 1!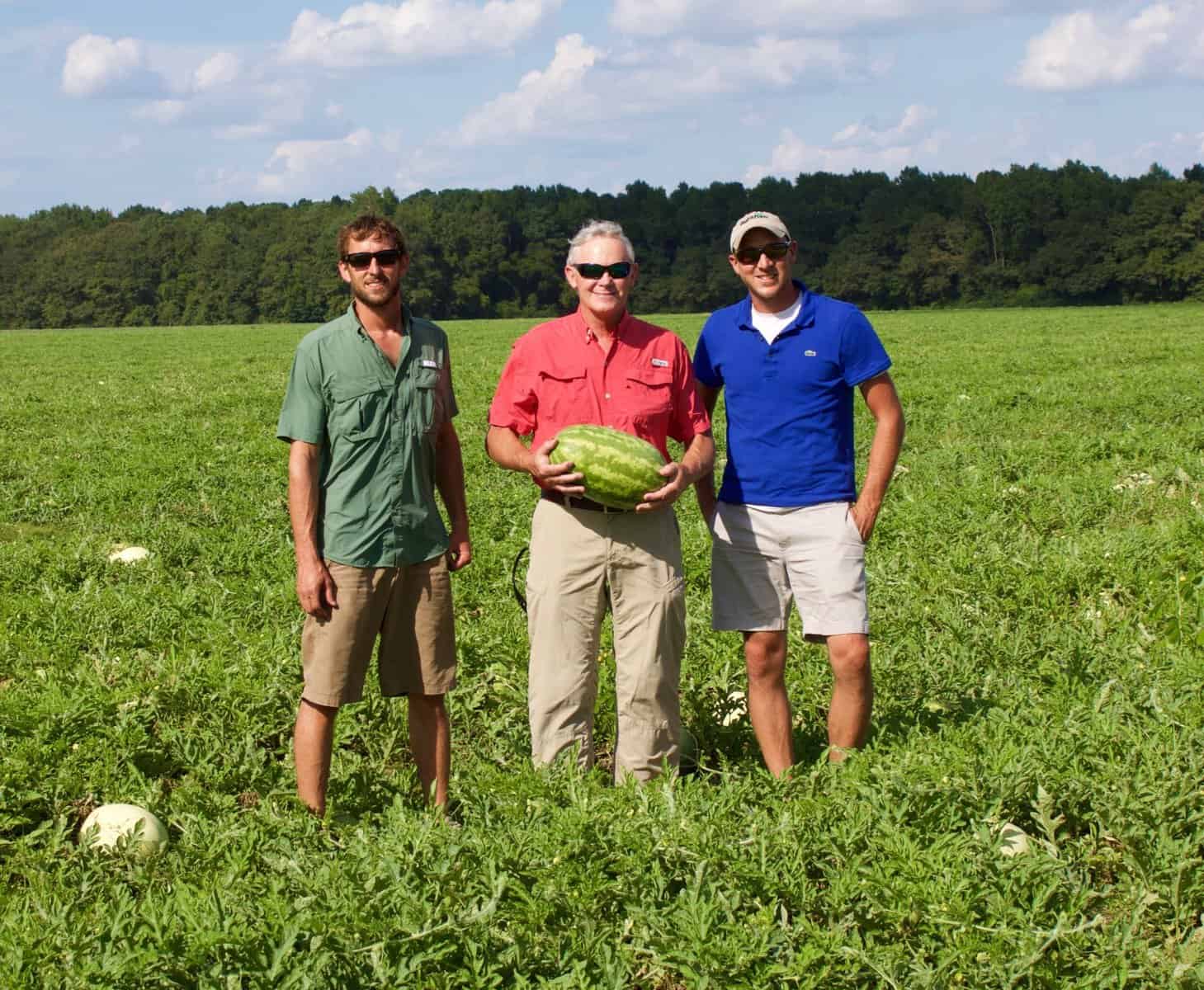 More people you'll see down those dusty dirt roads are people such as the Reid Family. Brothers Dennis and Rick, along with his son Denny, joined forces with a few other farmers, Stephen and Scot Abt, Zach Blanchfield and Vance Monroe, as sometimes you have to band together to get all the work done, efficiently and smoothly. Together, they grow about 700 acres of watermelons every year out of their farmland in Maryland. Passion, fun, and willing to get the job done – the true characteristics of farmers!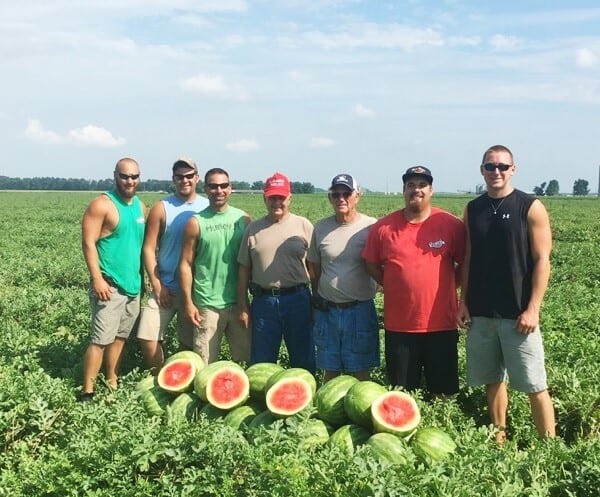 Also, three generations of the Mathis family have found their appreciation of agriculture has passed down from generation to generation, too, at the MGM Farms in Tifton, GA. Melvin began watermelon farming in 1977, and sons Ben and grandson Michael (all pictured) embrace family farming together today.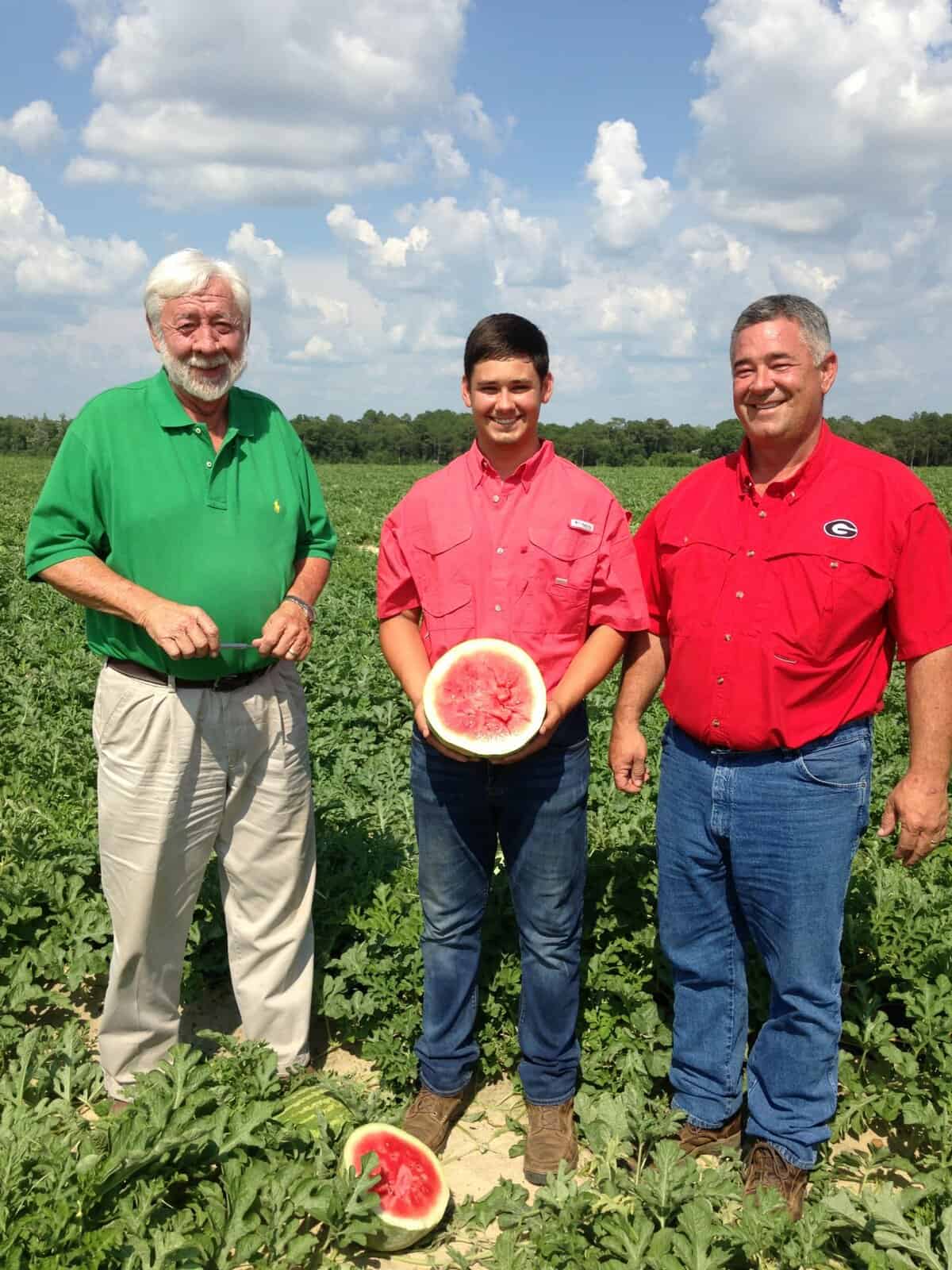 To me, this says a lot, because you have to have an iron stomach to farm. Being in a farming family, you see the real 'day in' and 'day out' work that goes into it. The hard part is that even after all of the hard work you've put in all year long, it can go away in a matter of an instant, as weather can change, things can happen so quickly and the result can be a lost crop. And, in many instances, some farmers can't recover.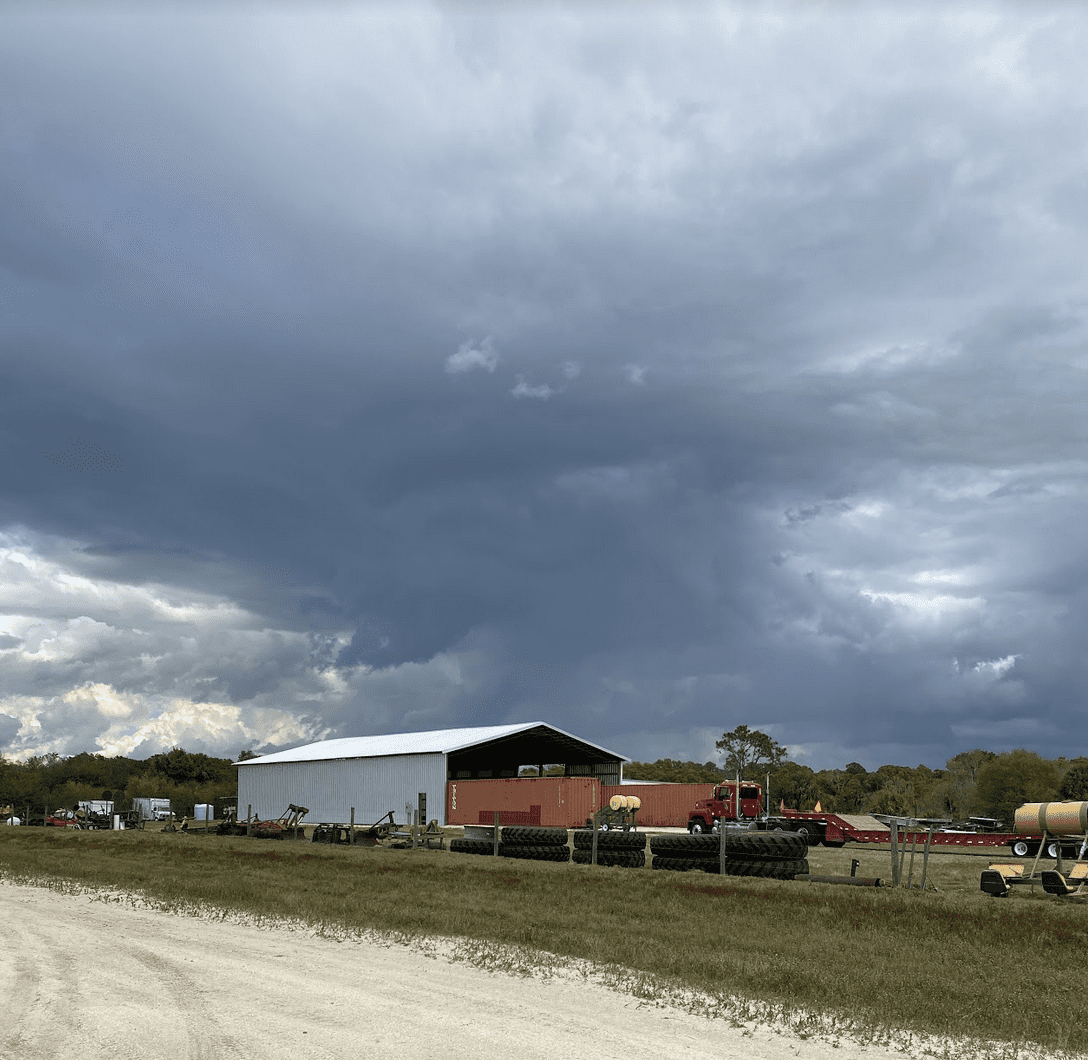 This happens too often, and to watch your folks go through rough years of farming can be tough, so many kids would perhaps move away to do something different, something in an office or in a city. Yet kids grow up seeing how much their parents love farming, and how important farming is to all of us. Farmers don't typically farm for the money, but they do it more for the joy itself of growing food! Food that's good and healthy for us all. So, because of this, many times the next generation understands how farming is such an important job, and up until recently others might not appreciate or even understand it, but these farmers wouldn't dream of doing anything else.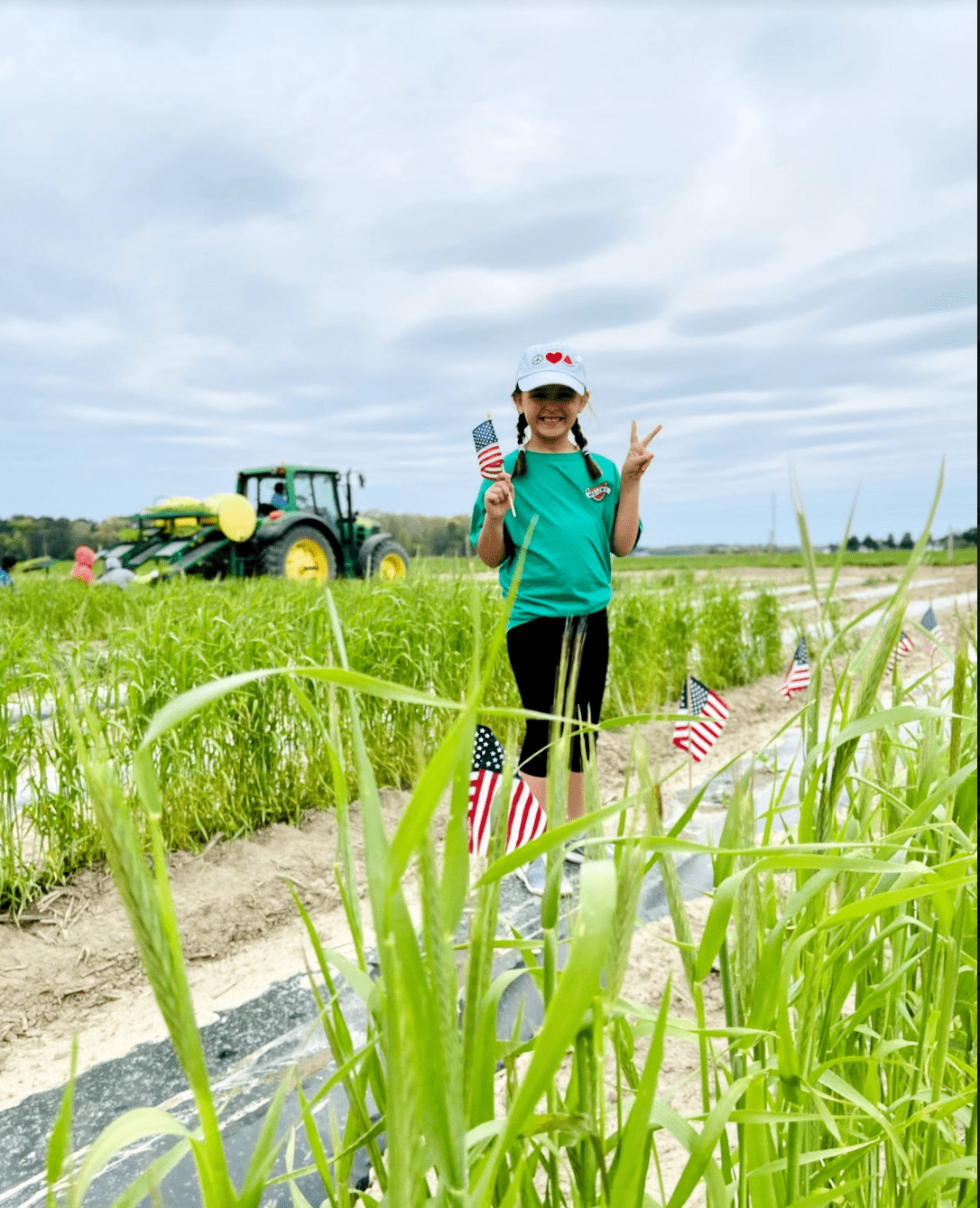 For a few months every year, these watermelons are yours for the taking – yours to enjoy, one healthy bite at a time, offering sweet moments of happiness and all things good and wholesome. This is why the farmers with Melon 1 love what they do. They're bringing their own sense of good, healthy and generational values to market, one sweet, flavorful Melon 1 watermelon at a time.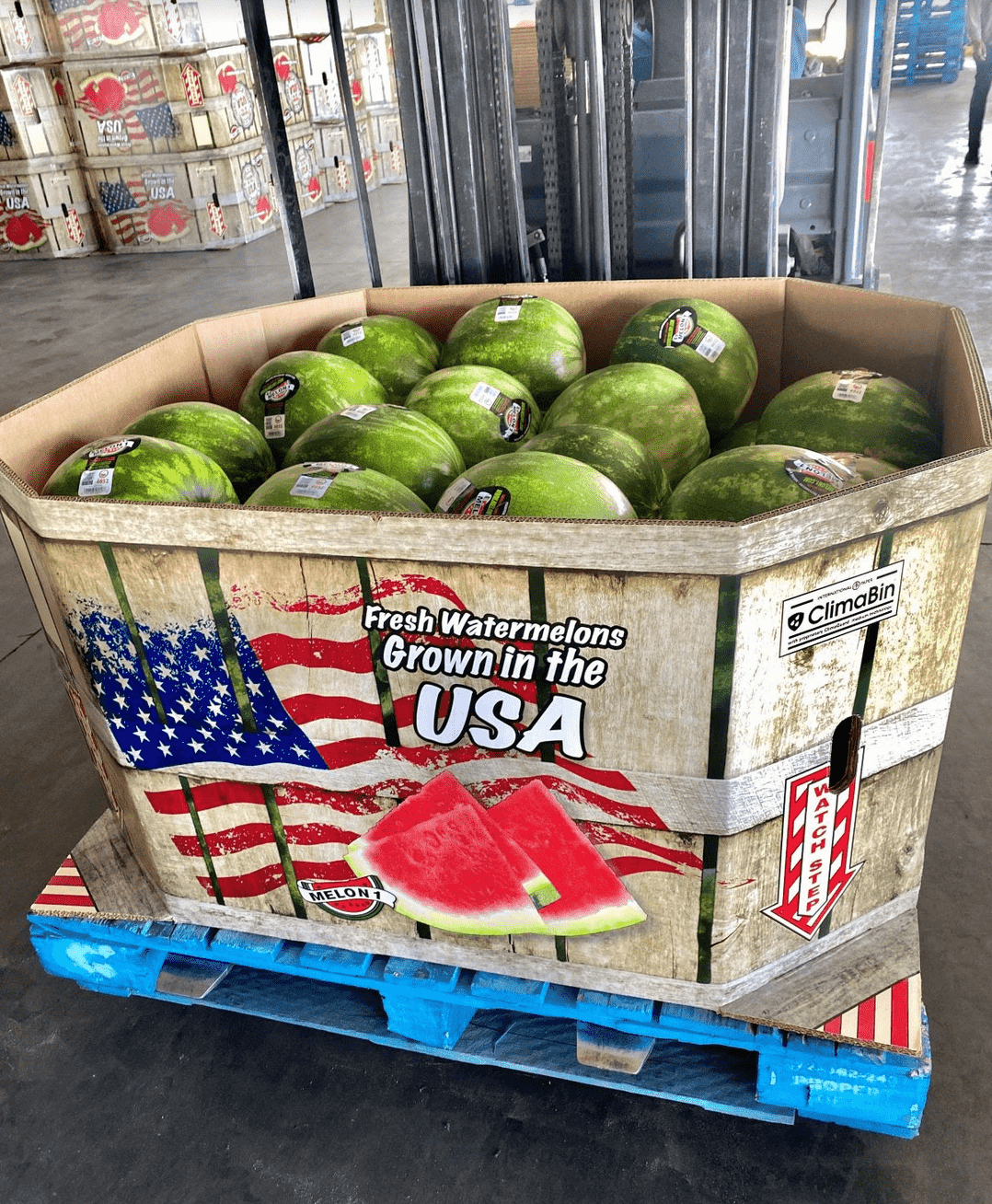 And Melon 1 watermelons are at the heart of summer, and I couldn't be more grateful. These are our farmers, the unsung heroes of America, and thank you to Melon 1, who's bringing us all a summer filled with healthy, delicious and sweet watermelon smiles.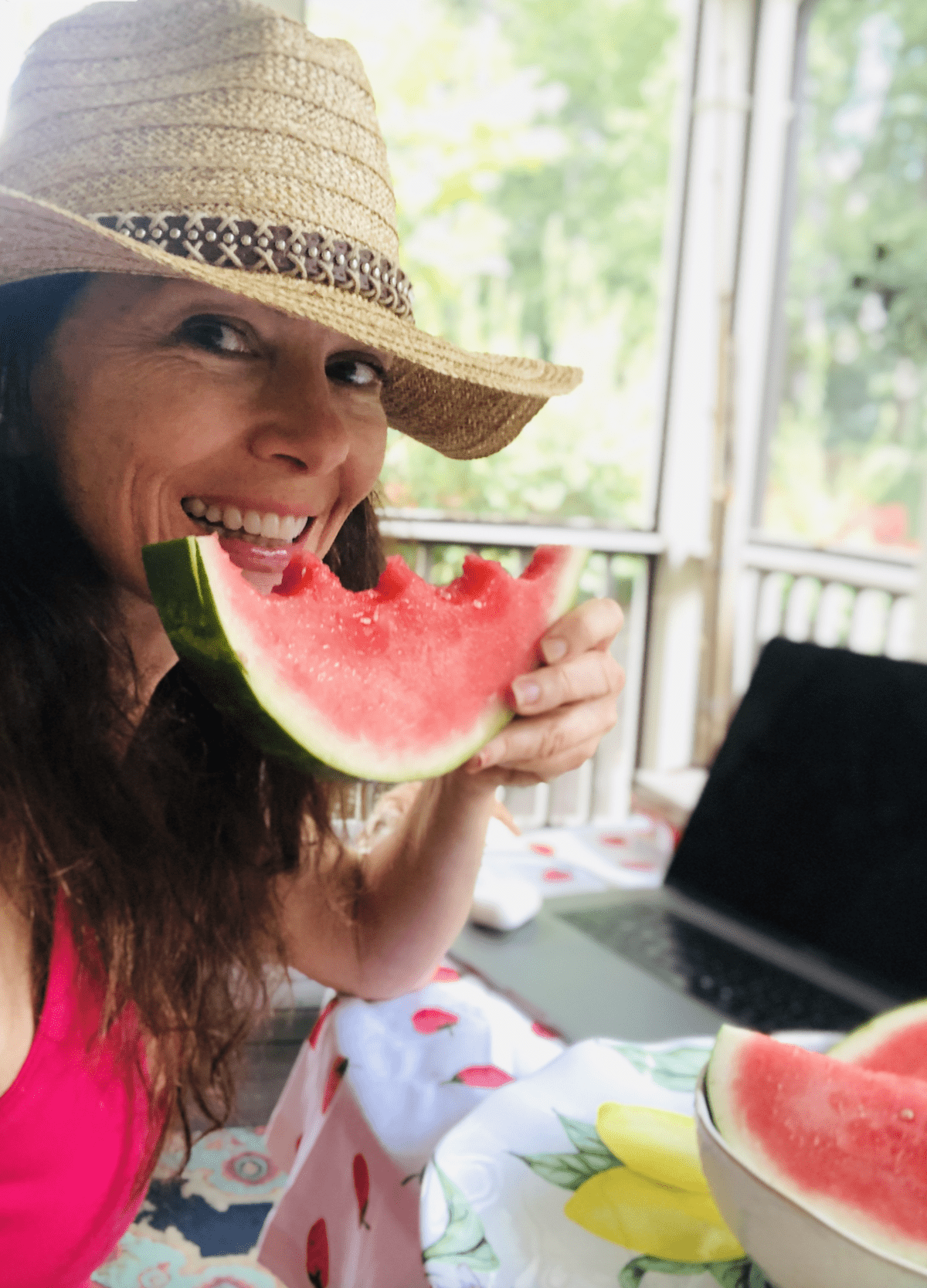 ---