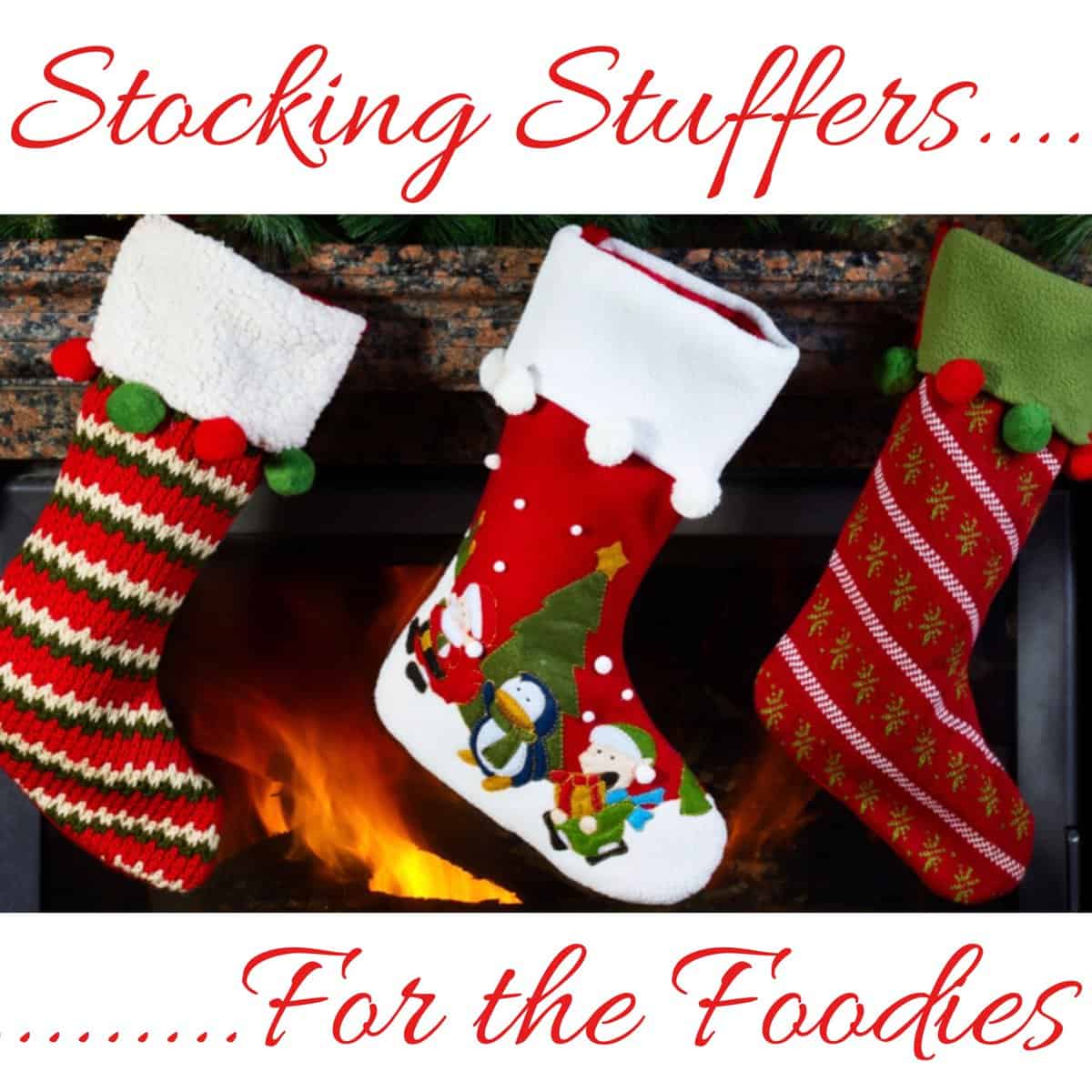 Happy holidays to my fellow foodies! This year I found a few great stocking stuffers that are unique, delicious and artisanal and special for your holiday parties or your 'special someones'.
DELICIOUS FIG SPREADS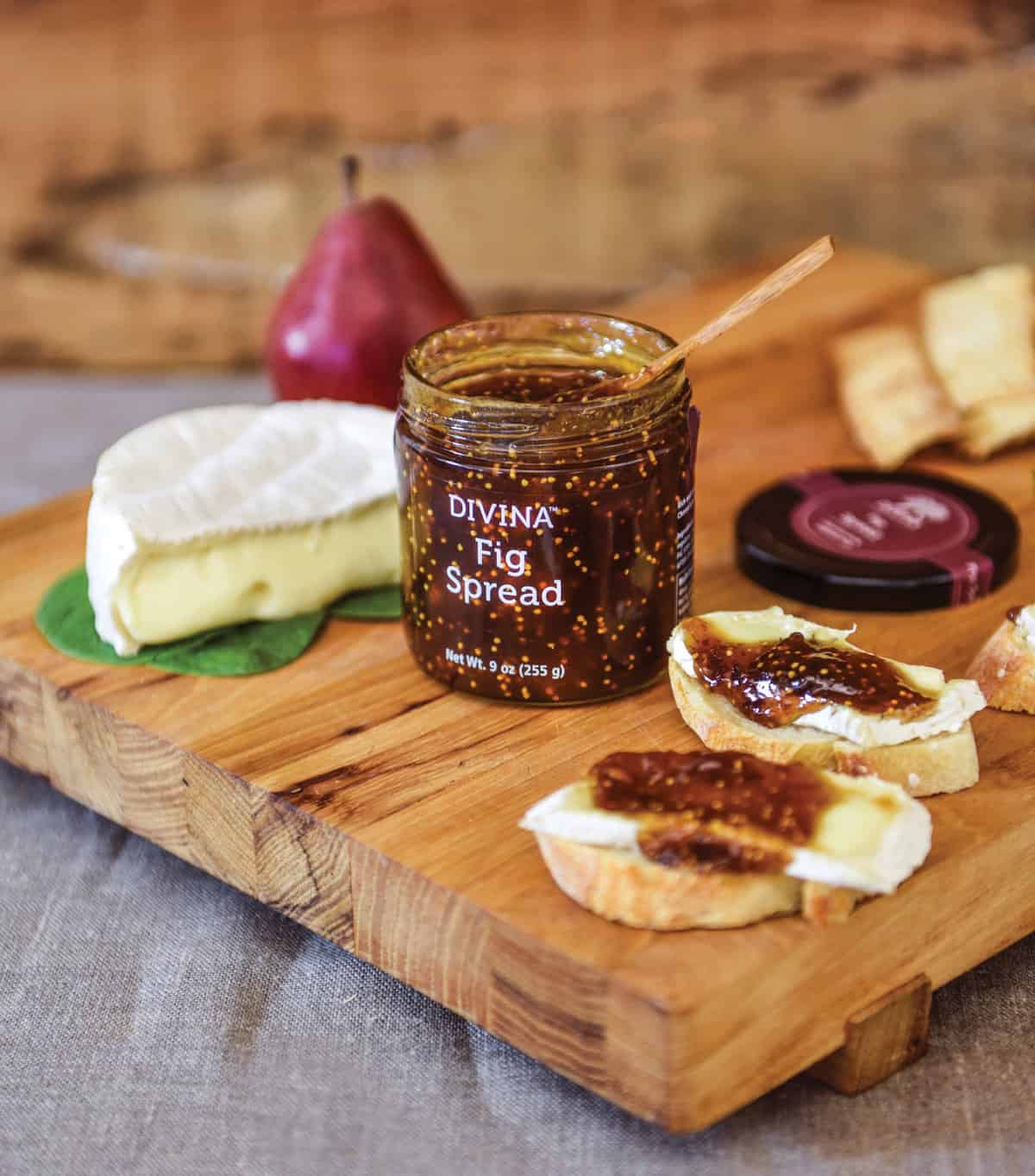 A superfood, rich in fiber, potassium, and manganese, figs are a welcome ingredient for holiday entertaining. Figs have been popular in the Mediterranean since ancient times. In fact, they were a significant part of the basic diet of the ancient Greeks, and like olive and wine, a symbol of peace and prosperity. These fig spreads range in taste from the Original Fig Spread to those with hints of Orange, Chili, Kalamata and Cocoa. The recipes are crafted in the tradition of Greek "spoon sweet" - preserves that are typically offered to guests as a welcome to one's home. All the recipes use Greek Aegean figs and nothing artificial for coloring (as some folks add fillers like caramel to darken the spread). See the full line of spreads.
OLIVES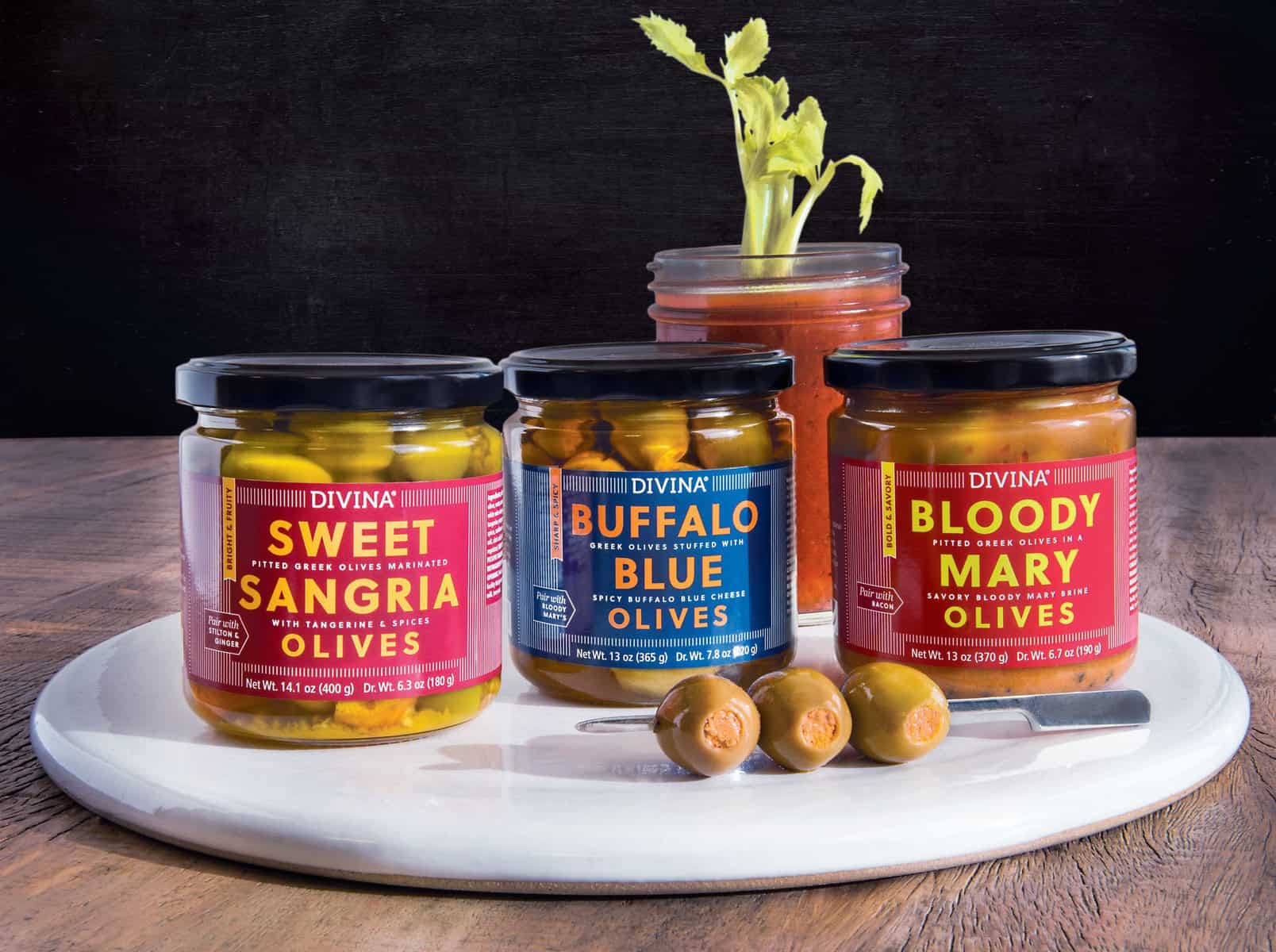 Is it a cocktail with olives, a cocktail olive, or is it a delicious olive to add to your dishes? Divina, the company that pioneered the olive bar 20 years ago, has taken the so-called 'ancient food of the Greek gods' to a new level with the introduction of three new olive profiles inspired by America's favorite cocktails and bar foods: Buffalo Blue, Bloody Mary and Sweet Sangria Marinated Cocktail Olives.
The new Divina flavors are made with Mt. Athos olives that are grown and picked from small family farms on the Halkidiki Peninsula, one of the most unspoiled parts of Greece
The BLOODY MARY OLIVES are marinated in a savory Bloody Mary cocktail brine with horseradish, black peppercorn and garlic.
The SWEET SANGRIA OLIVES are marinated in a sweet tangerine and orange brine that finishes with a hint of spice.
Referred to as the vegetarian buffalo wing, the BUFFALO BLUE STUFFED OLIVES are plump and buttery, marinated in a buffalo sauce and then hand-piped with a creamy and spicy Buffalo blue cheese.
TREELINE CHEESES

A plant-based cheese that's worthy of any artisanal cheese platter and pairs well with good wine! It can also hold its own as a substitute to dairy-based cheeses in any recipe. Vegan style Treeline Treenut Cheeses draw on traditional dairy-cheese making methods by fermenting creamy cashew nuts with a healthy probiotic, known as L. Acidophilus. They are kosher, soy-free, gluten-free Paleo-friendly, and provide dietary fiber, which is completely missing from dairy cheese. Treeline Treenut Cheeses offer 7 flavors of Aged cheeses and soft-French style cheeses: Classic Aged Nut Cheese, Cracked Pepper Aged Nut Cheese, Herb-Garlic Soft French Style, Green Peppercorn Soft French Style, Chipolte-Serrano Soft French Style, Premium New York Style Plain Cream Cheese and Scallion Soft French Style.
MIXERS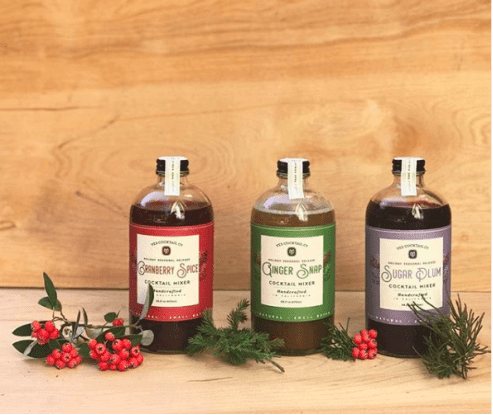 Holiday Mixer 3 Pack — Filled with warming spices and the nostalgic aromas of the season, this trio of Cranberry Spice, Ginger Snap, and Sugarplum mixers is ready made for holiday entertaining. Champagne Mixer 3 Pack— New Year's Eve is a time for decadence, sophistication, and fun. Elevate your sips with this collection of Lavender Honey and Hibiscus Rose mixers and Passion Fruit Syrup. Yes Cocktail Company specializes in ready-to-serve mixers and syrups made with no artificial ingredients, preservatives, or high fructose corn syrup. Simply add to your desired liquor, stir, and sip!
Cheers to the holidays – and to the yummy cocktails and foods heading to you homes!
---