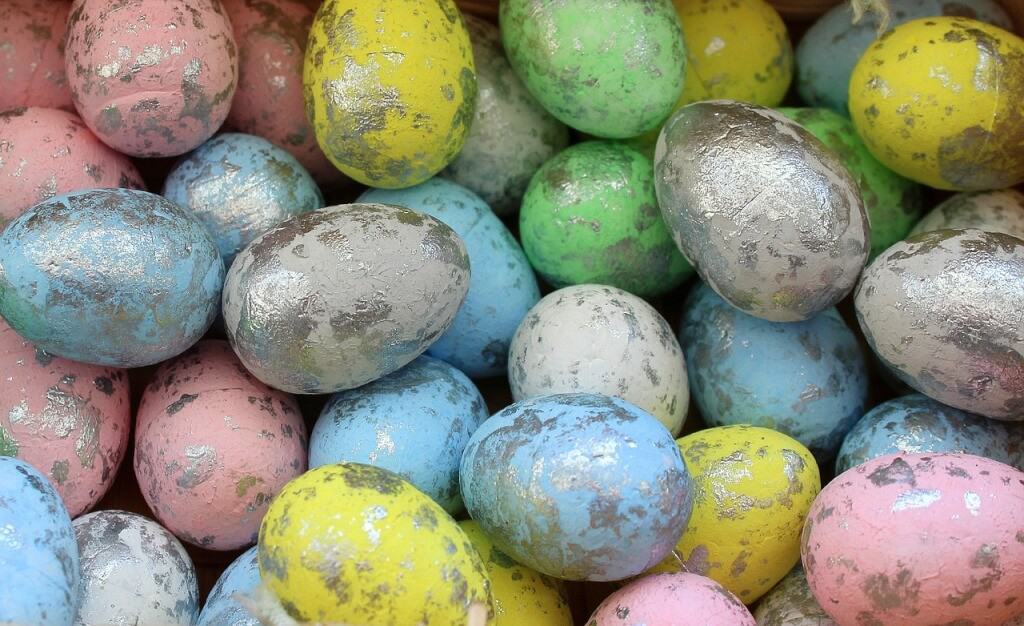 Besides eating delicious chocolate bunnies and yummy peeps, one of Farm Star Living's favorite Easter traditions is none other than the famous Easter Egg Hunt! Spring time is officially here and we are excited, this means longer days and shorter sleeves! Birds are chirping, flowers are blooming, and there is no better time to get outside and spend time with family. Here are 5 fun farms to visit with your family for an Easter celebration! To find more farms, check out activities under our Farm Finder!
TIP: Summer's hot rays haven't turned up the heat yet, and it can be tempting to skip that daily sun protection. Don't be fooled, we are here to remind you that those sun rays are still there no matter the temp! SPF of at least 15 is essential year-round.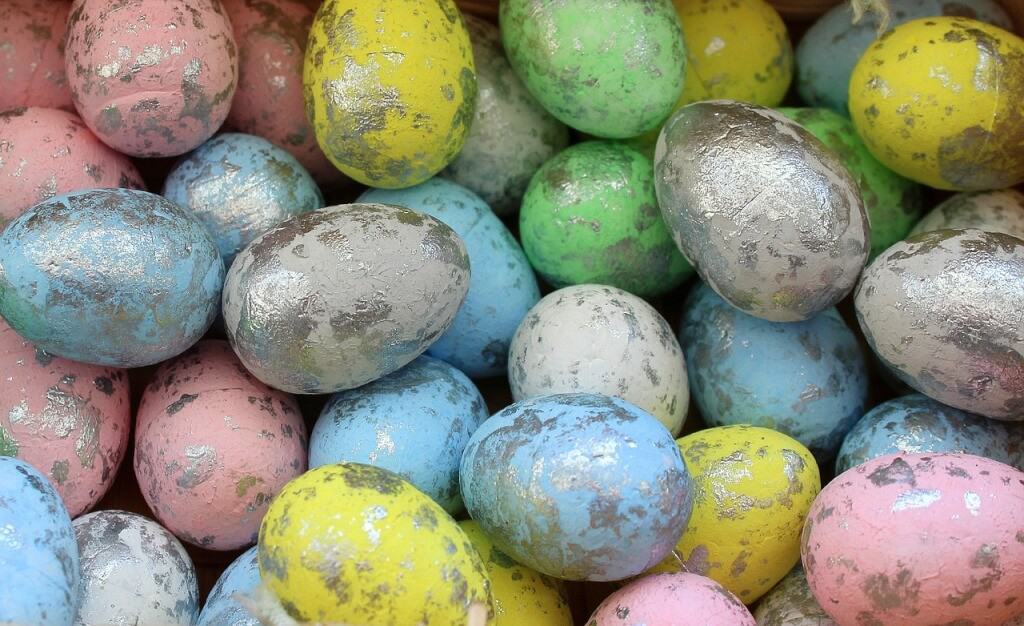 Year-round, seasonal fun. Visit Cedar Hill Farm to have breakfast with the Easter Bunny in their big barn, and then hit the farm for pony rides, face painting, and egg hunts. They will be serving farm fresh donuts and homemade fudge all day in their country kitchen. Don't forget to check out the baby chicks and ducks!If you missed Easter, don't worry! There is still a ton of fun! Enjoy hayrides, the gift shop, petting zoo and playground.
Phone: (663) 429-2540 / Address: 8 Love Road Hernando, MS 38632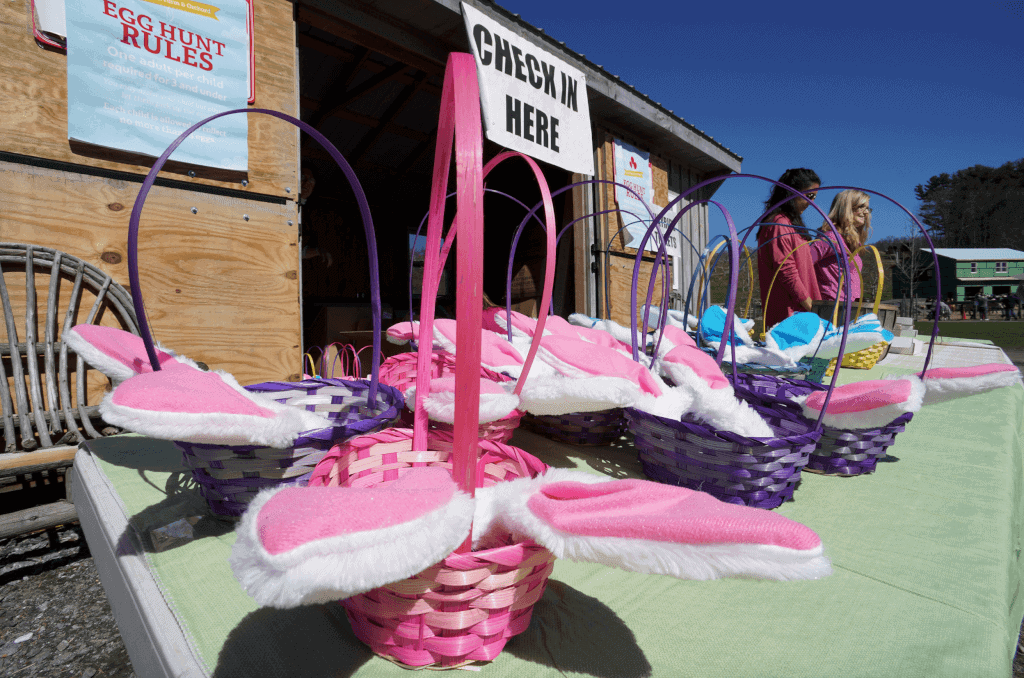 Photo Courtesy of Harvest Moon Farm and Orchard
Harvest Moon Farm & Orchard is a family owned and operated apple orchard located in North Salem, NY, in Westchester County. Thier goal is to provide their community with fresh, local, healthy food in a fun, happy atmosphere. Year round they stock their own 100% grass fed beef from Highland Cattle, their own farm fresh free-range eggs, local honey, local dairy & cheese products, local maple syrup and other country store items. Don't forget their fresh-made old fashioned cider doughnuts, fresh baked pies and Green Mountain Coffee! Check out their seasonal activities & festivities!
Phone: (914) 485-1210 / Address: 130 Hardscrabble Rd. North Salem, NY 10560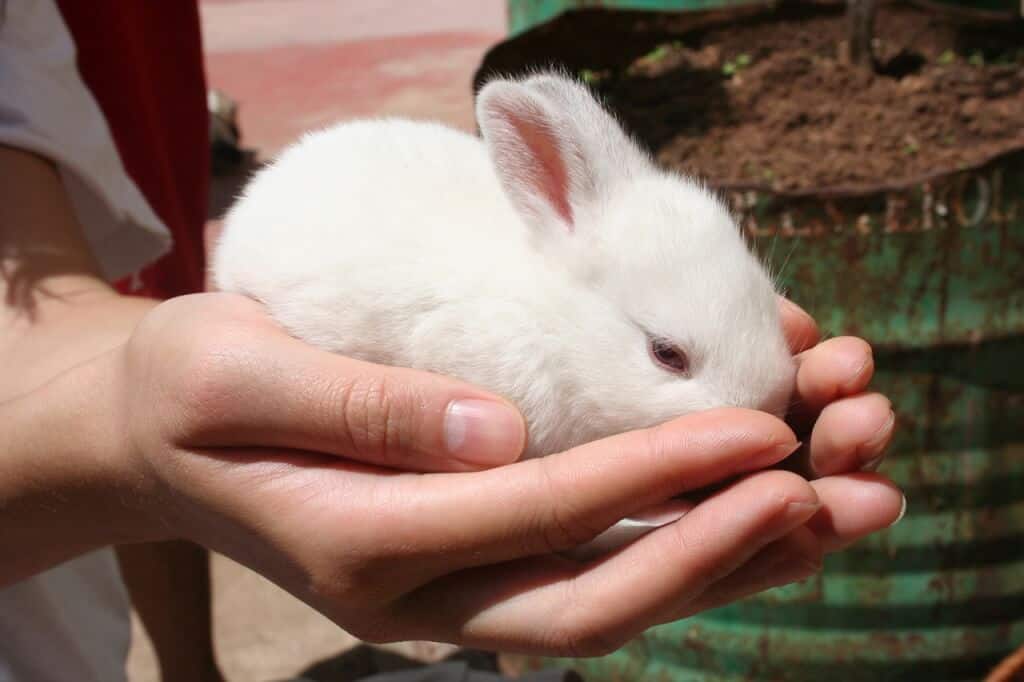 Come here for an all day Easter event! Start the day with a delicious breakfast, then the kids enjoy their egg hunt and then the rest of the day enjoy leisurely time around the farm! This includes petting baby animals, pony rides, pictures with the Easter Bunny and an early evening campfire! Also, Liberty Ridge Farm has made a name as the areas premier fall agri-tourism destination for outdoor agricultural adventures. Complete with rides, hog races, pumpkin fun and more. You can even enjoy their own on-site catering selections prepared fresh by The Farmhouse Kitchen chef. Sounds like a ton of fun to us!
Phone: 518-664-1515 / Address: 29 Bevis Rd Schaghticoke 12154 Schagticoke, NY 12154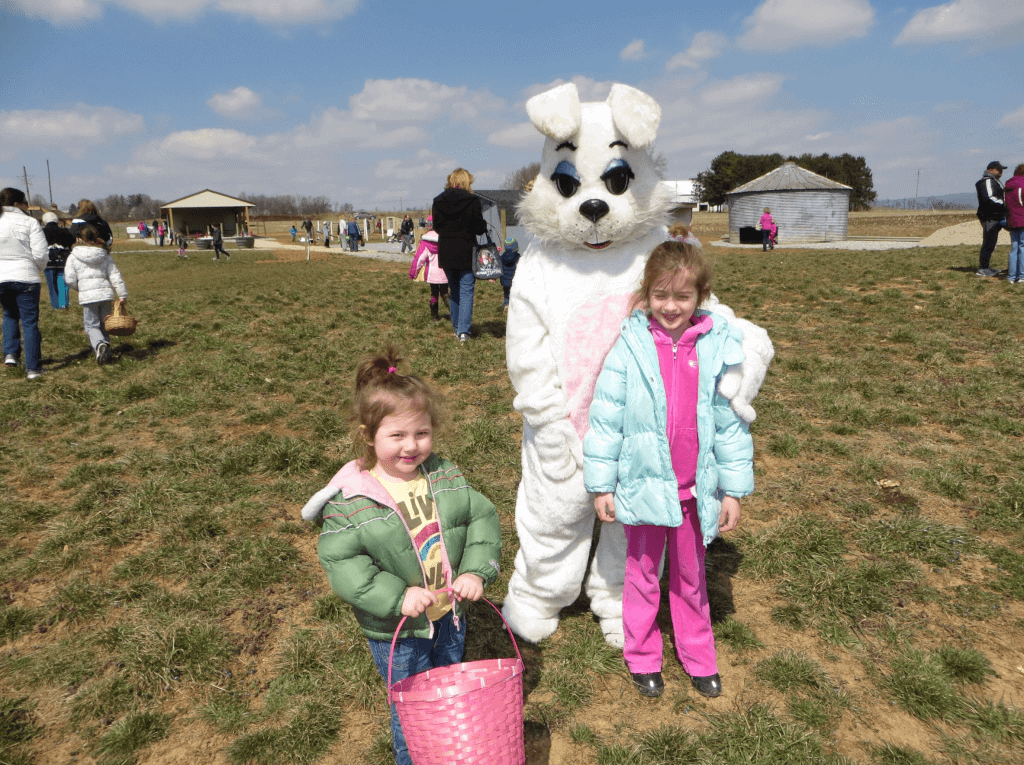 Photo Courtesy of Misty Meadow Farm Creamery
Here at Misty Meadow Farm Creamery they have an "EGG-citing" Easter event! They have different age Easter eggs hunts and the eggs are filled with coupons for free ice cream made at their farm, hot dogs and candy. They also make homemade peanut butter eggs which are filled with peanut butter ice cream and fudge, then dipped in chocolate and decorated! YUMMY!!! Any other time of the year you can enjoy their on site farmers market, tours or the ice cream creamery!
Phone: 301-824-2112 / Address: 14325 Misty Meadow Road Smithsburg, MD 21783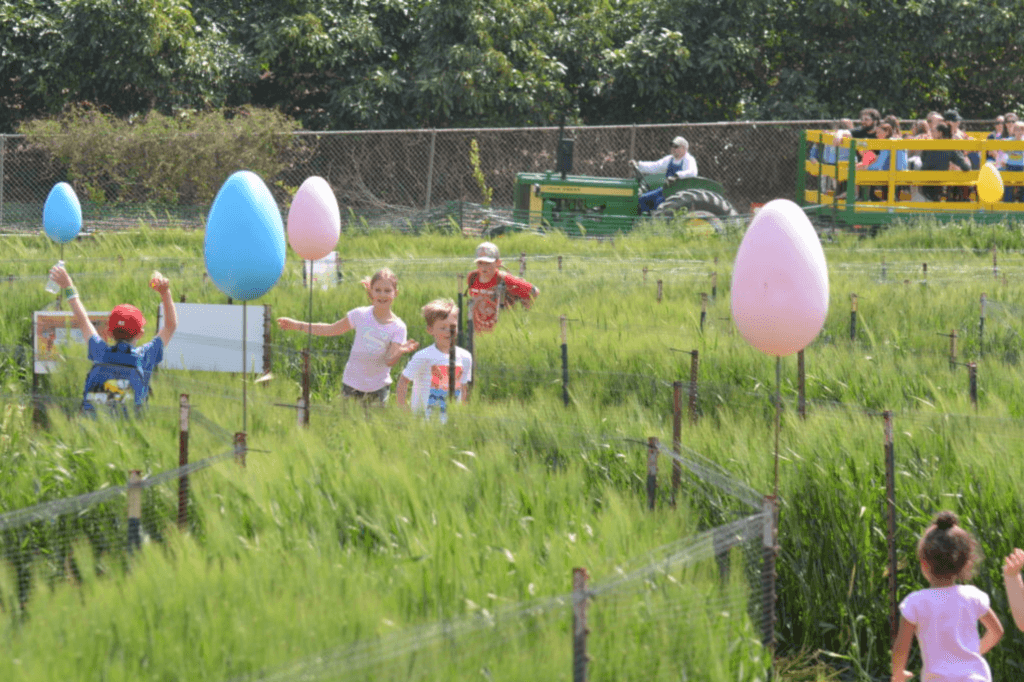 Photo Courtesy of Underwood Family Farms
Underwood Family Farms
Want to do something different for your family or friends? Then head to Underwood Family Farms for a fun and unique experience. Learn to milk a cow or pick your own fruit. Grab some fresh farm veggies from their farmers market! The Springtime Easter Festival with the Easter Bunny, tractor drawn wagons, baby animals petting zoo, Easter egg toss, face painting and pony rides is a surefire day of fun!
Phone: 805- 529-3690 / Address: 3370 Sunset Valley Road Moorpark, CA 93021
---