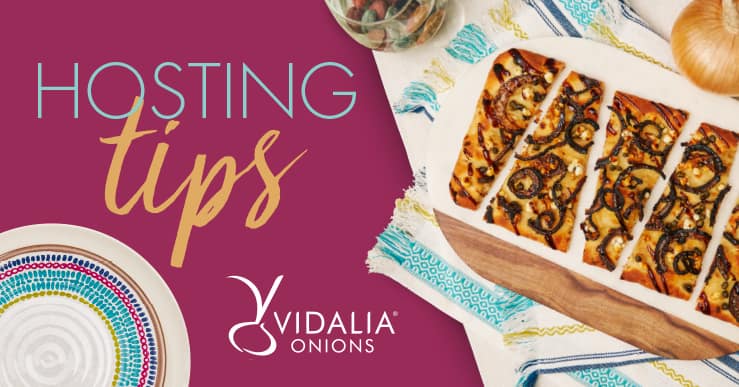 I've always delighted in throwing parties and gathering my friends and family over to my house for a delicious meal and fun time. When it comes to hosting a party, attention to detail can take a dining experience from common to creative. After all, small details usually make a big difference. As a hostess, you don't have to be the life of the party; personal touches can be just as lively as your greetings. I offer six hosting tips that are sure to bring an intimate, thoughtful touch to any shindig you plan to throw this spring and summer. Party on!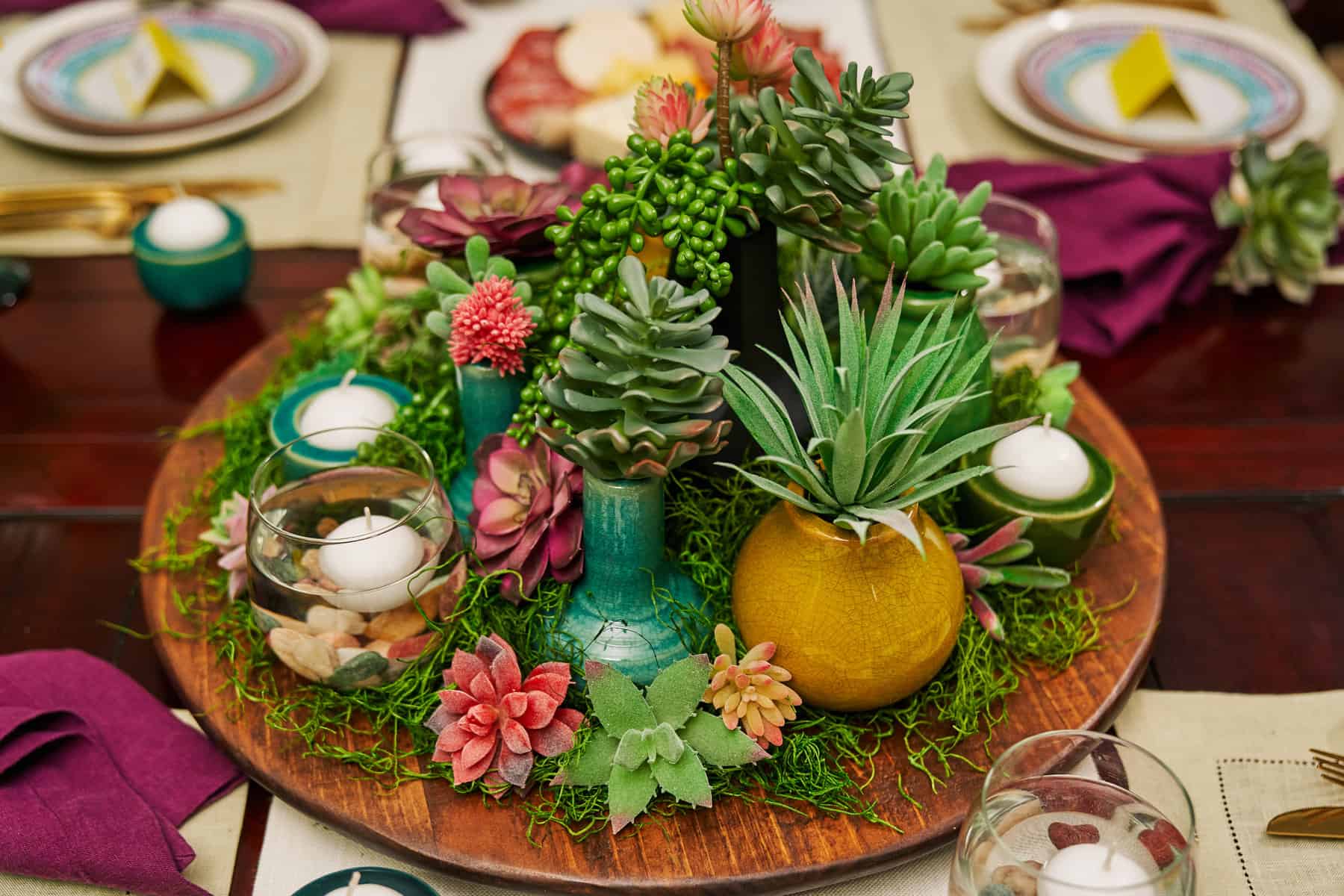 Tip 1: Mix up your centerpieces with succulents
First impressions are often based on what the eye catches on a first or second glance. Let the first impression of your gathering be your centerpieces! I like to mix things up by using succulents rather than flowers. It's trendy and allows for easy conversation across the table. Remember that flowers and centerpieces should be tall enough to talk under or short enough to talk over.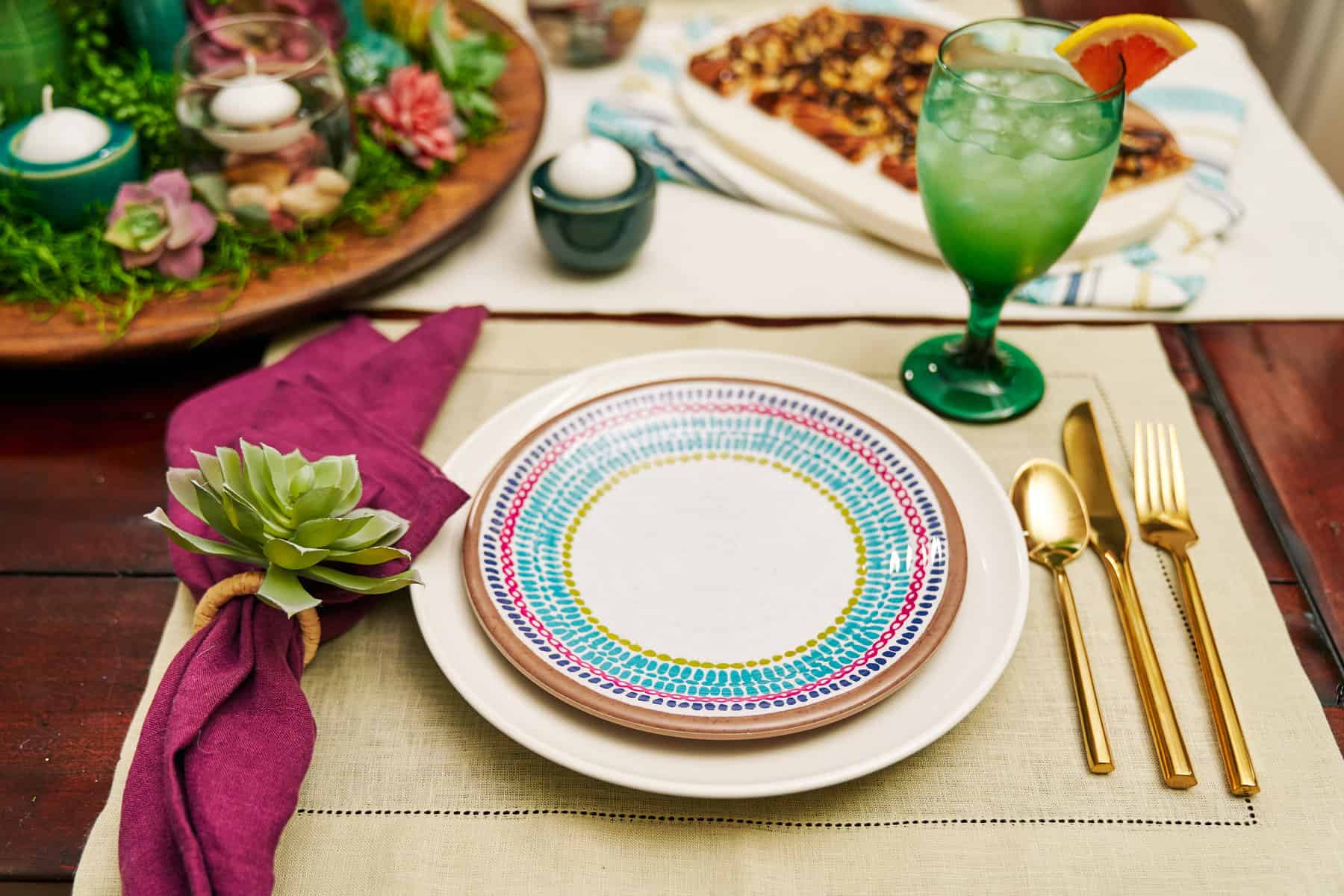 Tip 2: Use pops of color to enhance your place settings
Treat your table like a blank canvas and play with color. Make traditional place settings feel more exciting by introducing pops of color with neutrals. Get that 'wow factor' by using a white tablecloth, white dishes and just one or two rich accents of colors. Go deep with an indigo or light with a lavender.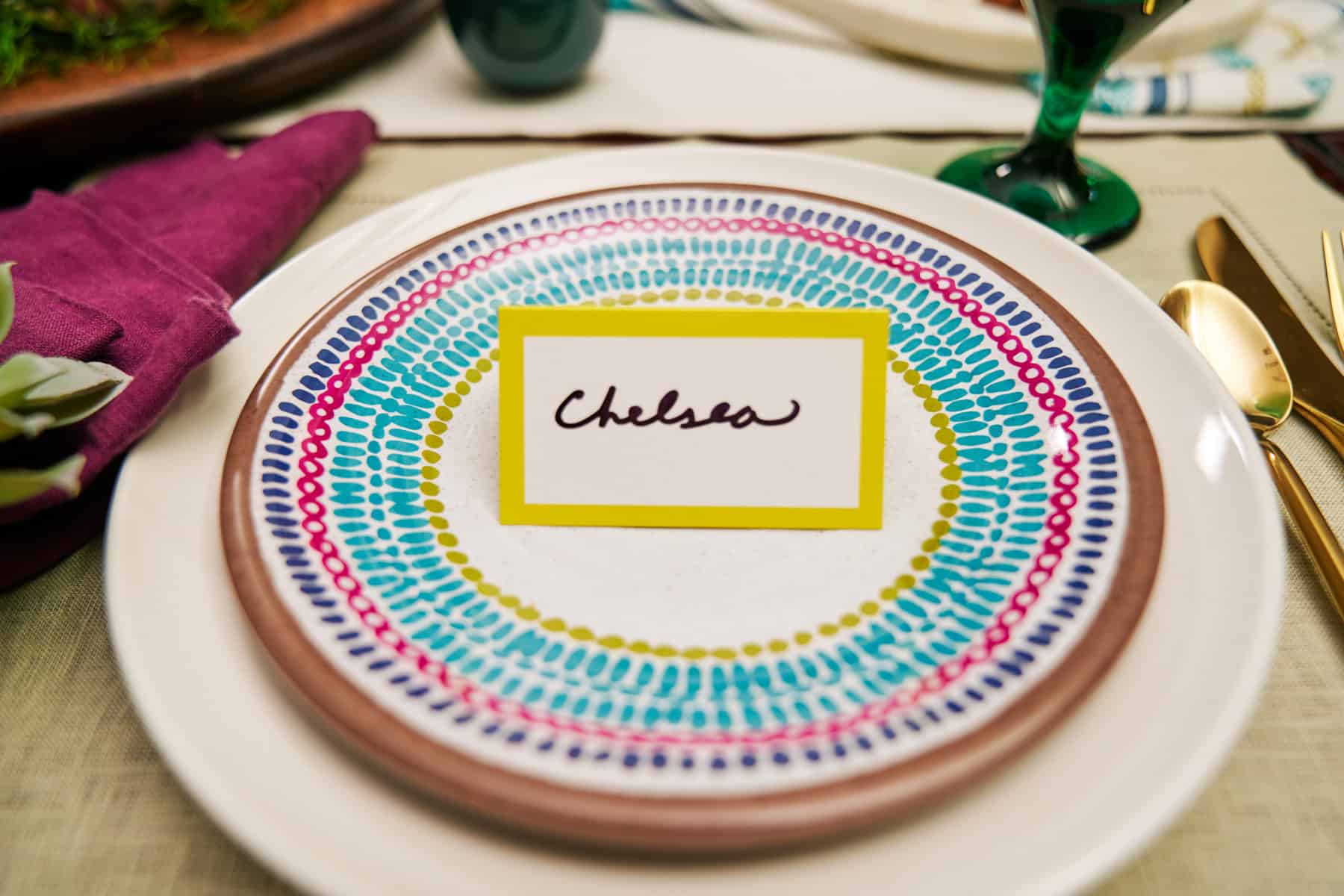 Tip 3: Use place cards to make your guests feel more comfortable
Having a place card for everyone is a custom, intimate, and charming touch that your guests will appreciate. Seating plans may seem formal, but they actually make guests more comfortable. It's also delightful to see your name written in calligraphy!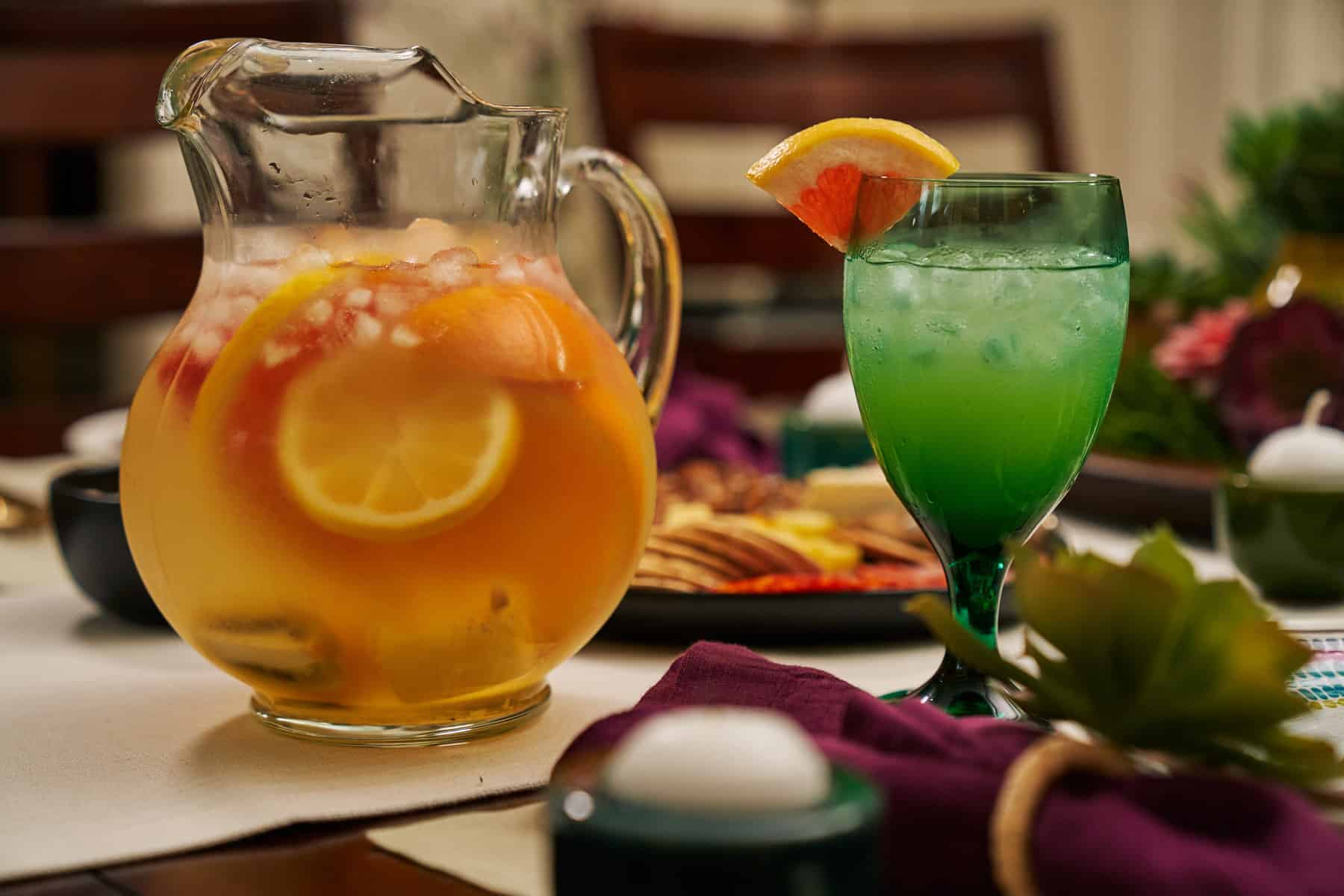 Tip 4: Create a signature drink
Rather than stocking up on a bar, try mixing a signature drink. This serves as a fun twist and feels instantly festive, in addition to the wine and beer go-tos. Fun tip: Use a statement-making garnish in your cocktail like a basil leaf, citrus peel or a rosemary stem.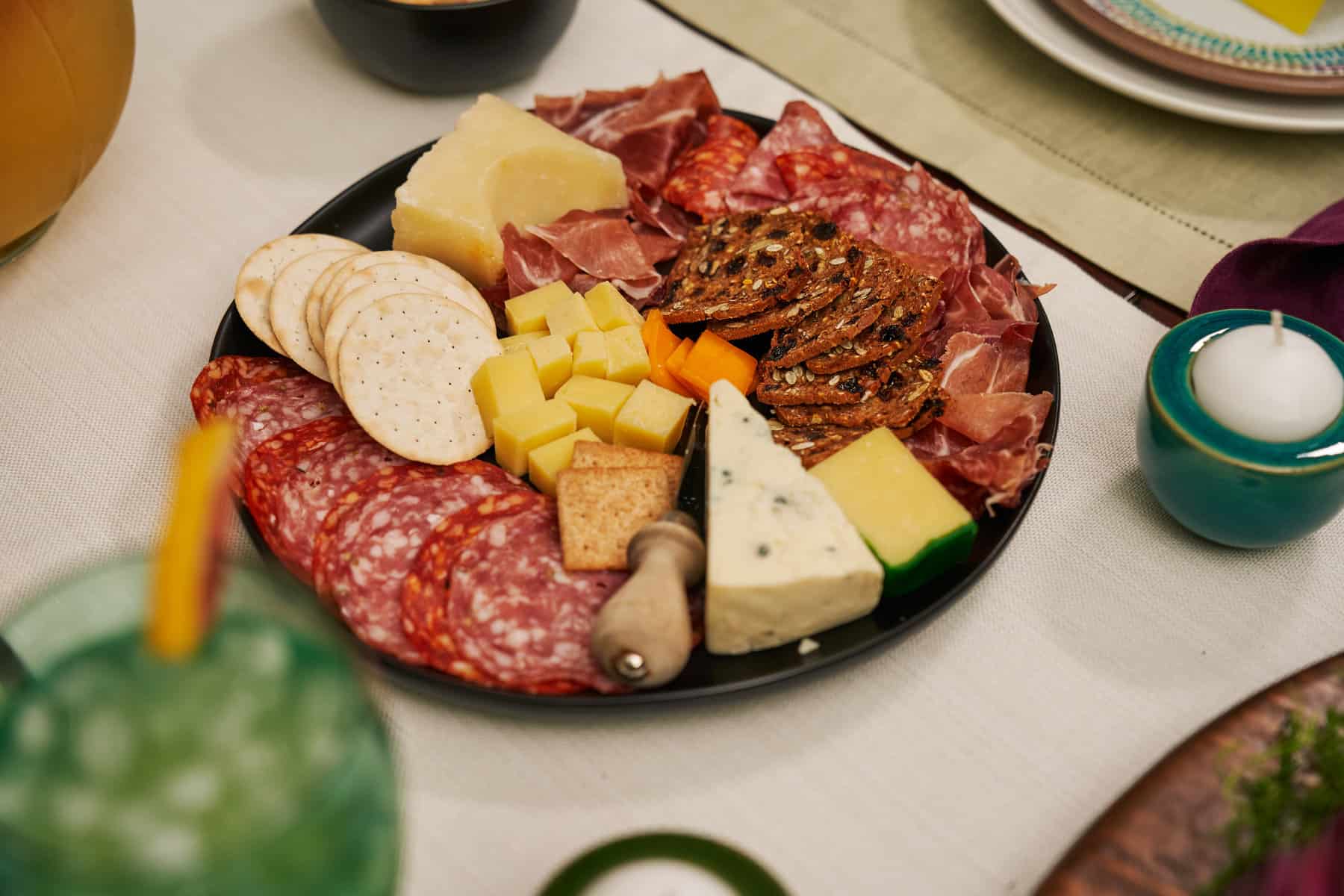 Tip 5: Have small nibbles for your guests to graze on
A collection of bites, dips and nibbles such as toasted nuts or a light charcuterie board can keep guests engaged before appetizers or the main course. Spreading out these light snacks on multiple tables within your event allows guests to move around, form chat groups and mingle while they munch.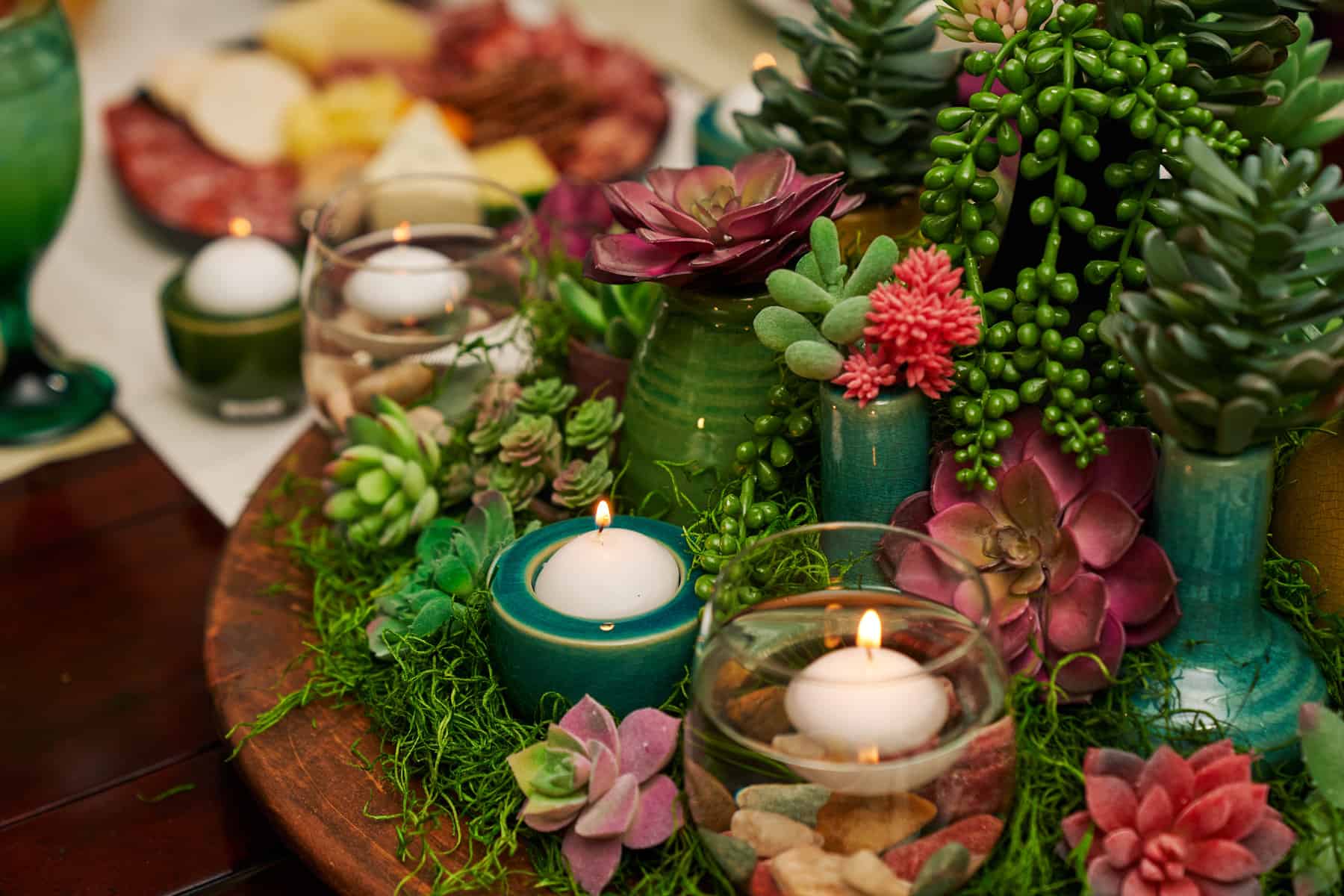 Tip 6: Use non-scented candles to decorate the table
The warm glow of candles always creates a relaxed and intimate ambiance to any space. I recommend decorating with unscented candles so as not to compete with the smells of dinner, which tend to keep guests in joyful anticipation.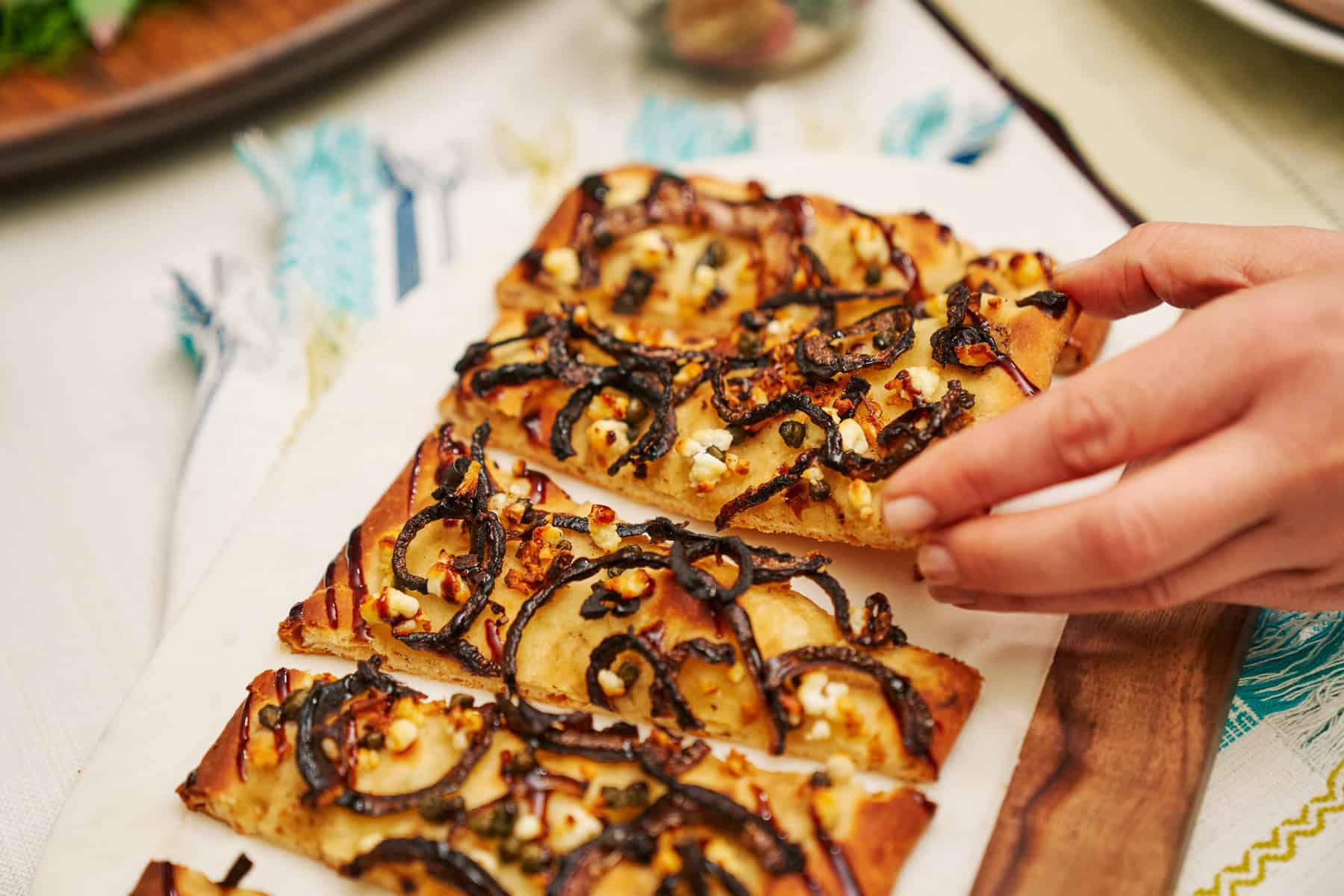 Of course, don't forget to add something delectable, delicious and memorable. One sure way to do so is by incorporating a Vidalia sweet onion into any of your classic dishes. It can add just enough zest, flavor and sweetness to even the most savory of dishes – like this Vidalia Onion Flatbread! Cheers, y'all!
Ingredients:
1 sweet Vidalia Onion
1 tbsp Butter
Flatbread or Naan Bread
1/4 cup Goat Cheese
Olive Oil
Balsamic Glaze
Minced Garlic
Directions:
Set oven to 350F
Slice Vidalia Onion into rings. Add 1 tbsp of butter to a skillet set to medium/low heat. Once butter melts, add Vidalia Onion rings and slowly brown. Once cooked to your desired doneness, set onto a paper towel to drain.
Brush flatbread with olive oil and add minced garlic. Arrange cooked Vidalia Onions and goat cheese over flatbread. Place in the oven and bake for 10-15 minutes, or until flatbread is golden brown.
For another sweet Vidalia Onion recipe, check out our new Vidalia Onion Breakfast Bake!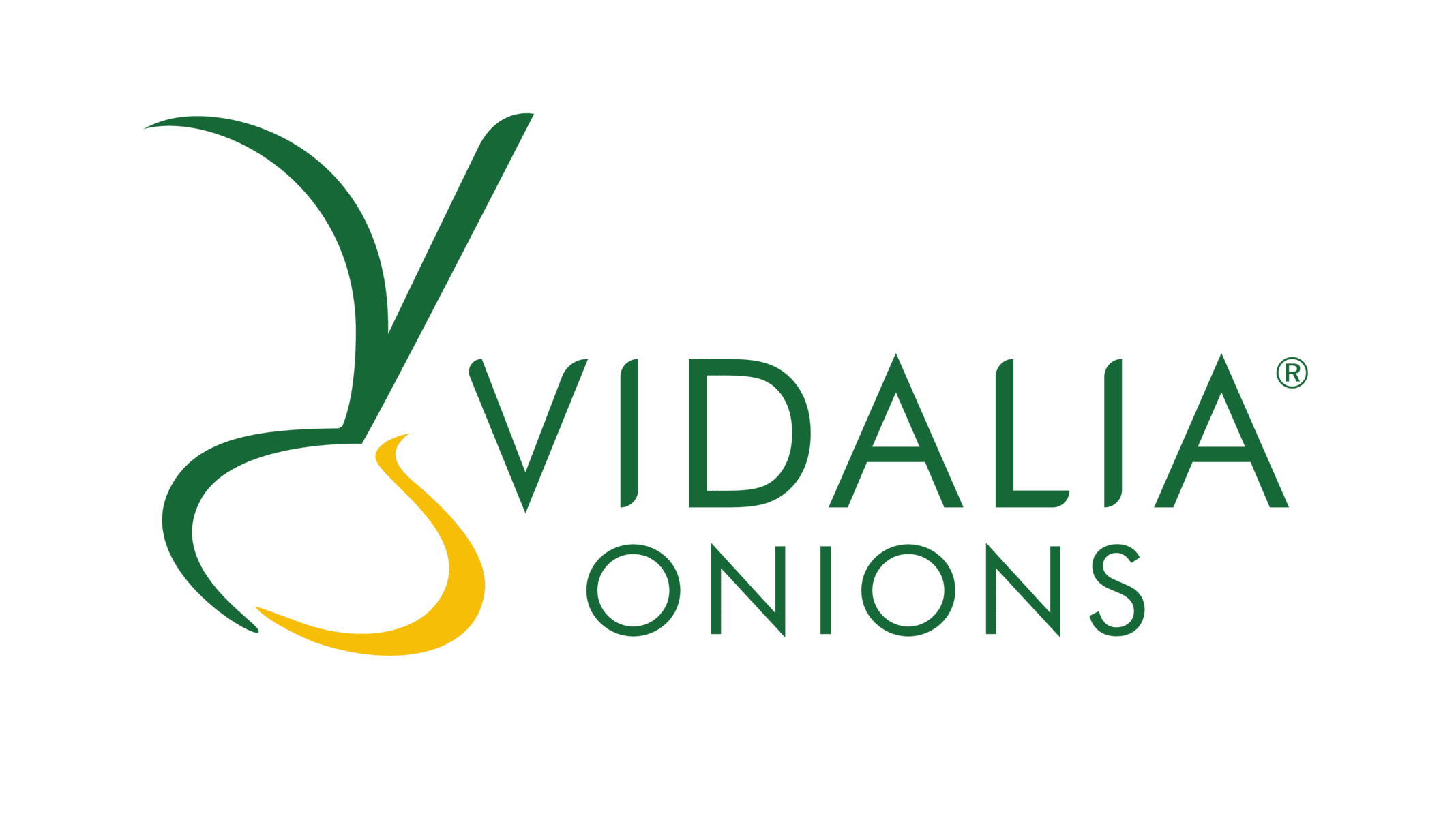 ---