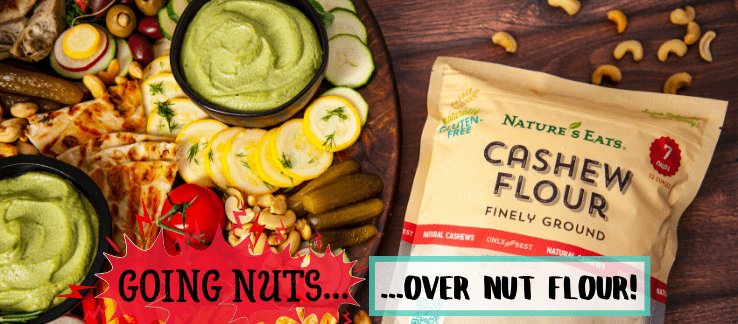 I'm going nuts over nut flour! They are my new go-to for some of my most favorite recipes. You'll love cooking and baking with these new, healthy nut flours, too.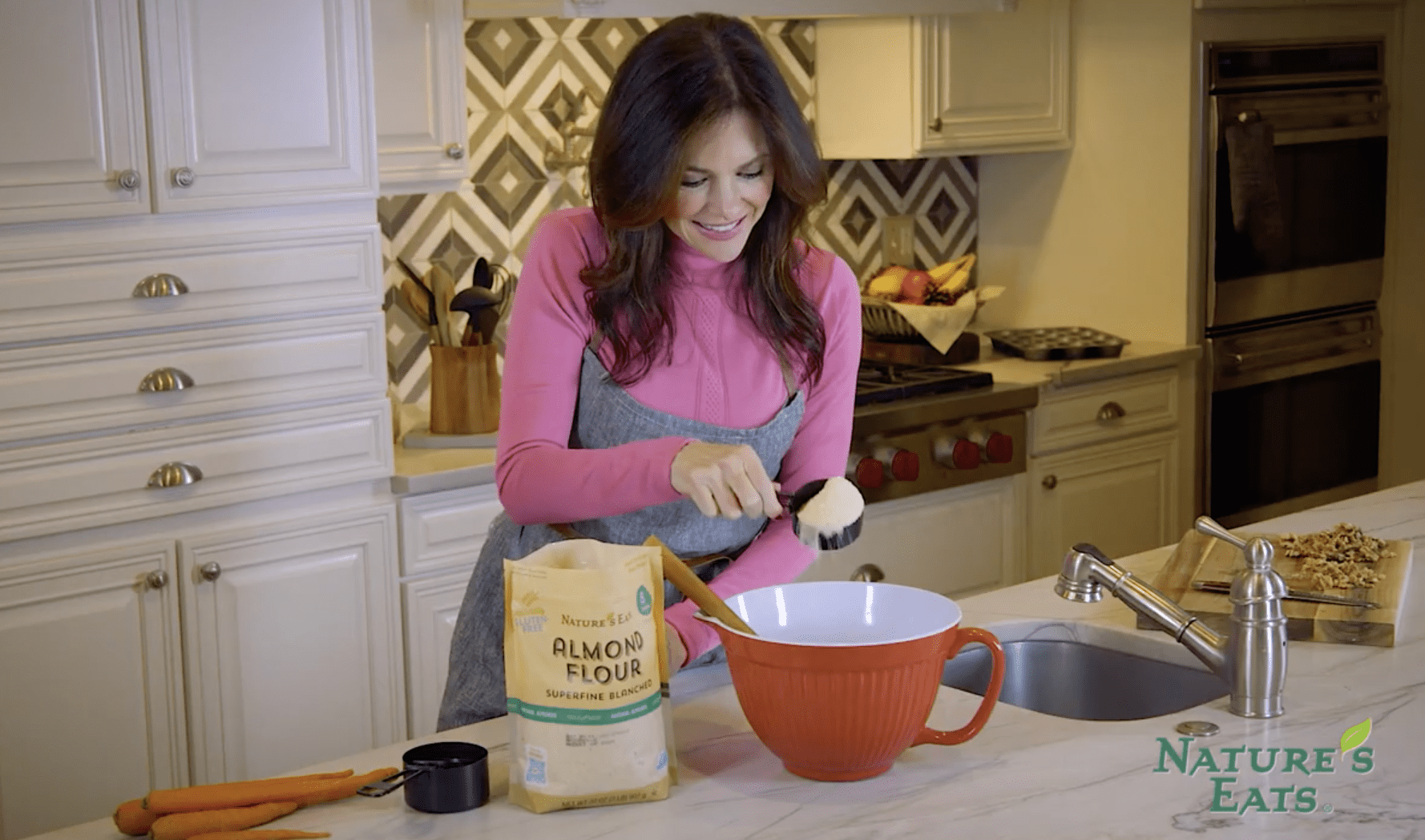 Low-Carb, Gluten-Free Baking:
Do you love to bake as much as I do? Well, traditional all-purpose flour can have up to 95 grams of carbs per serving, but this almond flour is only 5 grams of carbs per serving. That's a huge difference! Plus, they're grain-free so all of you gluten free folks can use them, too! Use nut flour to make crackers, breads, cookies, cakes or even use it as a breading for vegetables and meats. No guilt-deliciousness!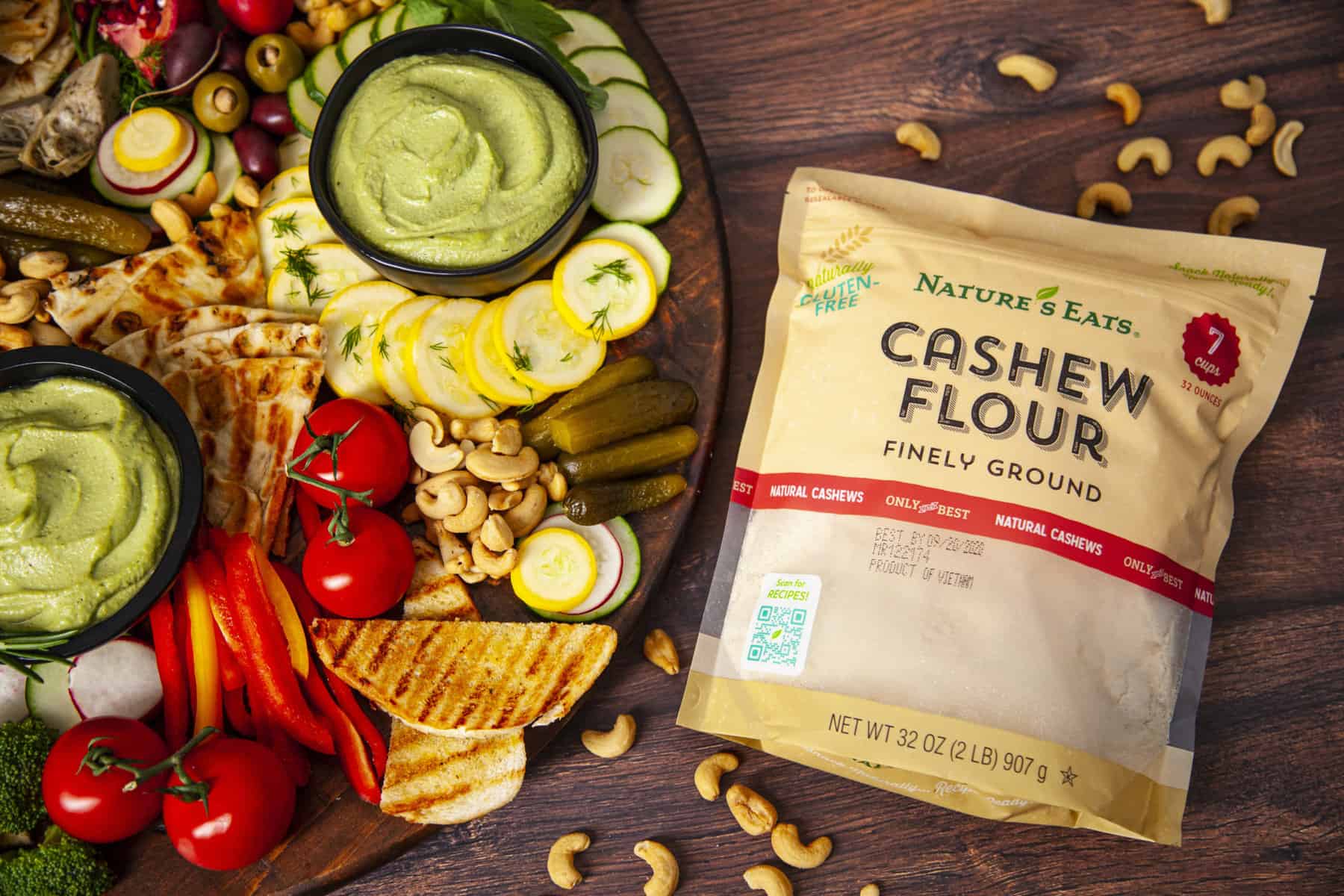 Pump Up the Protein:
All of these nut flours are plant-based. But whether you're a vegetarian or not, it's always a good idea to pay attention to your protein intake – especially if you're active. A great way to increase the protein in your dishes is to add nut flours to your smoothies, baked goods, and even salad dressings and sauces! Like this
Plant-Based Spinach Herb Cashew Dip
that I made with cashew flour, spinach and fresh herbs.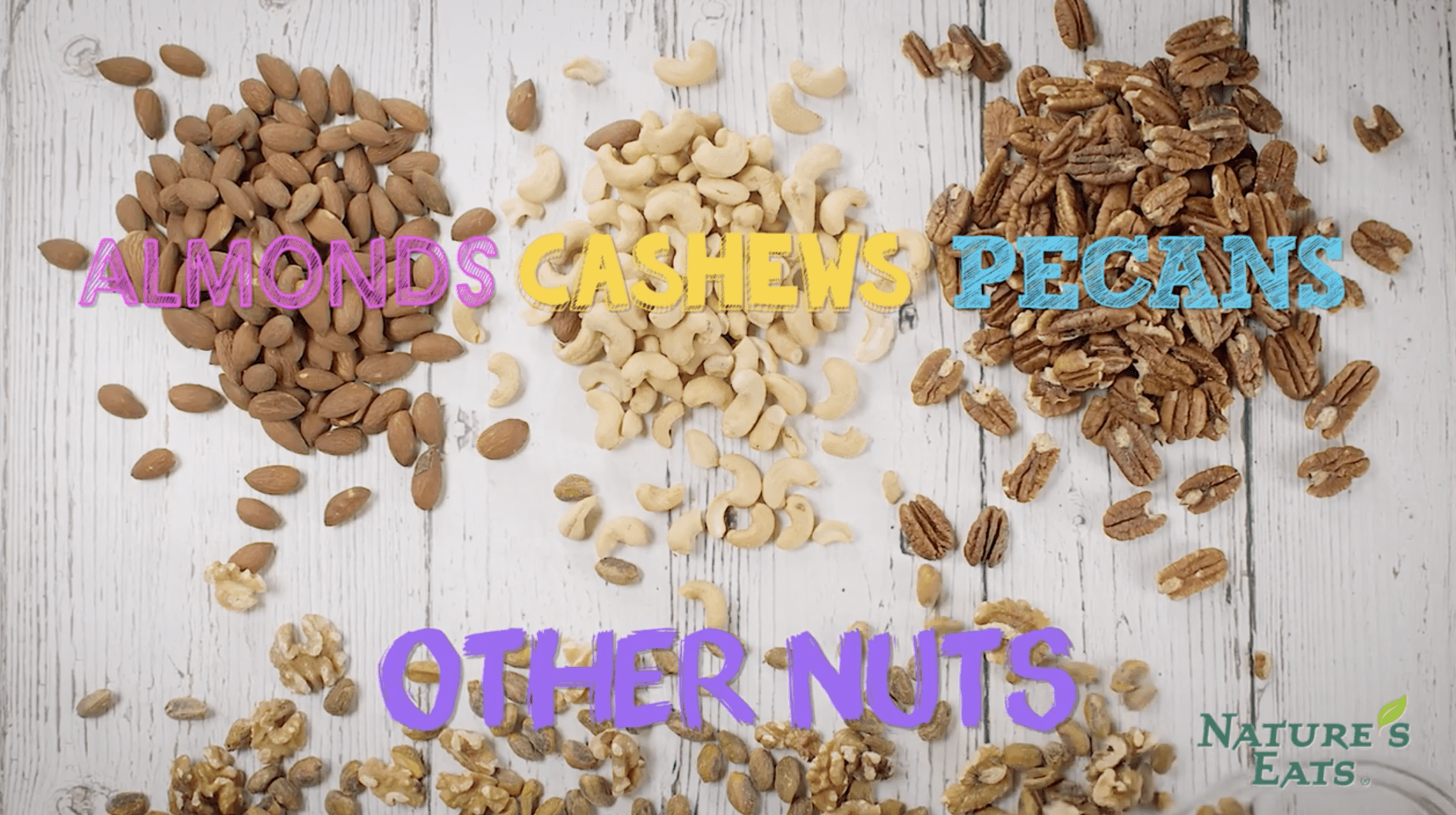 Added Nutrition and healthy fats:
Almonds, cashews, pecans and other nuts provide healthy good-for-you-fats that are good for your heart and your overall health. The natural fat in nuts can help to lower the risk of heart disease, stroke, and even help to lower bad LDL cholesterol levels, while increasing good HDL cholesterol levels.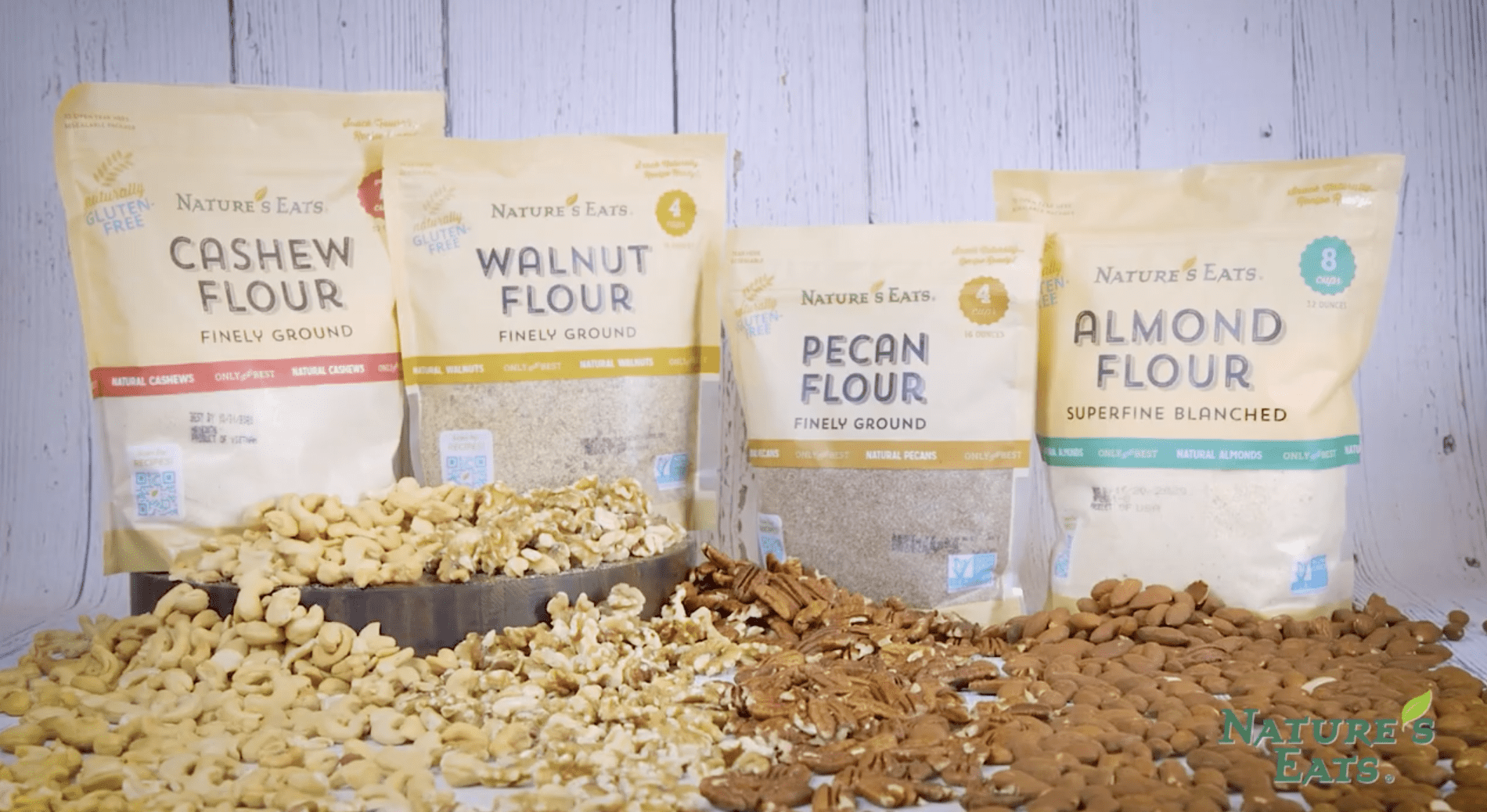 These delicious nut flours are from my friends at
Nature's Eats
- a family-owned and operated company focused on curating, blending, and packaging the best responsibly-sourced products that they can find. Plus the farmers get to do what they do best, grow bountiful and nutrient rich crops, while
Nature's Eats
does what they do best... source, pack and deliver these natural, minimally processed nuts and nut flours for you and your family to enjoy. And that's something we all can go nuts over!
---