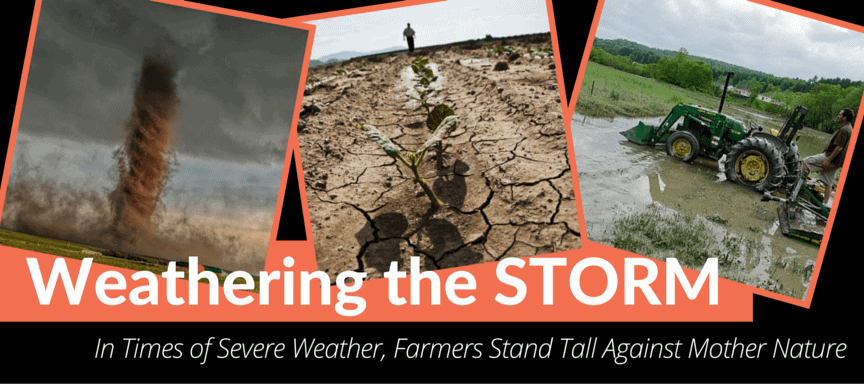 Farming is a way of life, and unpredictable and ever-changing weather can cause chaos for those who live that life. Heavy winds and rain, months-long droughts, extreme temperatures – all of these can ruin or delay growing seasons and cause a lot of extra expenses. All farmers hope to be able to grow and sell their crops, but what if Mother Nature doesn't have the same plan?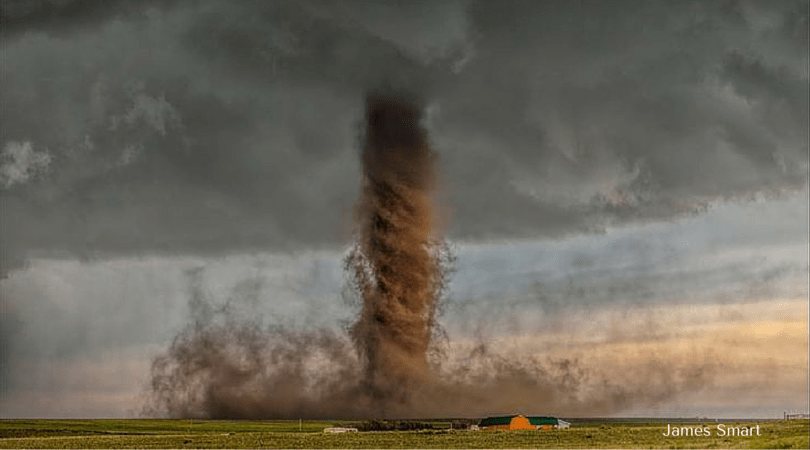 Sometimes it really seems like severe weather has been more common recently than in the past. It's hard to pinpoint exactly what is causing this, though, as many factors come into play when considering and determining the reasons behind such weather. According to the U.S. Environmental Protection Agency (EPA), extreme weather is actually pretty rare, but recent climate changes have been increasing the odds of these events taking place and being severe when they do.
In October of last year, heavy rain and floods affected the crops of Walter P. Rawl & Sons, a family farm located in Pelion, SC. In fact, they received around 20 inches of rain in just a day and a half span. Even though these floods are still impacting their work, they remain undeterred and optimistic.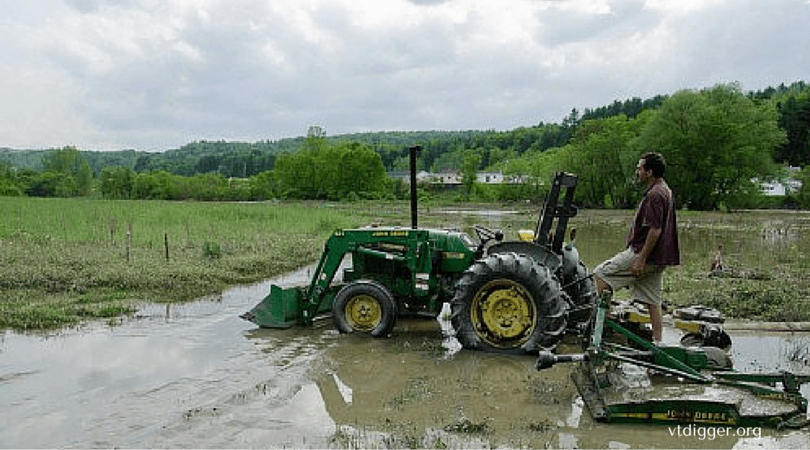 "[We] try not to lose sight of the bigger picture," says Ashley Rawl of Walter P. Rawl & Sons. "We have continually diversified our growing locations in hopes to keep our supply chain strong in case one area has experienced weather issues."
This is a strategy that many farmers must take. They must stay diversified in the event that Mother Nature becomes fussy, or worse, irate.
Walter P. Rawl & Sons has been farming for over 90 years and four generations. As the strong, spirited farmers they are, they remain stewards of the land despite any erratic weather that comes their way.
"Farmers are very resilient – that is part of the fabric woven in a farmer," says Rawl. "Taking care of the land is key to the farming community. If you don't take care of the land, the land will not take care of you. We are still farming some of the land our grandparents farmed over 90 years ago."
Mary Blackmon, our Farm Star Living founder, understands the need to have resilience, too. Her farm, located on the border of Louisiana and Arkansas, is currently farmed by a family who knows all too well what it's like to lose a fight with Mother Nature. Despite their crop looking the best it had in years, a hurricane abruptly developed and hit the coast of Louisiana, blowing its barreling winds through the state. Its wrath hit her farm, and everything was wiped out – a whole year's worth of work lost in a matter of one week. But what did this family of farmers say? "Next year will be better."
Limoneira, a farm that specializes in growing lemons and avocados, has also been experiencing some destructive weather. Located in sunny California, they've been impacted by a significant drought over the past five or so years.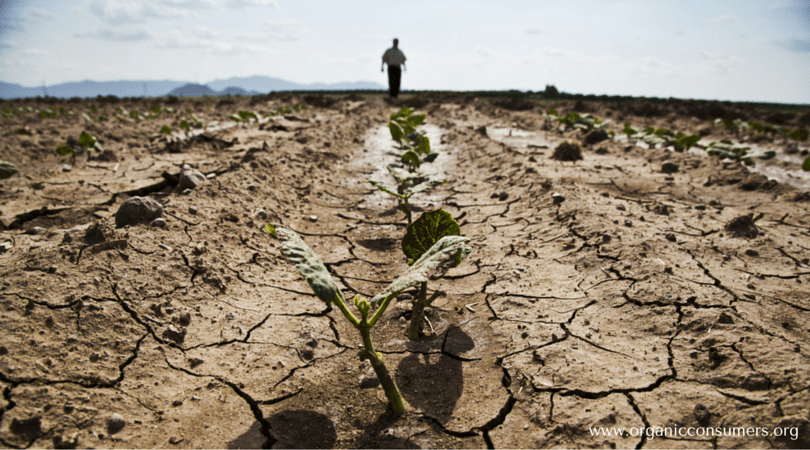 "You can only irrigate so much," says Gus Gunderson of Limoneira. "Rain is important. Dryer weather impacts fruit sizing."
Nonetheless, they, too, remain positive and brave, and continue their practice of stewardship and sustainability. Having been in the business for 124 years, they've pretty much seen and experienced it all.
"We've got a great team in place," says Gunderson. "Many of our workers have been with us for decades, and they know how to adapt during difficult periods."
Knowing how to prepare for difficult times is imperative for survival.
"We take care of our soil, manage our water carefully, use solar power to run operations, and divert green waste that would normally go to landfills to processing for mulch. This is to reduce water, herbicides and fertilizers, and grow healthier tree root systems," he says.
It's not all about just how you take care of the crops that determines long-term survival, it's also about how you take care of your people.
"We're also one of the largest providers of farm worker housing in California, because we believe it's important to take care of the people that do the hardest work of all."
In brief, unreliable weather can be overwhelming and downright devastating. If extreme enough, it can affect the wellbeing of humans and animals, and can also cause mass revenue and crop loss for farmers across the country. But, we here at Farm Star Living know that farmers are fierce, resilient, optimistic people with the ability to overcome just about anything.
To all you farmers out there that have been affected by extreme weather, stay positive, hold that head high, and keep on truckin' (or tractorin'?). As you so often say, there's always next year!
Has your farm been affected by fickle and volatile weather? Follow us on Facebook, Twitter, Instagram, and Pinterest and share your story with us!
---