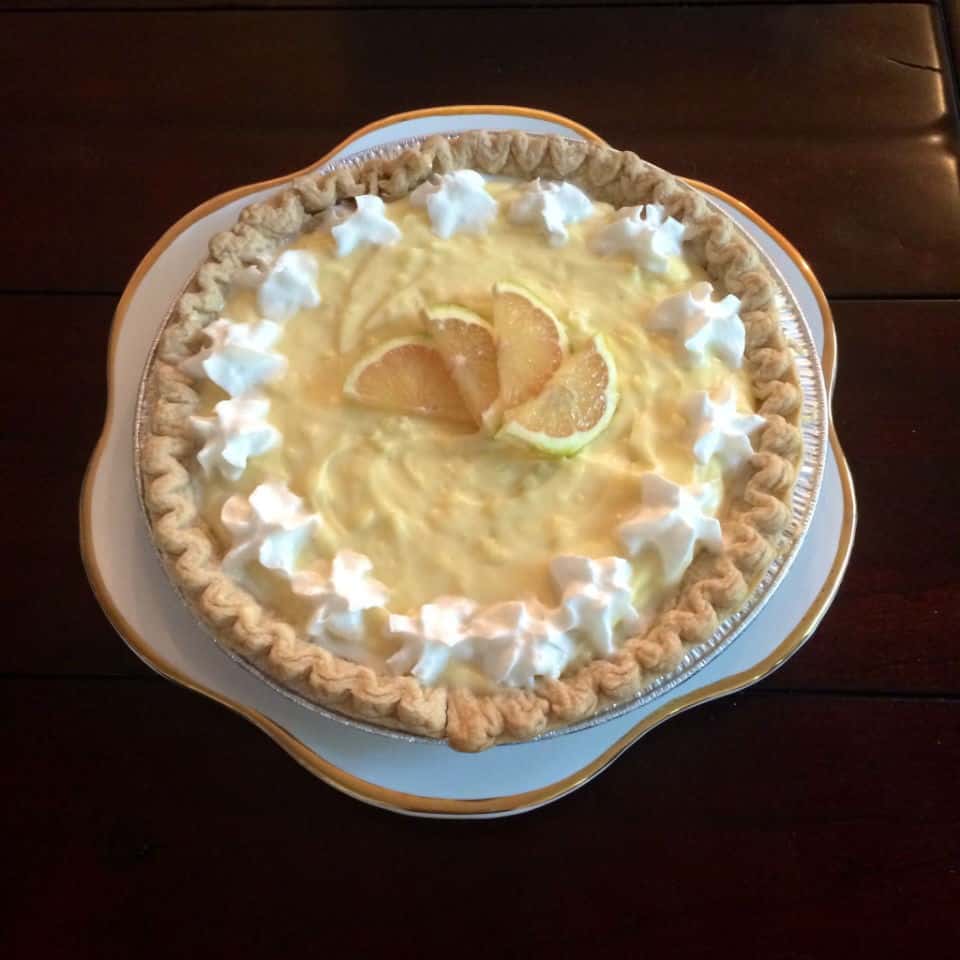 I first met the folks at Limoneira at their ranch at a fundraiser for Captain Planet Foundation last year (20130). I was incredibly impressed with Limoneira's sustainability efforts and the ways they infuse integrity and values into their farming operations. But, what really touched me was how well they take care of the families of the farmers who work their land.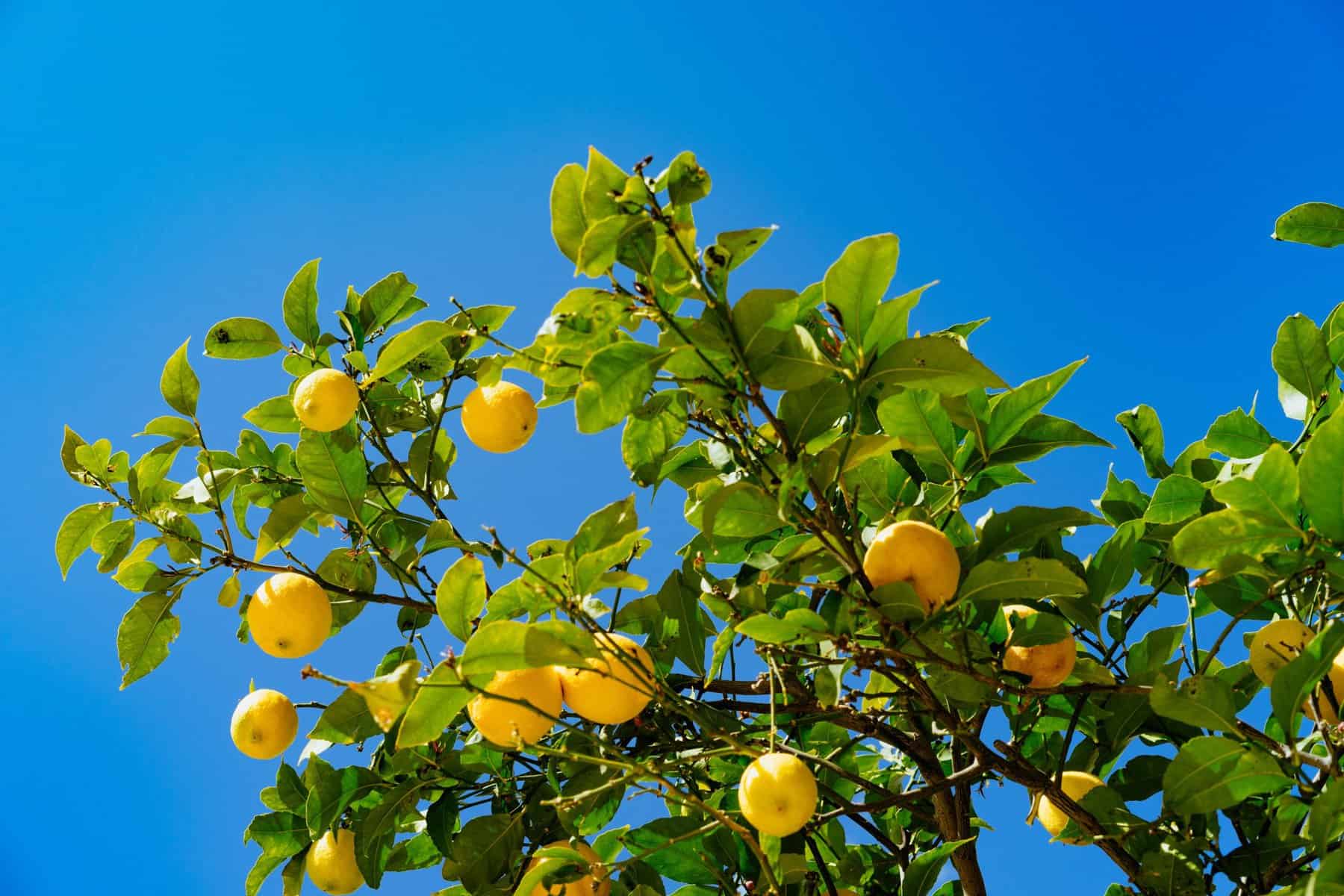 I met one man whose family has farmed at Limoneira for generations and although he was very stoic, his eyes softened with tears when he spoke of how much the company had done for him and his family before him. Limoneira actually provides houses for their farmers, giving them an amazing place to live in a beautiful environment – a true family community. Limoneira prides themselves not simply on their products, but on how well they take care of their extended family of farmers. Enough said – I was impressed. And, (lucky me!) Limoneira became impressed with us at Farm Star Living, too. We've built on our relationship ever since Farm Star Living launched and I'm deeply grateful for it. But without a doubt, their lemons are in a class by themselves!
I'm just knocked out by their pink lemons - they're gorgeous and taste amazing! So this week we decided to swap out the yellow lemons for their pink ones and made the LIMONEIRA Sour Cream Lemon Pie.
Here am I in action working my way through the recipe. It was really easy so don't be intimidated by the steps.
Here's the final outcome. Not bad, right??
And enjoy the long, sweet days of summer!
---