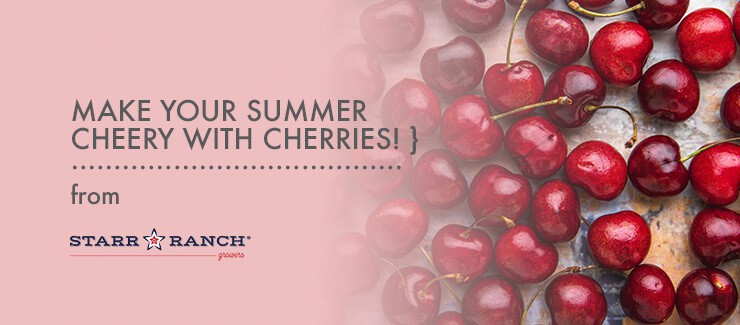 Sweet, just a tad tart, and just THE thing to keep your summer cheery! It's the CHERRY – and it's in season now. We're loving how fast and furiously Starr Ranch Growers are picking and shipping their cherries from their orchards in Washington. Their orchards are bearing the sweetest fruits as we speak – and they are available now!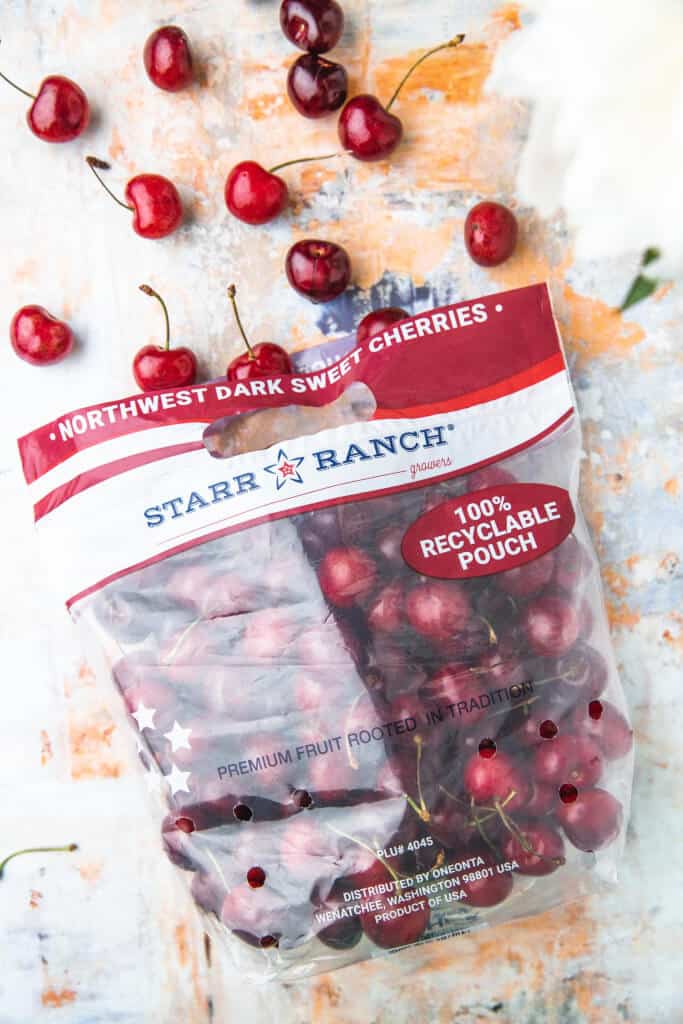 When you're looking for something especially delicious to make with these cherries, we have the following easy and delish recipes for you! Here are a few that we've whipped up in our Farm Star Living kitchen, and we so hope you like them! See below for our favorites, and please post your favorite cherry recipes on our social media pages! On IG, it's @FarmStarLiving and on Facebook it's FarmStarLiving!
Oh, one more thing about these little delights. They're PACKED with nutrients! Check out these cherry details – and nutritional analysis in our AZ HEALTHY FOODS guide.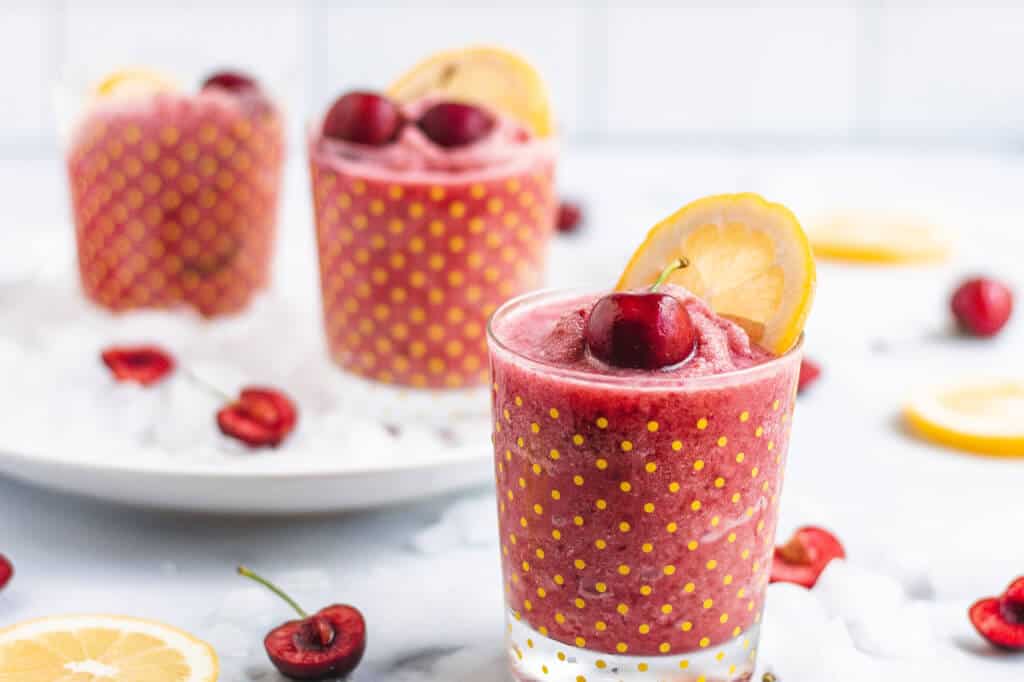 Get these details here and serve up this refreshing, sweet and summer drink this afternoon!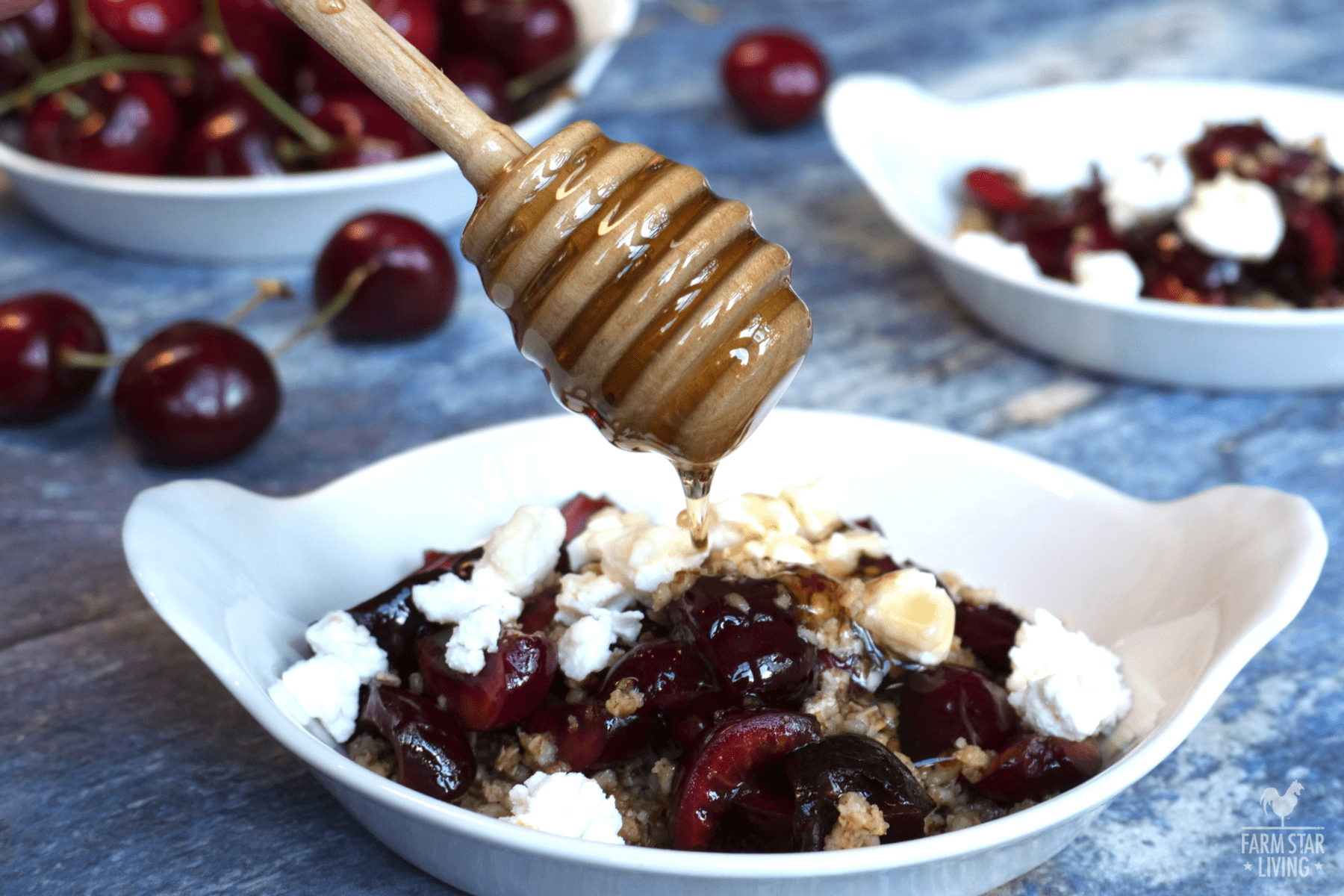 Desserts featuring Starr Ranch cherries are just the ticket for your summer gatherings. It's as American as ... well, CHERRY pie!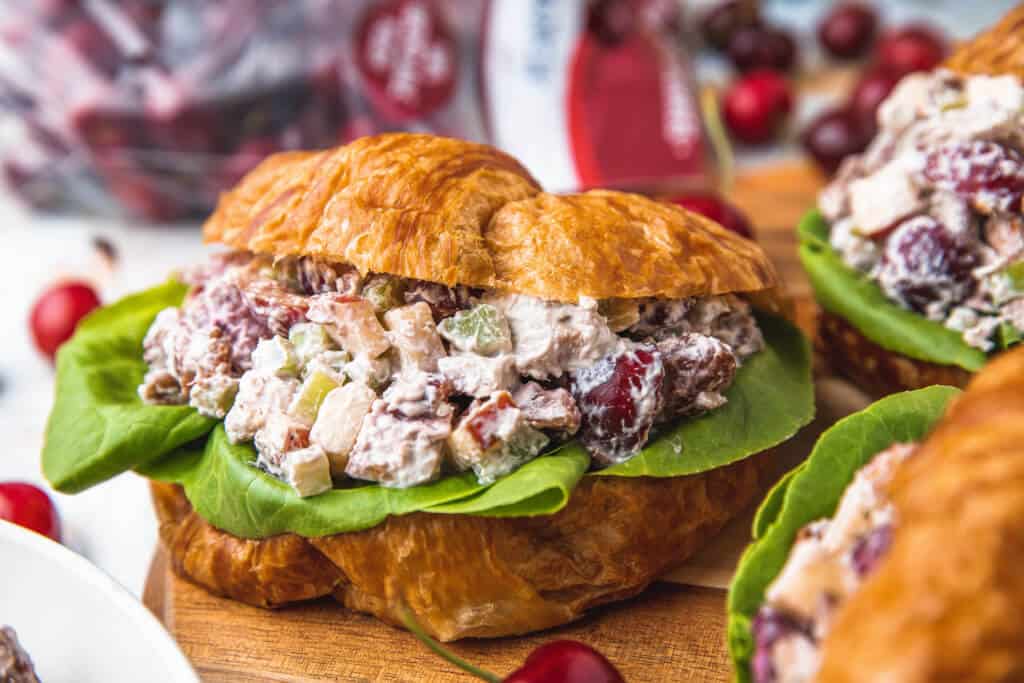 Let this healthier Cherry Chicken Salad recipe be the cherry on top of your summer gatherings!
Enjoy these and look for more at Starr Ranch Growers website. We know these cherries will be just the thing to keep you from any "pitfalls" this summer!
---