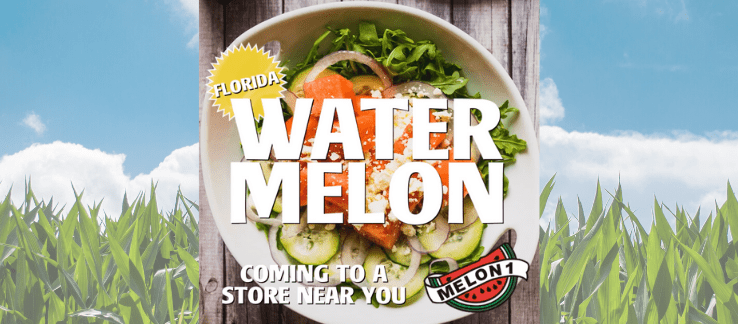 Who wouldn't like a bit of juicy sunshine about now? Well, this one fruit that just makes me feel like I'm having a happy day whenever I eat it! It's the watermelon! And here's some good news for us all. Delicious Florida watermelons from the passionate farmers at Melon 1 are already shipping NOW! You will find them shipping all along the East Coast and Mid-West currently, and more distribution to come soon.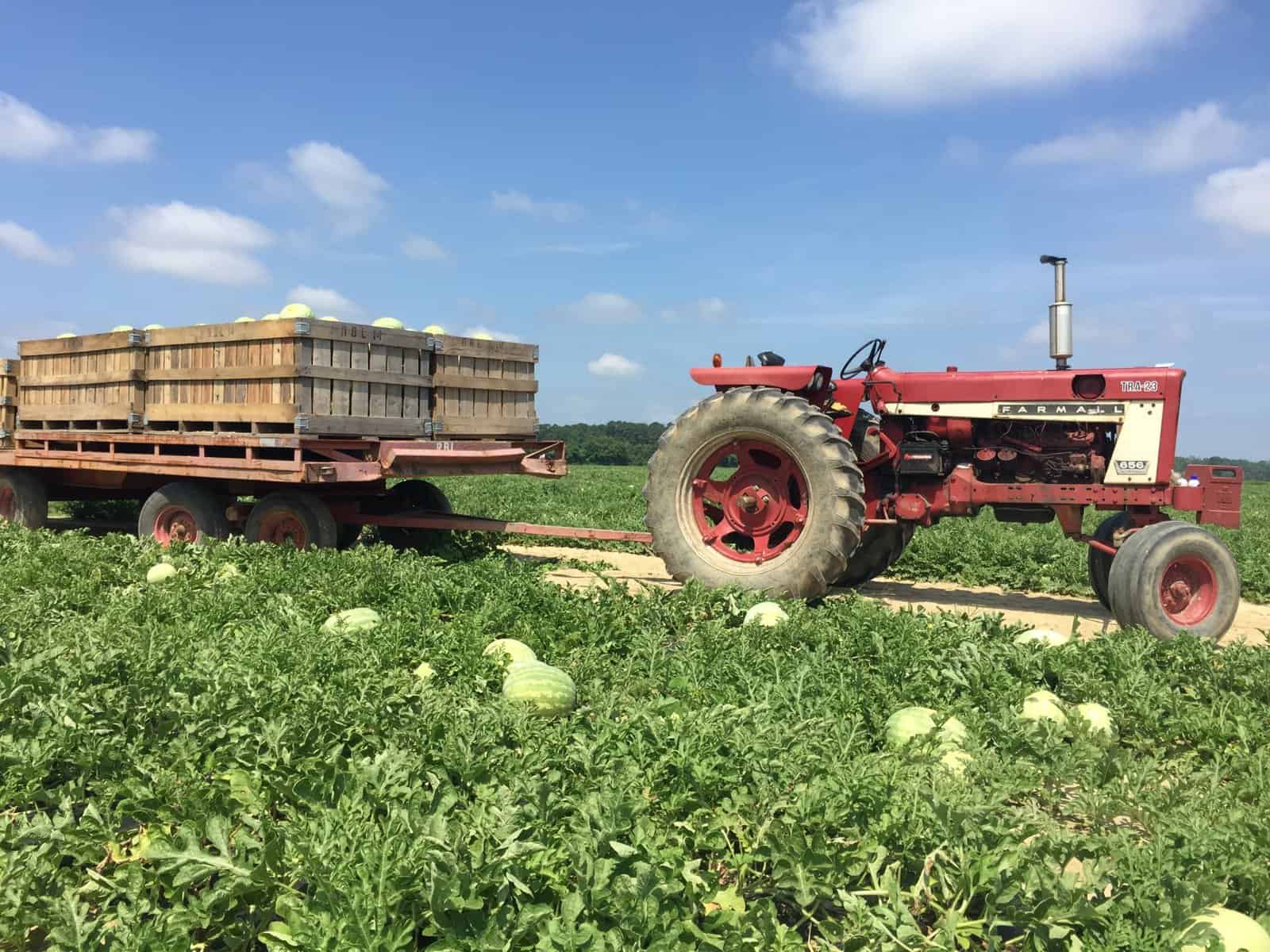 Buying food right now at the stores makes a lot of us grateful, but still sometimes we worry. Is it safe? It would be understandable if you might wonder if buying watermelons is a safe bet, considering the Covid-19 situation.
So, I asked my colleagues over at Melon 1, and this is what they said,
"We have always considered ourselves ahead of the game when it comes to food safety. However, we are taking extra precautions now more than ever to ensure our watermelons are safe to eat. We're all in this together, and we're proud to still be shipping great produce to our grocery store partners."
So, you make sure you look for these delicious watermelons in the stores near you. And, what can you expect from
Melon 1
? Juicy, sweet and healthy watermelons that are grown by families who are expert in what they do, passionate and caring about each watermelon that they harvest, and they couldn't be more pleased to be able to deliver this safe and healthy, happy fruit to us all.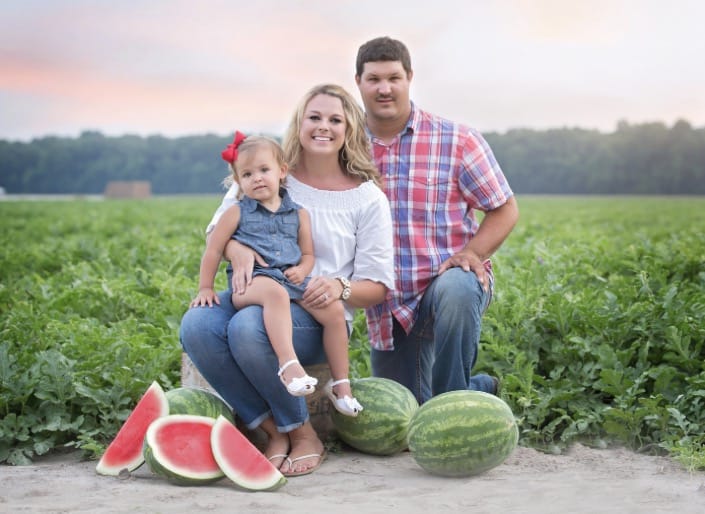 I have to share my memory of my Dad eating watermelon with my nephew. I captured my nephew watching my Dad (his grandfather) like a hawk! They shared a moment, over a slice of watermelon, and I will forever cherish that moment and these photos.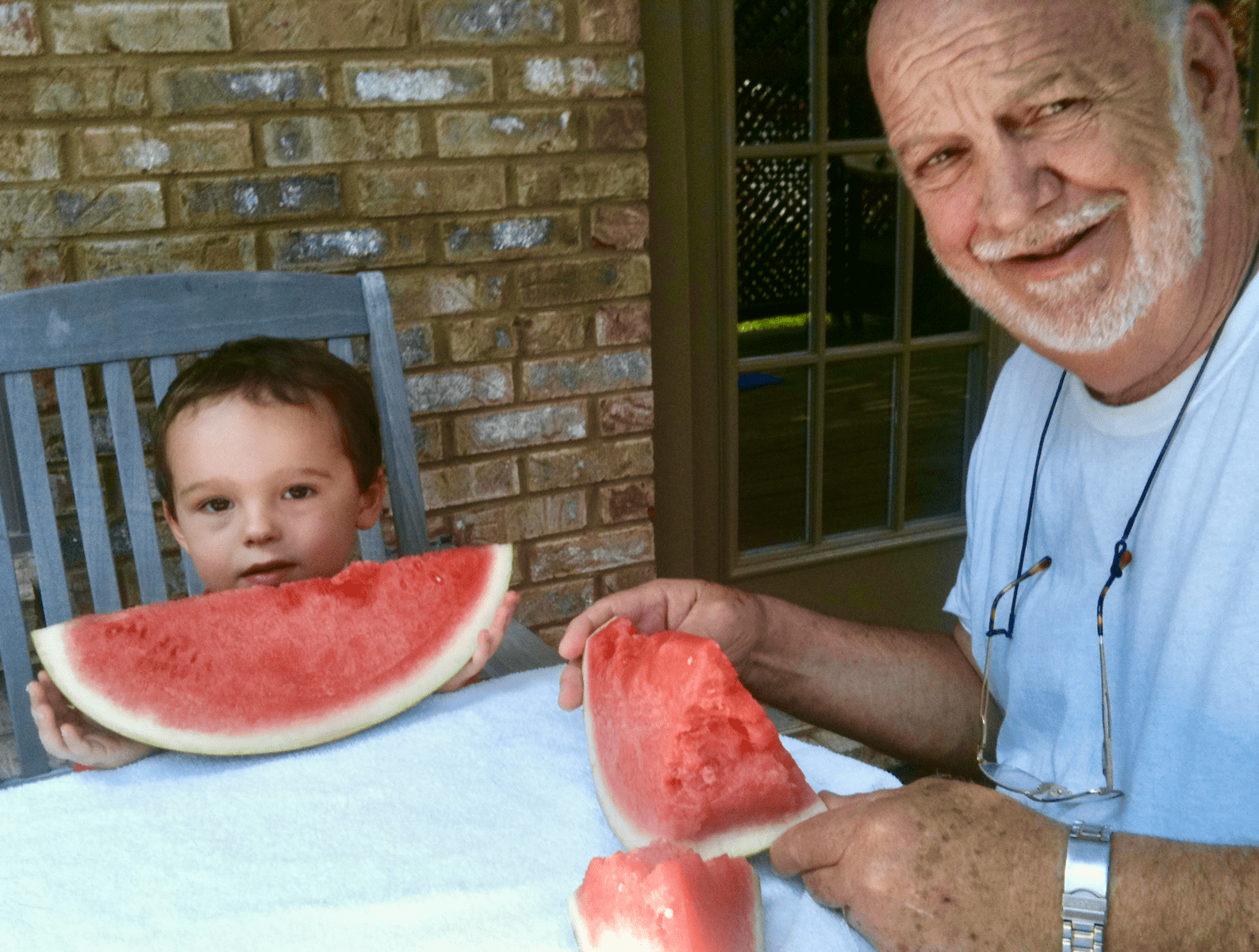 SO, what are you waiting for? I think we all could use some watermelon smiles right now. Watermelon smiles for everyone!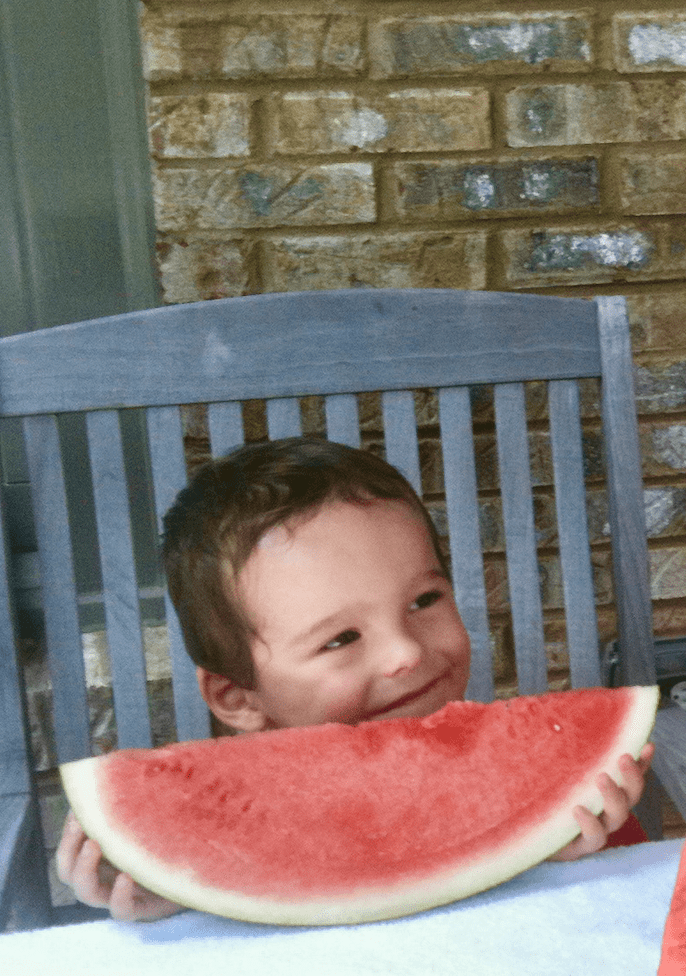 ---