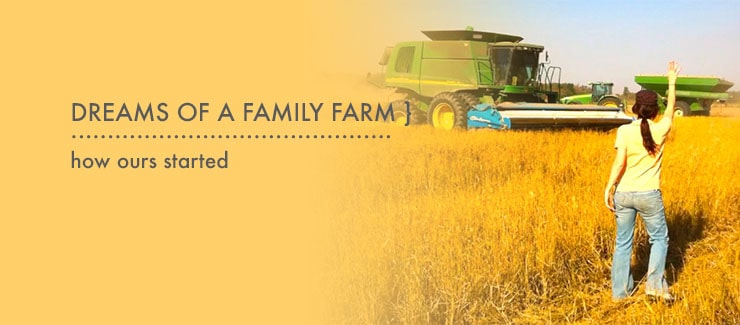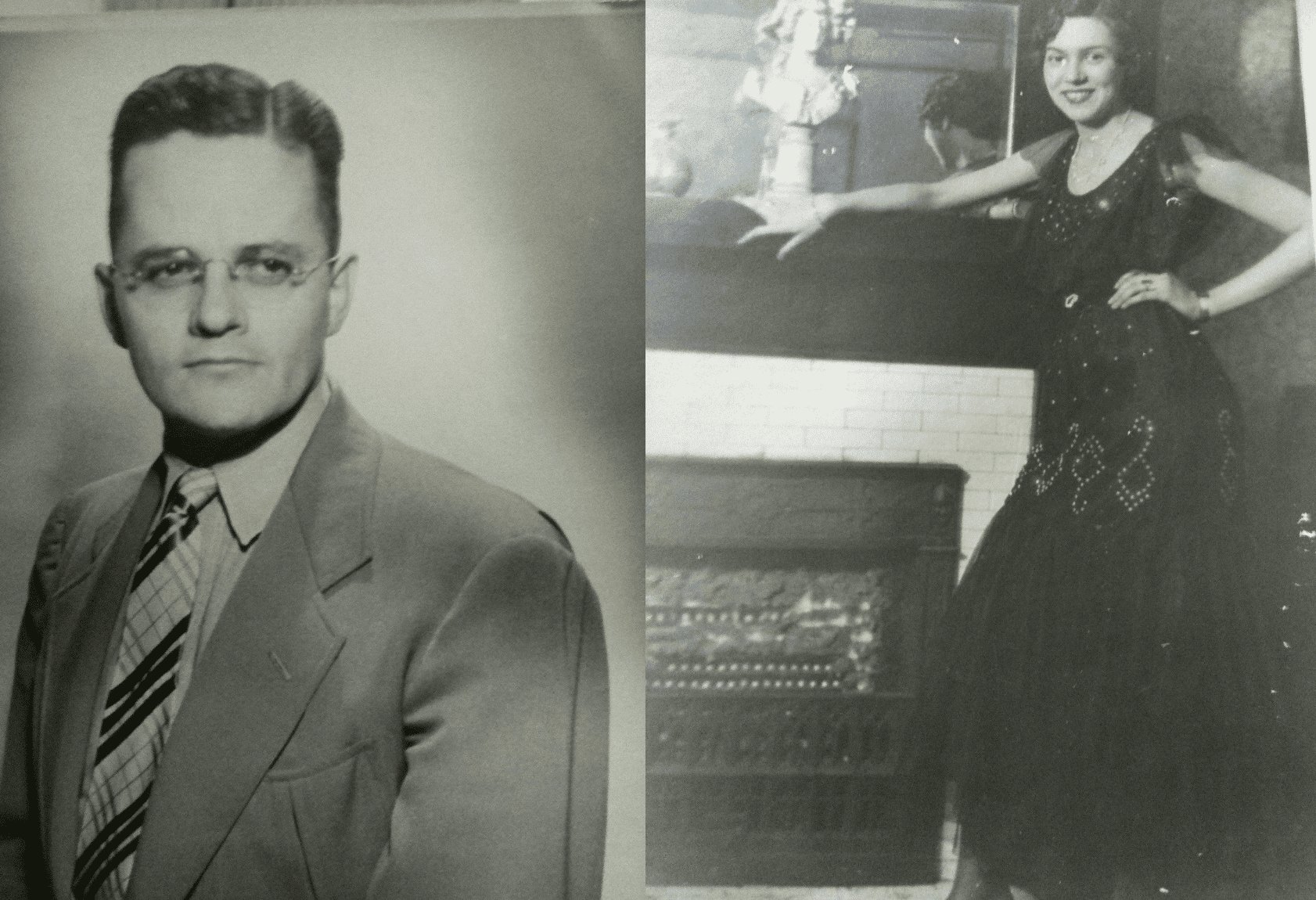 These two starry eyed love birds dreamed of owning a family farm, and despite all odds, created one.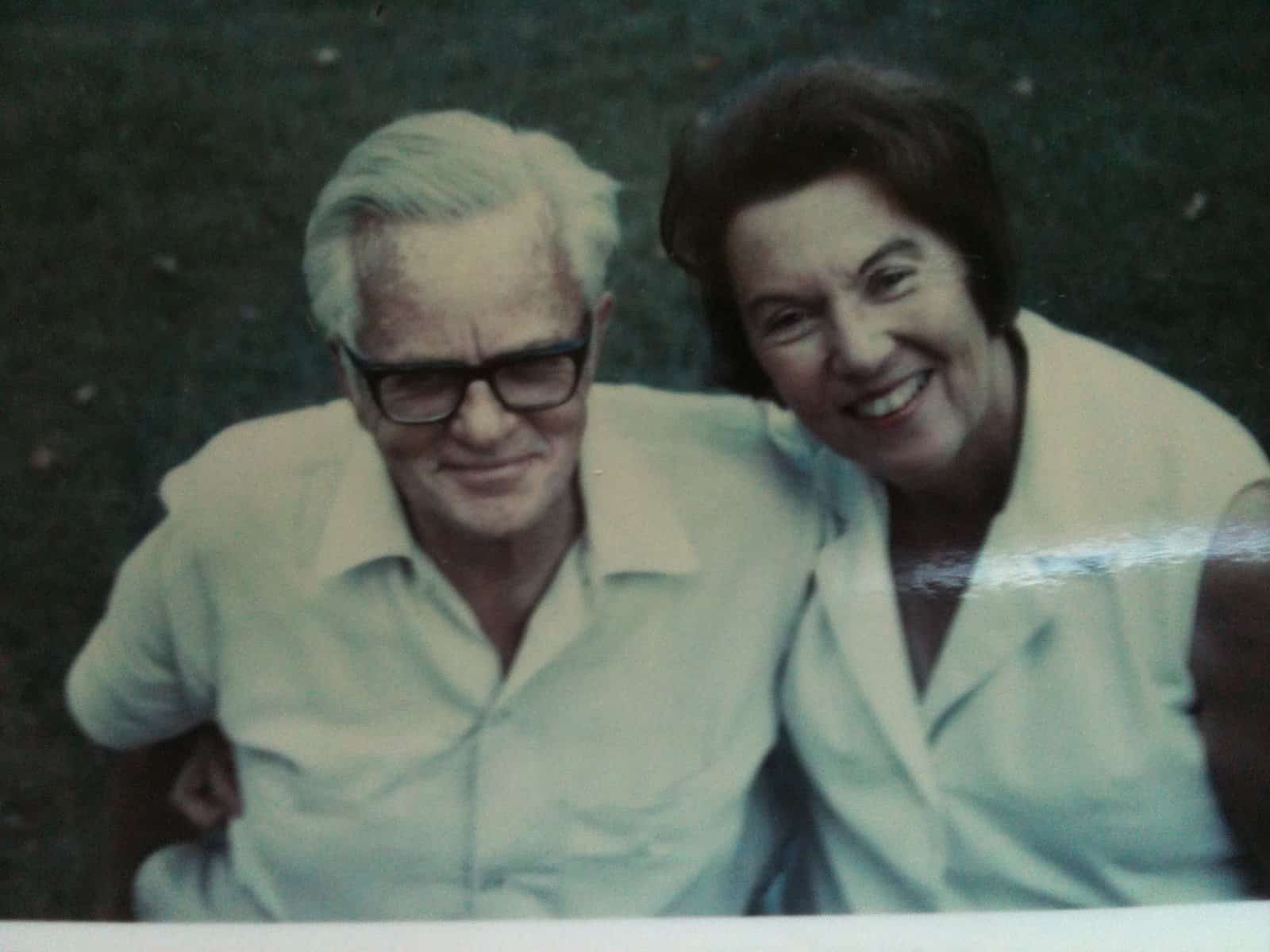 Like so many of us overworked, over-stressed folks, they wanted to get out of the rat race. My grandmother Mary (pictured and whom I am named after) and grandfather Garry (pictured) lived in New York City, and he worked as an engineer at RCA in NYC, developing the radio and TV, and she was a very talented artist. Their dream started to motivate and inspire them, but just because you might have a dream doesn't mean it will always come true, nor is it for the faint of heart. And they would learn what overcoming challenges is all about.
Right around the Great Depression, my great-grandfather Phinneas owned a swath of timberland in the very remote area of the Arkansas and Louisiana state line, and he would clear trees that he'd transport via train to St. Louis to process in a mill. I still have some of the pictures of this land, and in some of the backgrounds you can see a few American Indians in full headdress on palominos. Beautiful land, but once the trees were off of it, it was considered no good. Some trees remained that were overgrown and huge, and not worth much to the mills.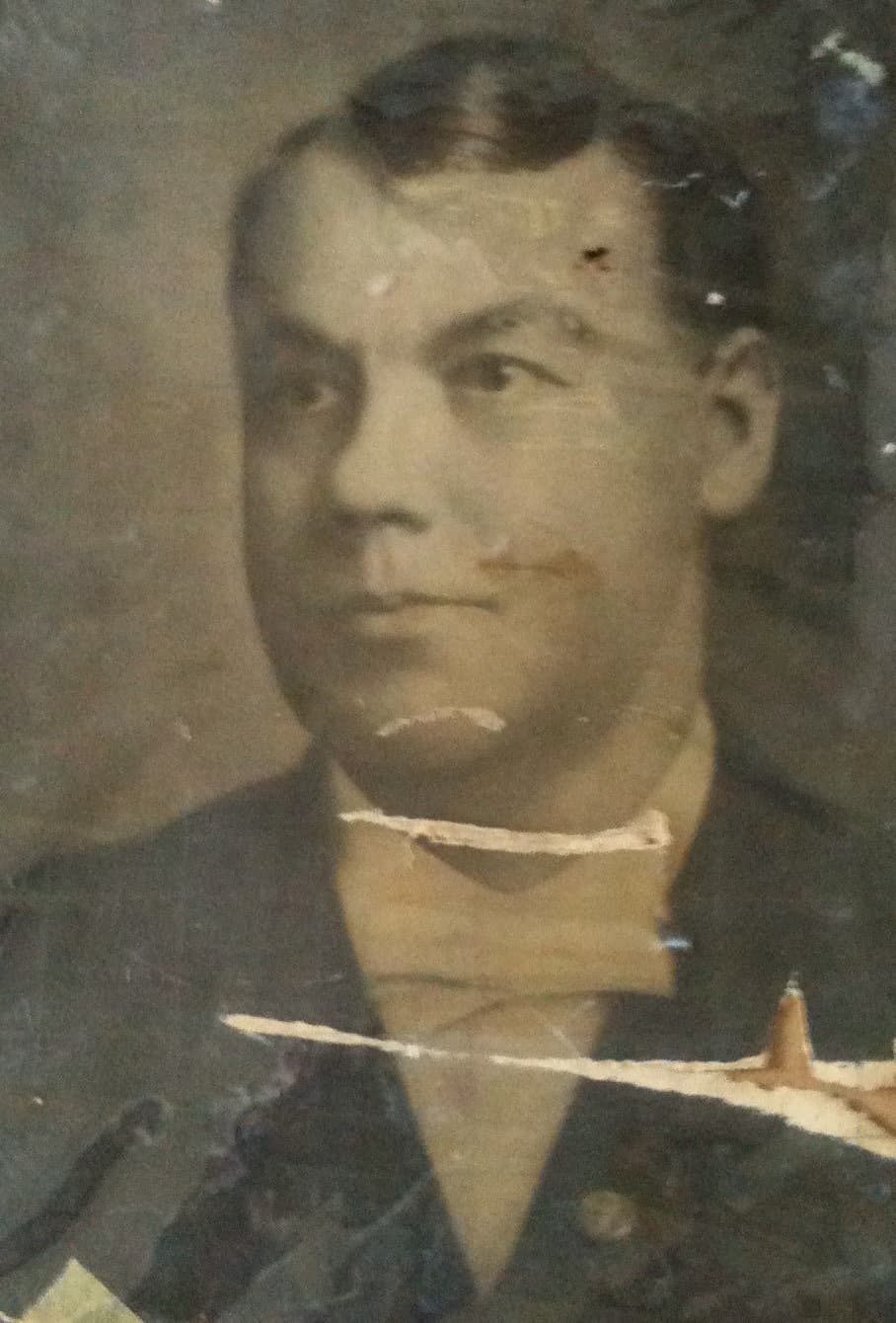 '
When Phinneas passed away, it was discovered that there was more debt owed than the land was worth, and that his widow (my great-grandmother) could ever cover with what she had. So my great-grandmother found herself in real debt.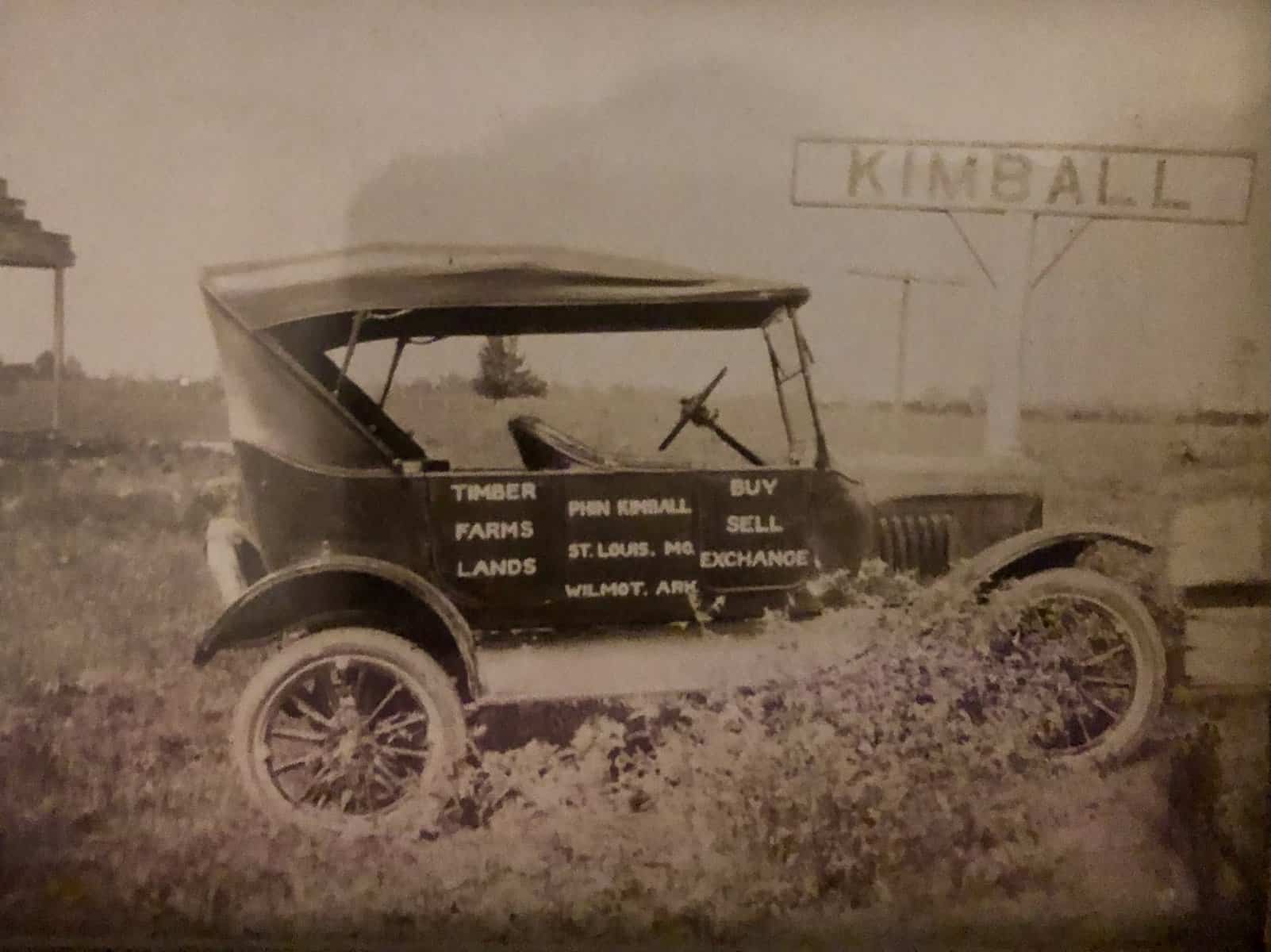 As it was to be auctioned off because its heft taxes were now in arrears and due, she heard about an article in the Bastrop Gazette, a small town built around a small but burgeoning town square nearby. She learned that land's back taxes could be forgiven in some instances if you could pay at least one year. I can only imagine how much grit and courage that it took her to go appeal to the Governor of Louisiana, and she scraped enough money together to pay off one year. She was able to keep the land, although it was by all parties considered 'pretty much worthless.' She must have had some kind of determination or starry eyes herself, as she scraped a bit more together over the next couple of years and continued to buy a bit more neighboring 'worthless' land as well.
When she died, the land was left to her three daughters - including my grandmother Mary, and it was really more of a burden than anything. It wasn't generating anything other than tax bills, but that's when these two starry-eyed grandparents of mine, working in New York, had their 'aha' moment.
This occurred, as my grandfather tells it in this manuscript, when a woman visited with these two when visiting friends in Florida. She owned a meat processing plant, and she told them that if you're willing to build a business where you are willing to get yourself 'dirty' in a way that others would not, you'll always find you can make a living and will have good work. The 'dirtiest' thing that my grandfather could think of was that wild and untended land in Arkansas and Louisiana. They thought a family farm would be the shining star of their universe, and why not create it on this old land that no one really wanted or could do anything with. The adventure started.
They decided to move to Little Rock, Ark., got a part-time job as an engineer, and on every weekend he would do a 335 mile commute to try to clear some of the land's overgrown acres, bits at a time. The trees were so large and overgrown, it would take huge equipment – expensive and hard to come by, to clear it. My grandfather found an ad for a tractor that was, in that day, similar to a Transformer. It was called "the CRUSHER" and there were only two in the world. He couldn't afford it, but he made a deal to give away some 3,000 acres of land to the salesman and the company if they would loan it to him so he could clear 1,000 acres. Even though they took the deal, it was still very expensive, challenging, and it looked very bleak at many times.
But they did make some of the land clear enough to till, and they farmed a crop on it. No good, didn't make it. And then they tried the next season again. No good. And again he tried wheat. And that recouped and fortunately paid for itself for that year. However, rice was a crop that was not common at that time, and he felt it had real potential, so he took out a loan. If it worked, it would payoff well enough to cover their bills, and give enough to try again the following year, too. But if it failed, it would probably be very hard to recoup or keep on going.
They put everything they had into that crop of rice, and it did work. In fact, it gave them just enough to risk it all again to farm another crop of rice, and as that looked like it would pan out also, he thought it was the safe time to then quit his day job "in town."
With enough confidence and wind in the sails to fully follow their long-term dreams of making of a family farm, they moved to the area, built a house, where I visited all the time while growing up. And this pursuit that he did made the entire area become a rice farming area, with other farmers slowly but surely following suit.
I found this newspaper in their old attic, which talks about how my grandfather (who was unpictured) had started rice farming in the region and had been considered quite the eccentric (if not out of his mind!) for doing so. The first crop that actually produced, and gave them just enough for the following year, and just enough confidence and wind in their sails for him to quit the day job in Little Rock, move to the farm, build a family farm house, and their dream of a family farm began. And has continued for me and my little brother.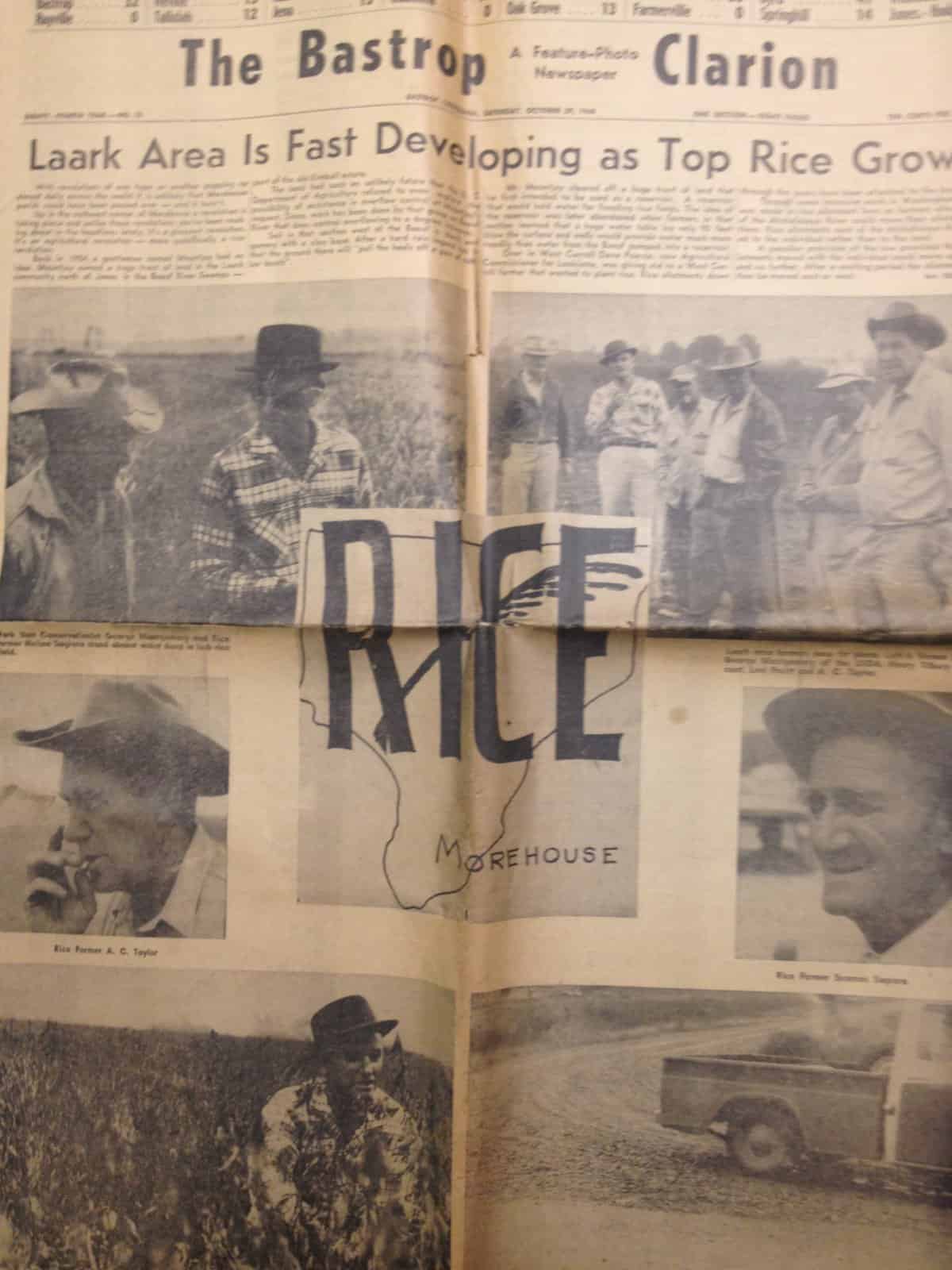 AND, I didn't even know all of this until last week when my Grandfather's 13-page manuscript was found by my Uncle and sent to me. Amazing.
Today my brother and I still own the farm, and it has been the start of a new path, career and life. I lease it to a family I met in 2012 and it is now being farmed by the youngest of the bunch. And, it's still a rice farm.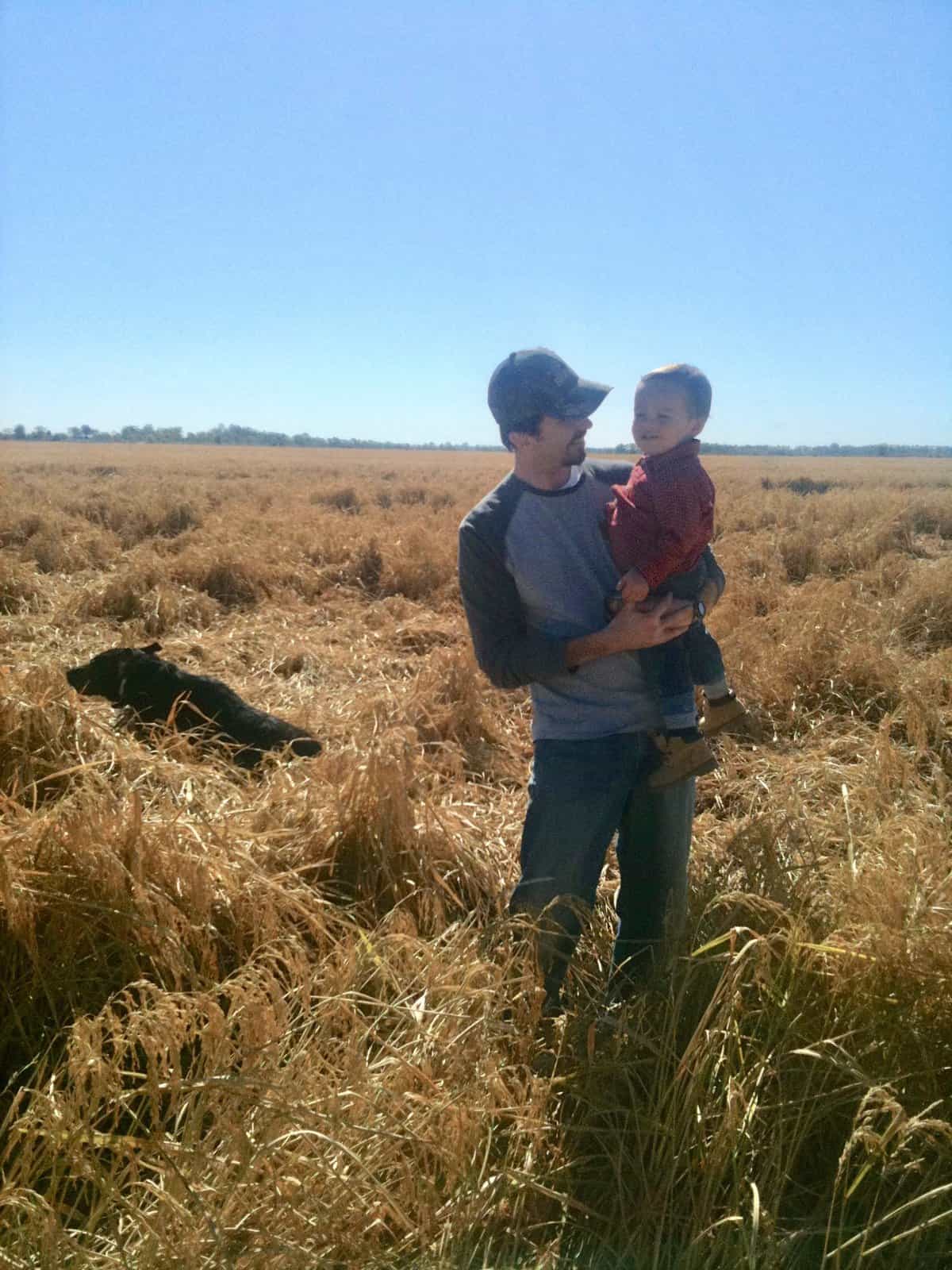 God Bless my family before me for everything that they sacrificed for me to have this family farm, and God Bless our farmers who also have sacrificed so much for their families, and for us!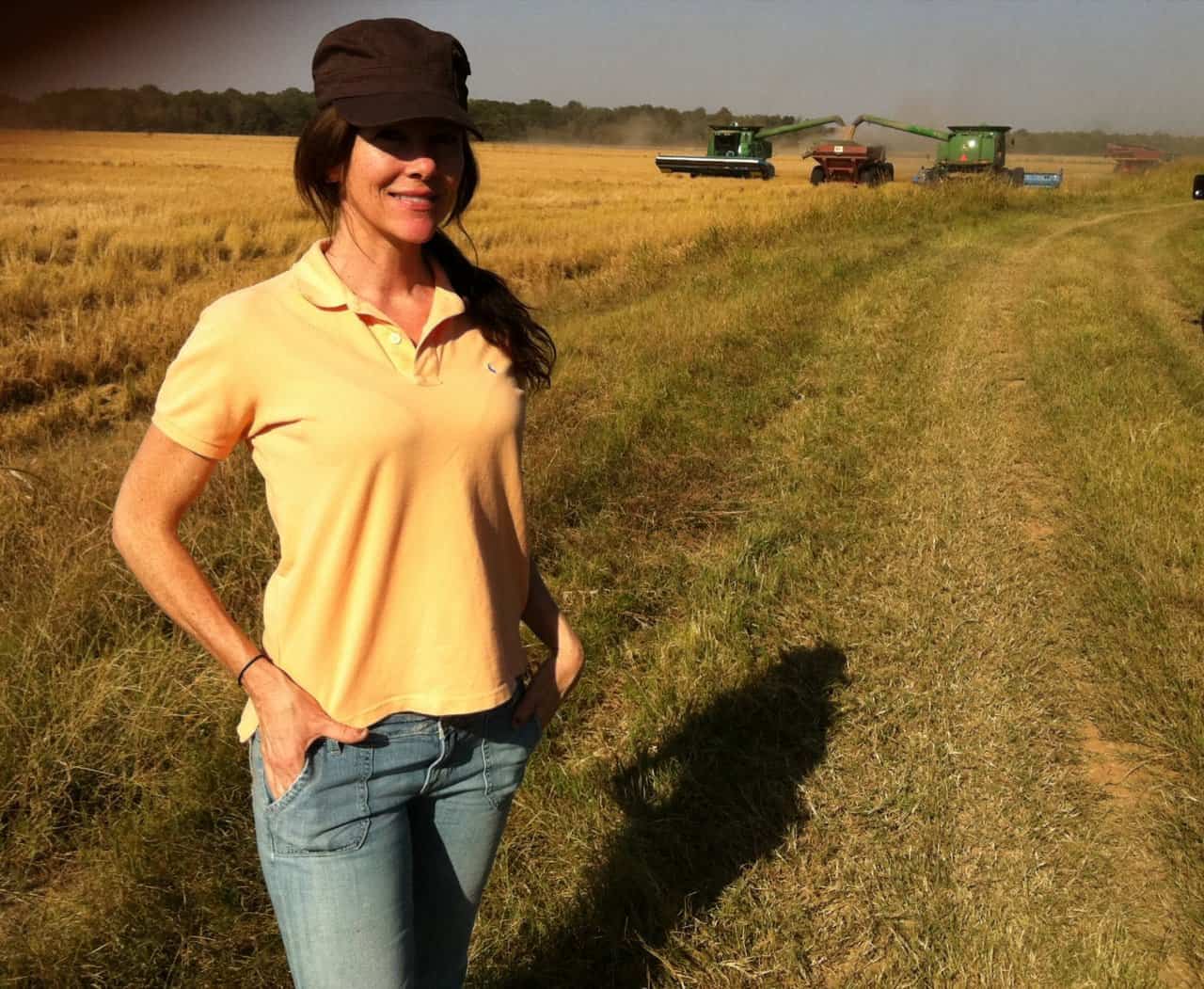 ---