This special dish is richer and much more flavorful than your classic mac 'n cheese, not to mention that it also has a bit of a 'wow' factor when added to your plate!
We love how the sour cream adds the rich creaminess to it, and how the NatureSweet® GLORYS adds a sweet and tangy flavor burst with each bite, creating not only the taste but a look that really takes this dish to the next level! Then, we added a touch of heat to it, which of course you can tailor to your own taste buds.
The result? A fantastic side dish to your meal that will most certainly become your new mac 'n cheese standard! Delicious, flavorful and unique. Plus, the tomatoes bring the vitamins and nutrition to the dish that make it a dish you can feel good about serving. Seconds anyone?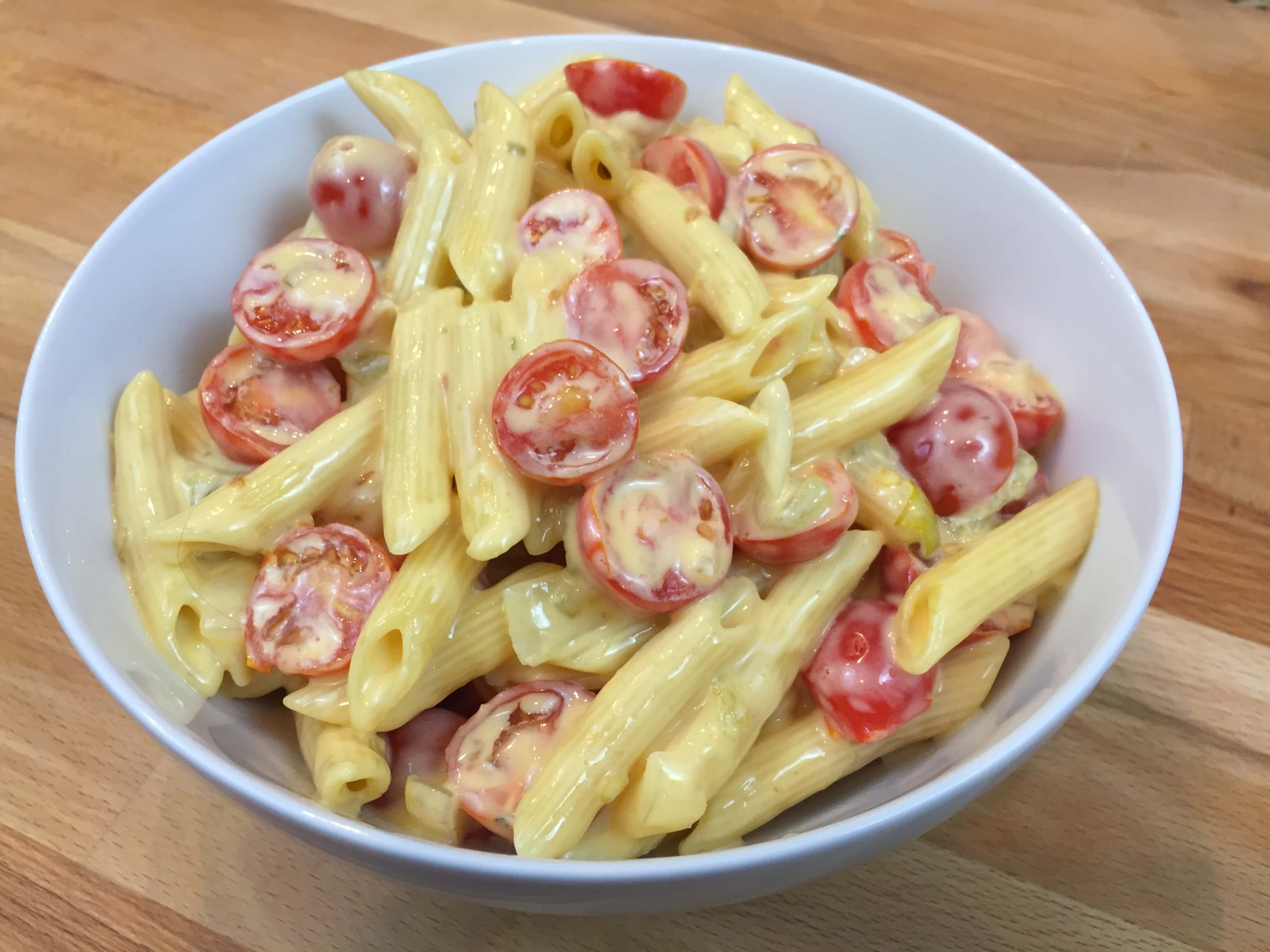 ---