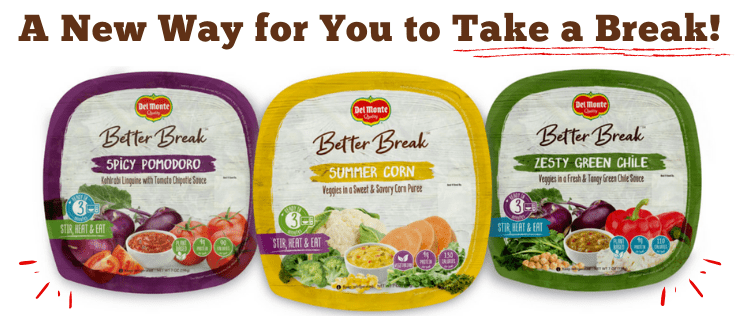 I'm Farm Star Mary and have a new way for you to take a break - a better break that is.
Here are three reasons why you'll love the new Better Break from Del Monte.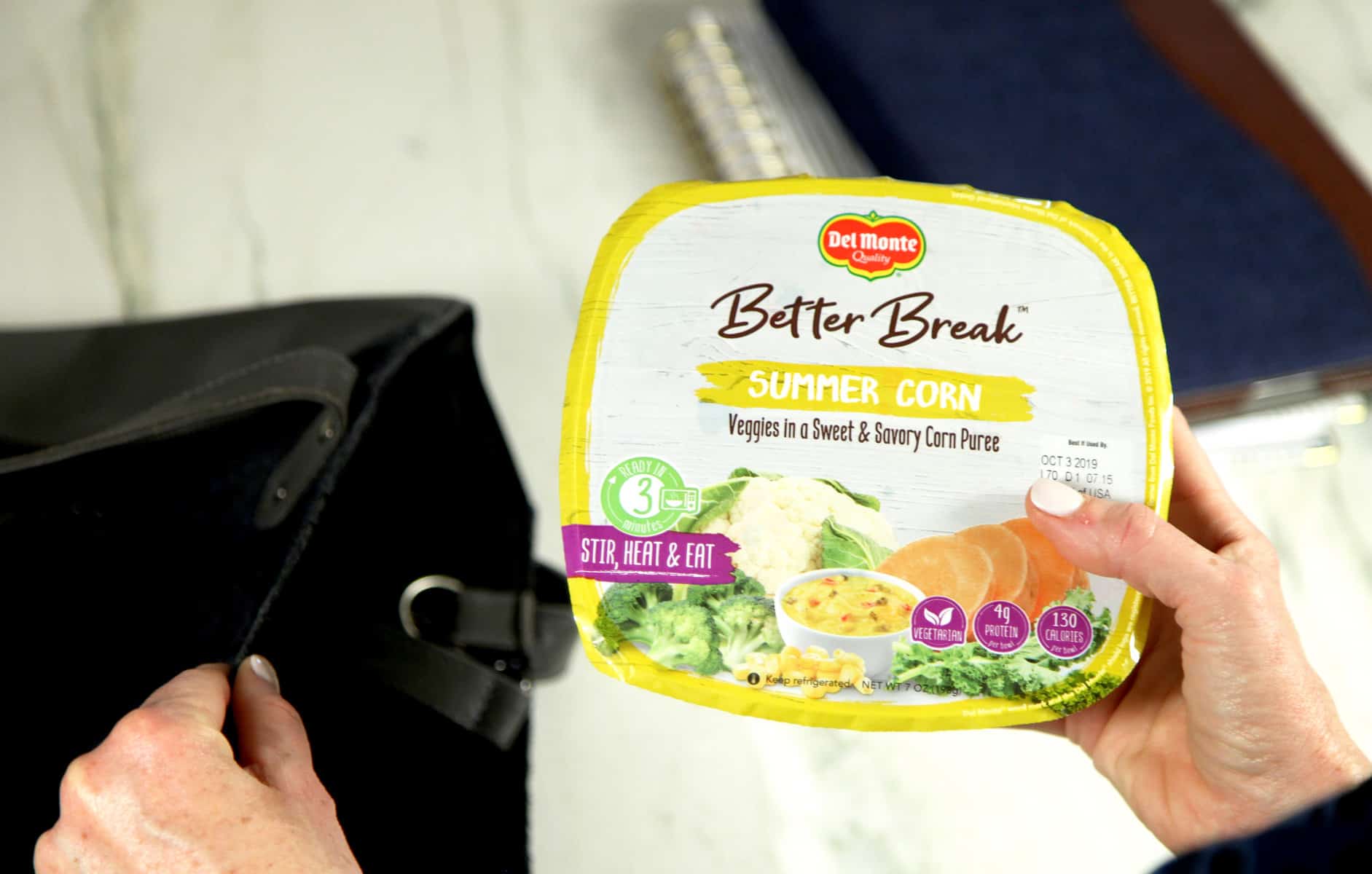 QUICK & EASY FOR MY ON-THE-GO LIFESTYLE:
When I am pressed for time and rushing out the door, I am setting myself up for guilty temptations later - the busier I get the harder it is to eat healthy! So, now I can just take a Better Break™ snack with me to help make my busy days easier to digest. I am only three minutes away from a hot, healthy snack that will satisfy me and not slow me down! I can keep on-track, on-point and most importantly, on-the-go!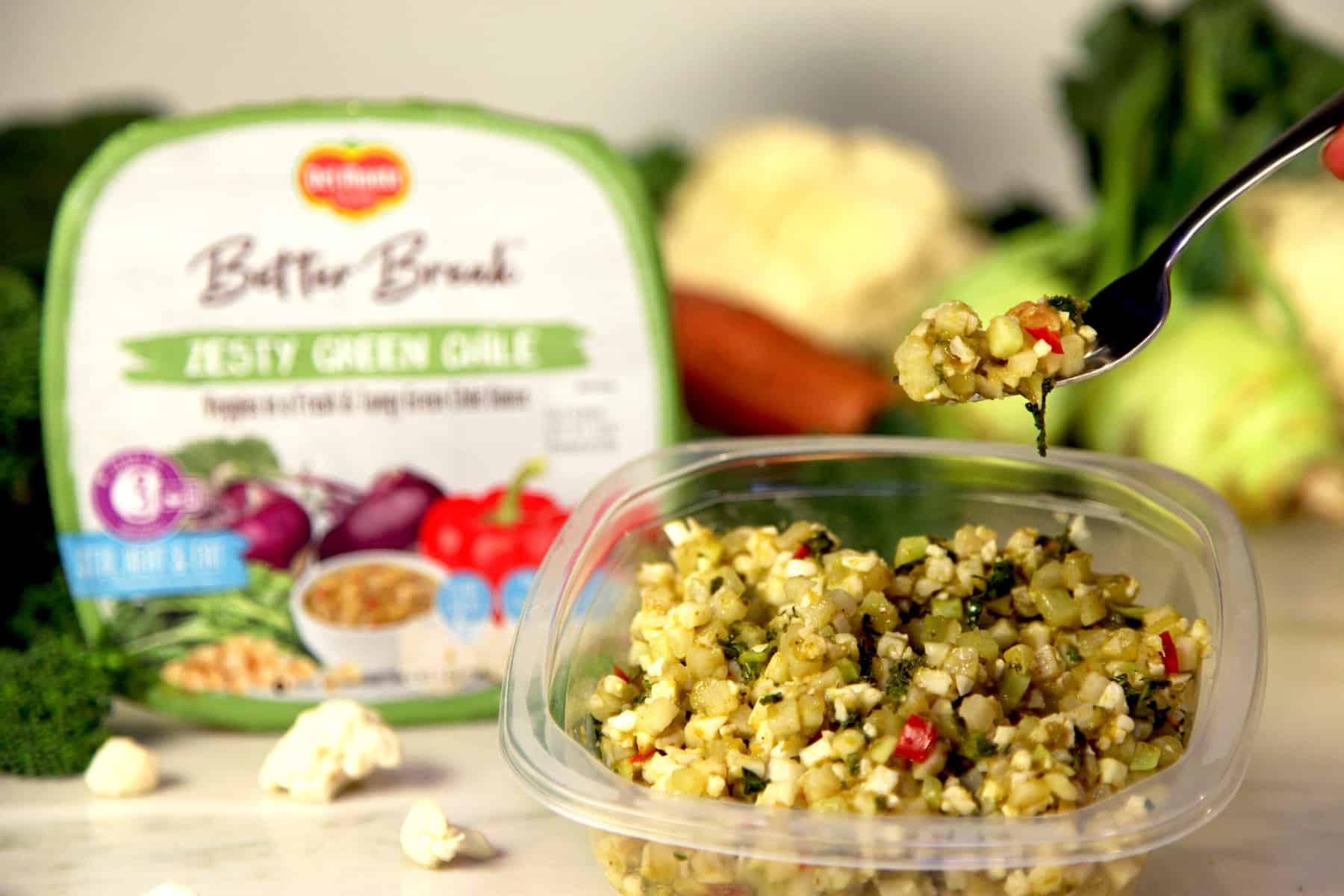 LOW CALORIES & HEALTHY:
It is hard enough to stay fit, so after a workout, I sure don't want to consume all of the calories I just burned. That's why this Better Break™ is perfect - it's only 130 calories per bowl, filled with wholesome fruits and vegetables that my body needs to stay fit and healthy. And I don't feel like I'm missing out because there are so many rich, great flavors to enjoy - guilt-free!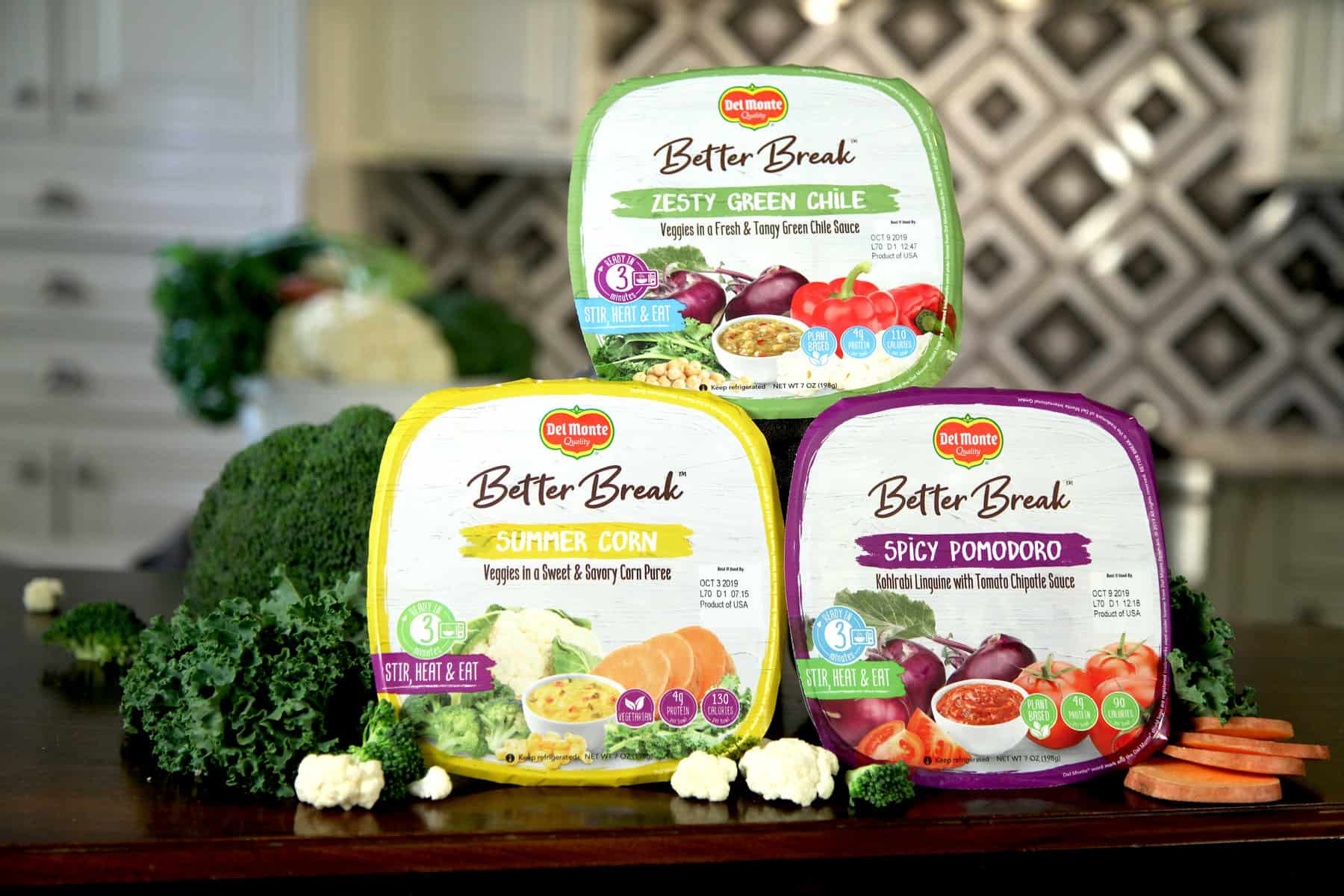 If you love fresh food, you're going to love Better Break™. These are great snacks made with fresh vegetables ….cauliflower, broccoli, sweet potatoes, kale, kohlrabi, and so many others! Best part? You get the best of vegetables without the hassle of you having to cut them all up! They're already diced and sliced for you! Not to mention the delicious sauces that come with all of them!
Whatever the occasion for a great snack may be, you'll find a "Better Break" that's perfect for you. Cheers to happy, healthy farm-fresh eating!
---