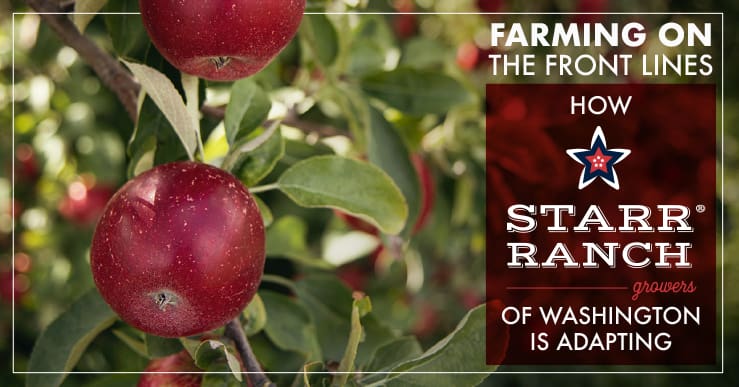 With this world we all find ourselves smack in the middle of, I just want to share how grateful I am for our colleagues and friends in the produce world. As Dan Davis, Business Development Director, of leading apple provider Starr Ranch Growers said,
"We're working round the clock and overtime to make sure that we feed the need of the American people, and that we provide the nutrition to keep them healthy."
God bless him and all of the produce workers who are doing just that. Let's look at what all has changed.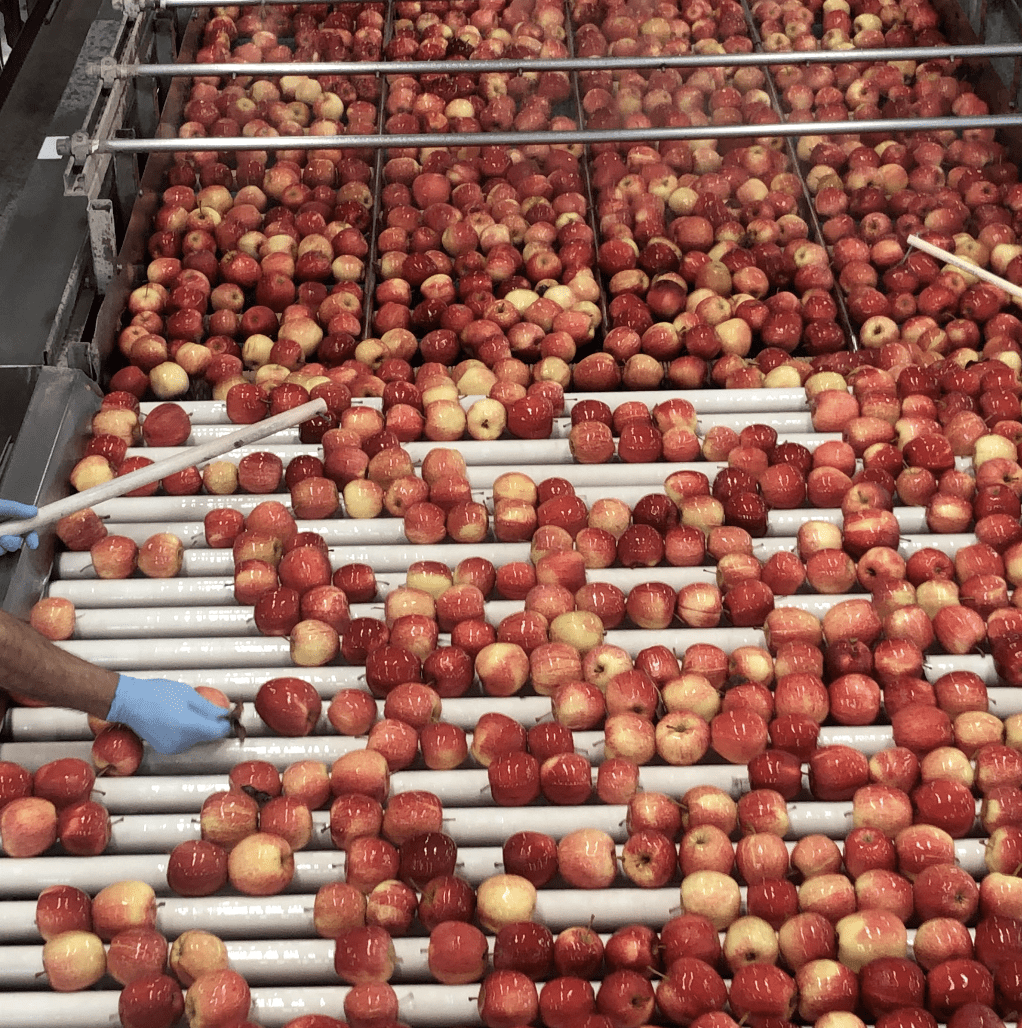 Growers across the USA that they're adding extra hours to their facilities to accommodate the increased needs of the public. Given that everyone is cooking at home, vs. going out, the increase in demand has spiked. Plus, many people who might have bought one or two apples, onions, potatoes, oranges, or whatever it might be, bought a lot more than usual. So, this put a higher demand on everything, plus more needs from the stressed workers put the system into overdrive.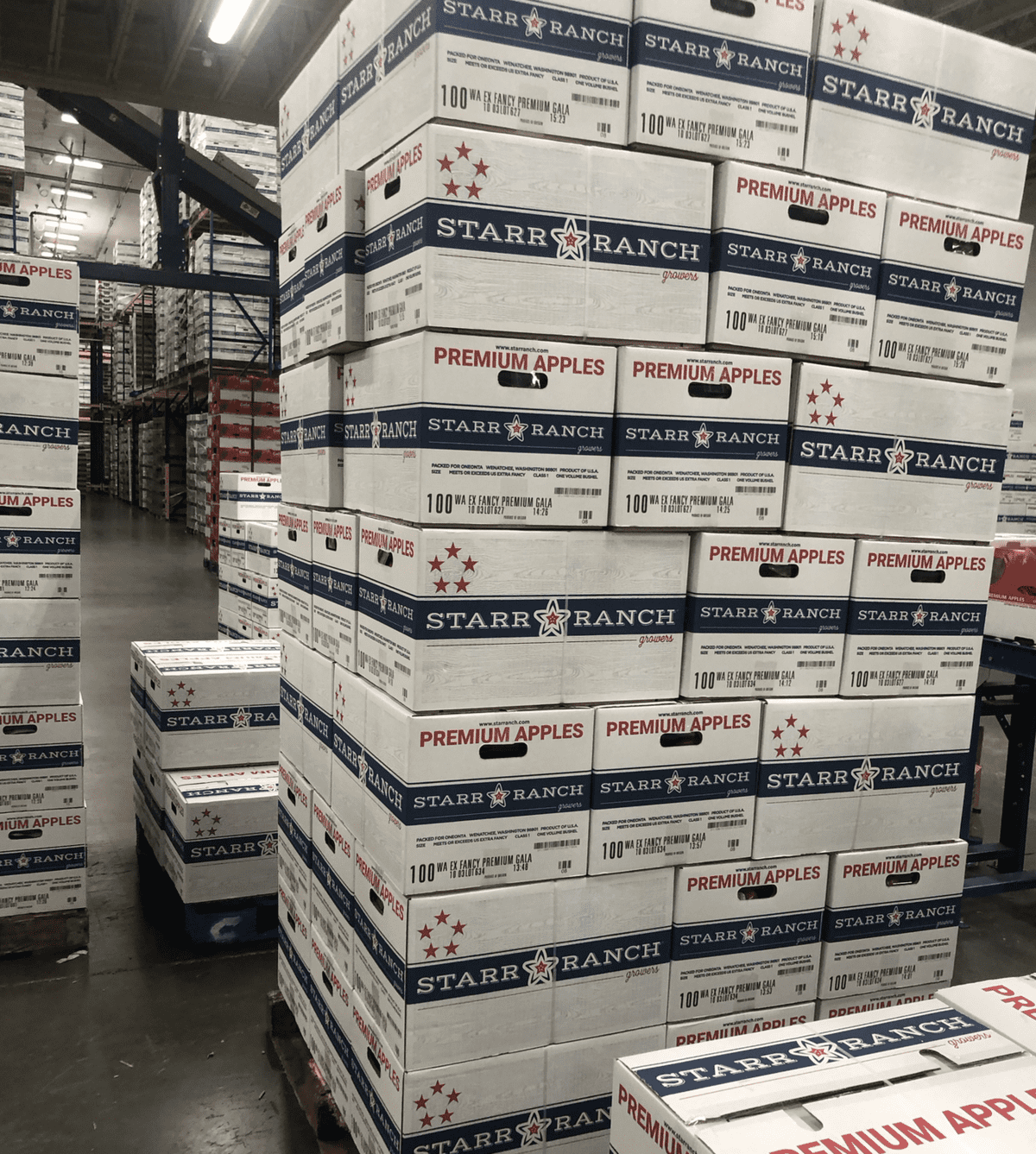 Farms and food companies had to maximize their output, putting a strain on the whole system. Starr Ranch Growers has been adding more people to their staff to fulfill the increase in demand - and the new hours and working throughout the weekends, adding people who were laid off from food service companies or providers.
The retailers / grocery stores weren't even able to have the man power to stock their shelves enough to fuel the demand, so while needing more food, they also have needed more man power. And the employees need more assurances that they're staying safe. New plastic shields and measures have been rolling out to assist.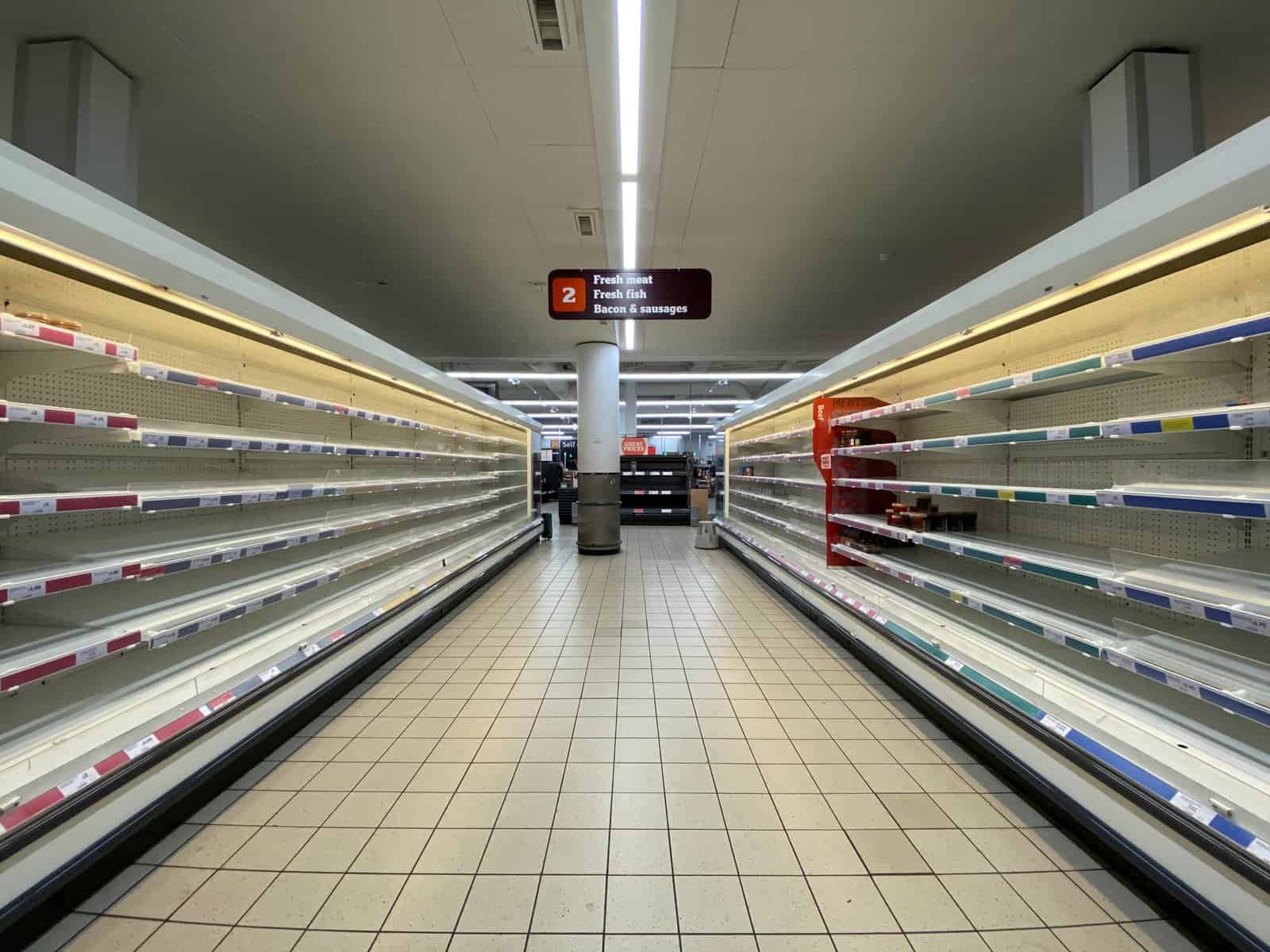 Food companies like Starr Ranch Growers have increased their safety measures as well in order to operate at this required, and needed, high level of safety. Their processing plants aren't even allowing anyone inside unless they're critical to the packing process. There are more sanitizing stations that have been added, and more mandatory hand-washing, which was already in place before. It's just now at an acute level, and social distancing is happening without a doubt. That's why they've increased their hours and added more days - to stagger out the timing of employees.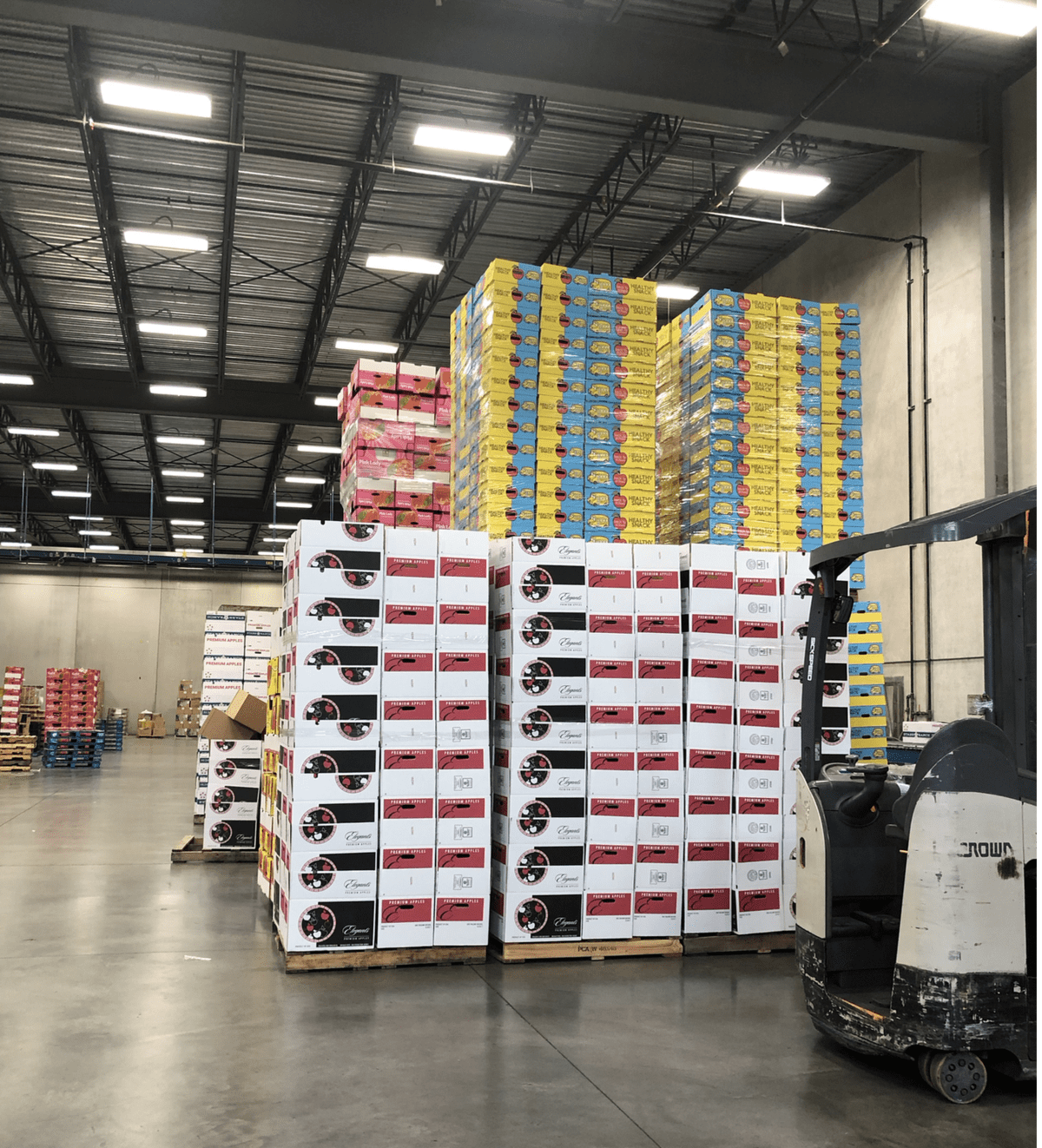 In addition to that, there have been some issues with farm workers not being allowed back into the US. At this moment, only previous workers are being allowed back in, and not new applicants, to assist the labor force. This is causing concern and fear to the food companies as they need their help harvesting fruits and vegetables. Farm workers are just as critical to the process as the farmers. Who will pick the fruits? Who will pick the vegetables? We rely on farm workers from outside our own borders to come in, legally, to assist. Farm workers are an essential part of the farming process. This is still being discussed currently.
All of these areas work together, hand in hand, and you need them all to make the system work. The farmers, the farm workers, the processing / packaging plants, as well as the retailers – all has to be in concert to feed the public.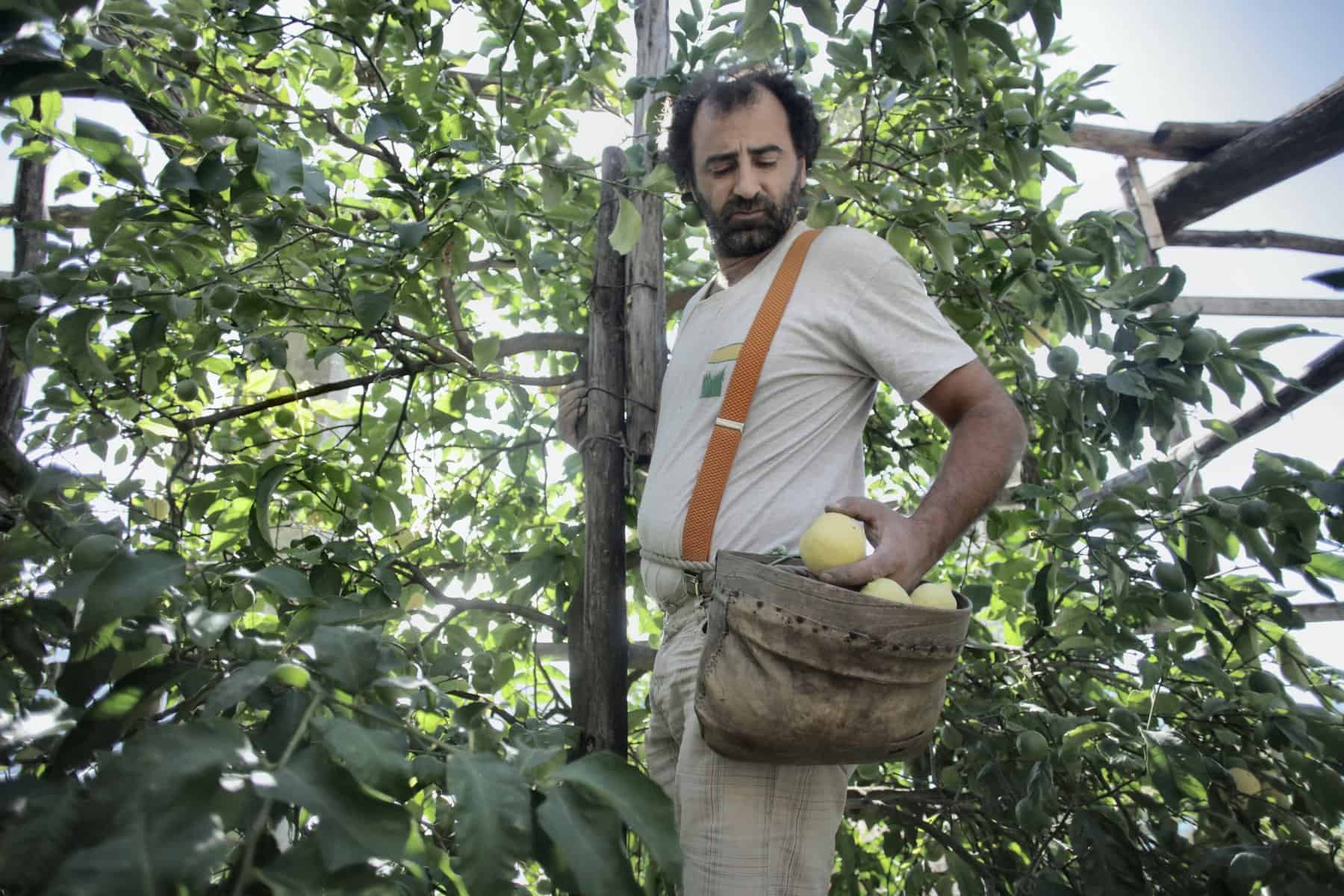 With all of that said, I am inspired by the farmers and growers who face a time that we've not yet seen in our lifetime. The heart of Washington was in the direct spotlight at the beginning of this, and our friends at the apple and pear orchards, all in the heart of these states, have been on the front lines. Going to work is overwhelming for people on the front lines, and that's why I'm more proud of our farmers, at all of the food companies, and others are starting to understand how our farmers are indeed our heroes. And, these farmers, farm workers, plant operators and all the people involved in this process, are showing up to help us. They may feel wary, but they're doing their part because that's what farmers do. They take on the needs of all of us so that we all can eat, so that we all can live.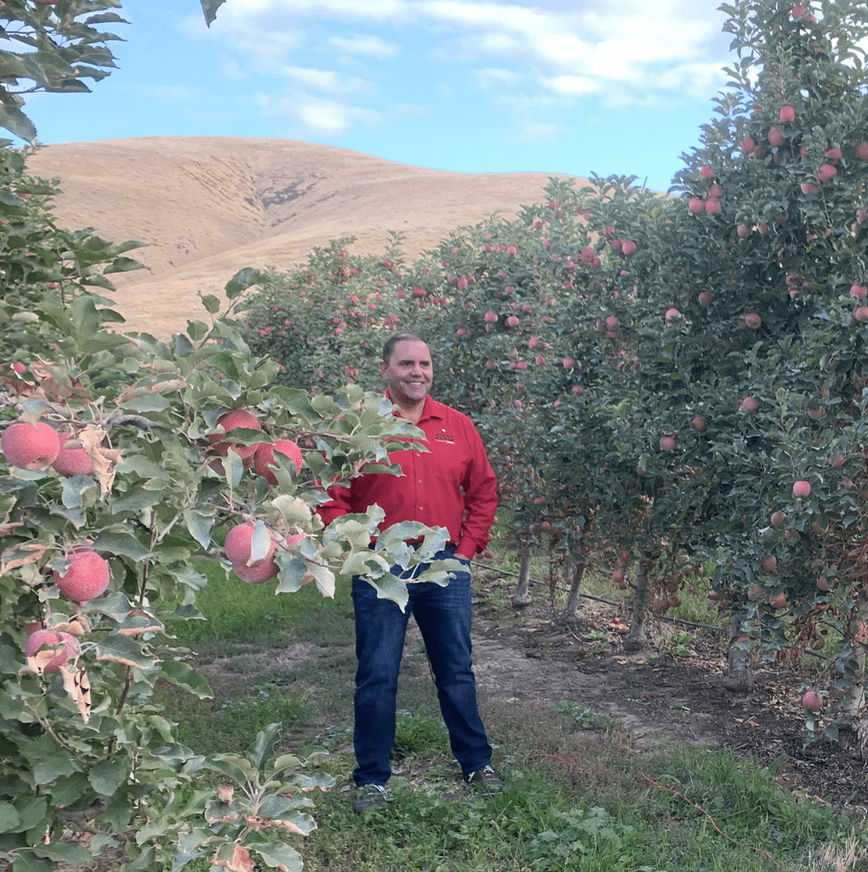 One of my farmer colleagues shared with me how his father, who served in WWII, was sent home to return to his farm as there was no one there to supervise it. The government considered this to be a critical, essential job that was just as essential as serving in the Army. To me, that is indeed how our farmers are - critical and essential. And they're more than Farm Stars™, they are heroes
Let's keep them at the top of mind during this critical time, and in our prayers. Like always, we need them, and we need them even more right now. Be safe, stay healthy and we are here for you.
XO- Farm Star Mary
---