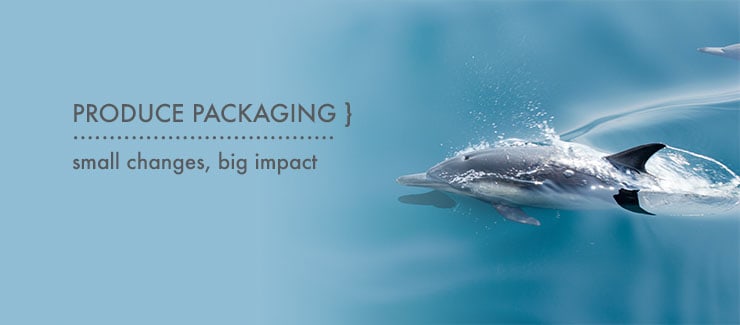 The challenges for produce companies offering products in more biodegradable packaging is real. Due to cost-efficiency coupled with the high demands for packaging to be sturdy enough to hold up through warehouse packing, cold temperatures in storage, and being strong enough to withstand shipping and transporation, etc., plastic was the preference. It was inexpensive and durable, however, this is no longer the case, as our environment is now paying the price. However, there are some new innovations slowly but surely popping up in grocery stores across the USA.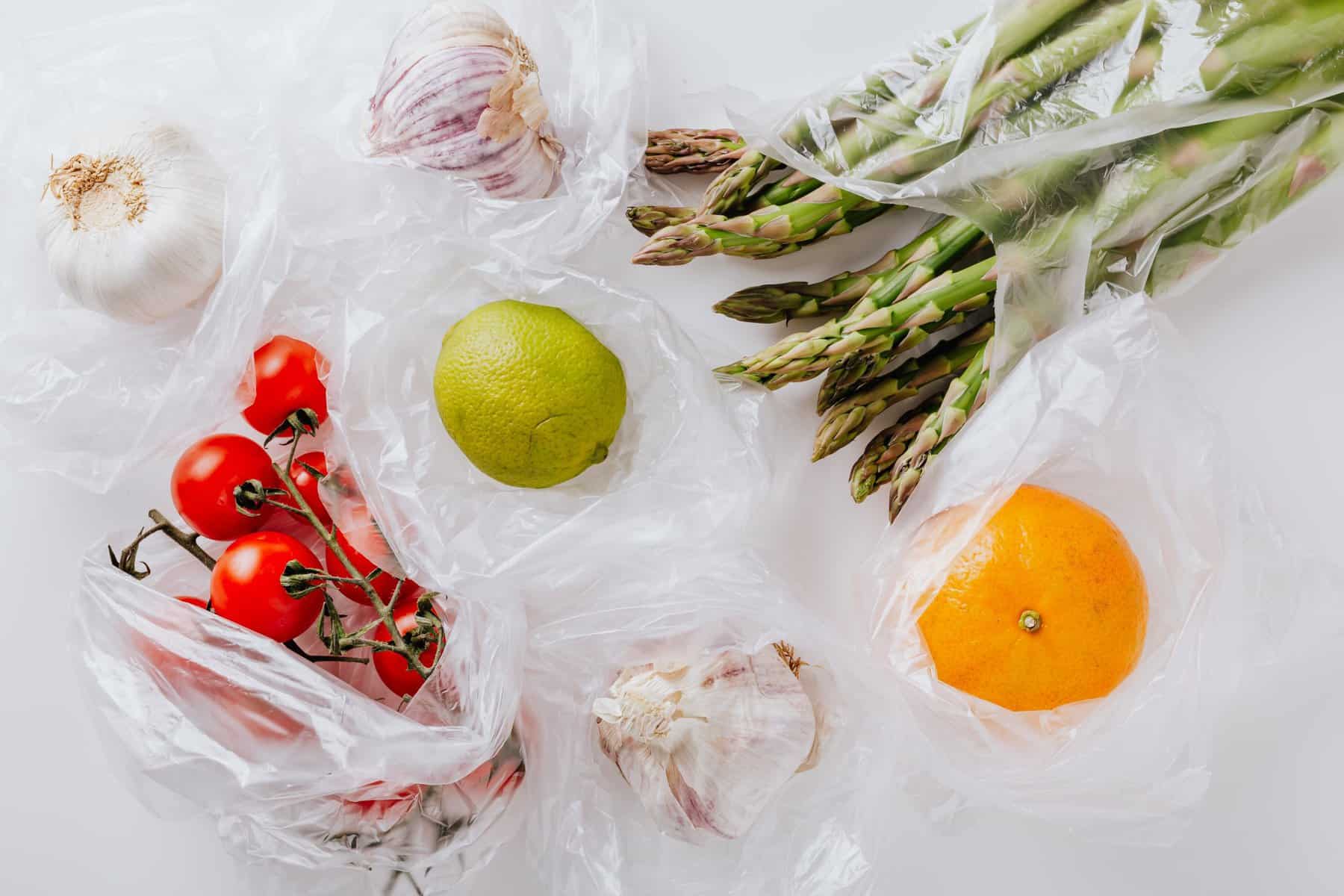 There is no time like the present to implement change. Landfills and waterways are being clogged with our single-use plastics, which accounts for forty percent of the demand for plastic. Single-use plastic products are the produce containers you find in grocery stores ,plastic bags in the produce section, your grocery store plastic bags, as well as your plastic cups, straws, to go containers, etc. This means that we are literally swimming in plastics because they are practically everywhere.
The problem is that since plastics aren't biodegradable, they break down into "microplastics," which are then carried across the earth. They go everywhere – reaching our sea, mountains and even eventually our soil.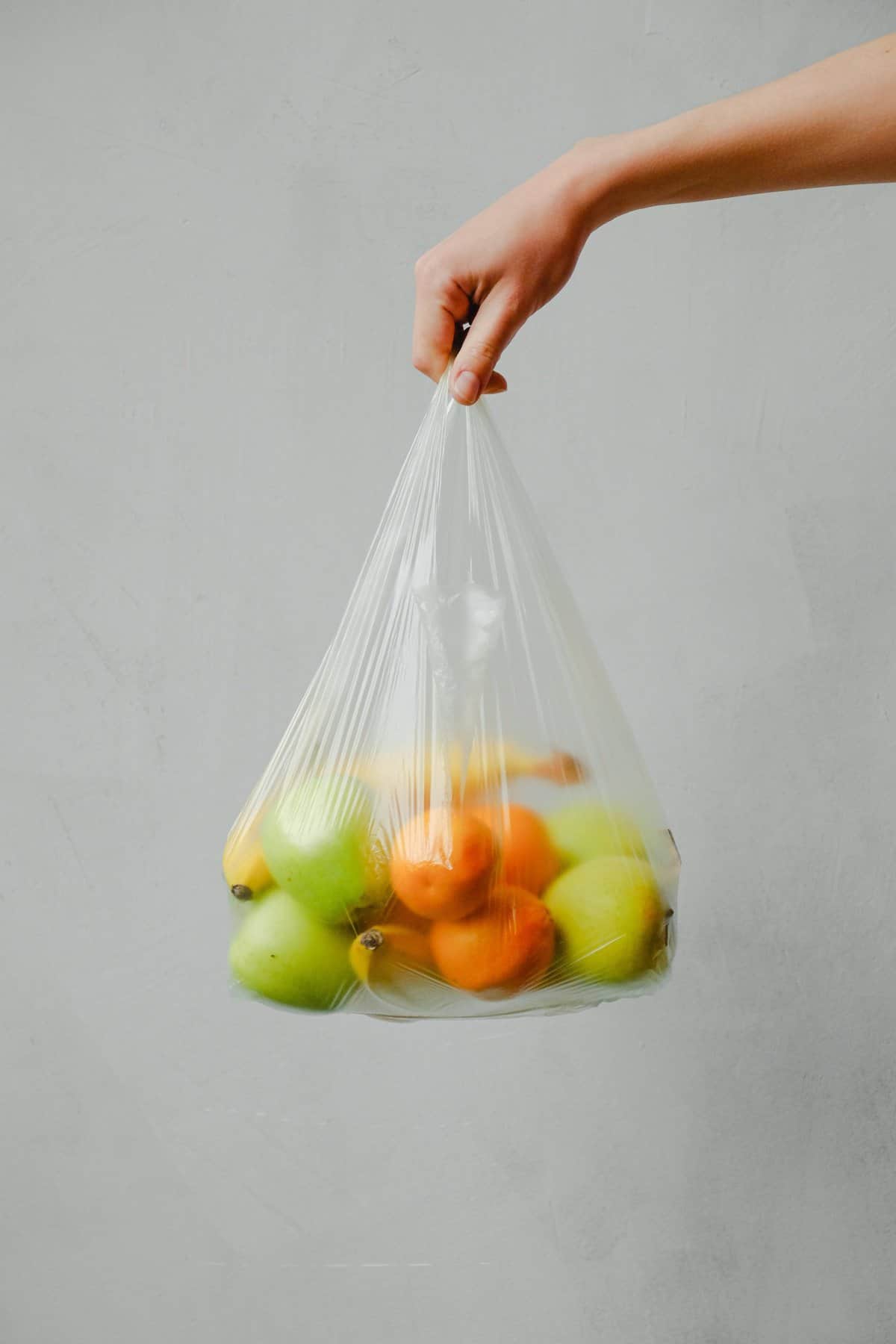 According to the U.N. Environment Programme, some 9 million tons of plastic end up in the ocean each year. The impact? You've seen it in our sea creatures that have ingested so much plastic it is found in their stomachs, making them sick until they die. In fact, plastic is killing more than 100,000 sea turtles and birds a year from ingestion and entanglement. Not to mention about 44 percent of all seabirds eat plastic, apparently by mistake, and 267 marine species are affected by plastic garbage.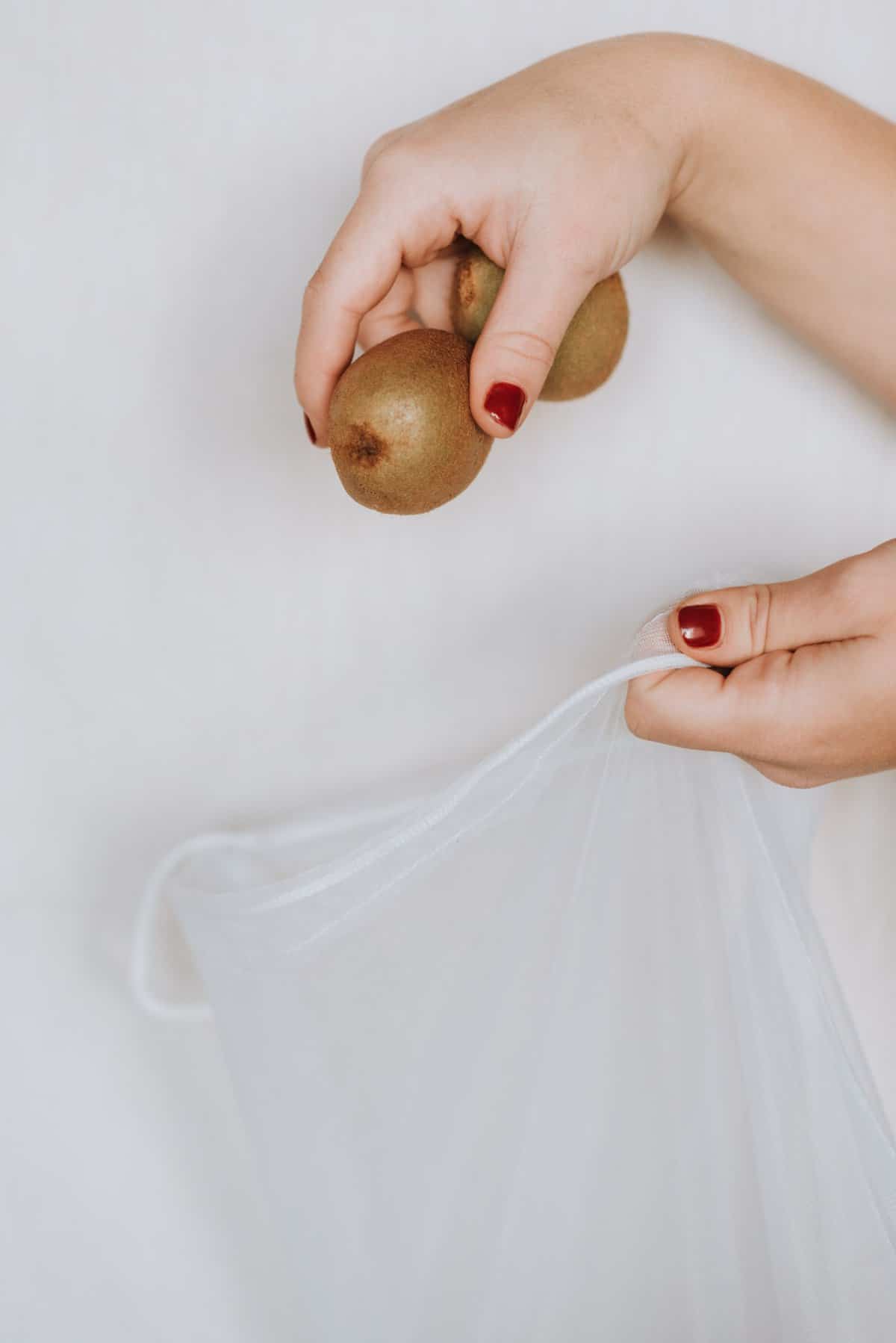 While we need more companies to implement change, we need to also look at our own habits as there are a few things that we can be doing on our part, too. Here are a few tips to consider for your own recycling efforts when shopping:
Keep Re-useable produce bags on hand
Use Paper bags over plastic
When shopping, bring reusable bags
Reduce amount of products wrapped in plastic
Purchase 'loose' produce
Buy environmentally sound packaging (one example outlined below )
Choose products in glass or paper containers
Avoid individually-packaged products opting to buy foods in bulk – and when doing so, BYO Jars / containers
So what are the produce companies doing? Although you'll find the majority of produce containers of to be plastic, also known as 'clamshells,' there are luckily some produce companies prioritizing these environmental challenges wholeheartedly.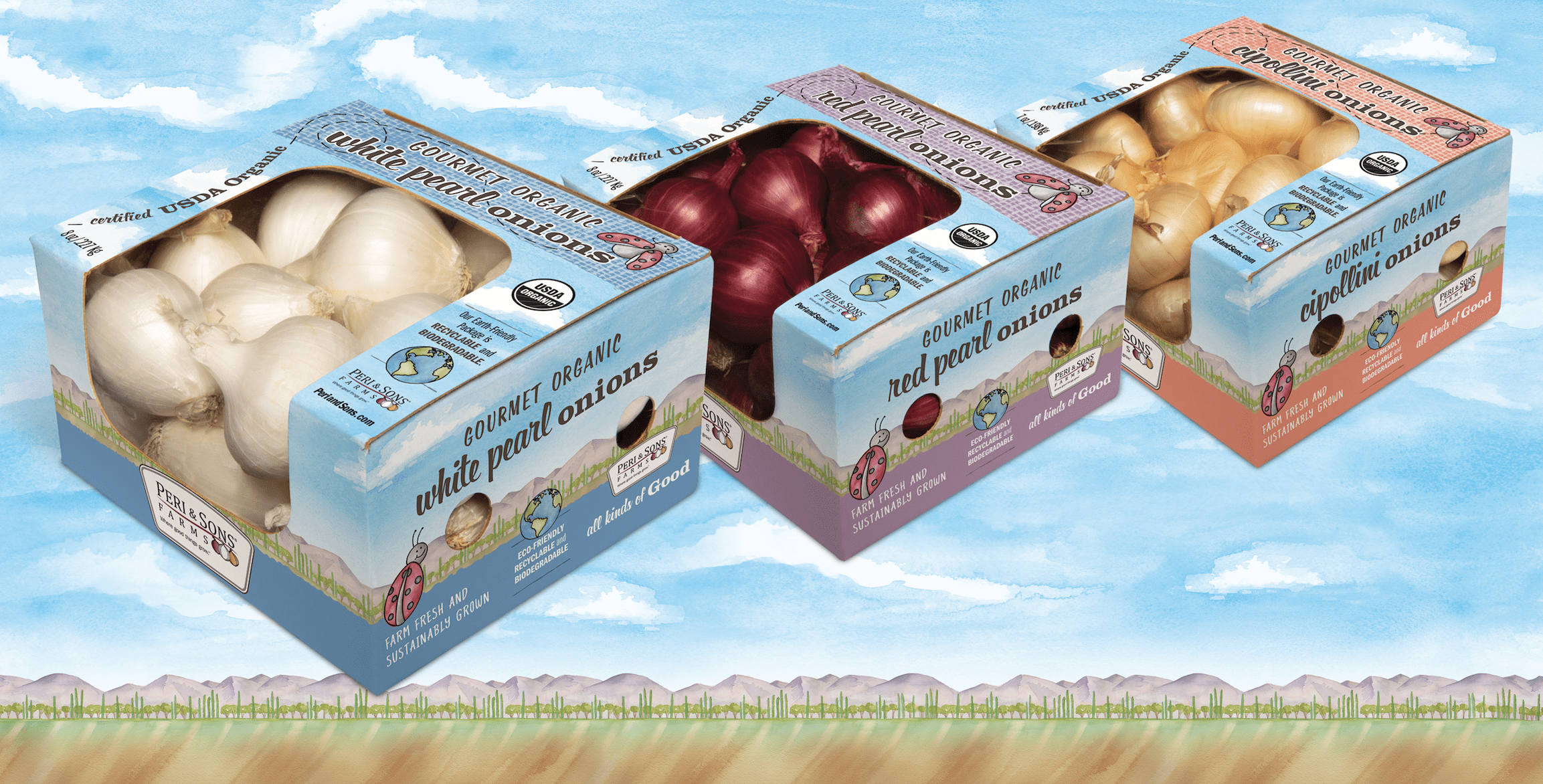 One company that I have gotten to know well over the years, Peri & Sons' Farms, has been making many strides towards these innovations and offered ground-breaking, new forms of packaging. They have been on a Certified Farming Sustainability mission with all of their farm products, so it has been even more critical for them to offer packaging that aligns with their company values.
Their new packaging created by Warren Packaging does all of that. Not only do they offer environmentally safe and biodegradable 'paper clamshells,' but a clear see-through window to look into the containers and inspect the produce. It looks like plastic, but it is actually biodegradable cellulose!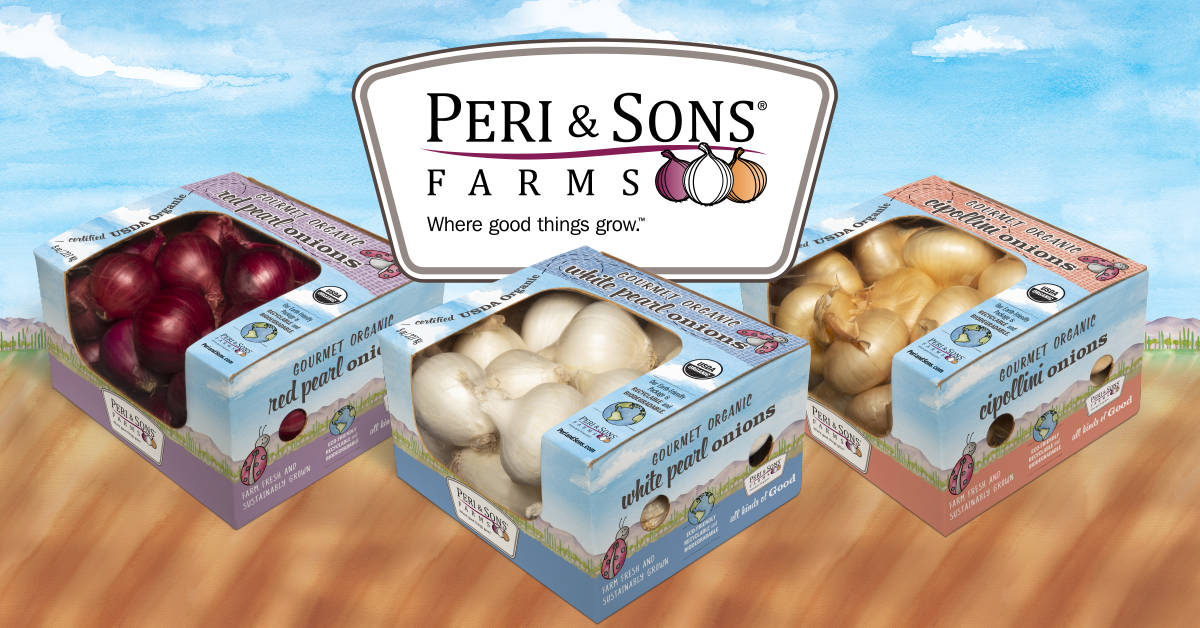 This approach is cutting-edge, and the whole package is 100% recyclable and biodegradable, which gives produce companies like Peri & Sons' Farms the ability to still show off the product inside while maintaining sustainability. Plus, it offers more opportunity to also brand on the package and educate consumers, too. The best part though? It could be planted in one's backyard garden if one wanted!
More good news. These 'paper clamshells' are increasing in demand throughout the United States and into Canada, and should we as consumers become more vocal about it, we could all help move the needle towards making paper, environmentally friendly and biodegradable clamshells the new standard throughout the produce industry.
Don't forget, we as consumers vote with our dollars on what type of food, and what type of companies we want to support. And next time you're at a store and you see Peri & Sons' Farms, you can know that they're making the hard choices, potentially the more expensive ones as well, just to keep us all in a 'safer' and more sustainable environment. That really inspires me, and hope it does you, too!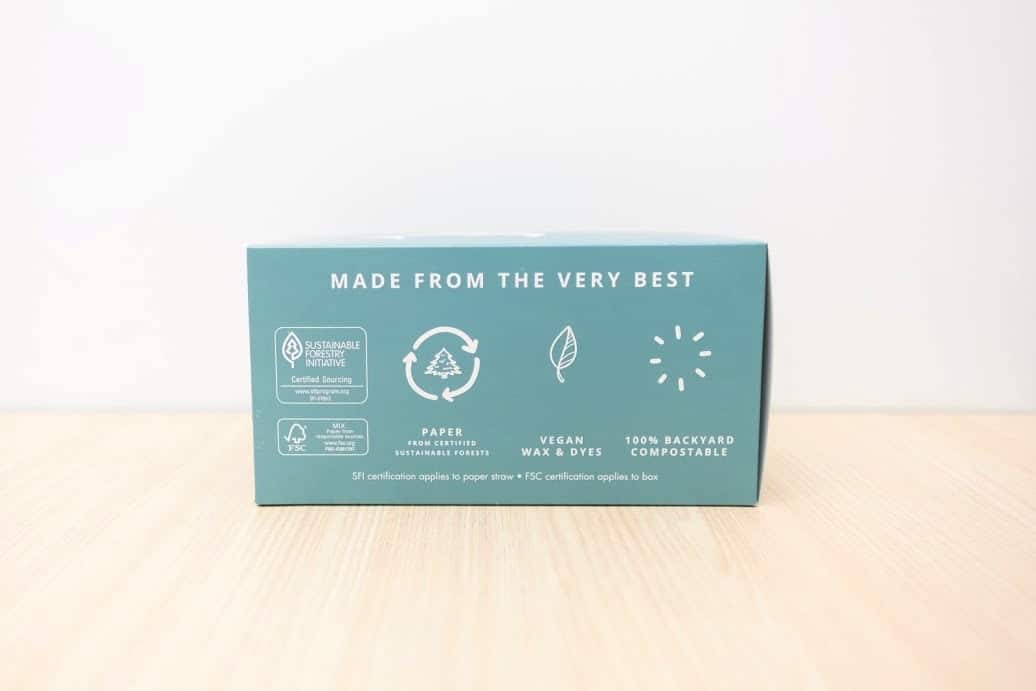 The maker of the most durable and sustainable paper straws on the market. They are made in the USA and last over two hours in your drink without getting soggy! These are hands down the best paper straws you will find that are strong, travel-friendly, and biodegradable. It's a win-win all around!
The trend is well underway to move away from single-use plastics, and states are passing legislation to ban plastic straws in the hospitality industry. Change is happening, even in homes, and brands such as SeaStraws Co. are leading the way.
---