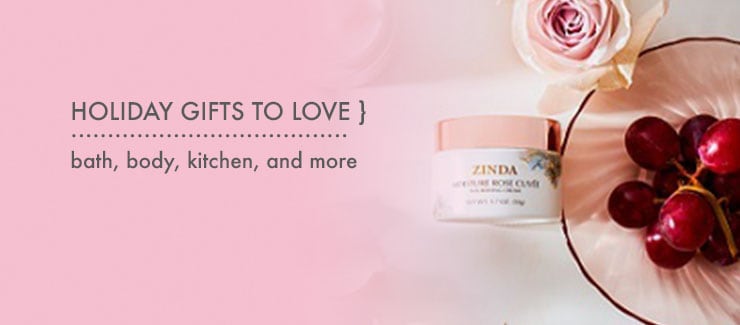 So, should you want to try them, enjoy the discounts so you can 'test' them at a better deal!! Just know that whenever I can, I'll pass along any special offer that I can get to you, too.
My hope is that we all have better balance, peace and health, and here is a recap of some farm-fresh and natural foods, beauty products, and innovative products to help us enhance our overall relaxation, wellness, even mindfulness & positivity, all of which can really add something beneficial to your life. Check back often to this blog (and on our IG social media channel), as I add more discounts to this page (some are still pending). So, please keep checking back here often and follow our social posts to see what just got included!
And, on one final note, I can't stress enough how self-care is essential to our overall mental, physical and spiritual health. It translates into how we perceive our days, our lives, to how our bodies thrive and perform, and ultimately into the quality of our own days, relationships, and our overall lives. So, don't ever hesitate to do something nice for yourself, and just start by making good, healthy choices for you … and by selecting good, healthy products that align with your best self.
SELECTED DISCOUNTED PRODUCTS
Seriously amazing shower gels, lotions, washes, all with natural farm-fresh products and a mission to save our forests and help the planet. They are indeed doing that! I have been using them now almost daily and am thrilled to offer you this discount so you can try them, too.
My dog went nuts for their natural treats - sourced right from the farms around Atlanta, where I live! No worries - you can have them shipped, and your dog will love it. From pig ears, snouts, to chicken feet, wings, jerky, and livers, Farm Hounds has the freshest, 'real' foods straight from the farm.
Small batch soaps and shampoos that are fresh from the farm - and fun! Check out these amazing natural soaps that offer healing! Ingredients include natural, farm-fresh products from upstate NY, as well as high quality hemp!
I haven't been able to go to a spa in awhile, but when I use these products I feel that I have just had one of the most luxurious scrubs that aany spa ever offered. Not only is it a scrub drenched in a signature oil that has an aroma that transports, but it also includes a high-quality body brush, shower gel and even lotion that all has the same signature scent. The idea here is layering your skin from the brush, to scrub, to gel, to lotion .... all of which leaves your skin truly glowing and smooth as can be. The scent doesn't interfere with your fragrances later either!
Your products might as well say 'baaaaaaah!' I am using this wool drying mat in my kitchen and it makes my other ratty dish cloths that I used to use look so sad. This thick, absorbent and essential kitchen tool makes washing my dishes a fun occasion as I love having this on my countertop.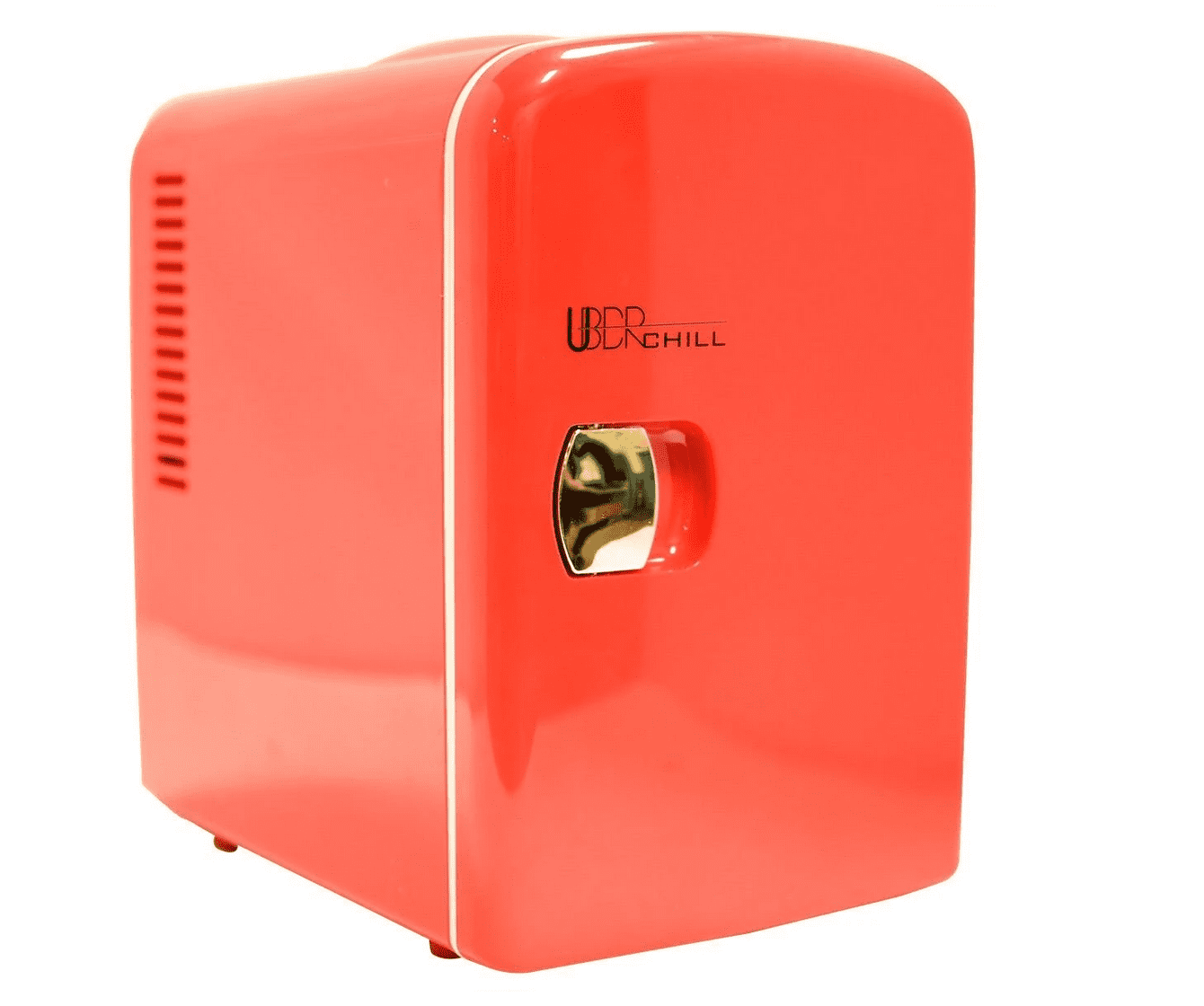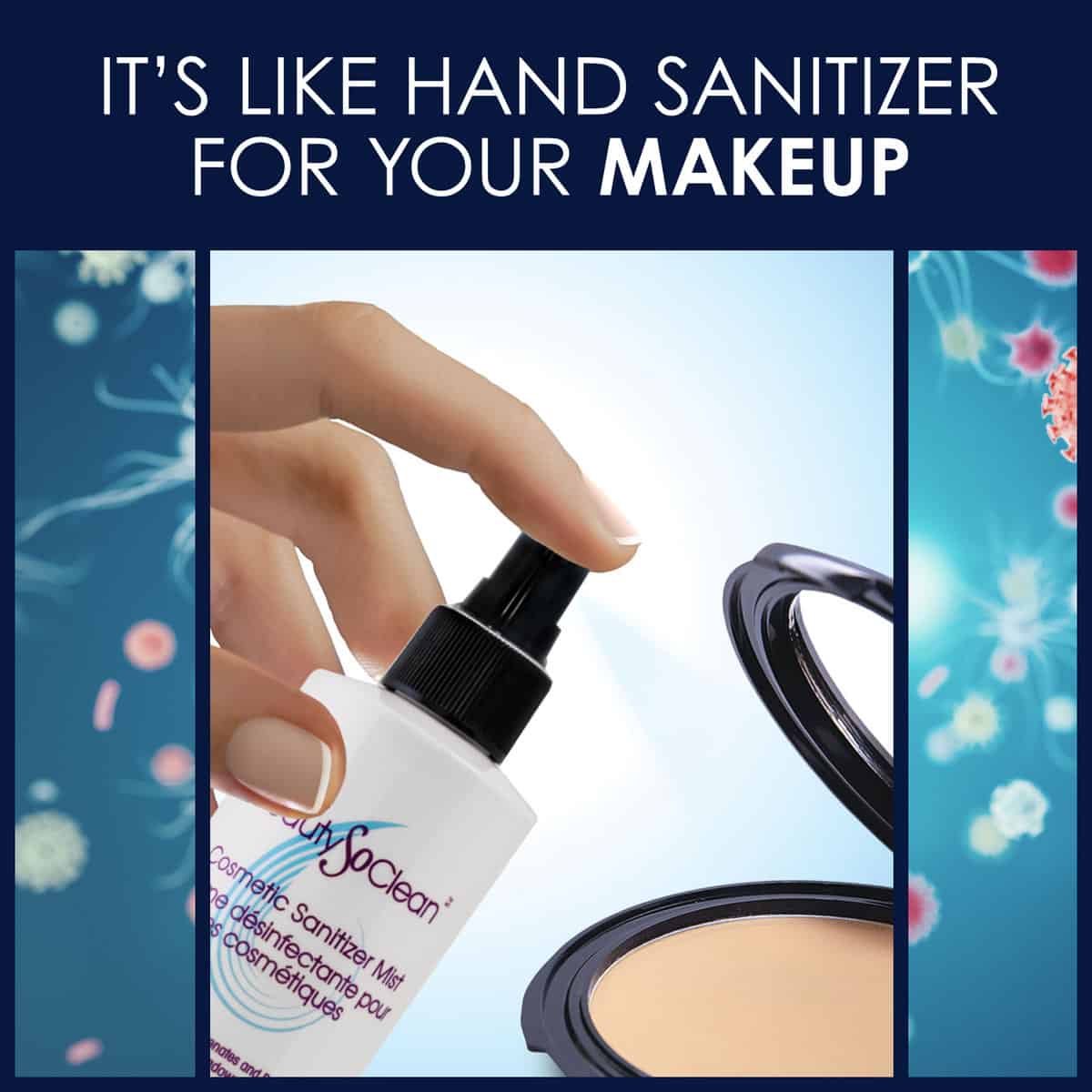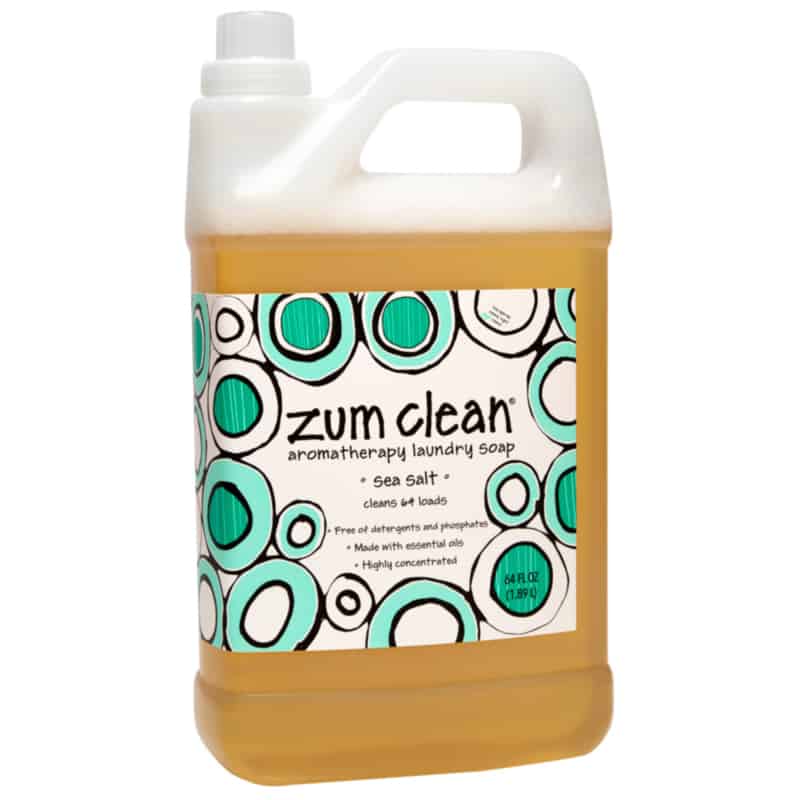 This is not detergent, but it's just as effective and lots gentler. Scents like lavender & cedar, sea salt, sweet orange and more make them so invigorating and also soothing. Highly concentrated, it works perfectly in standard and HE washing machines. Coconut oil soap lifts stains, baking soda removes odors and essential oils add a fresh finish. The formula, which comes in several scents like sweet orange, lavender cedar and sea salt has zero parabens, phosphates, petrochemicals, cocomidopropyl betaine, or sulfates.
---