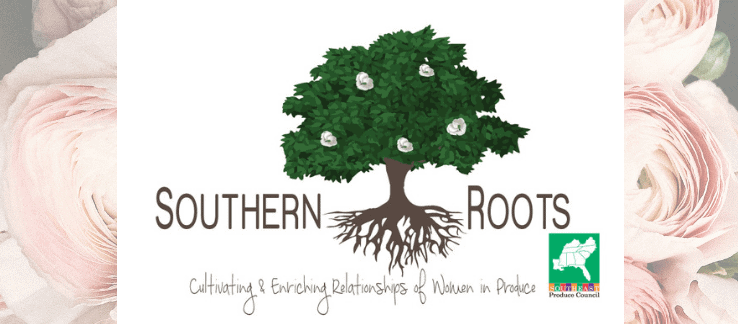 The Southeastern Produce Council's (SEPC) Southern Exposure 2019 brought some of the most innovative and passionate produce growers under one roof in sunny Orlando, Florida. I was delighted to reconnect with so many wonderful farmers and their teams at the numerous events that the SEPC held.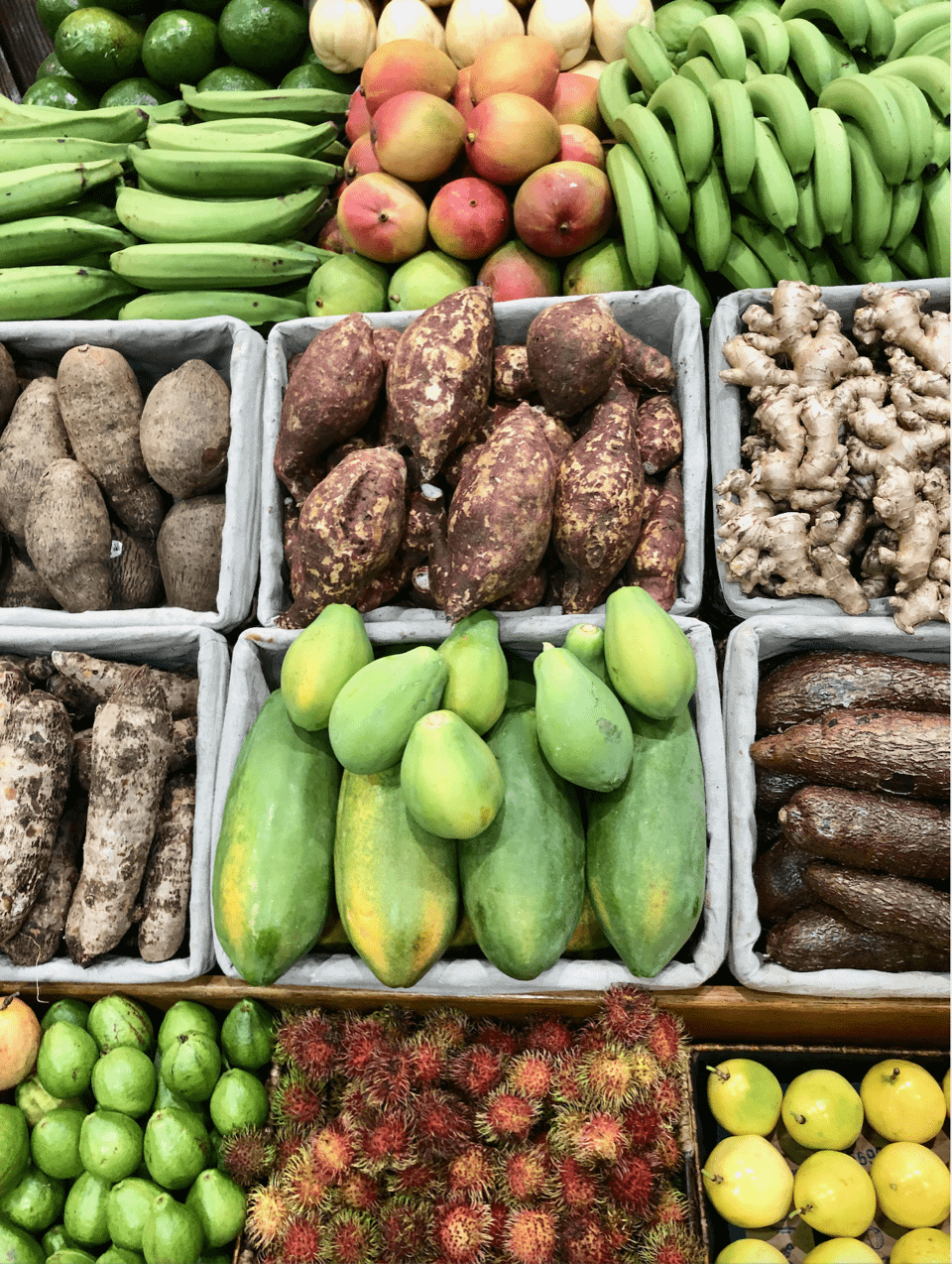 The most exciting thing about these conferences is seeing the enthusiasm that everyone shares for healthy foods – i.e. fruits and vegetables – and making sure that all of us have healthy foods at our fingertips. Without these folks' commitment to growing for us year after year, it would be very difficult to feed not only the US, but the world! So many of their foods are exported to other countries, who also want our healthy foods.
We learned also about the importance of keeping our female power at the top of the heap!
Typically, agriculture has been a man's business, but more and more women are joining this industry. This is reassuring and so inspiring to the women who might have been a bit disconnected from each other. It's exciting to see the women all come together for the SOUTHERN ROOTS Luncheon, where we always have a guest speaker to help empower us to be the best that we can, to lean on each other for help and support, and to provide strength to each other whenever we can. So many times it's felt that it's a 'boy's club;' but times they are a'changin', and this is one way the women in agriculture are banding together. And bonding.
This year we had a guest speaker Shannon Cassidy, founder and CEO of Bridge Between Inc., a leadership firm based in Philadelphia. Cassidy spoke about the importance of being grounded in gratitude and how to practice being grateful by doing what you are called to do. She spoke about the three vehicles to use in order to be grounded in gratitude: time, talent, and treasure.
Time: Volunteer, show up, mentor, be kind, manage (your family, your job, your time, your tasks), invest in others, genuinely listen to others and empathize.
Talent: Teach, organization, salesmanship, diplomacy ("telling someone to go to hell in a way they feel like going"), connecting, nurturing/caring/fueling, multi-tasking.
Treasure: Knowledge, donation, finances.
One fun way Cassidy encouraged us to be (and stay) grounded in gratitude is by having a partner or colleague that you connect with everyday and share something you're grateful for. It could be through a text, an email, or phone call at the same time every day where you share with this person one thing you are grateful for. Maybe this is something that you'd like to do with your friends, too!
For me, it was especially uplifting because it encourages us all to get out of our own comfort zones and reach out to others. To remember that there are other women out there who might need that extra nudge to get out of their comfort zones and stretch their horizons, too. So much can come from it –strength in numbers and we are stronger together.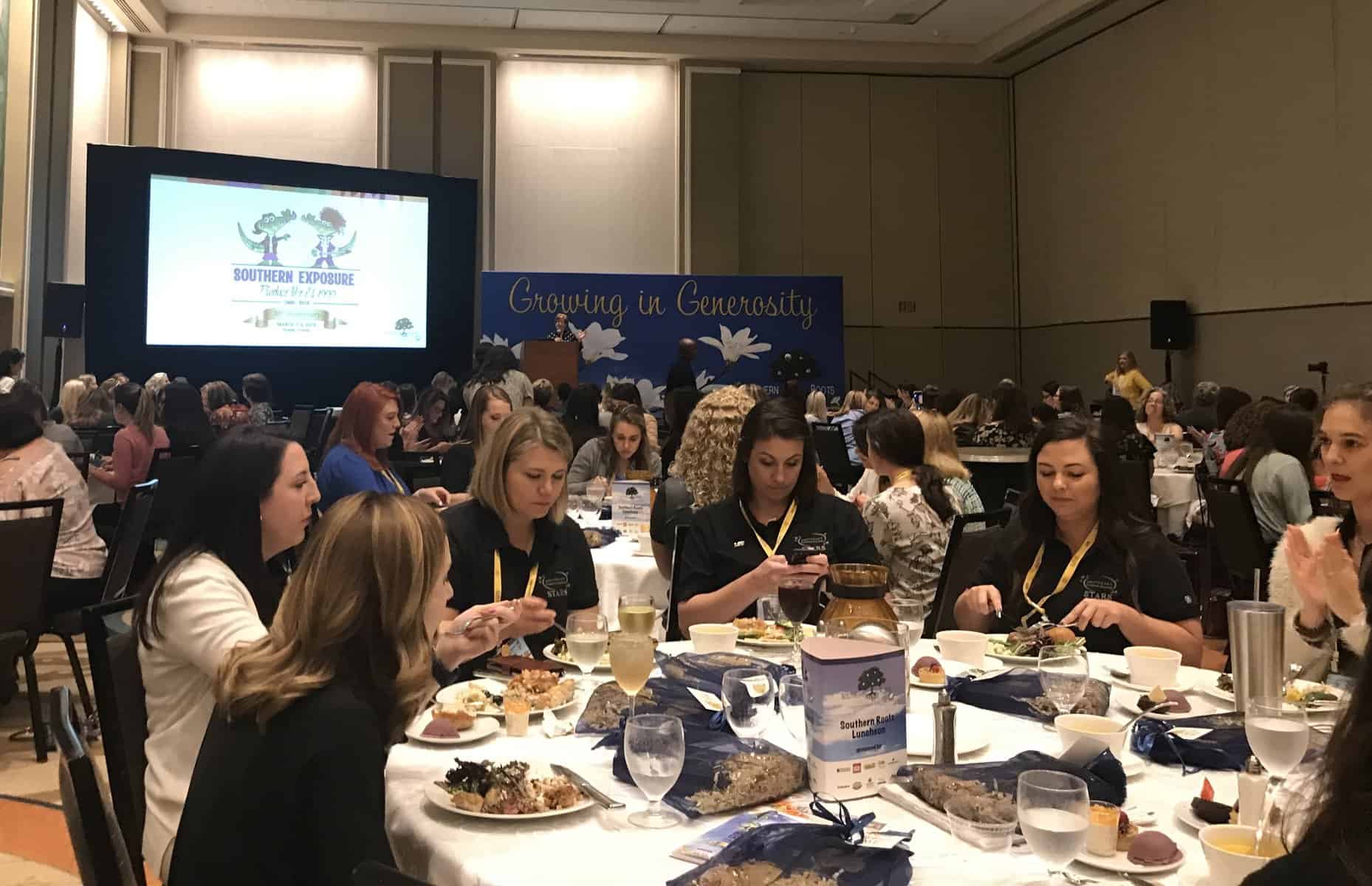 The best part, we are all passionate about the same thing - healthy eating through fresh food and supporting our farmers who grow our food. That's pretty darn inspiring any way you look at it! If you'd like more information about the SEPC and those companies that grow fresh food passionately and enthusiastically, visit here! As always, I'd love to hear from you, too, so email me at suggestions@farmstarliving.com.
---