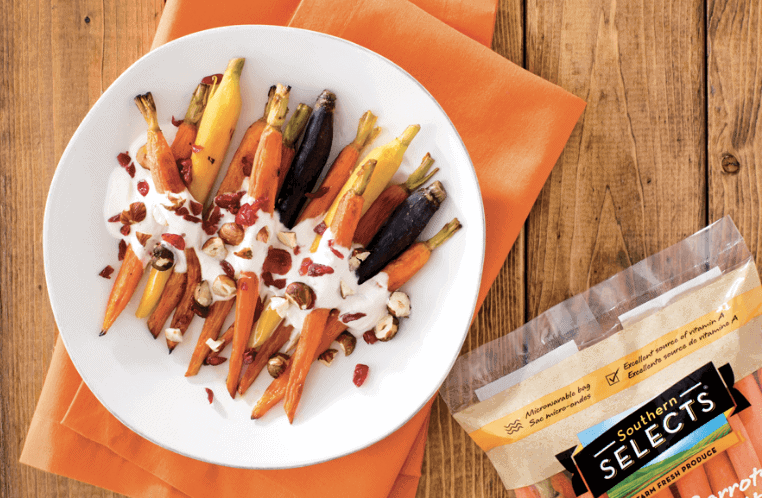 We've all been there – at our favorite restaurant, devouring the delicious meal prepared for us, wishing we could have the same quality of food at home. It just never seems to taste the same when you leave the restaurant (at least for most of us)! Fret no more, though, because we know an amazing brand that will make restaurant-quality veggies at home a reality for you.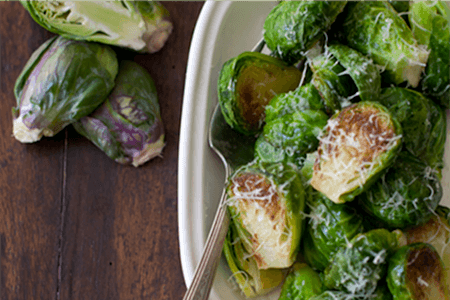 Since its inception in 1990, Southern Specialties, Inc. has been a trusted grower and provider of premium specialty produce. They take pride in their handling of the entire process – from the growing and processing to the importing and distributing of their fruits and vegetables from the best farms in the Americas. They do everything they can to ensure they're providing the freshest, safest, yummiest produce there is.
Southern Specialties was founded with a mission to provide quality produce specifically to the finest hotels and restaurants in the country. After years of success serving the food service industry, the company decided to branch out and also offer its specialty products directly to consumers. They introduced this new retail brand as Southern Selects with the idea of bringing restaurant-quality foods into America's homes.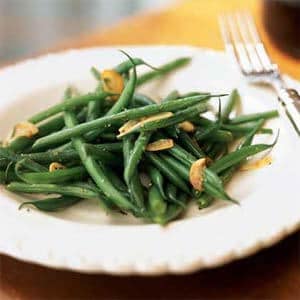 With Southern Selects, preparing restaurant-quality foods at home has never been easier – and they're good for you, too! The premium specialty produce provides consumers with the essential nutrients needed daily to energize the body. And, loaded with natural vitamins and minerals, they help thwart off diseases and illnesses, like stroke, heart disease and cancer.
Southern Selects products range from asparagus tips and rainbow carrots to baby zucchini and brussels sprouts. They come in a variety of bag sizes, many of which are microwavable for easy preparation. And they can even be eaten as a nutritional snack when you're on the go!

Life is busy. Easy, quick and healthy meals and snacks can be hard to find. Next time you're at your local market, pick up a bag of Southern Selects and try their delicious premium produce. Easily prepared, restaurant-quality food at home is pretty hard to beat!
Here are some great recipes straight from the Southern Specialties kitchen. Bon appetit, and see you on the farm!
Which of the Southern Selects products are you most interested in trying? Follow us on Facebook, Instagram, Twitter and Pinterest and share your thoughts with us!
---