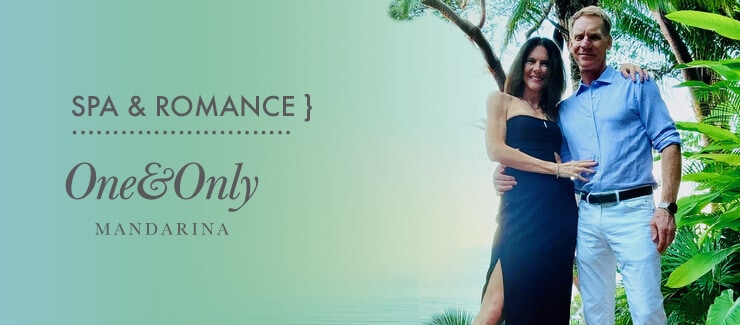 Considering that love is top of mind this month, I wanted to celebrate Valentine's Day with my amore in a way that would both be inspirational to our mind•body•spirit and also provide the chance to connect in a loving and even spiritual way. Plus, I was hoping for something that was, well, extraordinary! I found it– The One&Only Mandarina Resort outside of Puerta Vallarta, Mexico. It is the perfect resort and location that offered the most amazing and inspiring experiences, and we were on our way!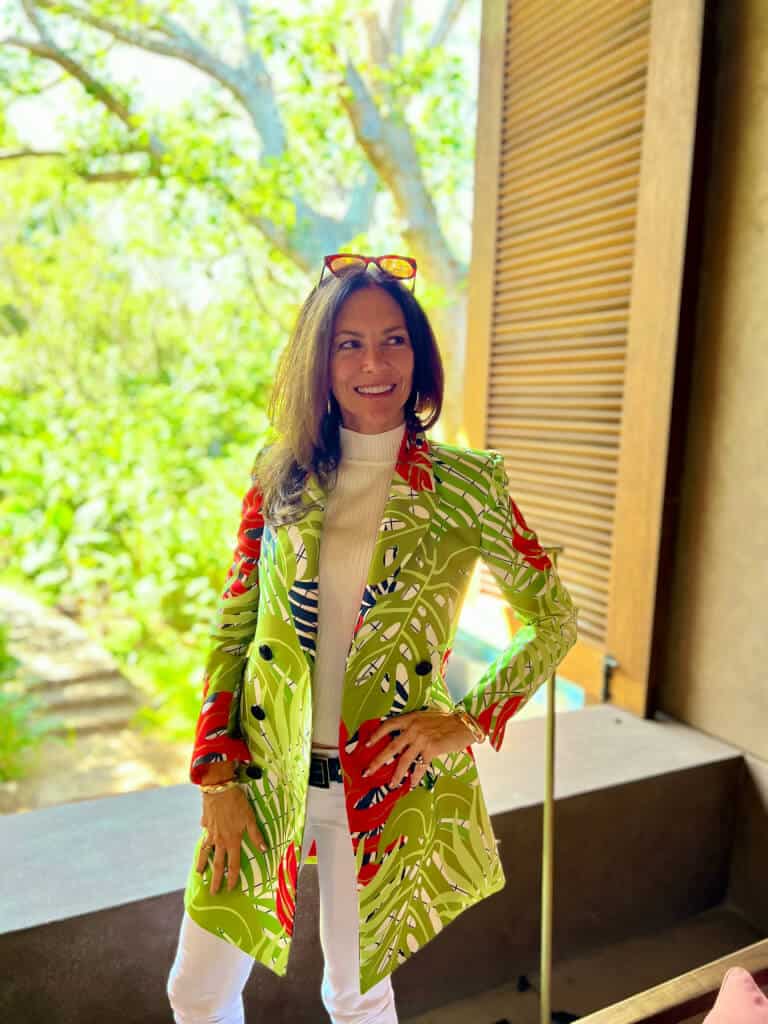 The resort itself is stunning upon arrival (see feature article on the resort itself COMING SOON), but it wasn't the only thing that made our spirits soar. The spa seemed to touch heaven itself.
The spa is unlike any other I've been to, situated under a canopy of the rainforest, tucked into a cliff under the large and glorious Higuera trees bordering volcanic rocks with its natural beauty everywhere you turn. The spa boasts of wood, earth, fire, and air – as it is open to nature itself surrounding you everywhere you turn. Just walking into this calming and sacred space can ground you, and your spirit, in an instant.
The spa treatments are inspired by indigenous and pre-Hispanic culture, and many are far from typical, steeped in ancient history and culture. The more unique, the more appealing to me! I signed us up for a Rainforest Romance treatment for two. We opted for the Couples Only Earth Connection – a couples treatment inspired by a spiritual pre-Hispanic ceremony that celebrates not only your love and union with each other, but also love and your union with Mother Earth. This 2-hour treatment was the perfect experience of pampering, ceremony, and celebration of our love and connection to each other. It consisted of several experiences, the first of which was being led to the couples' suite patio where local volcanic mud was carefully applied on our bodies by the artisans. Decadent and delightful to say the least. The mud was warm, soothing, and detoxifying to the skin. During the time while mud was drying, we lay beside each other and also enjoyed a foot ritual, scalp massage and just a relaxation time together. It was so soothing and magical to be there out in the open courtyard yet so private, then we were taken to rinse off together in the showers.
After this, we both were taken to the treatment room, and the second event began. We received a soothing massage with a signature fragrance pairing - this was two relaxing and soothing scents that although intriguing alone, magical when brought together. In fact, this the theme of the entire experience. Similar to the fragrances, how both my partner and I are each perfectly capable and fine on our own, yet when together, we can achieve something even greater and more powerful. The massage then culminates in the third and final part – a native ritual, honoring our love and connection to each other as well as our connection and love for Mother Earth. During this ceremony, we had the chance of either burying two small gemstones in the couples' garden, symbolic as an offering to the earth as two beings who have decided to walk in duality. Or you could opt to keep the objects, which he and I both decided to do. I now have it placed in front of our picture in my home as a memento. As tradition goes, after three years couples are encouraged to return to this sacred spot to give thanks and renew blessings and gratitude for each other. We shall see if we do that in three years, but my hope is that we do!
Outside of this service, the spa offers so much simply to enjoy at your leisure and on your own time.
You can also enjoy the steam room, eucalyptus sauna, cold plunge, and their warm outside pool.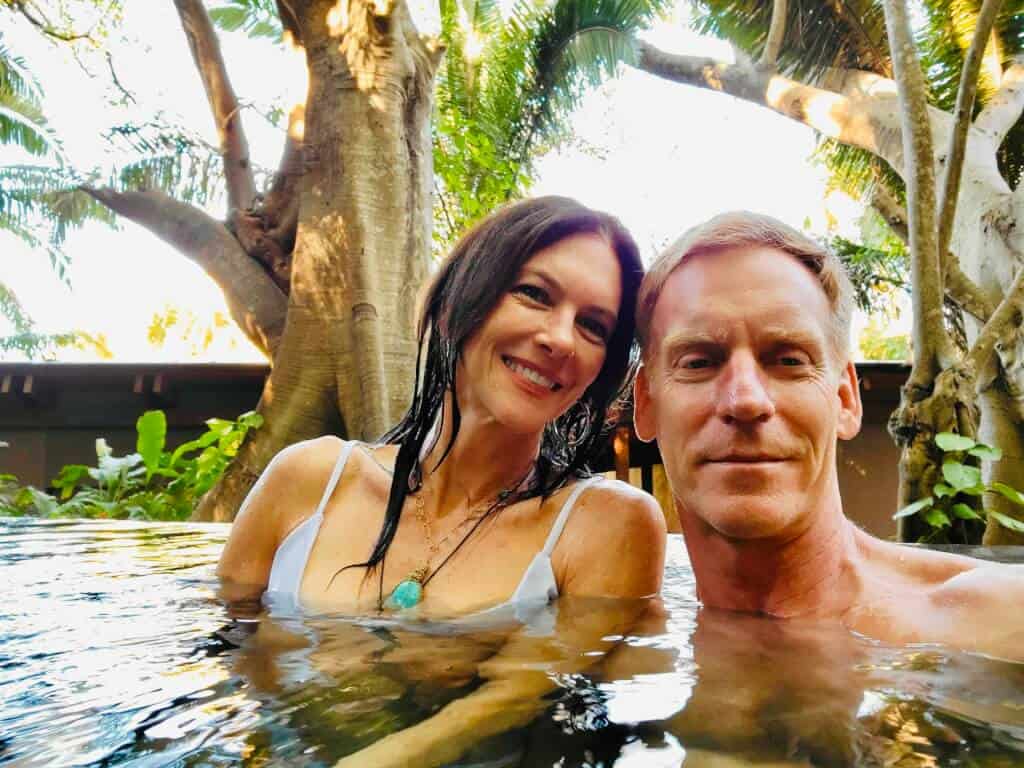 Or you can simply lounge in their beautiful relaxation area, enjoying hot tea and small delicious snacks while listening to nature. Or you can wander out to an area to paint this lava-rich mud on yourself, or on your partner!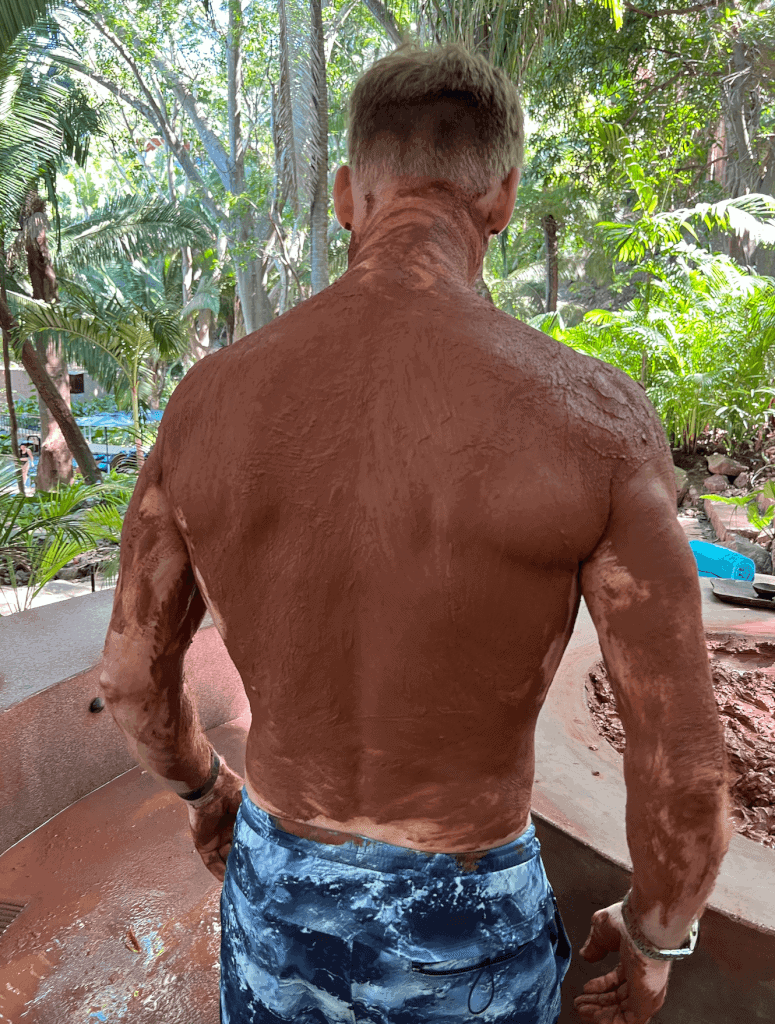 If yoga is something you love, then you'll so enjoy the complimentary yoga classes, and even meditation classes, that are taught right there as well in a beautiful open-air studio. I so enjoyed a special breathing / meditation class that became an educational and spiritual experience, and doing this in such a beautiful environment as it is there was simply awesome.
We also hit the gym daily, which was professional and so well done, motivating with gorgeous views. Also, you could even take exercise classes if you wished – so much is right there for you to enjoy.
The whole experience was inspiring, deeply restorative and especially bonding for the two of us. Please read the other articles that describe the resort itself, cuisine and the additional ways to find your zen.
I have always felt that to practice self-love is just as important as practicing and expressing love to another person as well, and this incredible One&Only Mandarina experience offered its love luxuriously, naturally and simply magically. Love to hear from you and answer any questions you might have. Email me at wellness@farmstarliving.com …. !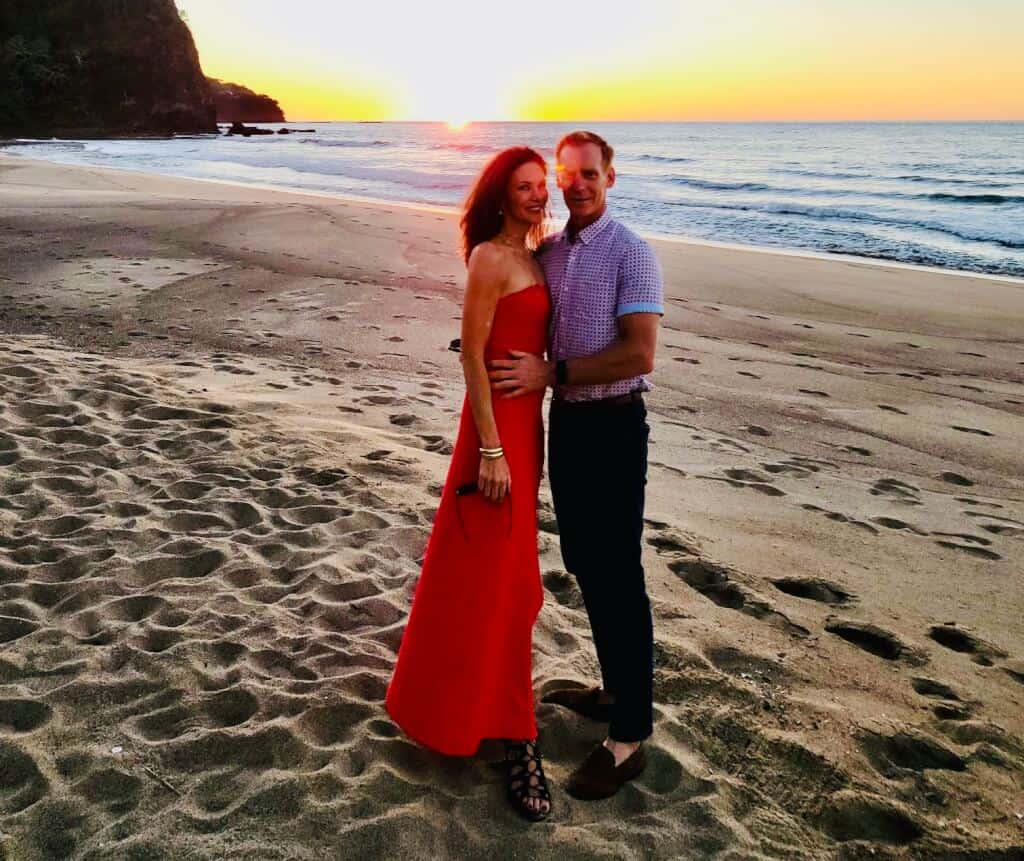 ---