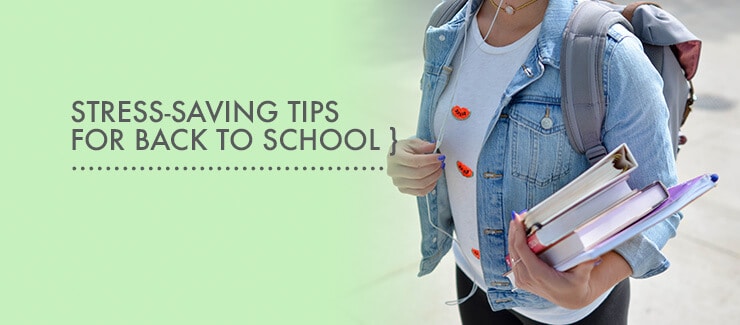 Summer break as a kid is always a magical time! No school, summer camp, play time with friends and family – a joyful time for everyone. Once summer break ends and it's time to get back to school, however, the transition can be difficult for the whole family, not just for the kids. As a health and wellness coach, I believe these 5 tips can help you make this tough transition a bit easier –not only for the kids, but for YOU!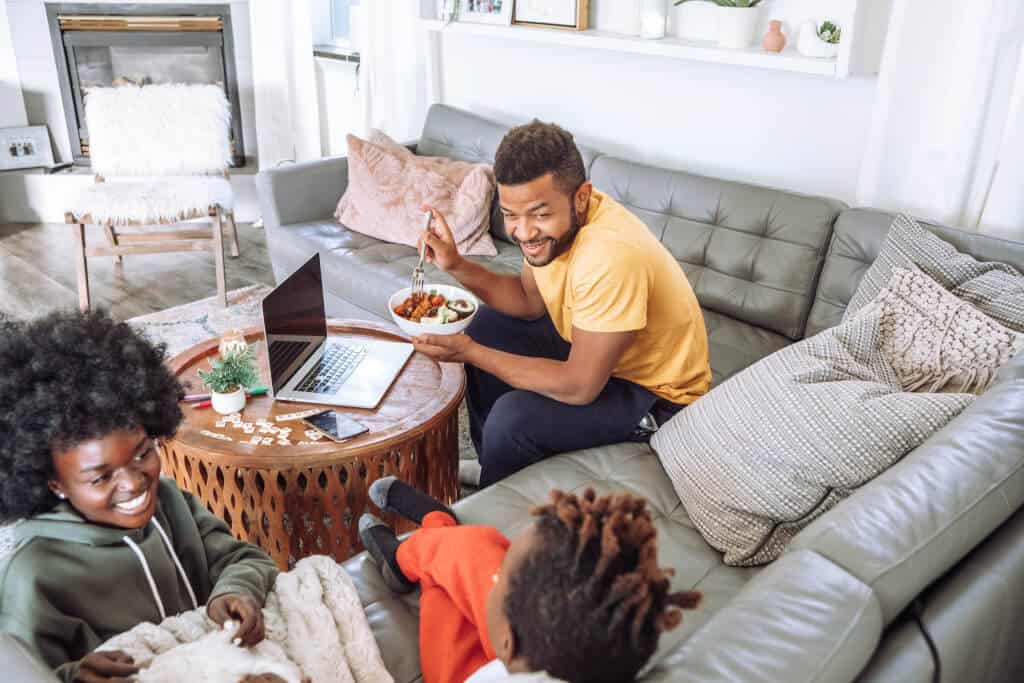 Conversation:
Stress isn't only something that happens to us adults! A brand new class, a new teacher, sometimes a new school can be overwhelming for a young child. Take time to talk with your kids and listen well to their worries or even fears about the upcoming school year. A reassuring smile, a loving hug, a caring mindset, and your undistracted time (yes, full attention) will help assuage their fears and reenforce that you will be there for them always. Don't forget to ask what they're most excited about, too – and get excited with them!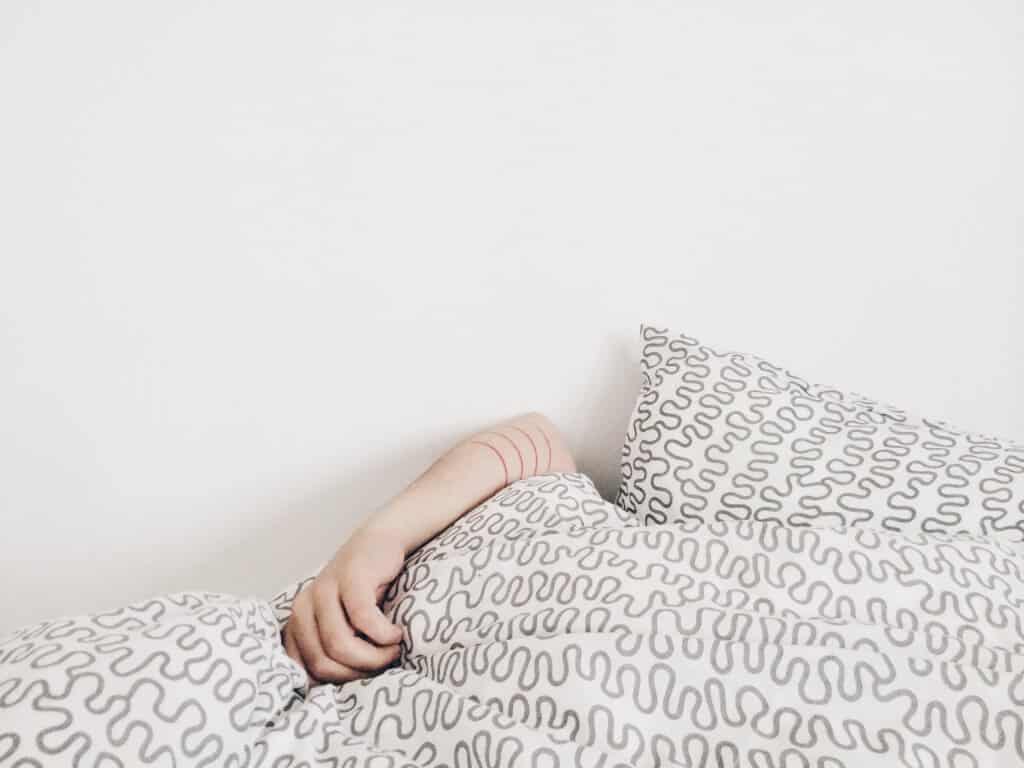 Routine:
Start your school routine now! Don't wait until the day school starts to get everyone out of bed and ready for that first day of school. Start going to bed earlier now, and start setting their alarms earlier so those early school morning just a bit easier to deal with. Plan outfits, routes, class schedule, and meals to get that morning off to a smooth start. Getting into the swing now will make your mornings hopefully a little less hectic.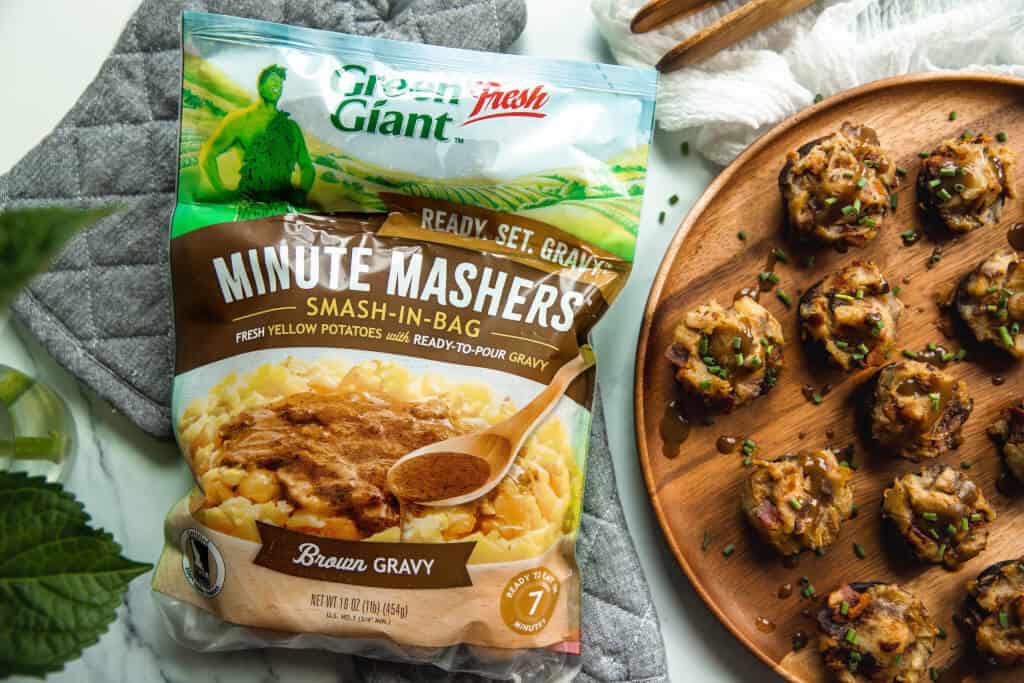 Meal Prep / Plan Ahead:
Once school starts it always seems like there are less hours in the day – especially if you're driving the kids to school and picking them up. I don't even want to think about the drop-off and pick-up lines in Atlanta traffic!! The one thing you can do to make mealtime easier is to pack lunches the night before and make sure you have easy-to-make dinners for busy weeknights ahead. I suggest snagging
Minute Mashers™
with Gravy from our friends at
Green Giant™ Fresh
. All of their
potatoes
are REAL, have REAL ingredients and even now with REAL GRAVY from real chicken broth or beef stock (delicious!), but the real kicker is that these Minute Mashers™ with Gravy take only SEVEN minutes to make. That's it – just microwave for seven minutes and you have hot and healthy mashed potatoes with gravy on the table. And most kids I know won't turn their noses up to mashed potatoes and gravy!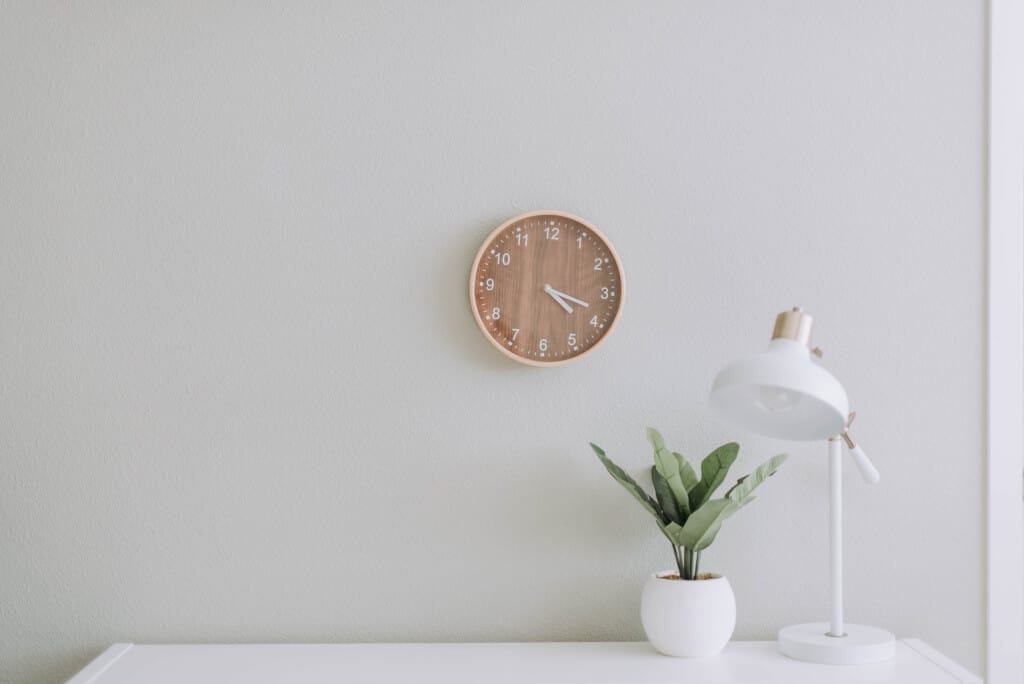 Time-Outs:
No, you're not in trouble, but these Time Outs are for you! That's because while you're scratching things off of your long to-do list, you might have forgotten to take that extra moment and TLC for yourself. And, if you're not happy, it's hard to be happy for those little moments that really do mean the world. So, I suggest a 'breathing break,' by sitting quietly and deep breathing for a few minutes. Just even a few rounds of deep breathing, slow and steady - through the nose when you breathe in and out slowly through the mouth, can recalibrate your parasympathetic nervous system and realign yourself. Centering ourselves and taking a moment to be grounded does wonders for the emotions, and can reset you when things have gone a bit wacky. And, who are we kidding, things are always going a bit wacky!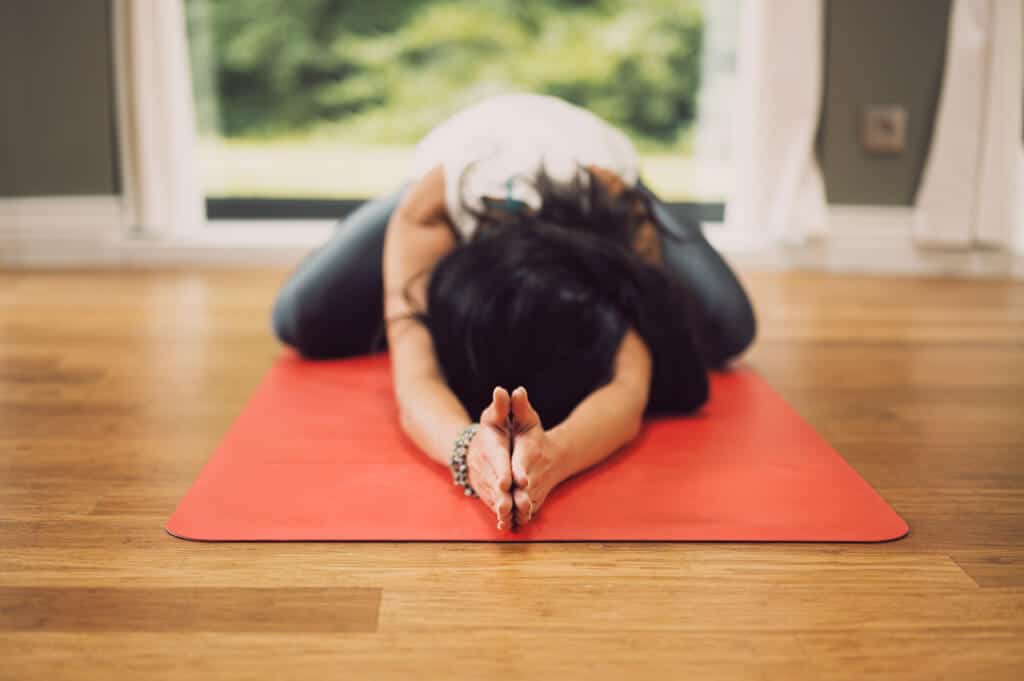 Burn Off Energy to get MORE Energy:
A brisk walk. A ride on a bike. Floor exercises. Stretching. Yoga. These are just a few of the things that you can do to move your body, tap into your physical strength, and boost your cardiovascular system. All of these things will benefit your stamina, which you need in order to keep up with the kids' busy schedules and the hectic days surrounding them! Plus, because of this, you'll find you're having more energy, not less. Moving your body in a way like this refuels your system, energizes your spirit, and you'll feel less stressed and better overall. It's always hardest to start, but it gets easier. So, just begin ... do anything at all. And, ask yourself, was that so bad? Probably not ... in fact, it was probably pretty great!
What are some ways you like to prepare the family for getting back into the swing of things? Let me know in the comments!

---