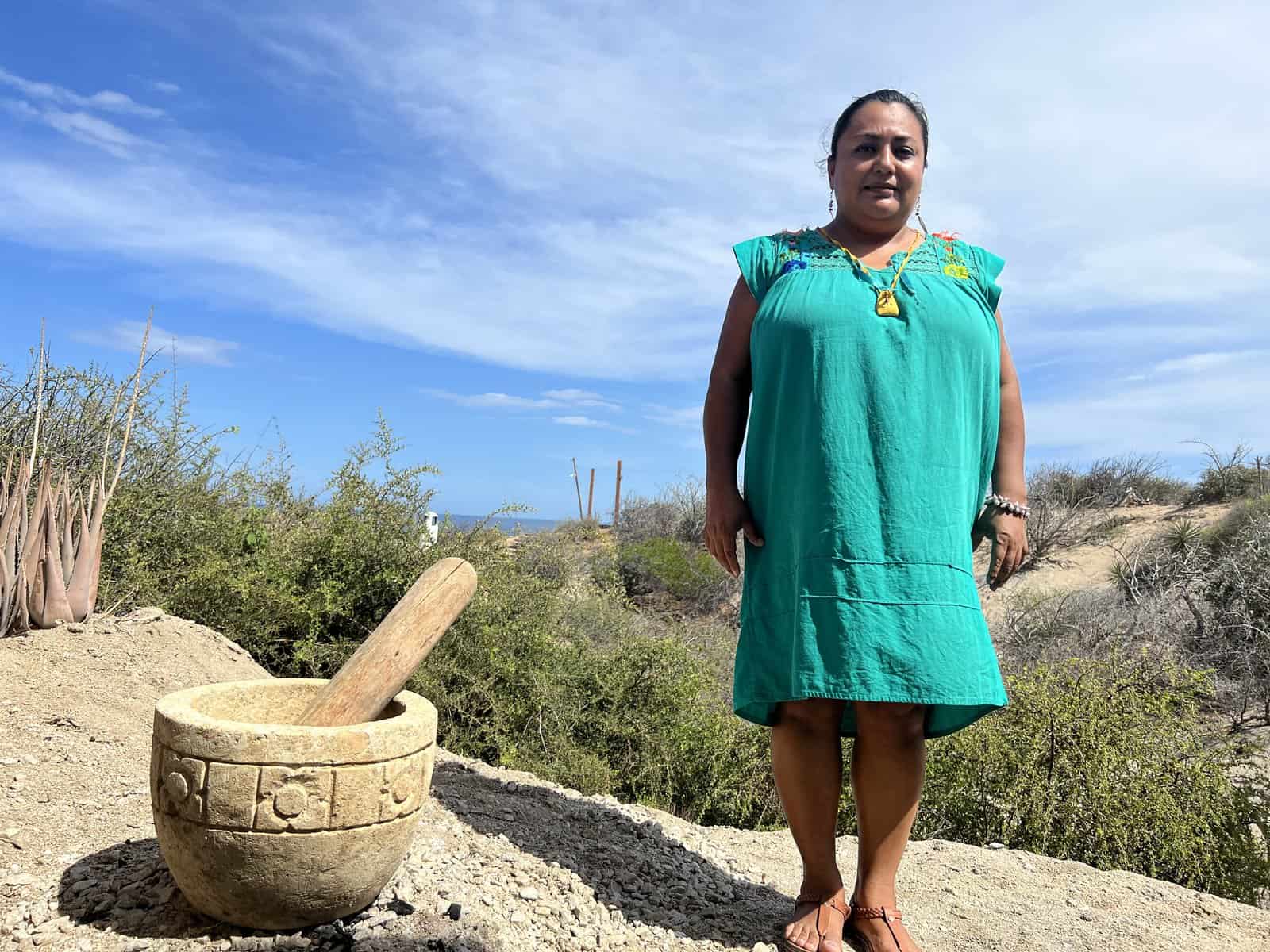 – Courtesy of FARM TO WELLNESS RETREATS
The spa at The White Lodge is more of a connection to heritage than a wellness service. Zenica Spa provides experiences rooted in healing the present by honoring the past.
The space is tiny, allowing room for only two beds. But don't take that as an indication of the kind of service provided. Transformation is inevitable as the closeness of the walls helps you concentrate on elevating your spirit. The services offered are rituals passed down from generation.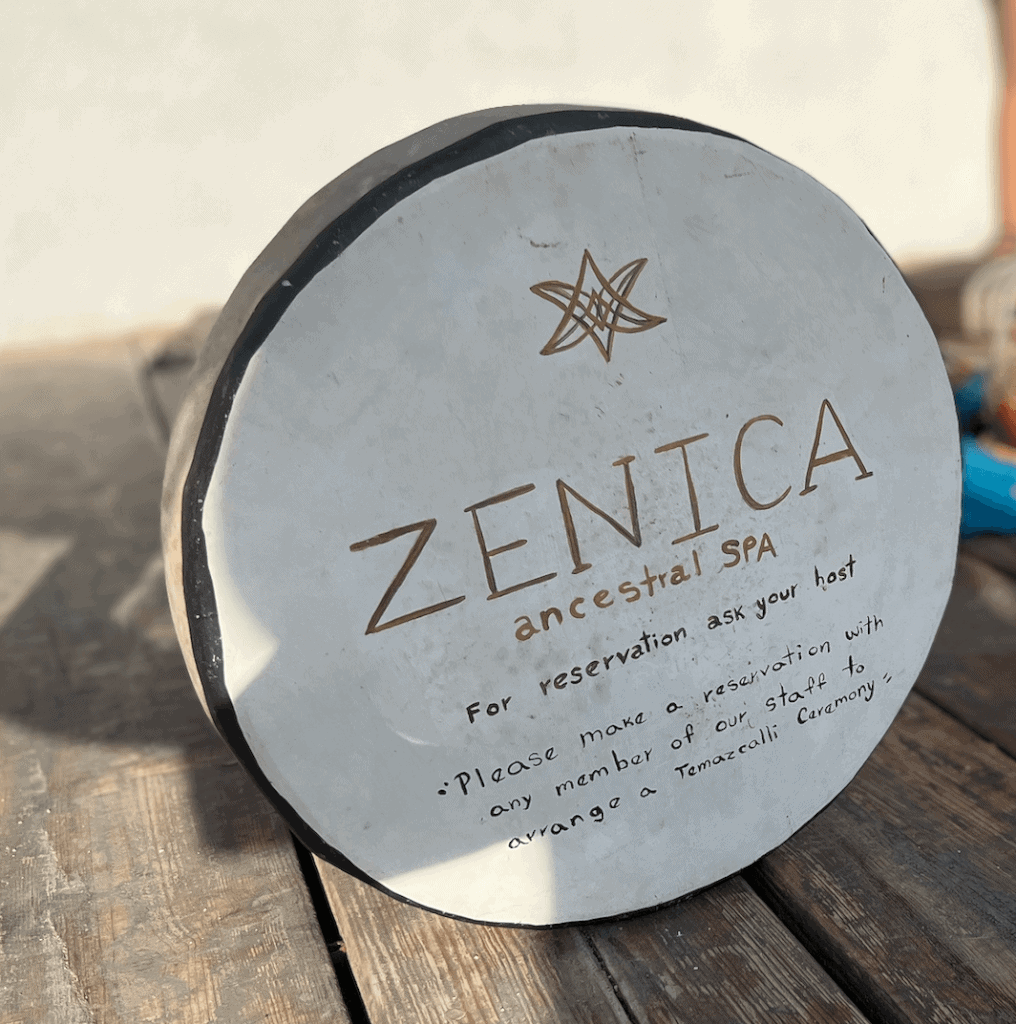 The services are led by Medicine Woman, Marili, whose family has safeguarded spiritual traditions. Coming from Mayan, Incan, and Lakota ancestry, these traditions of healing reside in Marili who has brought her gifts to The White Lodge.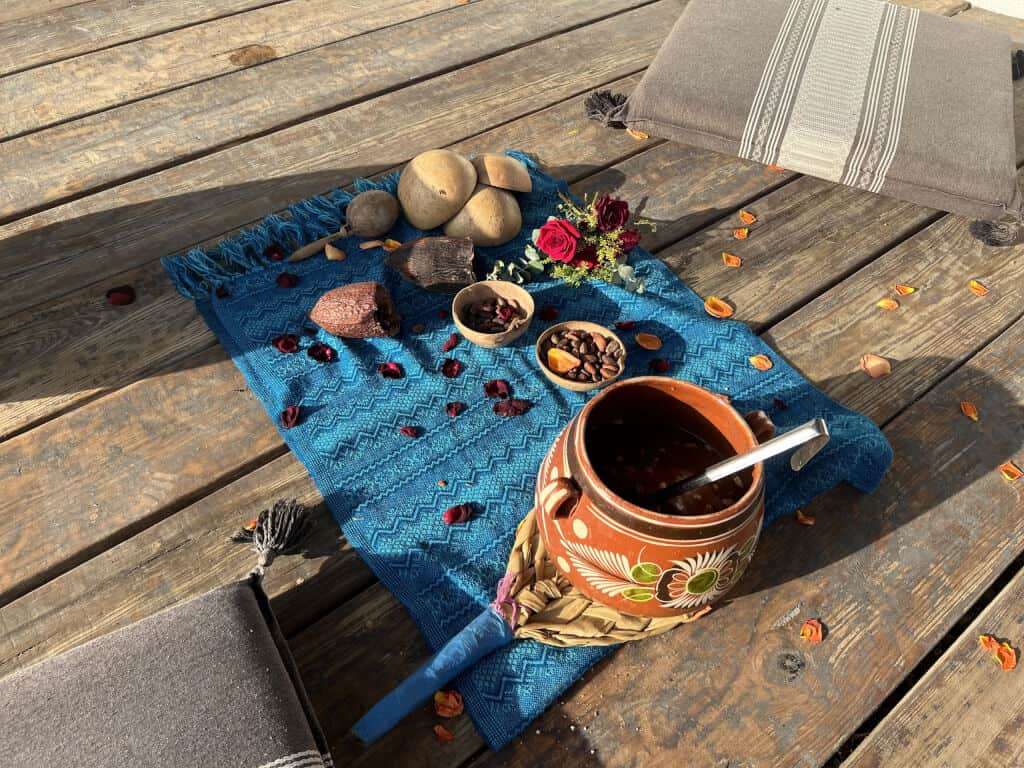 A spiritual ceremony marked the first ritual. It consisted of smudging, heated rocks, and a cleansing directed across my body to rid itself of negative energy. I was now ready for The Mayan Muscle Ritual, which began with a ritual intending to integrate indigenous plants surrounding the property, referred to as a Plant Ceremony.
Surrounding the property are a plethora of healing plants and trees known for their beneficial and therapeutic properties. The Copal tree is one of these such plants, its resin releasing a distinct clipping smell, which was used as incense in the space.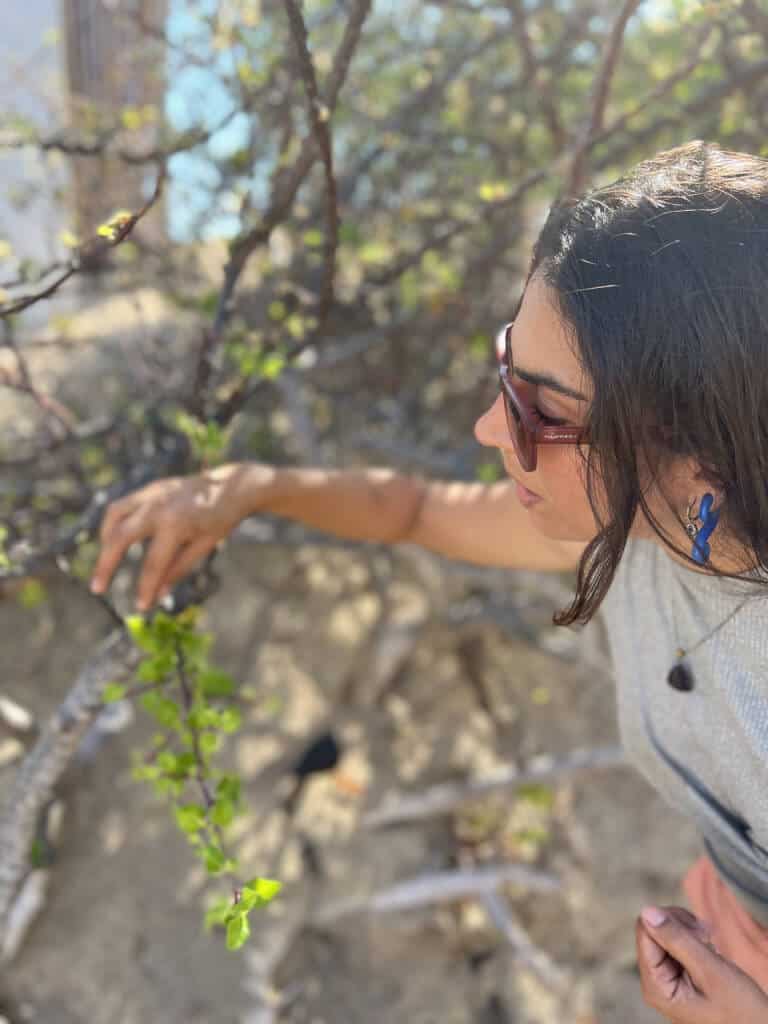 The massage itself uses a minty-smelling plant, instantly energizing. My body was brushed with the wetted plant, used as a means to cleanse and move energy through the channels of the body. In this way, my body was in communication with nature, as I enjoyed the immersion of these native plants into the massage experience. Adding to the purification process, heated obsidian stones filled the space with their healing properties, melting my stress away. The massage was a complete sensory experience–touch, smell, and calm chanting.
Ultimately, what I had was a transcendental experience, uplifting every aspect of my being. So if you are seeking something beyond relaxation, you'll love the connecting and inspiring journey you'll find at Zenica. Ahhhhh.....
---