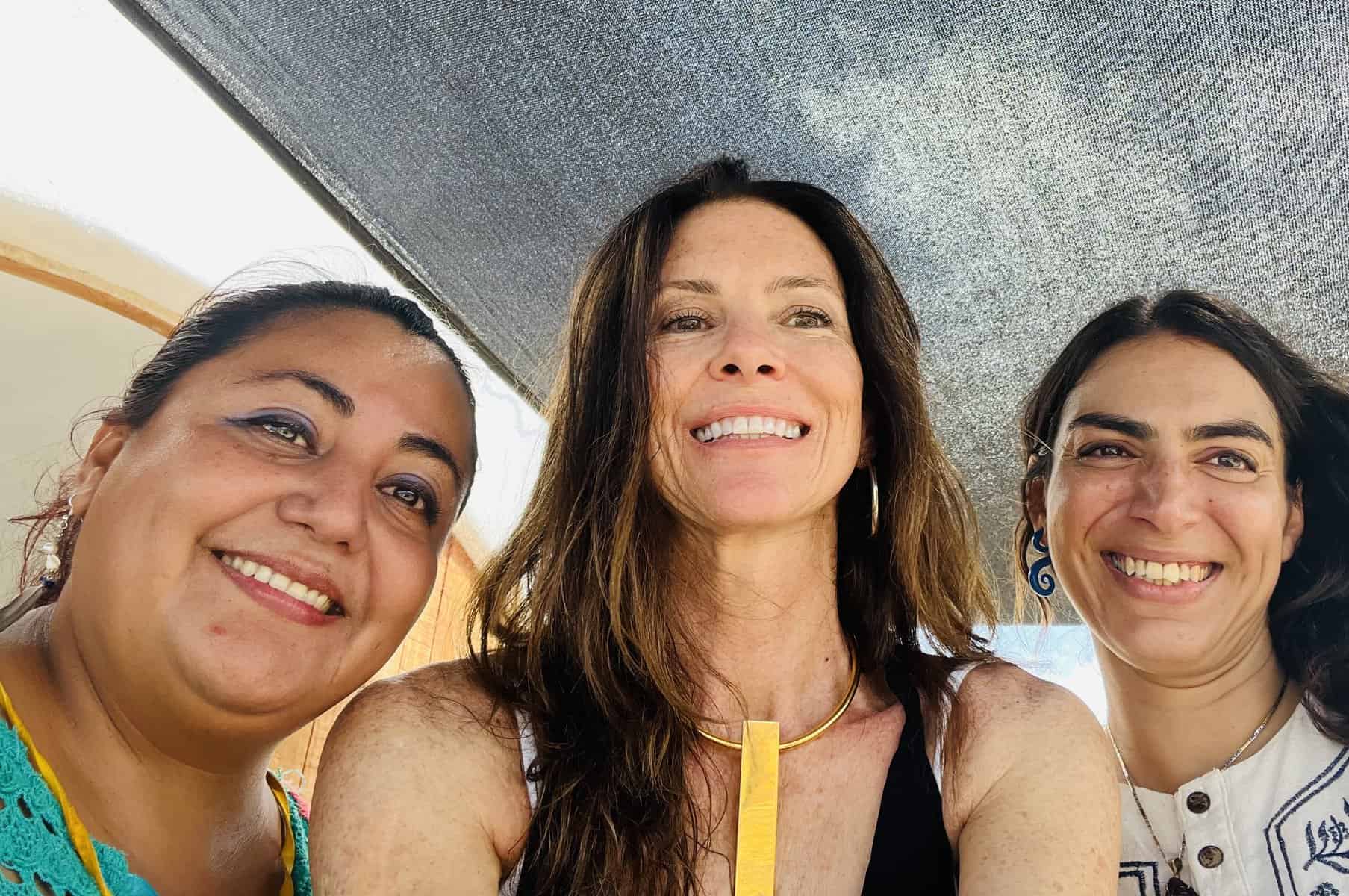 When we seek escape, we should be in search of a place that inspires us to live in the moment and ground deeper into ourselves. This may sound posh and luxurious, but there exist intricately curated spaces that offer a more unique chance to have a remote and authentic experience.
The White Lodge, located in Los Cabos, Mexico is such a place! Think–ocean breeze, the soundtrack of nature, and a world revolving around Mesoamerican cultures. In this coastal region, I experienced an unmatched recharge from my fast-paced, technology-driven life.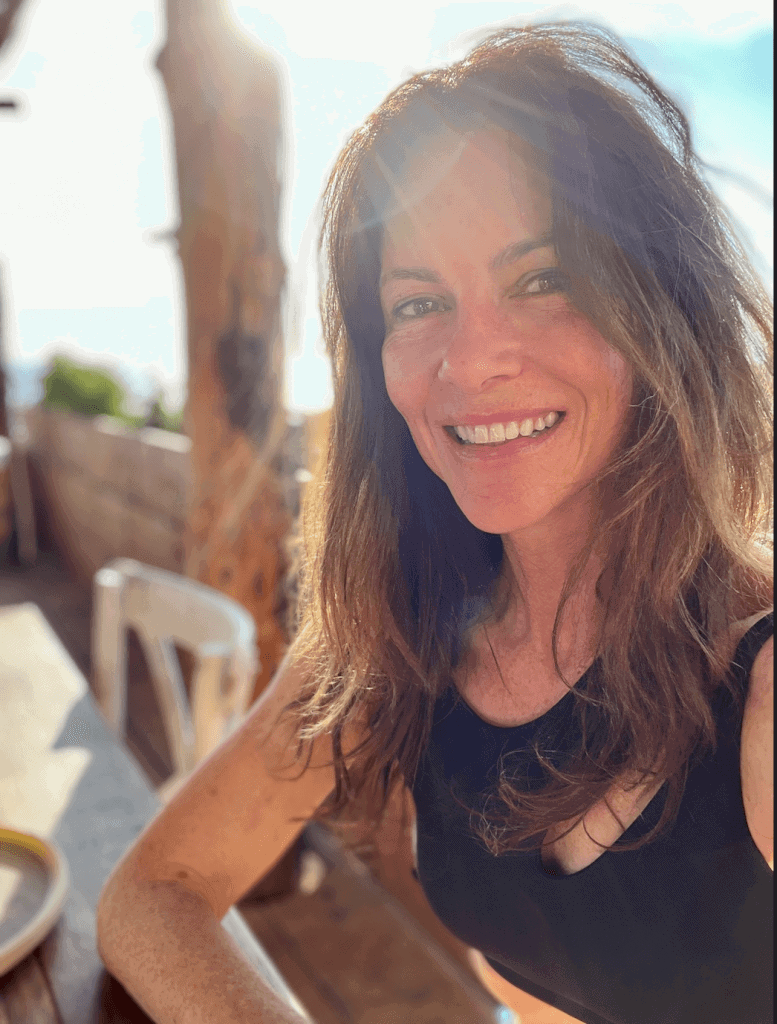 My first experience began in the small bustling airport where I was picked up by The White Lodge. Though a bumpy ride of semi-paved and dirt roads, the scenic route is the focal point of the stretch to the East Cape region–picturesque cliffs unfurling before a backdrop of frothing ocean waves.
The moment I stepped onto the property, I was greeted with a champagne-like mocktail. Managing Director Anna, acted as host, encouraging me to behold the panorama. "Take a few deep breaths," she said. I became anchored to the vastness of the space.
Establishing itself as an eco-resort, The White Lodge is more sanctuary than a destination. They conserve water, power, and resources. For example, each of the casitas little houses are built in the traditional way, with straw and clay. Each of these "rooms" presents views of the ocean and desert landscape of cacti, trees, and roaming wildlife. Also, heritage is honored in the minimalistic approach to decor and overall aesthetics. The items are mostly sourced from local artisans and craft makers–authenticity at its best.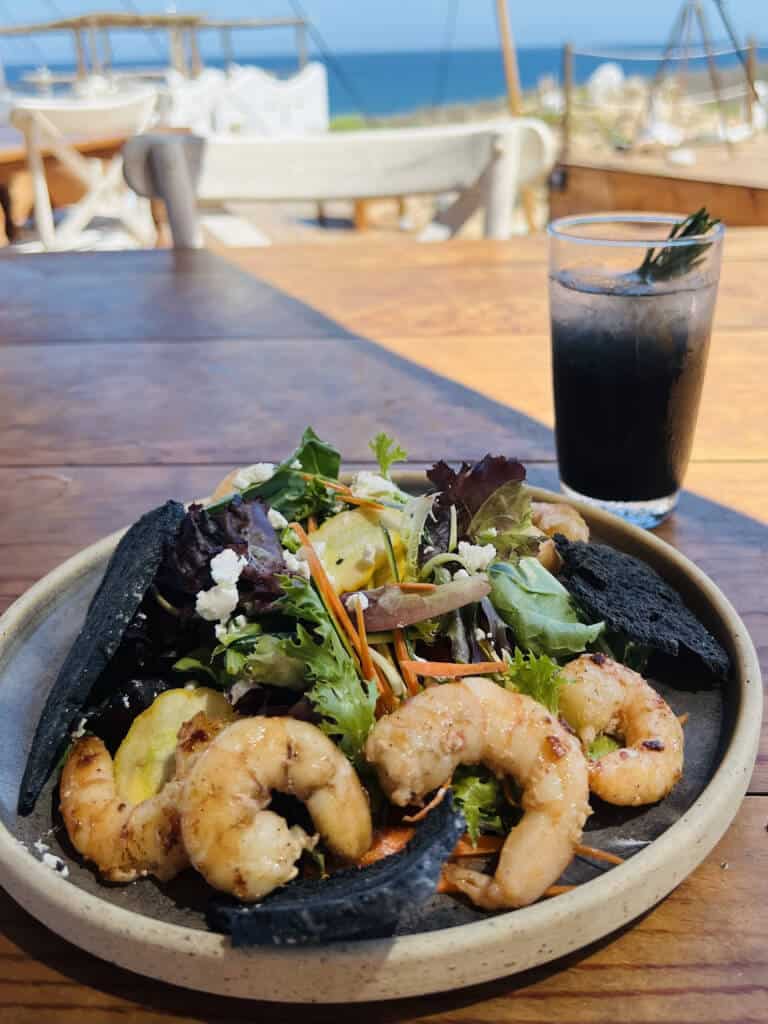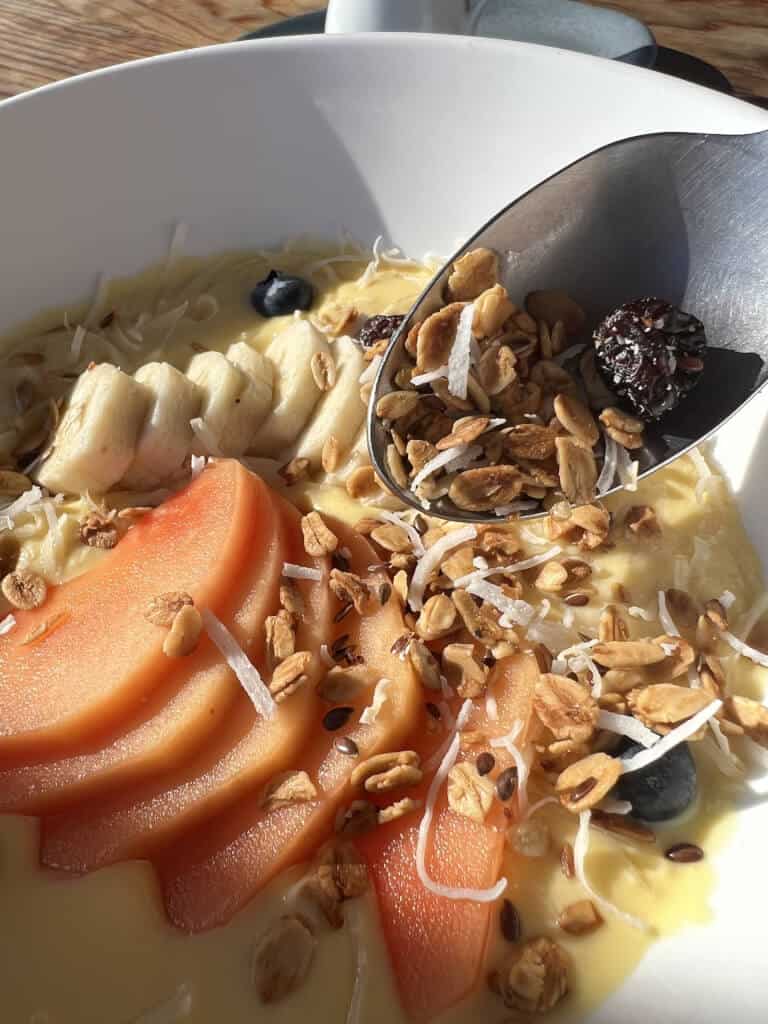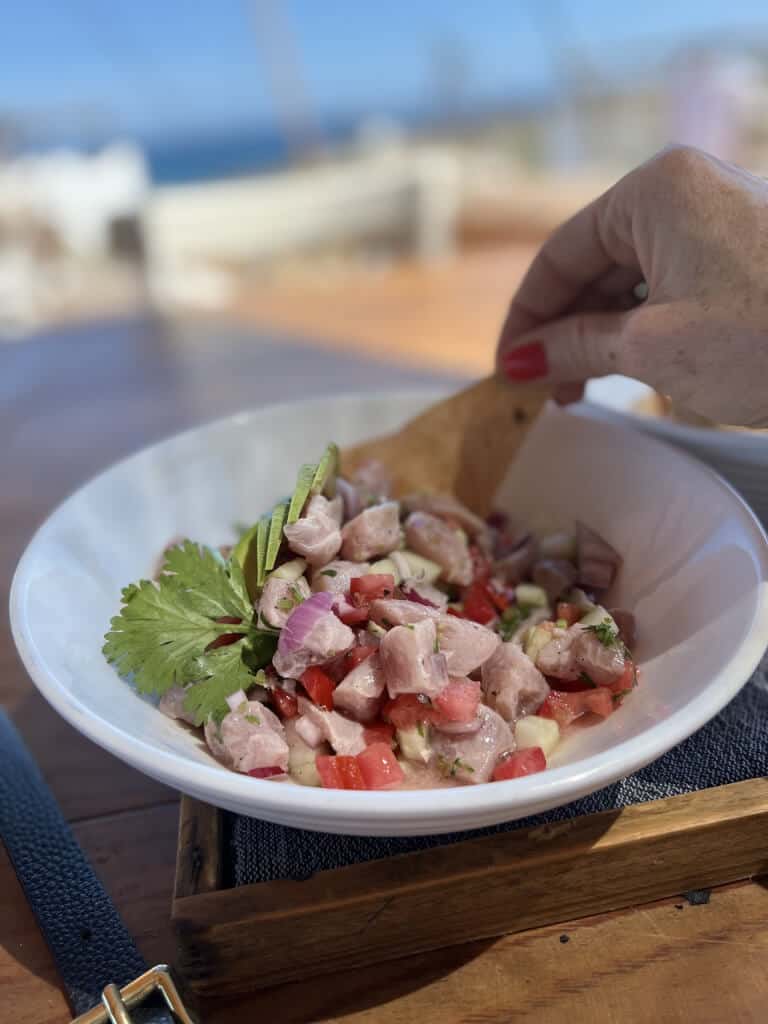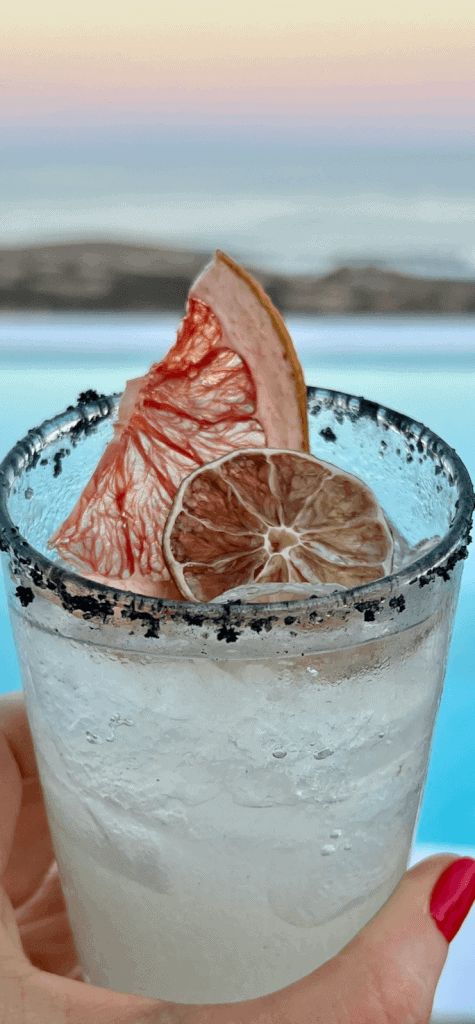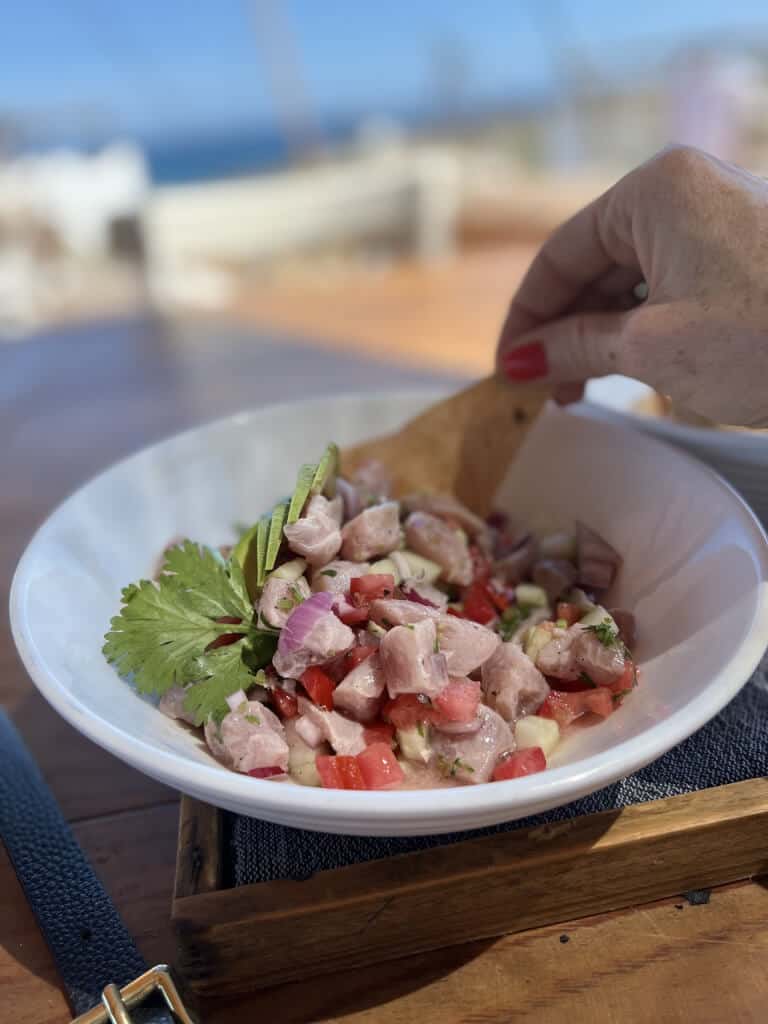 Speaking of authenticity, let's talk about the food. Not only is it sourced from local ingredients, but it is also made with intention. On the menu, are items using organic vegetables and herbs grown on the property. In other words, meals are stunningly presented with your nutritional wellness in mind.
For breakfast, you are first served a complimentary shot of turmeric, ginger, vanilla, and another of almond milk and garlic (cloves that have been steeped in honey for six months). I loved both! I was fascinated by the use of charcoal in many of their cocktails (or mocktails), as well as their house-made bread which they serve with flavorful beet hummus and salad. As far as their entries, they are simply mouth-watering–fish ceviche, gazpacho, fish entries with salsas and regional seasoning, and one of the most elevated quesadillas I've ever tasted.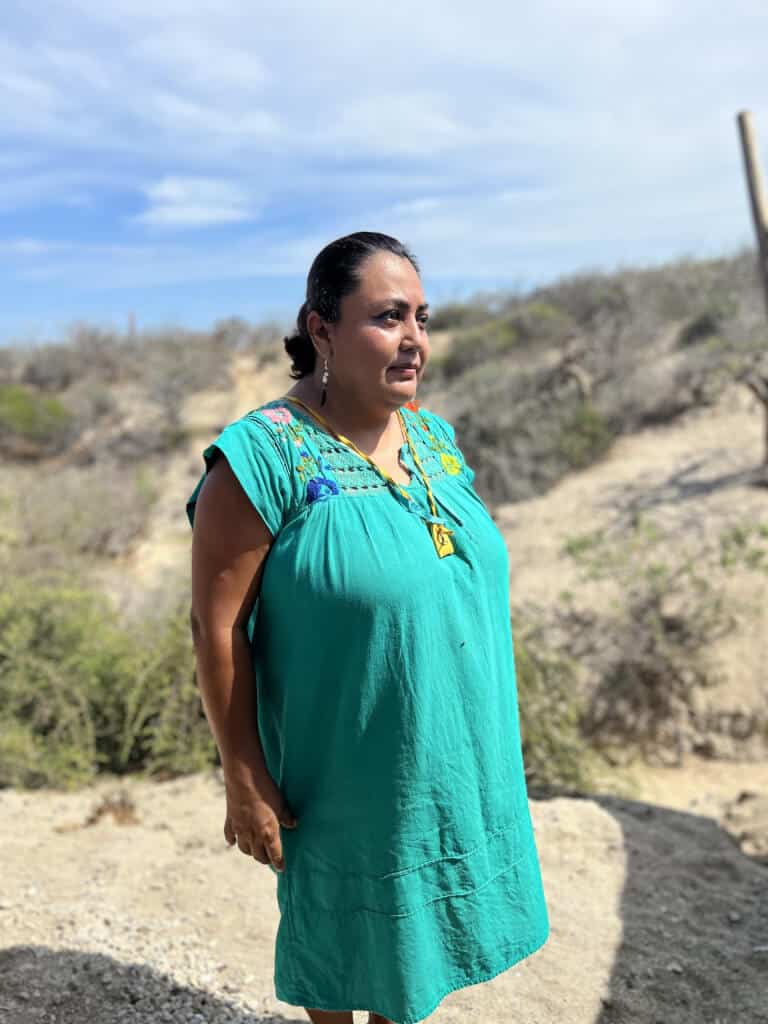 Unique experiences abound, and the ones I heavily recommend are the amenities of the Zenica Spa. Led by the expertise of the resident Medicine Woman, what I experienced transcended classic spa services. This calming woman comes from a Mayan, Incan, and Lakota lineage whose ceremonies shape what is offered in this masterful spa, such as the Aztec Muscle Ritual, Cacao Ceremony, the Temexcal (which is a sweat lodge, and the Chinese 5 Element Ritual. Expect the incorporation of indigenous elements by way of regional plants, aromatic/healing herbs, and lava stones. Truly experiential!
If you want to venture a little, I recommend a day excursion to a village called Cape Pulma. Only a short road trip, this sought-out national park is known for its protected coral reef–no fishing or commercial boats are allowed. This means an off-the-chart snorkeling experience.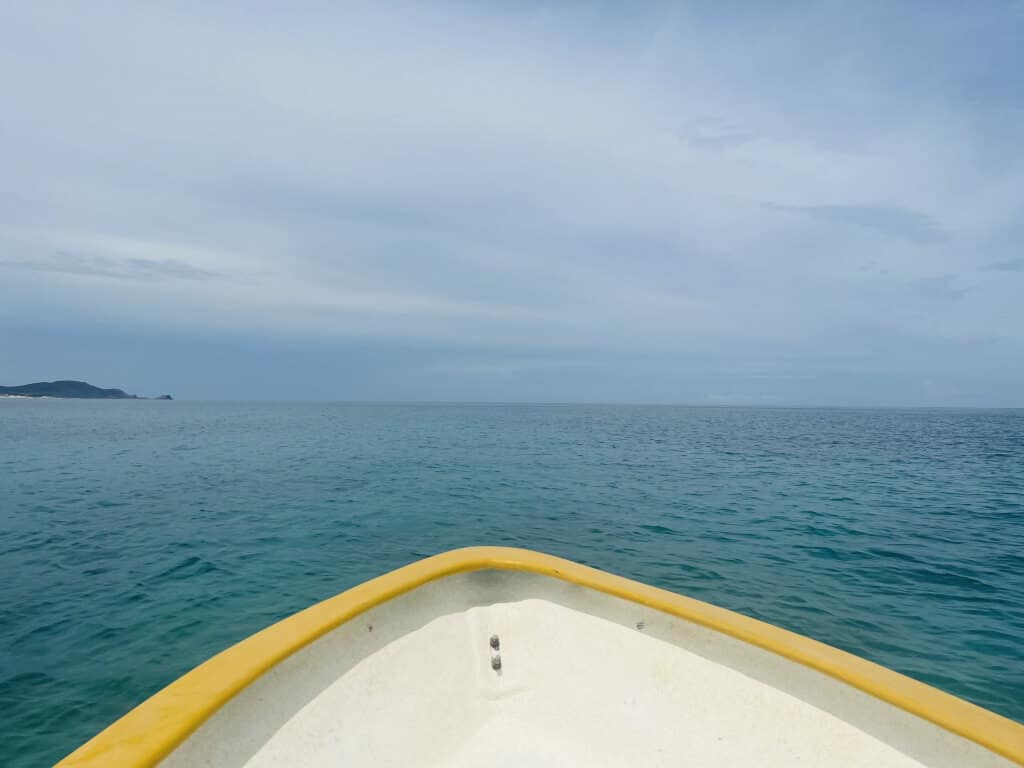 I swam alongside sea turtles, pufferfish or blowfish, jackfish, angel fish, and a plethora of other varieties. Underwater was a kaleidoscope of colors, glittering, iridescent sheens that felt like a dream. People from all over the world fly to Cape Pulma specifically for snorkeling.
I left with a lighter load, and as the winding dirt road stretched for miles, I saw an eagle land on a tree branch. "That is a very good sign," informed the driver. The splendor of seeing an eagle perched, calmly surveying the landscape, wasn't lost on me.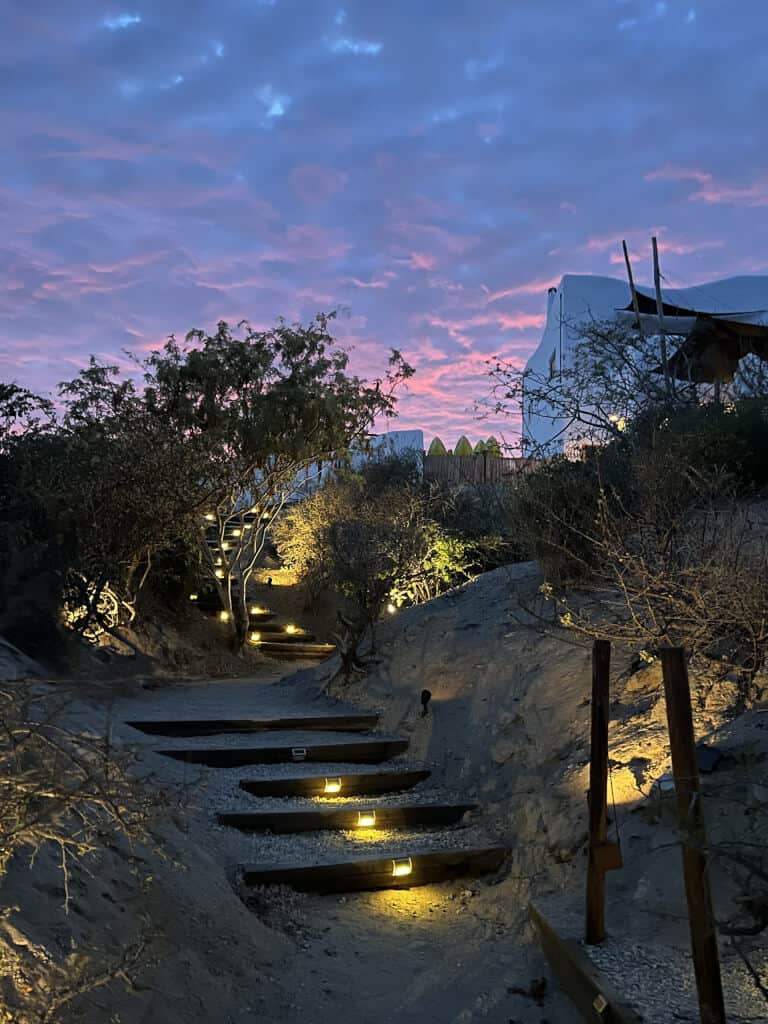 From the evenings when the sky is a blanket of stars to the crisp golden hues of the morning, time goes by slowly at The White Lodge. But, that's exactly what we all need!

---