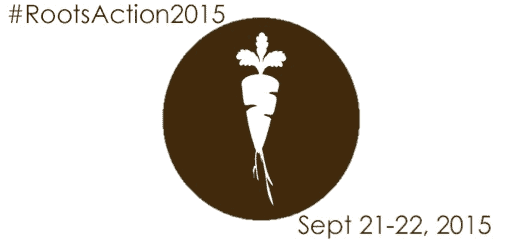 Next week, the small town of Milan, Ohio will set the stage for the third annual Roots Conference on September 21 and 22, where farmers, chefs and food enthusiasts from around the world will put their heads together to solve some of the toughest problems that our food industry faces today.
Annual Roots Conference: Where a bow-tied clad farmer and his friends take on our fractured food industry.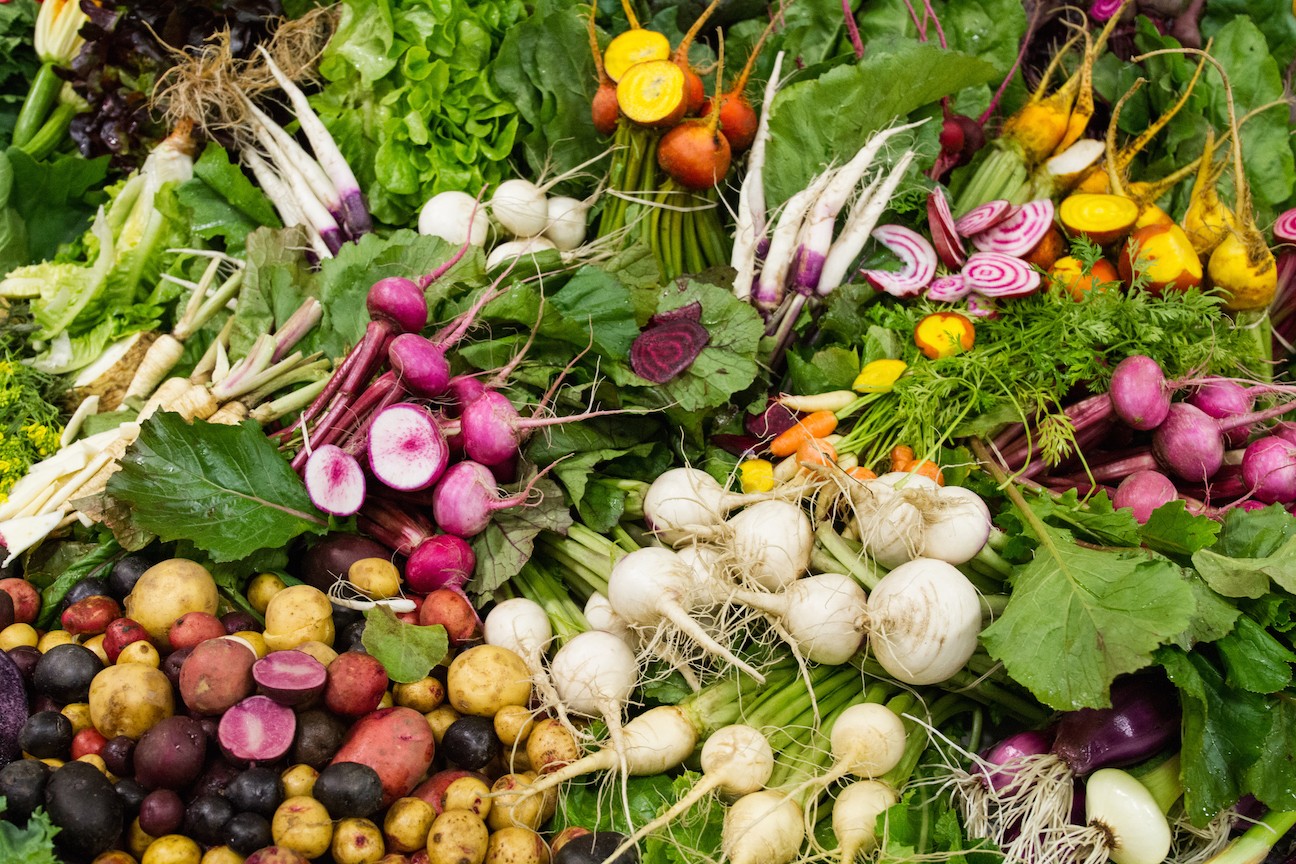 Leading the charge is a pioneer of sustainable farming, Farmer Lee Jones, who is best known for his signature red bow-tie, overalls and huge heart. The rural farmer started this conference to bring some of the brightest minds in the food industry together to discuss tangible solutions to fix our fractured food system, and since his family's farm The Chef's Garden supplies heirloom vegetables and artisan varietals to some of the top chefs in the country, it was not hard to rally troops to support such a worthy cause.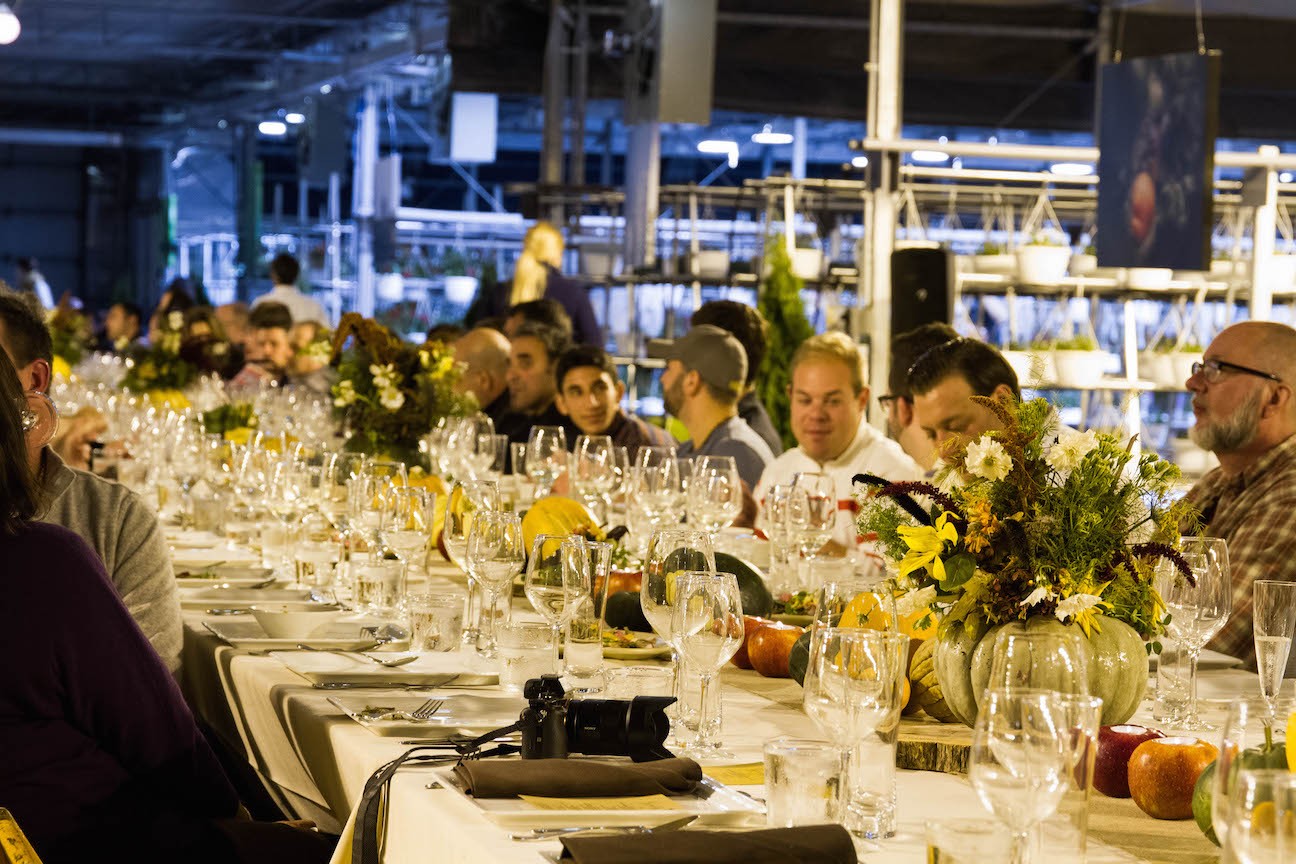 The conference will be led in a TED Talks styled forum and panel leaders will discuss hard hitting issues like providing clean water to everyone, the importance of whole food diets, the global food waste scandal and even how seaweed has the potential to change the world. Roots conference is open to the public and is aimed toward everyone and anyone who is seeking solutions to fix our nation's nutritional and environmental food challenges.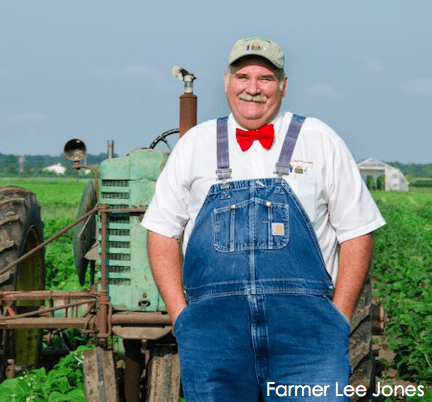 Farmer Lee Jones is more than his trademark overalls and red bow tie, he is a pioneer of the sustainable agricultural movement. Lee works alongside his dadand brother on the 300-acre family vegetable farm, The Chef's Garden, located in Huron, Ohio. The family lives by a commitment to produce food that looks good, tastes good and is good for you. Collaboration with chefs is at the forefront of The Chef's Garden's success, so Farmer Lee Jones and the Jones familybuilt The Culinary Vegetable Institute in 2003.
Farmer Lee Jones will be joined by keynote speaker Keith Martin, Thomas Keller's exclusive lamb supplier, and culinary visionaries like chefs Barbara Lynch, Seamus Mullen and Edward Lee, and industry heroes like Jordan Figueiredo of the Ugly Fruit and Veg Campaign and Michel Nischan of Wholesome Wave.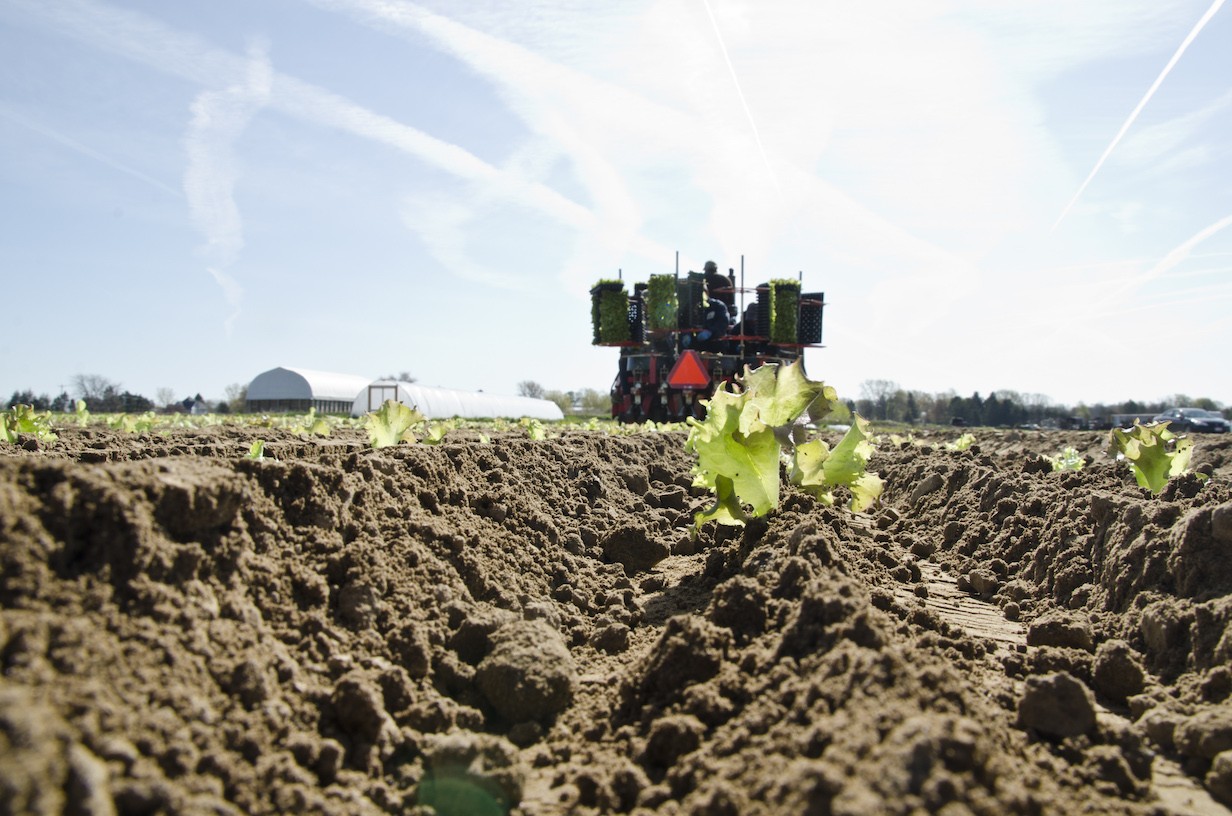 The entirety of the conference will take place on the farm at the Culinary Vegetable Institute, a fitting location where most of our food is rooted. But more than just a conference this event is a gathering of action-oriented individuals, , brought together to make a change in the food industry with the hope that each word spoken and every bite taken at the Roots Conference will celebrate a food culture moving beyond an age of mindless consumption.
Tickets are on sale for $350, inclusive of all meals, farm activities, panel discussions and seminars, and more information is available online at http://www.chefs-garden.com/rootsconference or you can follow the conversation online with hashtag #RootsAction2015.
---