In this new year take some "me-time" and create a happier, healthier YOU!

Carve out some moments for yourself by taking a peaceful walk. When you do, take it all in and enjoy one of nature's most delicious gifts – the apple. It's easy to take with you, comes in its own wrapper, and is a healthy way to enjoy a slice of nature – when in nature!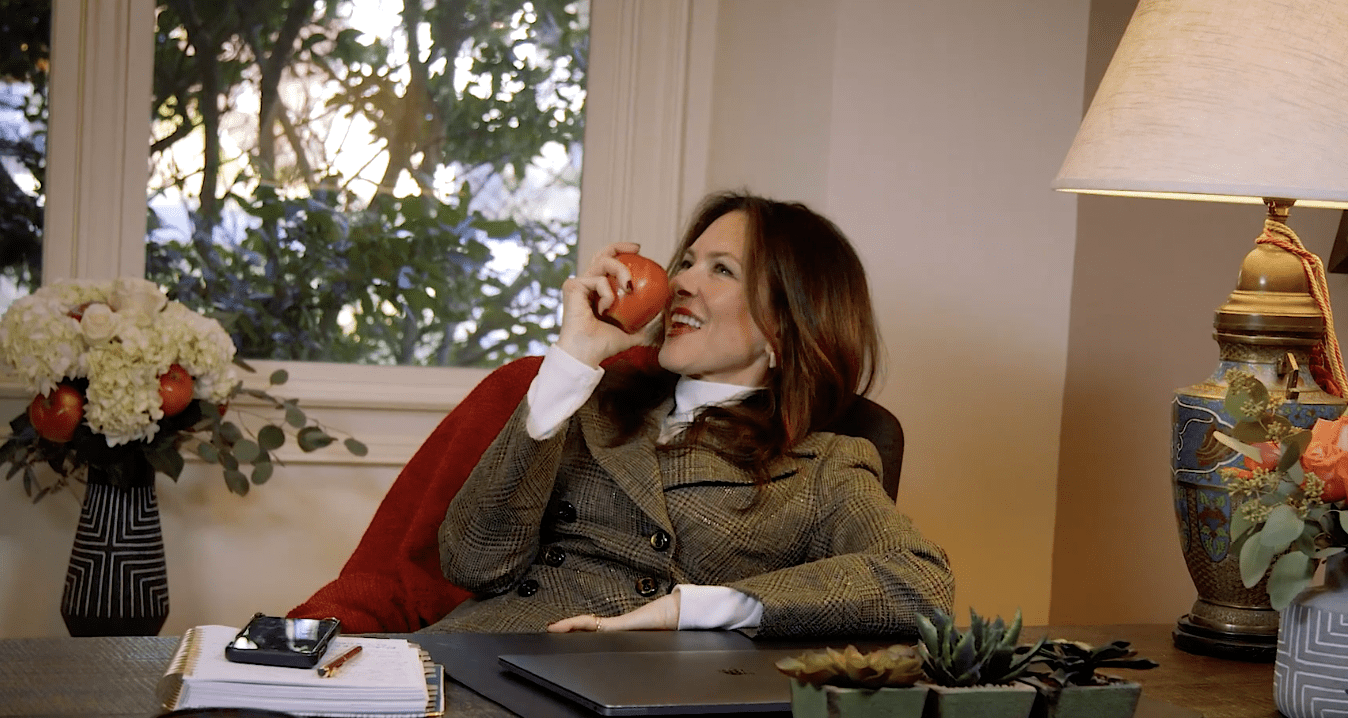 Don't let the stress get the best of you – take a few moments to unplug each day. And for a no-guilt boost of healthy energy, keep an apple with you to have something sweet and delicious to look forward to.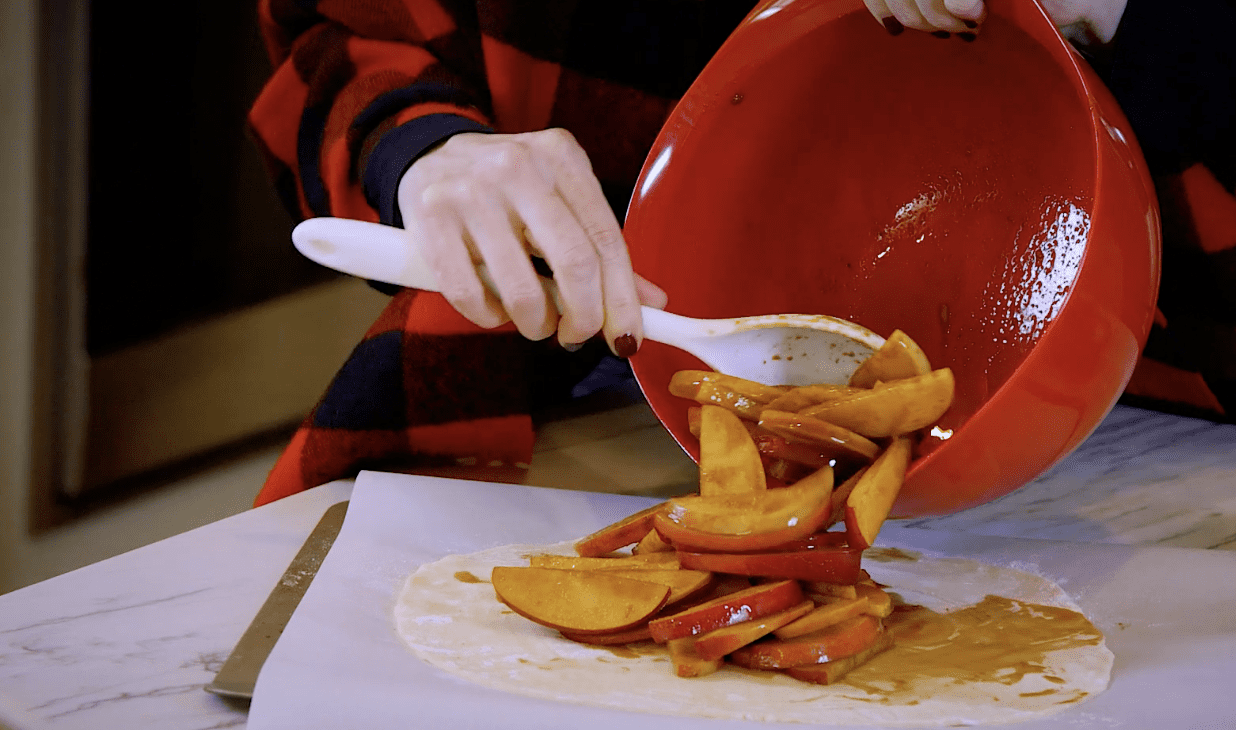 Nurture yourself by making a recipe featuring one of the many varieties of Starr Ranch® apples, including the brand new KORU®. It's the perfect balance of sweet and tart – a mouth-watering addition to your favorite recipes.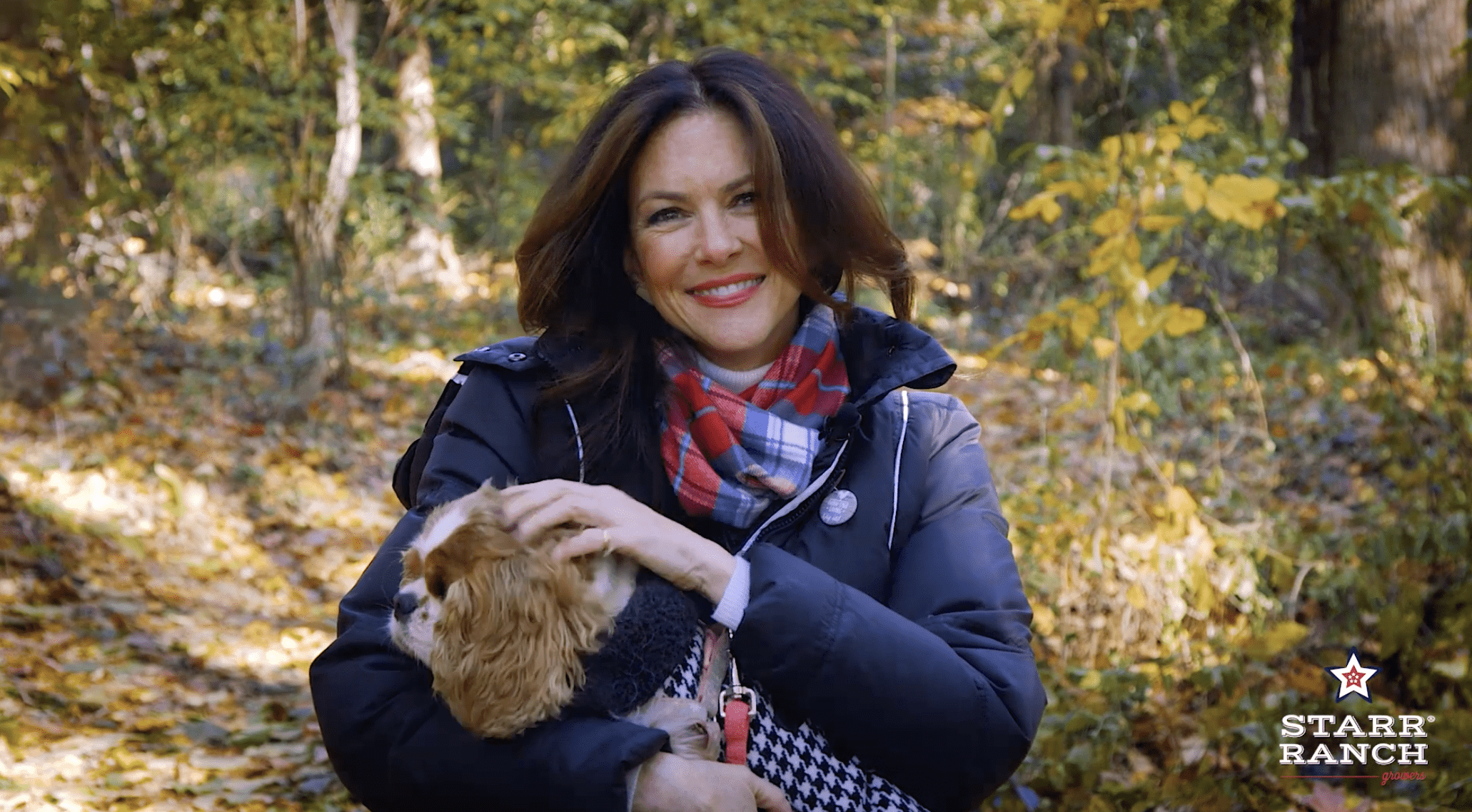 Cheers to the new year and to YOU and finding healthy ways to make your days just a little more special.
---