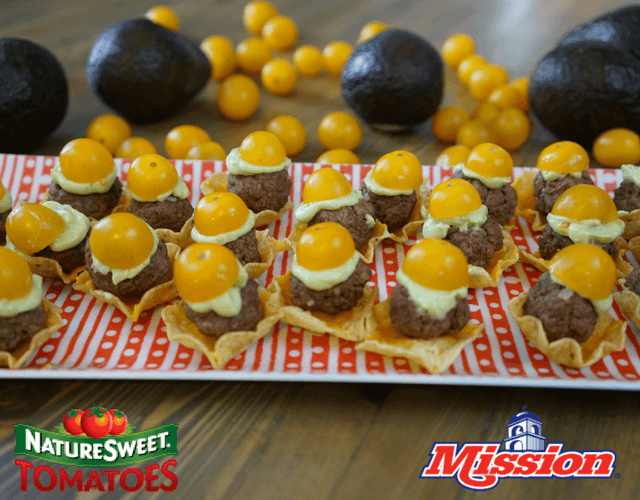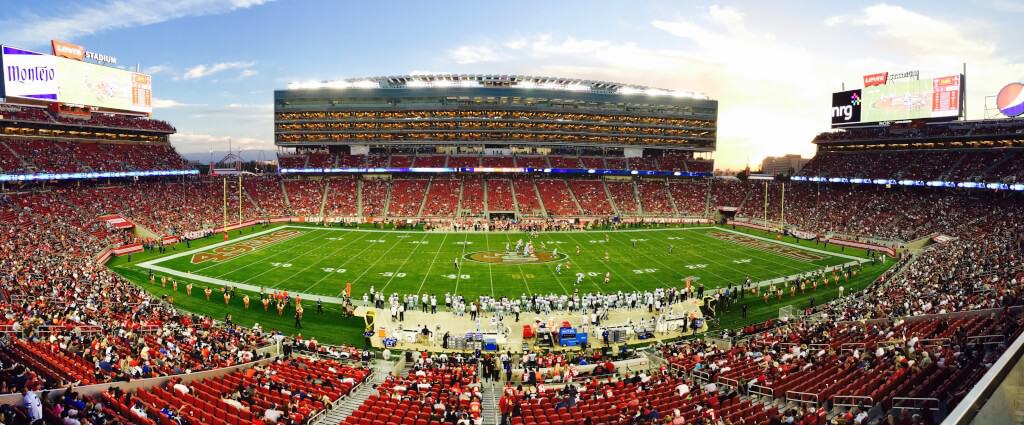 Ok, it's that time of year where all of the football enthusiasts are clamoring with excitement! So, it's true that I don't know a lot about football, but I do know that I love the Super Bowl. All of the year-long efforts of consistent performances coming together into a day of exhilarating sportsmanship. Plus, I always love the entertaining half-time shows, hilarious or touching commercials, as well as being with good company in a cozy setting.
Whenever I go to someone's house for a Super Bowl party, I also love to see the snacks that are served. I always find a great new dip or two that is unique and memorable. And this year, I am thinking that I will offer to bring some of my favorite farm-fresh foods, some prepared especially for the event, and some simply as fresh healthy additions to add to their veggie plates!
I am going to make and bring the new Burger Nachos, with the tomatoes from NatureSweet®, of course, as well as the delicious Hass avocados from Mission Produce! I am also going to bring a couple of fresh, adorable, and reusable containers of the NatureSweet® tomatoes as a hostess gift. Whether or not they serve them then, or they they are a staple to have on-hand and an easy add-on to any meal, providing extra health, color and the best of all - the taste!
Whatever you're doing this Sunday, I hope you have a great time, enjoy your friends and family, and indulge in some exciting new foods! Go team!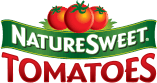 ---