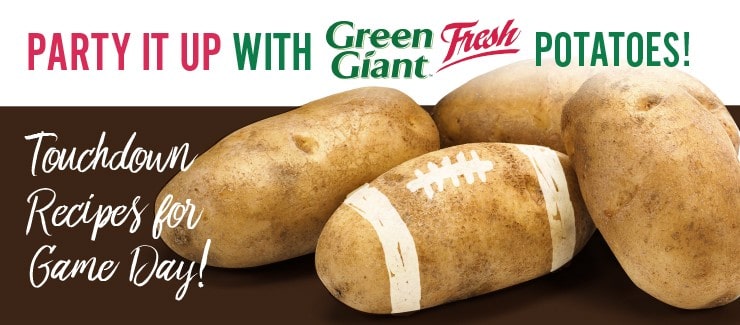 From tailgating to hosting a living room viewing party, game day snacks are always the most valuable player of the night. The goal is energy-ridden snacks that can entertain taste-buds just as well as any halftime show. Green Giantâ"¢ Fresh and the Farm Star Living team wants you to score a giant touchdown on game day with these five easy and healthy snacks that will quickly become crowd pleasers.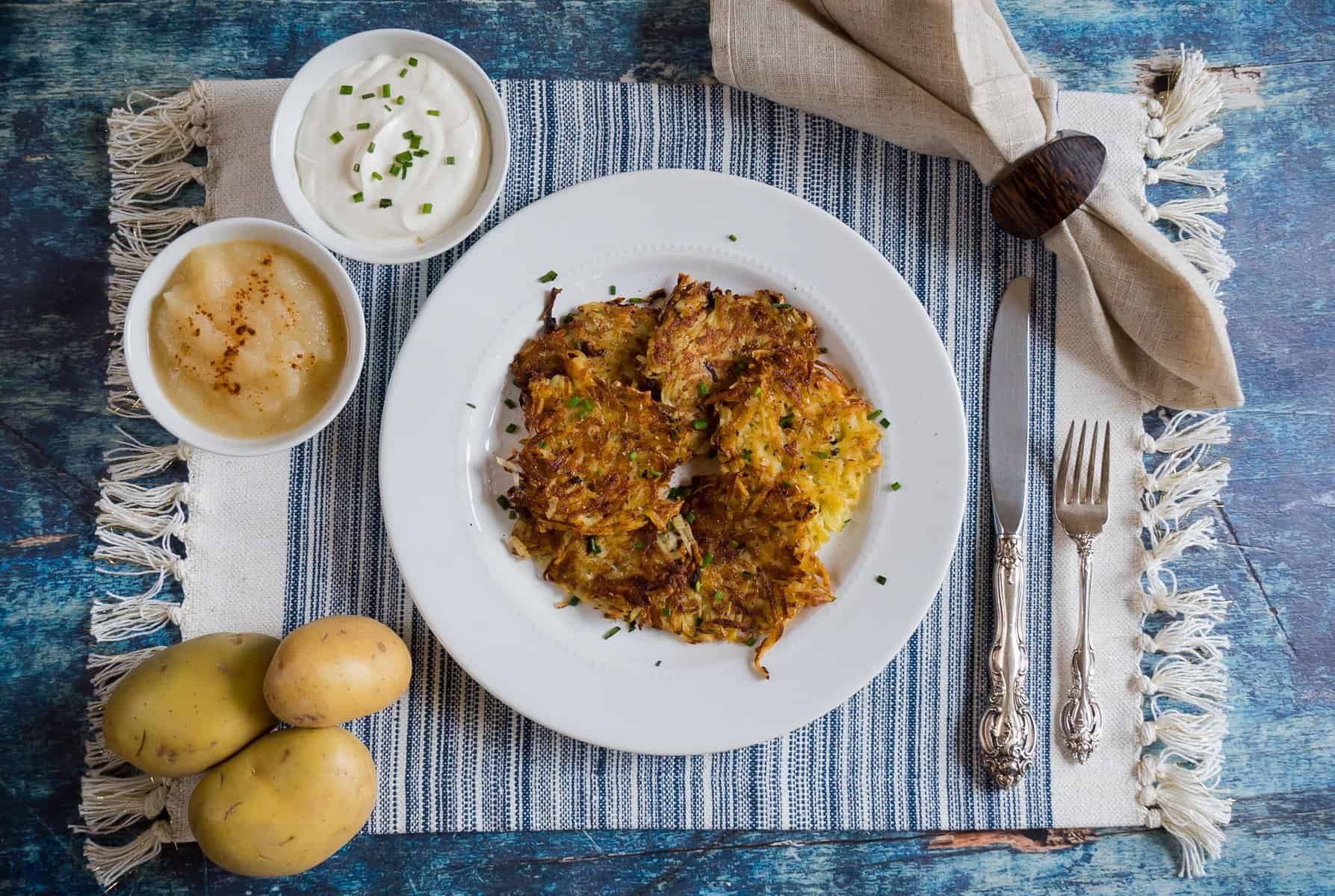 This easy potato pancake recipe can serve as a side item, appetizer, or as a veggie-centric entrйe. Plus, they're flour free, which make these shallow-fried delights a dietary conscious game plan.
Try this recipe with CarbSmartâ"¢ Potatoes because they have all the nutrition of a traditional yellow potato, minus the extra carbs.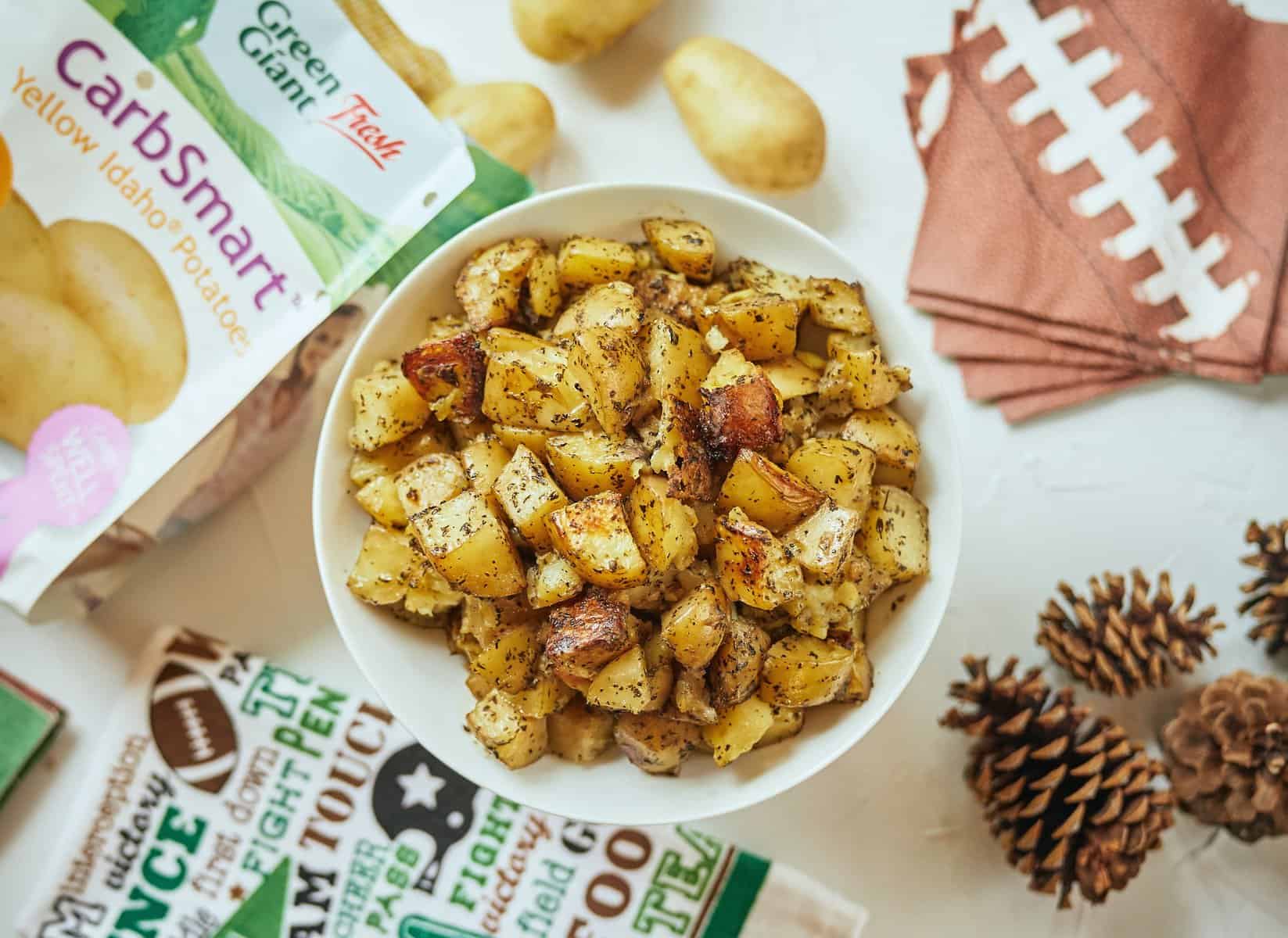 You'll love the delicious, creamy, and buttery flavor of the CarbSmart™ Potato in this recipe. Straight out of the slow cooker, this simple, yet flavorful recipe will tackle your game-day cravings.
Don't hesitate to go back for seconds because this Green Giant™ specialty has 55% fewer carbs than rice or pasta, so you can feel good about swapping out more carb-heavy foods for these potatoes.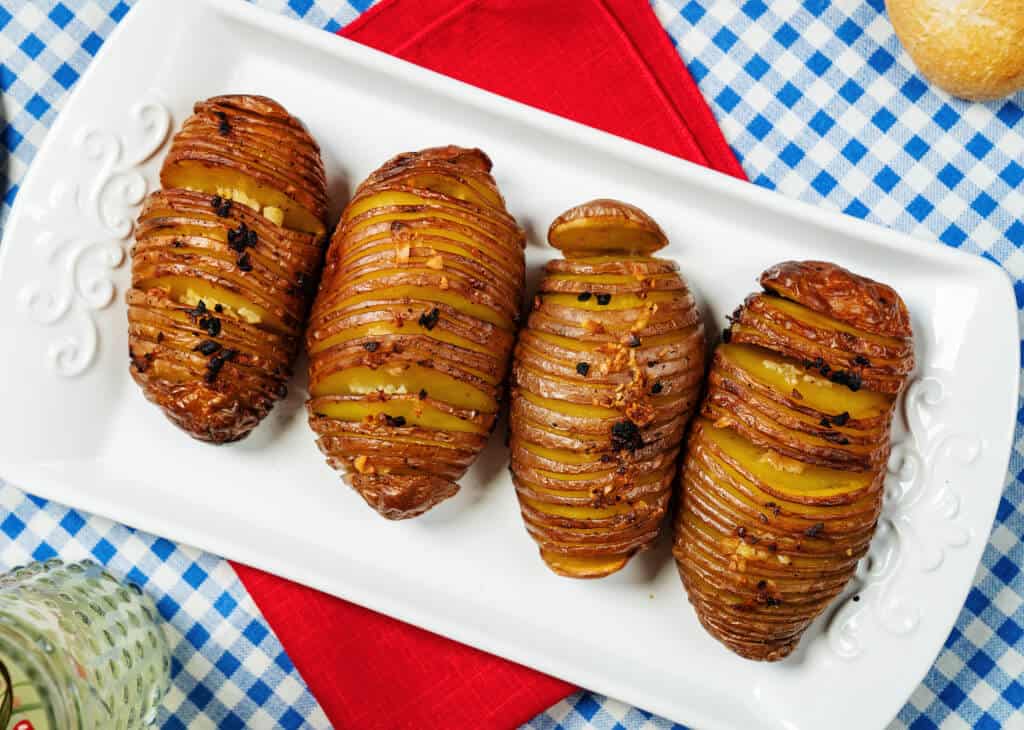 Keep possession of your grill game with this savory recipe, compliments of Grilled Hasselback Klondike Rose Potatoes!
The backstory is that the Klondike Rose® potato got its name from its beautiful rose-colored skin, which you don't even need to peel! The gold flesh of the potato is so decadently creamy and buttery tasting, that these sliced spuds will surely be your party's 'first down.'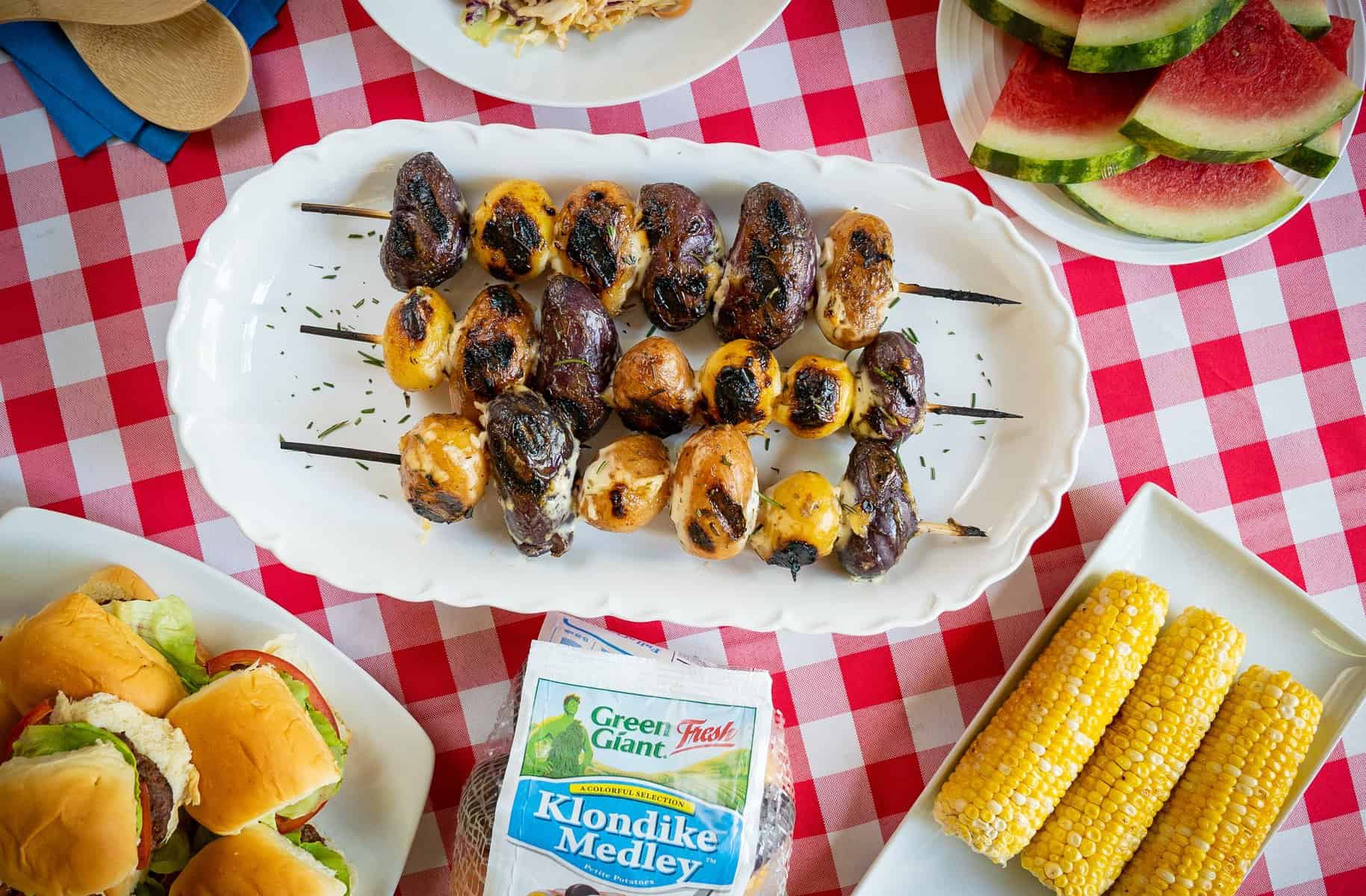 Just like your game day gathering, the more the merrier! We use Klondike Gourmet Medley potatoes for a colorful assortment of fresh and flavorful in this kabob recipe.
Klondike Gourmet® mini potatoes are chosen for their flavor first and their color, shape, and size next. Beyond their potential for amazing plate presentation or fabulous coloring, their flavor profile is distinct.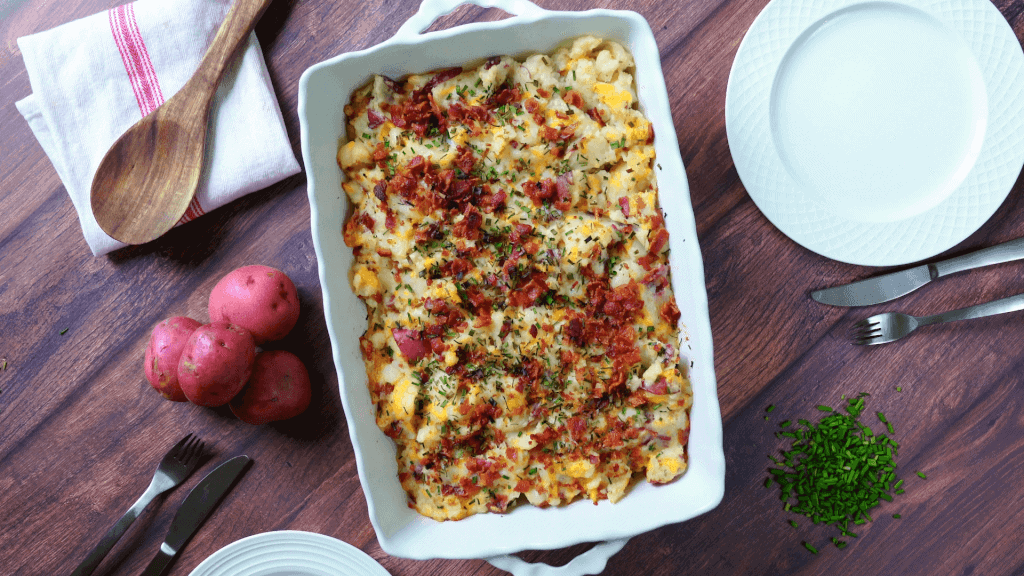 Convenient to make on your busiest nights, this recipe can be filled with your favorite ingredients. We encourage you to custom our recipe with any of your pantry favorites.
We use the Klondike Rose® for its smooth, buttery taste, which kicks off beautifully with our addition of cheddar cheese and ranch dressing.

---