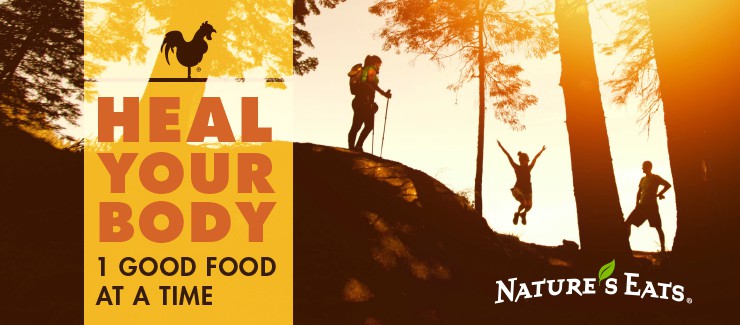 These days feeling healthy - and eating healthy - is more important than ever. And, eating foods that are natural, good for you, and have something to offer your overall health is really important – especially when it comes to snacks! You can sabotage your best efforts by these moments of weakness, that's why these new NUTS FOR LIFE snacks check the box on everything you might need!
Plus, with life being as stressful as it's ever been, it's so important to pay attention to your body and what it needs to feel and operate at its best. That's why what you're putting into your mouth is even more important, since this is the way your body is going to thrive. Whether looking for something for a boost of energy, or even better digestion, muscle recovery, or just a healthy balance, these snacks are packed with delicious nuts, fruits, and in a couple of these varieties, mouth-watering dark chocolate! All of them were created to give you that healthy fix to stay on top of your game - and health!
The thing about these snacks is that they're made from a company called Nature's Eats, which they pride on the fact that their foods are all NATURAL, minimally processed and using premium grade nuts. One of the thing that I like most is that they are also sourced from farms that were hand-picked for their high quality and sound environmental practices … and combined in such a way to help your body work at its best level.
Did I mention they're NON-GMO, gluten free, some are even sodium free and even vegan-friendly? They are - and the good news is they are all delicious!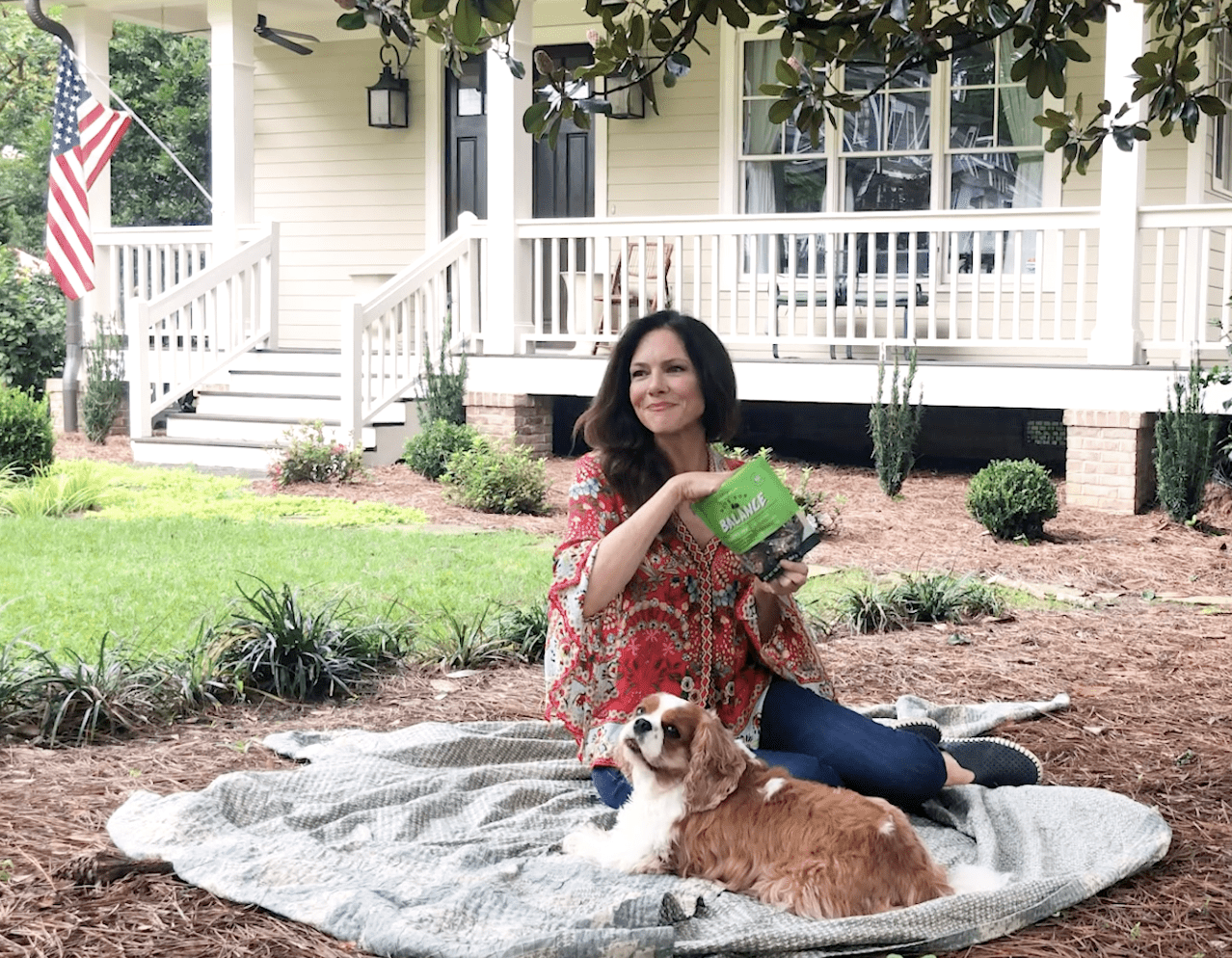 Being from a farming family myself, I love how this is the passion project of a family-owned business, too, and one that's been specializing in nuts for 45 years! They're following their dreams of bringing natural farm-fresh foods and good health to us all, and that's a little something I think we all can go a little nuts over!
---