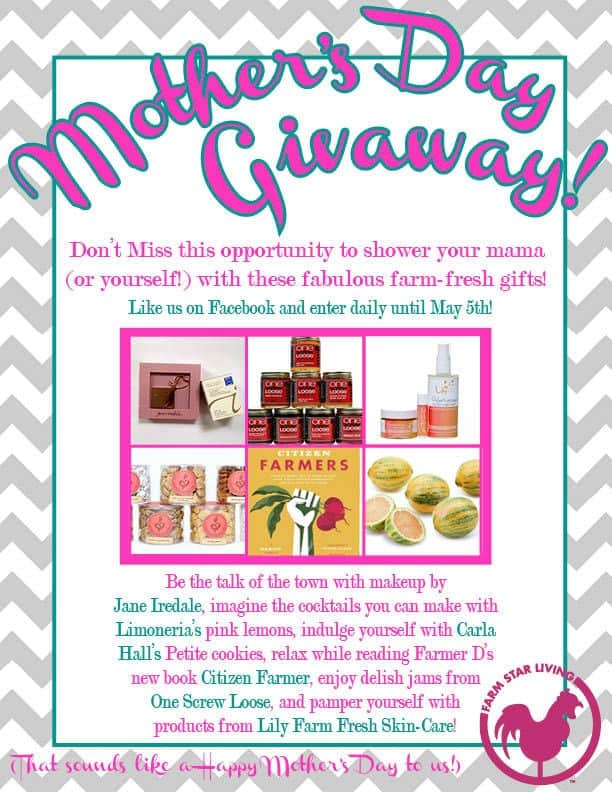 [soliloquy id="3555"]Mother's Day is just around the corner and I thought it would be a great idea to honor that special Mom-figure to us all. So, we put together something special as we think moms deserve to be pampered, especially on this special day. From make-up to artisanal foods, this gift basket that can be won on our Facebook page has been especially designed by us to make sure one lucky lady will have a farm-style chic Mother's Day. Read on to learn about all these amazing products and don't forget to enter for your chance to win!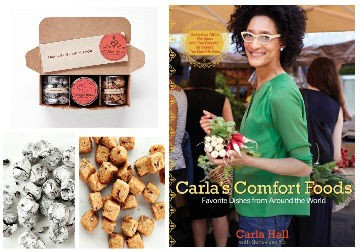 I'll start with the sweetest goody we're giving away –Carla Hall's Petit Cookies! These come in three flavors: Oatmeal, Cranberry, White chocolate; Black Forest Crinkle; and Mexican Chocolate Chip. I tasted one of each this morning and they were just divine! We would expect nothing less from the co-host of ABC's The Chew. In fact, just writing out those flavors is igniting a craving for more – one which I will tend to as soon as I'm done writing this post! It's seriously surprising how much flavor is packed into each little cookie. My favorite is probably the Black Forest Crinkle – it melts in your mouth and the chocolaty flavor is to die for!
To keep this basket varied, we're also giving away something that will undoubtedly inspire you to become a farmer. This book by our friend Farmer D outlines how to get started as a farmer in detail – all the way from planning a garden to growing and harvesting the food. What I really love about this book is that Farmer D's passion for farming is conveyed so well that it makes you want to pick up a shovel and dig in yourself! He does a wonderful job of making it clear that farming is important, and as an individual it's important to take the initiative and grow your own as much as possible. It may sound overwhelming, but with this book in hand I promise it won't be – each chapter outlines in detail all the steps you need to take to have a thriving, sustainable garden, making the task of growing your own food surprisingly doable!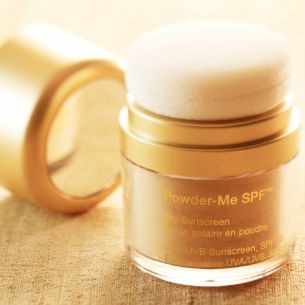 Jane Iredale make-up is a luxury your mom will appreciate for sure – I'm in love with it! The foundation powder is just superb. I put some on and the coverage is perfect, and it goes on so smoothly! You know how some powders collect in creases and it kinda just makes you look like a clown? Not this one! Love it! The best part is it's all natural, cruelty-free, and it has 30 SPF in it so your skin will remain unscorched by the sun.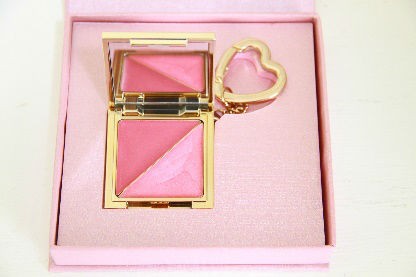 In fact, it's so effective that this foundation has been given the Skin Cancer Foundation Seal of Recommendation. You'll also get beautiful lip color on its own key chain! This is just as good of quality of the foundation. I was surprised at how smooth and silky it looked on my lips, and the colors are perfect – they go with just about everything!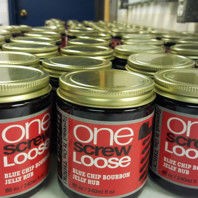 We met Kathy and family of One Screw Loose and we got to try these jellies, sauces and jams. And lemme tell ya – they are spectacular! The Fig & Balsamic and the Orange Apparition were perfect for marinating steak and chicken, and they were delicious. What I really liked about this jelly is you could taste each individual ingredient – the fig and the balsamic complimented each other, without one completely overwhelming the other. I loved the Orange Apparition too – it was sweet, but not too sweet, and the spicy ghost peppers added an awesome kick to my palate.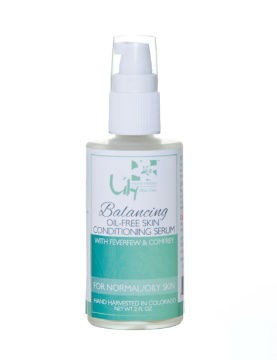 Lily Farm Fresh Organics creates skin care products with ingredients grown right from her own farm in Colorado! The Balancing Oil-Free Skin Conditioning Serum was the very first product Lily created. It's made with 19 different herbs which work together to make your skin super silky soft. Just knowing that all of Lily's skincare products are made fresh from the farm the by Lily herself has made me fall in love with the company!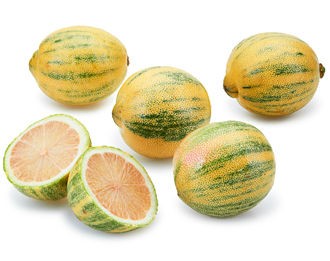 Limoneira makes it into one of our special giveaways! Why? Because lemons are good for everything, and this company knows how to grow them right. What's special about these lemons? One word: pink. Yep. Pink lemons! How exciting is that? I think the most fun part about these is making lemonade – that beautiful pink color will look so good on the table at a Mother's Day brunch!
I hope you're as excited about these products as we are! We chose everything with care because we know that mom's deserve the best, especially on their special day! Which product do you think sounds the best? Let us know on Facebook and Twitter! And don't forget to enter the sweepstakes daily until may 5th!
---