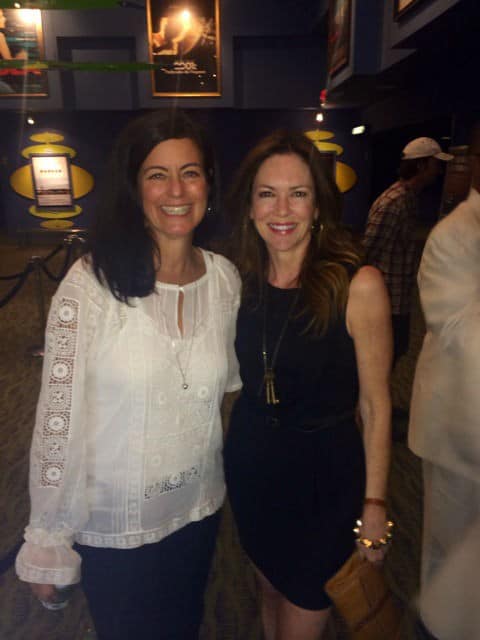 I recently saw FED UP! and must say that it was an eye-opening film. Created by Katie Couric and Laurie David, Fed Up! shines the light on childhood obesity, which is an absolute epidemic. In fact, by 2050, one in three of us will have diabetes. And that's a fact, Jack.
But why is that happening to our children? Why is that happening to us? And did you know that 51% of even the skinny folks are obese in the inside? Yes, your organs can be covered in fat, even if you can't see it on the outside. And that makes you obese, too. Oh boy!
Fed Up! suggests that obesity isn't just because people are lazy bums and don't care. It suggest that there are other factors that are contributing to these issues, as many obese children are tearfully struggling to combat this condition that plagues them. They are exercising , trying to eat better and working hard to get some of that weight off. And it's not working. Just take a real hard look at cafeterias today. And Fed Up! does just that. Get ready to have your eyes opened!
Plus, a lot of foods we buy off the shelf could be contributing to the issues, because of you know what. That 5-letter word that's really hidden in everything: SUGAR.
I know personally that I've had a lifelong struggle with sugar. I have had spurts of my life that were spent trying to get rid of sugar, cut back on sugar, etc., and after awhile, I've often fallen back into my same old routines of eating too much darn sugar. However, I know better. Now I do better, but it's certainly not easy. It's not only in most everything we buy processed, but as Fed Up! shares, sugar is more addictive than cocaine to those little lab rats. Hmmm. And, don't fool yourself! Sugar is sugar is sugar. Period.
Don't be mistaken by my two cents, the film doesn't preach, it just shares the struggles of obesity for our children and brings expert opinion into what is really going on behind the scenes that's contributing to our children's health problems. Not to mention our own.
I hope you'll go to the theater and see this film. Check out their website for updates, info and to take a challenge. I hope you'll see it and let me know your thoughts - suggestions@farmstarliving.com. And please note that I'm still Fed Up!.
---