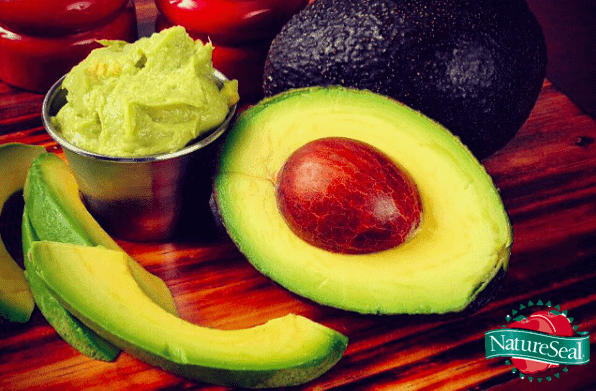 It's no secret that Guacamole is a must-have at any event. Wouldn't it be amazing if you could make it the day before an event so you have one less thing to worry about on the big day? Well guess what my friends – YOU CAN! No more yucky brown avos! No more hustling to finish the guac before kick-off! How is this miracle possible, you ask? Drumroll please…... NatureSeal for Home Use!

With the help of NatureSeal, you won't have to worry about anything but the game! You will have the best looking guacamole and beautiful, bountiful filled fruit and veggie buffet. Everything will look and taste fresh from the moment you set it out for your family, friends, and guests to the final whistle of the game and even a few days afterwards!
That's right! NatureSeal is a blend of vitamins and minerals that keeps your guacamole and fresh-cut fruits and veggies looking fresh, without altering the natural flavor. It is not only sulfite-free, allergen-free and Kosher certified, but it is also simple to use! NatureSeal for Fresh-Cut Produce and NatureSeal for Guacamole and Avocado are the keys to your successful, stress-free game day party. How easy is it to use NatureSeal? Follow the step-by-step directions on the reverse side of the packet.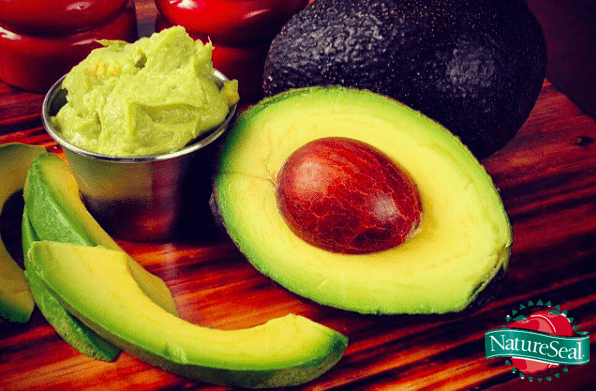 Guacamole : Mix NatureSeal powder directly into your guacamole. The guac will remain vibrant and appetizing for up to five days refrigerated and 4 hours at room temperature!
Avocado : Gently place your cut avocados in the NatureSeal and cold water mixture for 10 minutes. Carefully drain the cut avocado and place it in a covered container in the refrigerator –No browning for up to 10 hours refrigerated!
NatureSeal is available for purchase
here
. Use this
coupon code FSL11110
for a
10% discount
on your
Amazon
order!
Follow NatureSeal & give them some love on Facebook, Twitter, Instagram, and Pinterest!
---