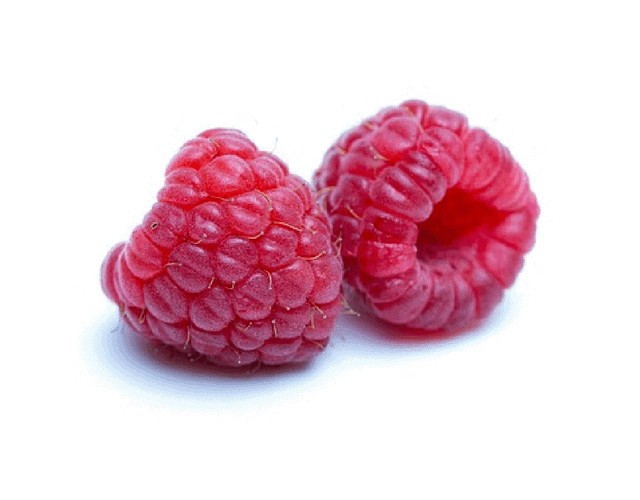 We understand that feeding your family is a big job! The key to knowing what your family is putting into their bodies is to create easy and delicious meals ahead of time. When you're in a pinch, it's best to always have something readily available so that you won't have to resort to (gasp!) fast food.
Check these out. We love these On-the-GO! Raspberry Morning Bars with Well•Pict Berries' Raspberries. Make these breakfast bars ahead of time; and they'll be ready for the family who is on-the-move! Not only are they sweet and delicious, they're also a great way to incorporate more healthy fruits into your family's diets, too!
How? Raspberries are a great source of fiber, antioxidants, and vitamin C – over 50% of the recommended daily value in just one cup! Eating fresh fruits also helps to reduce inflammation, promote heart health, and aid in digestion.
Check out all of the ways that eating Raspberries benefits you and your family:
Aids in digestion
Anti-aging
Anti-fungal
Combats fatigue
Fights free radicals
Improves hair, skin and nails
Increases stamina
May reduce anxiety
May reduce risk of diabetes
Provides energy
Relieves PMS
See how we created these yummy On-the-GO Raspberry Bars
HERE!
---