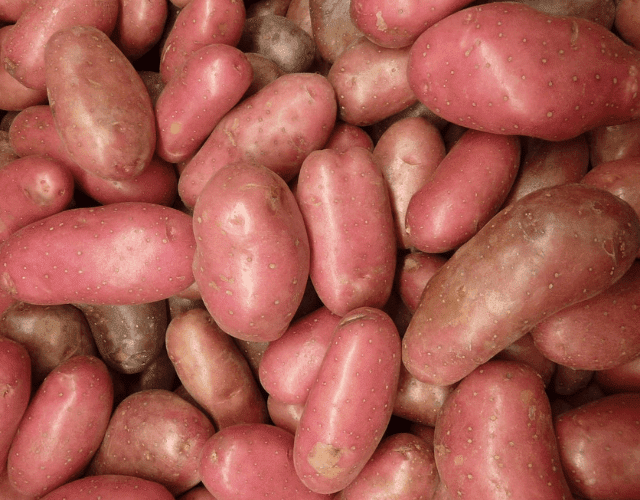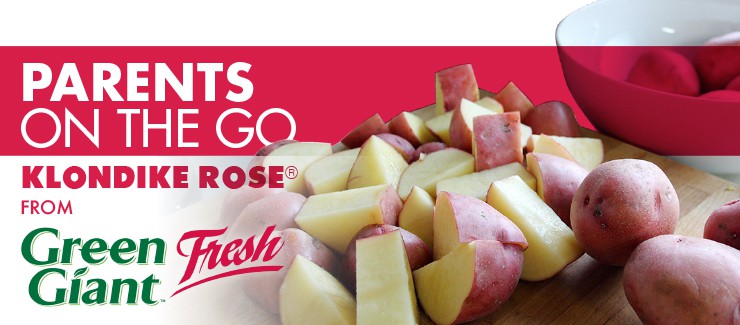 The more color on your plate, the more likely your meal has a more nutritional punch (unless, of course, you are eating a plate full of rainbow ice cream topped with multi-colored sprinkles). The color of fruits and vegetables have been linked to the nutritional value they hold inside, which is prevalent in the Green Giantā"¢ Fresh Klondike product line.
Though Green Giantā"¢ Fresh doesnā€™t want you to ditch the classic white potato, they do want to introduce you to their dashing Klondike RoseĀ®. First launched in 2002, this amazing potato marked an new era for the fresh potato industry, resonating with consumers who were eager to try something new.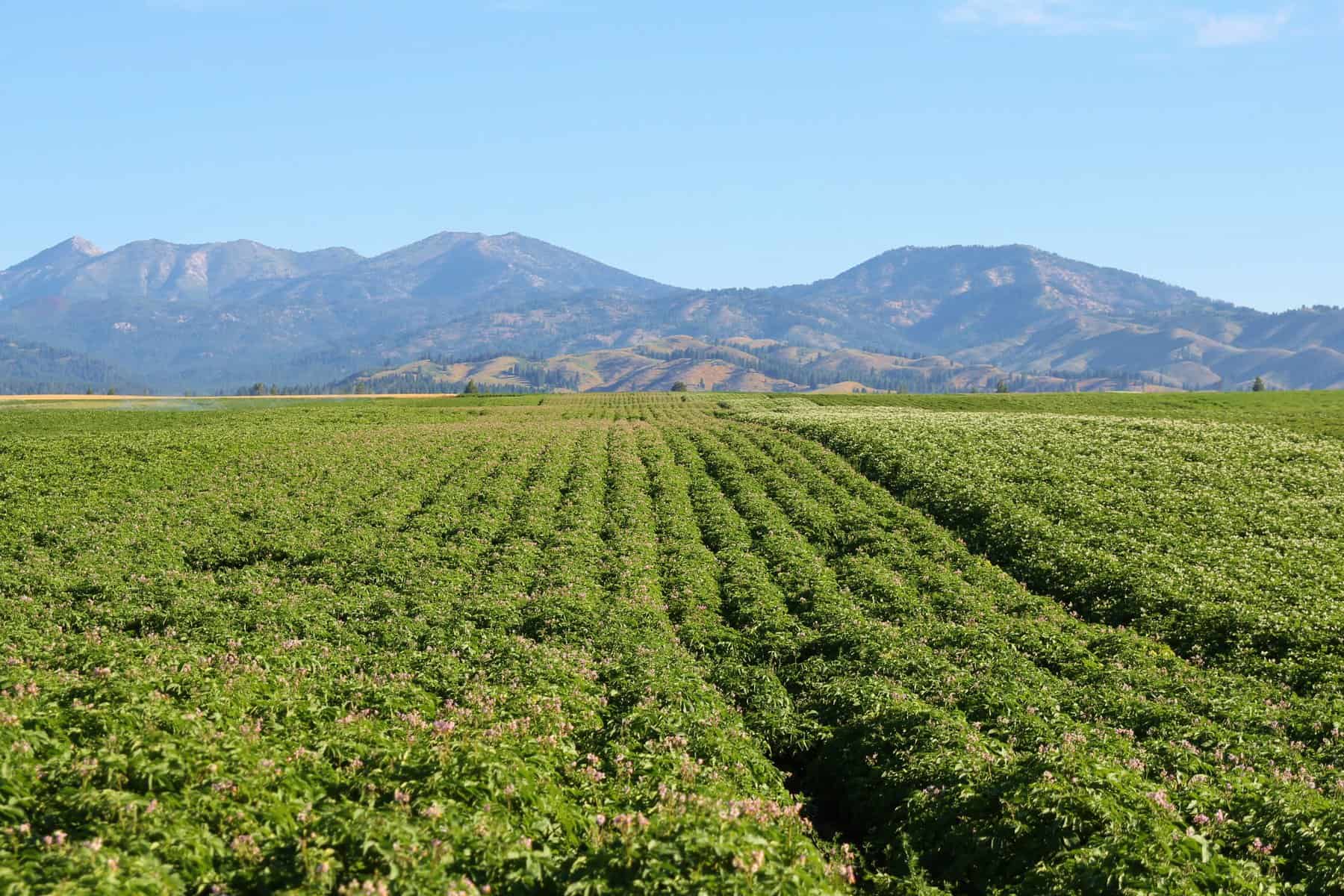 A beautiful rose-pink skin and deep yellow interior flesh, characterizes this tasty spud. When prepared, its buttery texture can transform any classic potato recipe. Try one baked, grilled, mashed, or added to your favorite crock pot meal or stew.
Plus, these potatoes pack a healthy punch! Their antioxidant-rich red skin ranges in color depending on the type of soil the potato was grown in. And, did you know that Klondike RoseĀ® Potatoes are fat, sodium, and cholesterol-FREE? For more key benefits, click on our A-Z Food Guide.
For a delicious crockpot recipe recipe the whole family will love, click here!
---