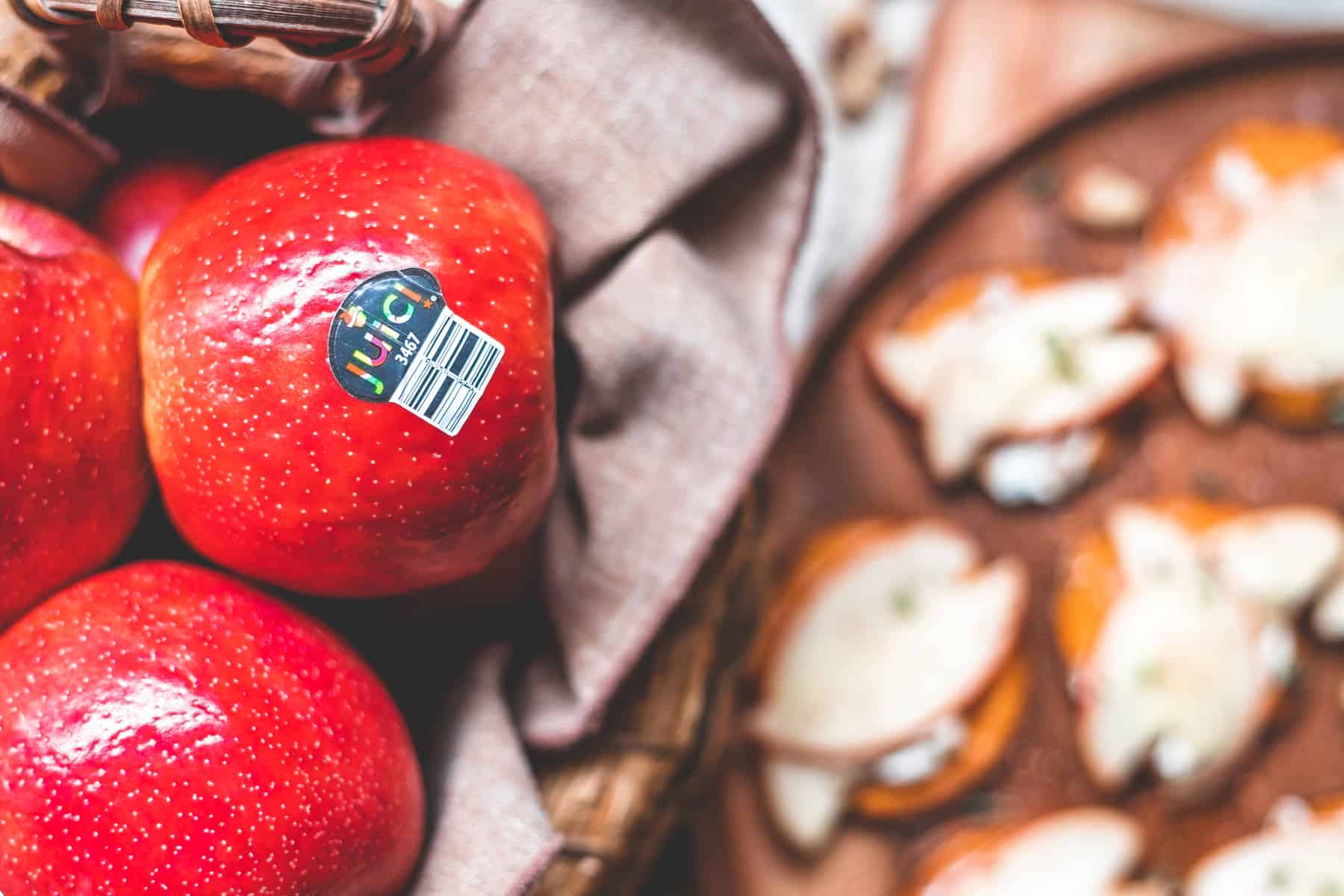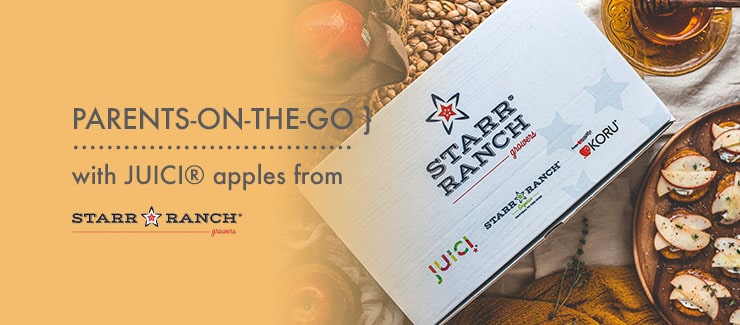 Parents know all too well the struggle of getting the little ones to eat healthier – it seems like they like something one minute and can't stand it the next! These growing palates need something consistent, something with the right balance of flavor, and something they can enjoy with breakfast, lunch, snack, or dinner – why don't you give the JUICI™ apple a try?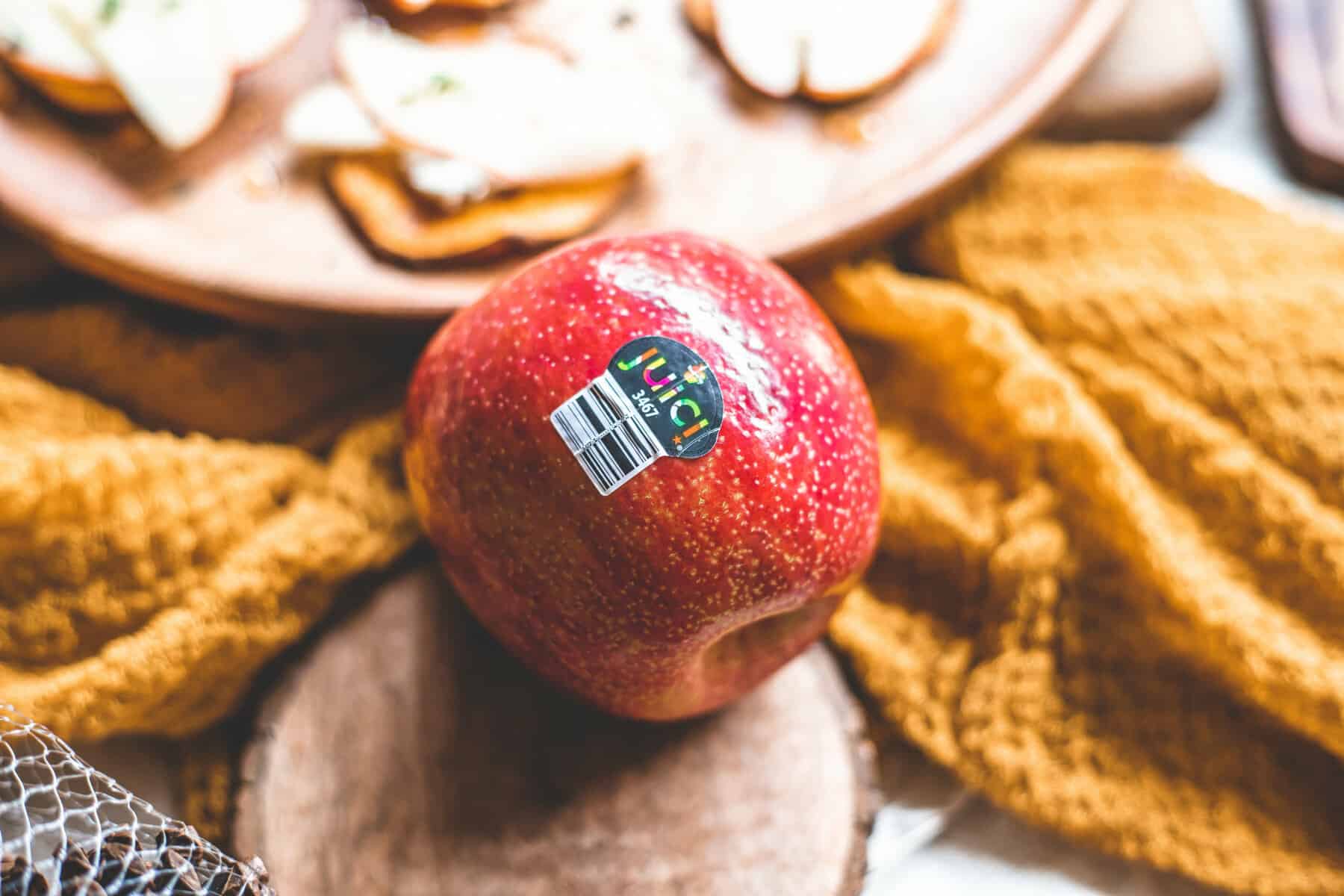 JUICI apples are the perfect fruit for kids because they have a thin skin, so there's really no need to peel them when the kids are ready for a snack. Your family will truly fall in love with the flavor and crunch of these tasty apples. Not only are apples a quick and easy all-natural snack, they're also so good for you!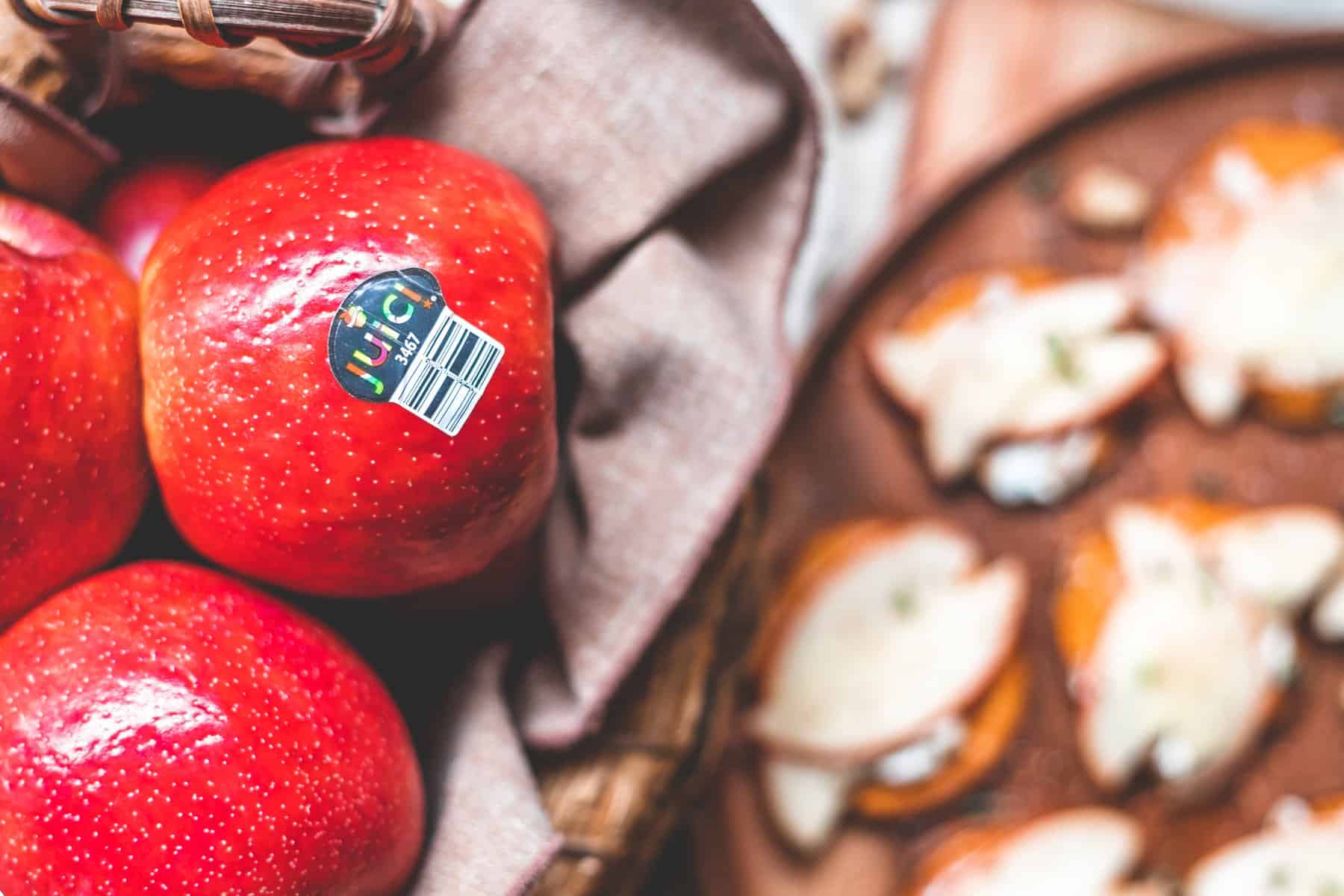 The old saying rings true: did you know that apples account for 14% of the daily recommended value of Vitamin C?! And thanks to their high levels of boron, apples can help improve your memory, mental alertness, and electrical activity of the brain. This is exactly why you and your family should be incorporating more apples into your daily menus.
Additional health benefits of apples may include:
Aids in digestion
Aids in weight loss
Diuretic
Fights asthma
Fights free radicals
Helps control LDL cholesterol levels
Inhibits cancer cell growth
May reduce cholesterol
May reduce risk of Alzheimer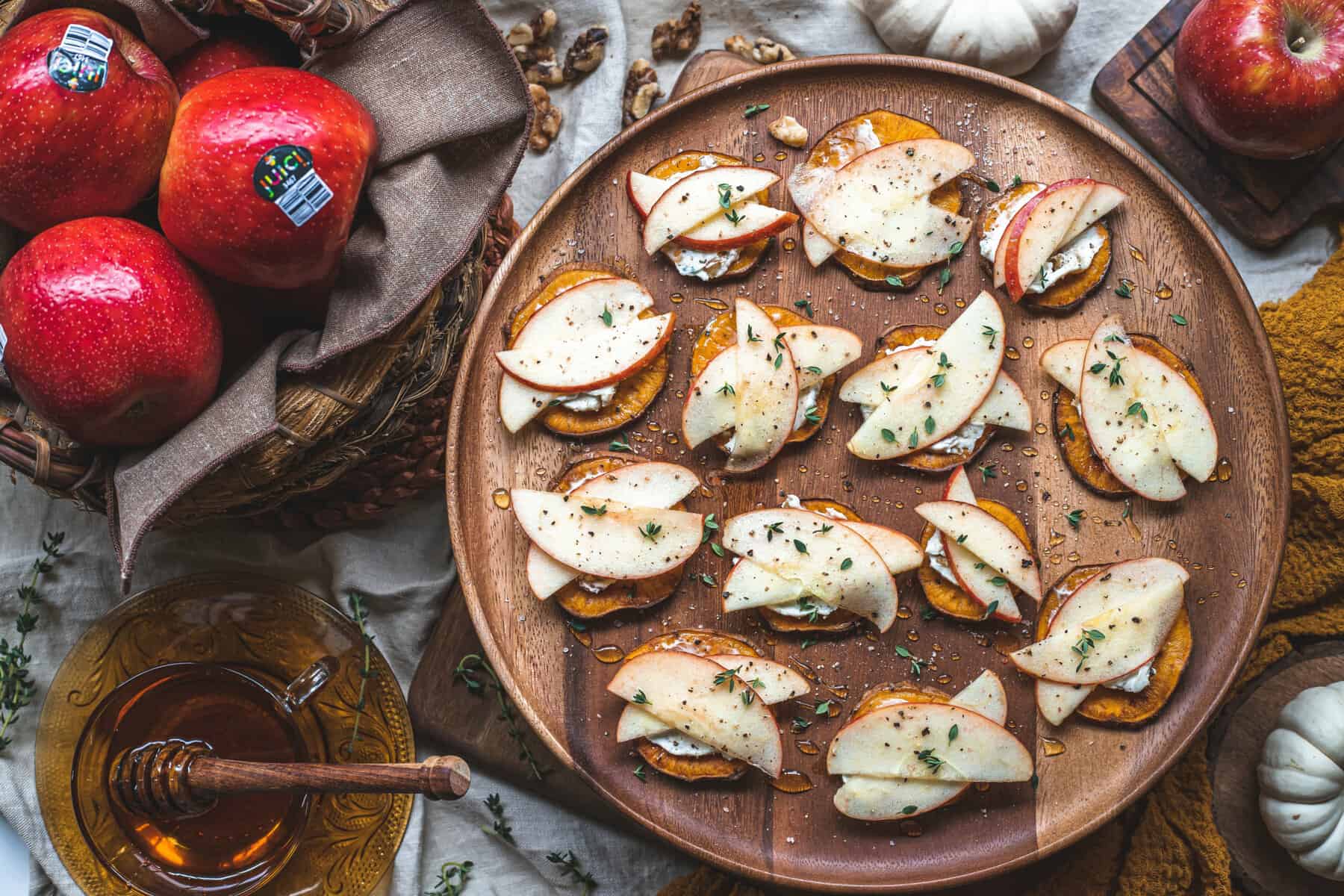 With the kids back to school and the holidays just around the corner, it's easy to let your nutrition go to the wayside – especially during fall and winter. There's more options to eat sugary desserts, processed candies, and it just seems like we become more lackadaisical in these later months of the year when it comes to being healthy. No matter how busy you are, we encourage you to make an effort to put your health first this season by eating more healthy fruits and vegetables. And if you're heading to a party, hosting a get-together, or just need a healthier appetizer for the season we suggest giving this JUICI Apple & Sweet Potato Crostini a try!
---