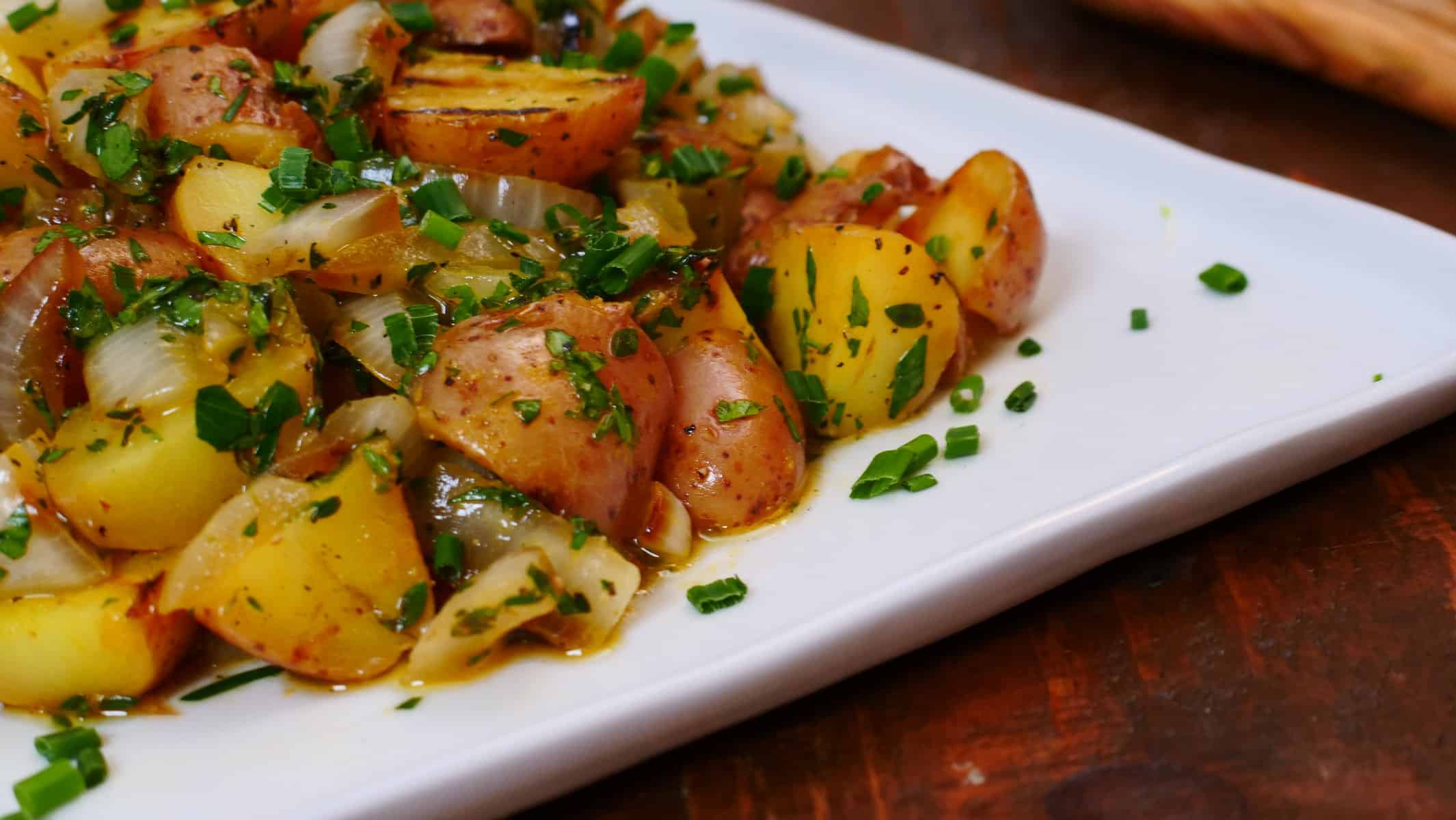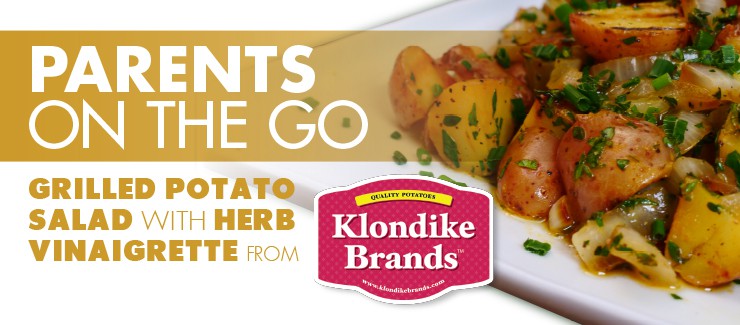 You'll find that these Klondike Gourmet™ mini potatoes offer a big flavorful bite for such a cute, mini potato!
Get out the grill and start your summer off with a delicious bang! We love the idea of grilling potatoes for a salad, and these potatoes offer the perfect size, flavor and scrumptious taste in every bite.
Green Giant™ has been the brand that we all have known for decades, and you may not have known that they have different divisions. Being all about the farm-fresh food over here at Farm Star Living, we have embraced their "Fresh" division of potatoes, which offers the same quality and superior flavors that gave this iconic brand its popularity from generations past.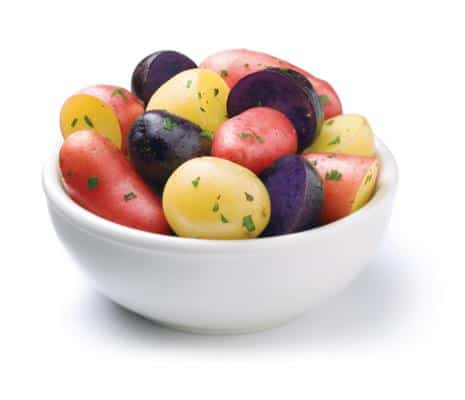 Each variety of potato grown and marked with the Green Giant™ Fresh label has a unique, distinct flavor and color, size and shape, and each unique potato lends itself to a different type of recipe or dish. That's why we are always so excited to make new recipes with the many different types of Green Giant Fresh™ potatoes!
These Klondike Gourmet™ mini potatoes can be trusted to be of high quality, grown with care and love by farmers who have made a career out of their passion for growing high quality foods. It is what makes these farmers tick – knowing that they're growing something that is good for you, grown with care and high quality standards, and something that when harvested tastes so darn good.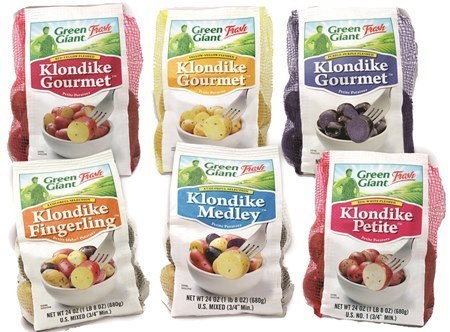 ---