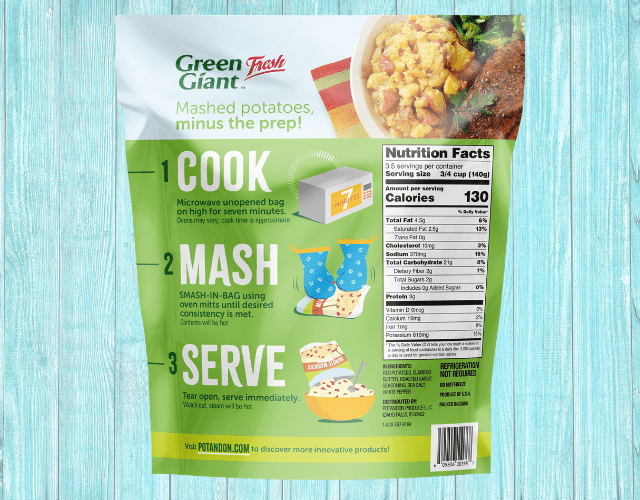 Alright, so now that you know how easy it is to create real, fresh, flavorful mashed potatoes in just seven minutes – let's get creative with your recipes! Mashed Potatoes aren't just the perfect side-dish for your dinner, you can use Minute Mashers™ in a variety of ways and recipes. Plus, even the kids can help with this portion of the process!
How about a classic Shepherd's Pie? This recipe claims to be a great "one-pan meal" but let's not forget the extra pots and pans that goes into cooking the meat, and boiling the potatoes. Instead of dirtying another dish, use Minute Mashers™ for the mashed potatoes and make your Shepherd's Pie in a fraction of the time.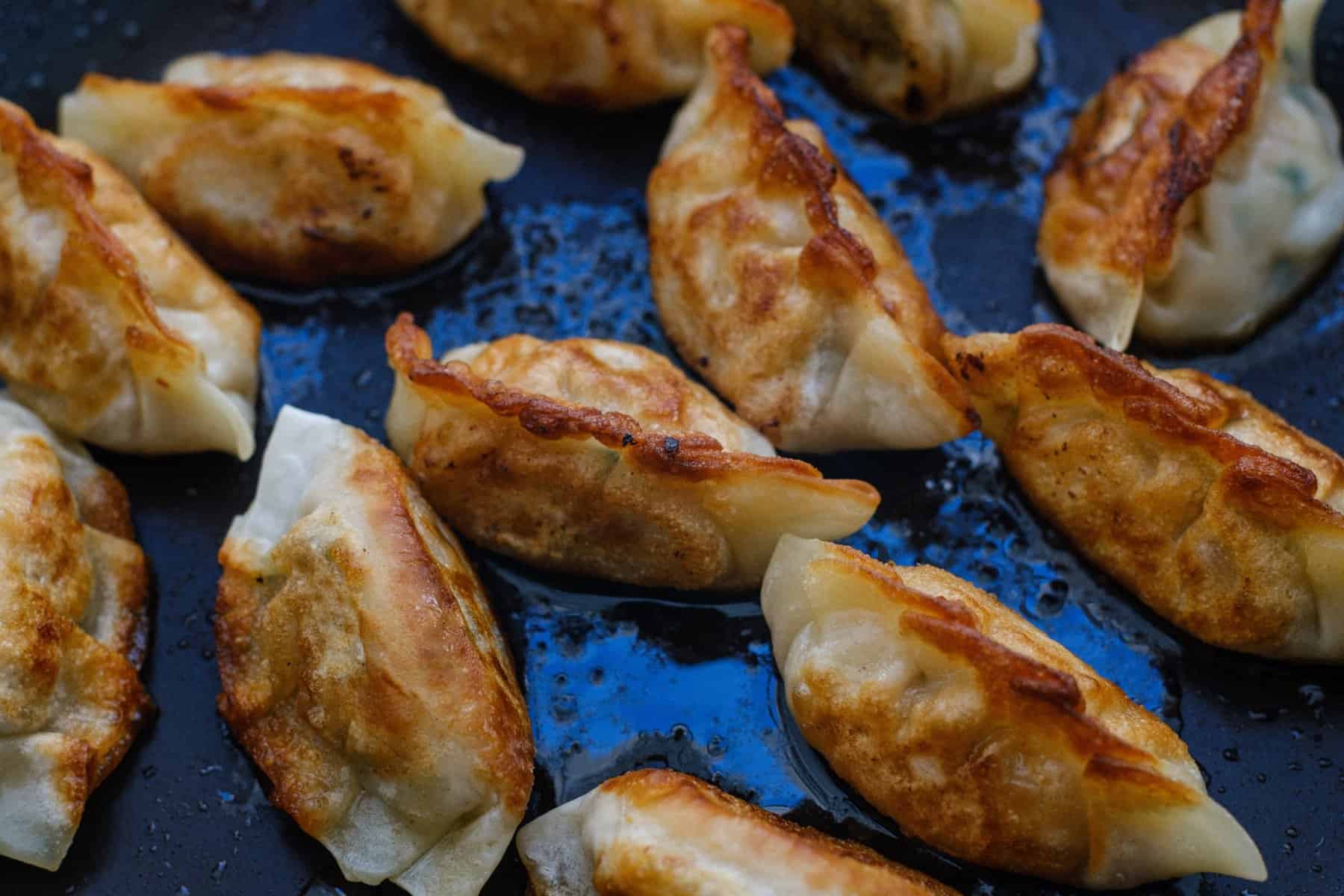 Have you ever had pierogies? They're basically a mashed potato dumpling and they are a serious mouth-party! To make easy pierogis at home you'll only need three ingredients: wonton wrappers, egg, and Minute Mashers™. Make the Minute Mashers™ according to directions (to reiterate, it's only seven minutes) then beat one egg in a small bowl. Brush the edges of the wonton wrappers lightly with the egg wash and add mashed potatoes to center of wonton wrappers – about 1-2 tablespoons. Gently fold the wrapper in half and press edges to seal. In an oiled pan on medium heat, add pierogies and cook until golden-brown and crispy. Drain cooked pierogies on a paper towel. VOILA! You can also add ingredients like bacon, cheese, or onions for a mix of flavors.
Onto one our favorite ways to use Minute Mashers™ – Mashed Potato Cakes! These are the perfect side-dish to eggs for breakfast or alongside meatloaf for dinner. Cook Minute Mashers™ and mash well until they are super soft and creamy. Add Minute Mashers™ to a bowl and mix with parmesan cheese, flour, and one egg until mashed potatoes are quite thick. Heat an oiled skillet on medium then add about a 1/4 cup of mashed potato mixture then pat with a spatula into a patty. Cook each mashed potato patty until golden brown and crispy on both sides. Serve them with ketchup, sour cream, or hot sauce. YUM!
All three flavors of Minute Mashers™ would be perfect for any of these recipe: Buttery Chive & Dill, Buttery Sea Salt & Pepper, or Buttery Roasted Garlic. Which one will you choose?
---