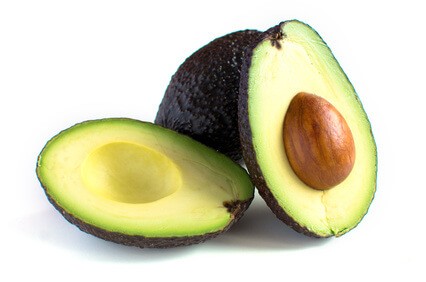 Avocados are versatile fruits. You can find them in all kinds of dishes and cuisines – they're a great topping to salads or spread on toast, fantastic in sandwiches, the key ingredient in guacamole, and can be delicious as a standalone snack. And to top it off, they're pretty darn good for you, too! Once seen as a delicacy, avocados are quickly becoming the tasty (and trendy!) food being scooped up and enjoyed by consumers across the country.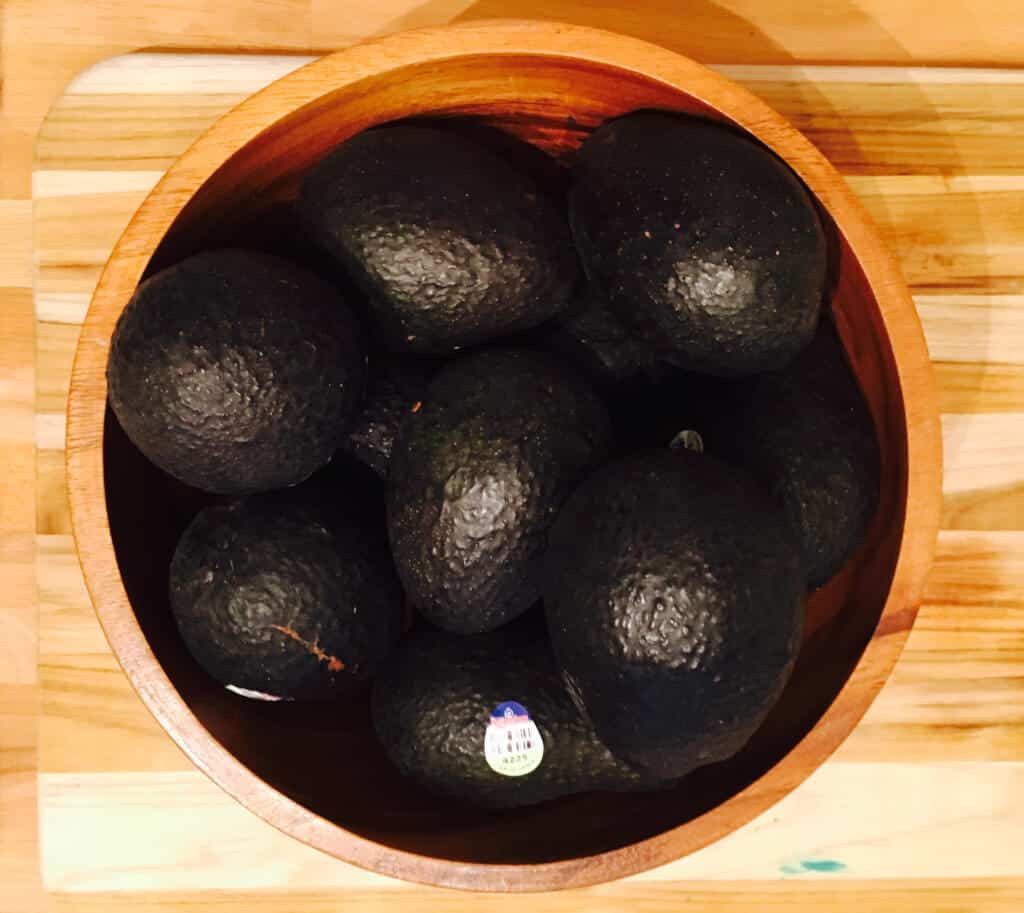 When it comes to the nutritional benefits, this superfood is at the head of the pack. Despite avocados' higher numbers in calories and fat, they are jammed packed with nutrients – 20+, in fact. These nutrients include fiber, potassium, tons of vitamins and minerals, and folic acid. All of which help keep us healthy, give us energy boosts when we need them and help us fight off illness. Avocados are also naturally sodium- and cholesterol-free. And don't worry; the aforementioned fats are "good fats" that our bodies use as energy.
Avocados came to the U.S. (California) in the early 1800s. California now grows 90 percent of the U.S.'s avocado crop. Mission Produce, which just happens to be the world's leading producer of Hass avocados, is located in the heart of California's avocado country – the perfect spot for there, well, mission.
Mission was founded in 1983 in Oxnard, Ca. Since its inception, it has grown into a global company with operations in Mexico, Peru, New Zealand, Chile, Canada and the Netherlands. They have a passion for sustainability, developing technologies that manage water and nutrients for the best, most responsible avocado production. And they're involved in their community, supplying food banks and supporting agricultural education.
They're completely and solely focused on harvesting avocados, which has led them to perfect their craft and produce the world's finest. Here are some delicious ways to use Mission's best in class avocados in your meals! Grab your knife, and get ready to dig out the soft, yellow-green, nutritional goodness. As Mission likes to say, "Avocados make everything better!"
What is your favorite way to eat an avocado? Follow us on Facebook, Instagram, Twitter and Pinterest, and share your thoughts with us!
See you on the farm!
---