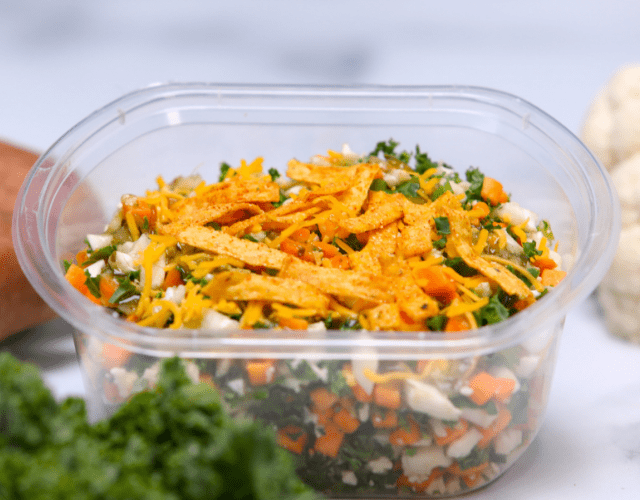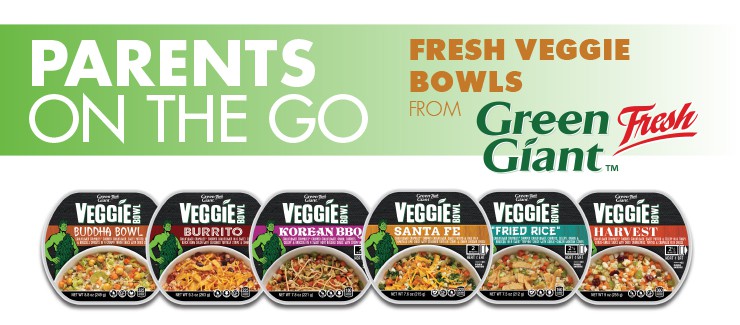 Breakfast, lunch and dinner is covered with Green Giant™ Fresh Veggie Bowls. Say goodbye to prep work with this complete plant-based meal option . Simply put one of their new bowls in the microwave and enjoy within three minutes. Not only can you get your veggies in without sacrificing flavor, you can enjoy fresh veggies all year long!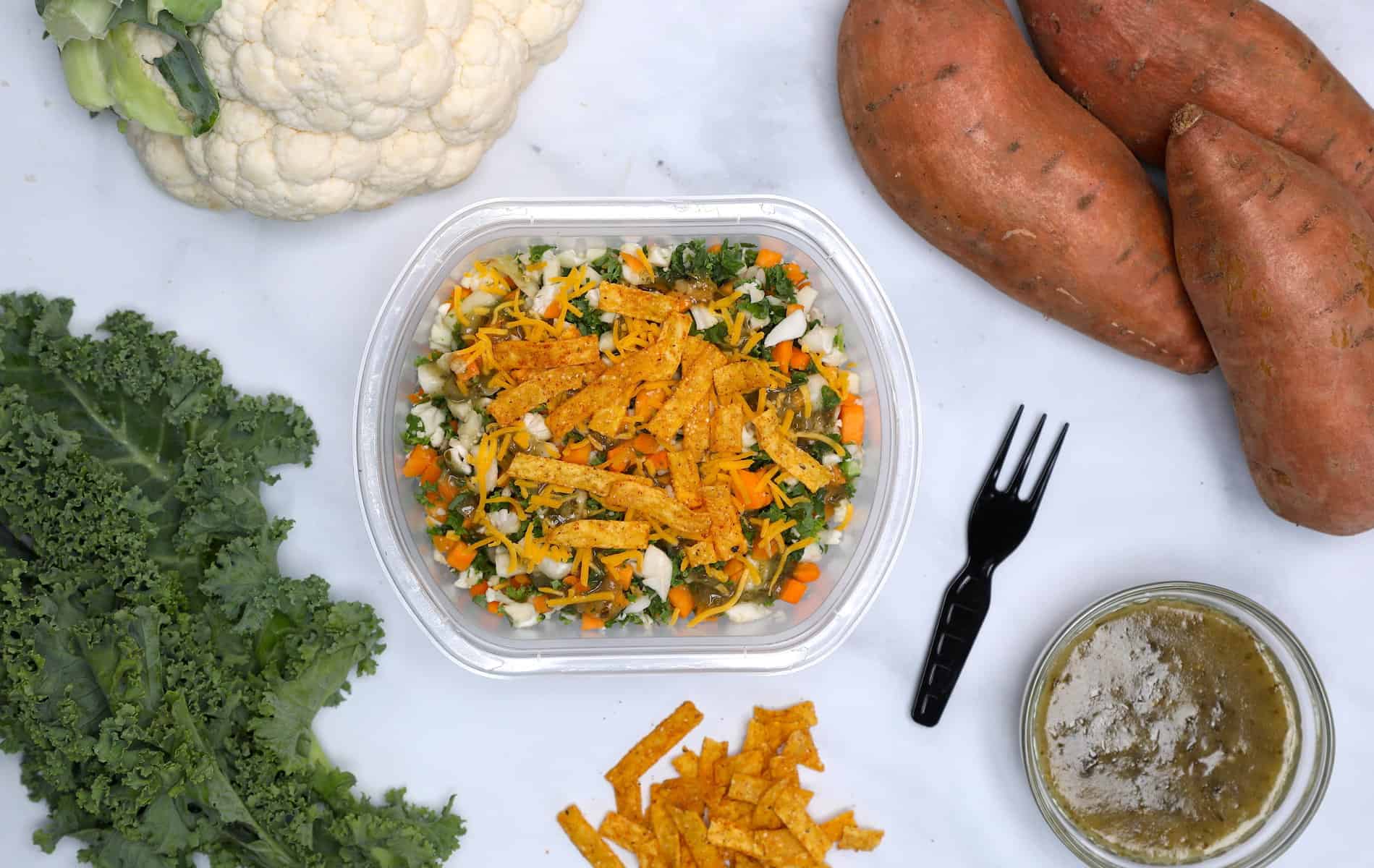 Though these versatile Veggie Bowls are easy to customize by adding a sunny side-up egg, using as a filling for a breakfast taco, or incorporating your favorite protein, you'll quickly find that the new Green Giant™ Fresh Veggie Bowls include even more ingredients to be filling on their own. Take their Santa Fe Meal Bowl! Chopped sweet potato, cauliflower, kale, and a savory green chili sauce are packed in a microwave-safe container that is as simple to prepare as: heat, add sauce, and enjoy! They've also added a fork inside. Other varieties in the line include Korean BBQ, Harvest Bowl, Buddha Bowl, Burrito Bowl and "Fried Rice" Bowl.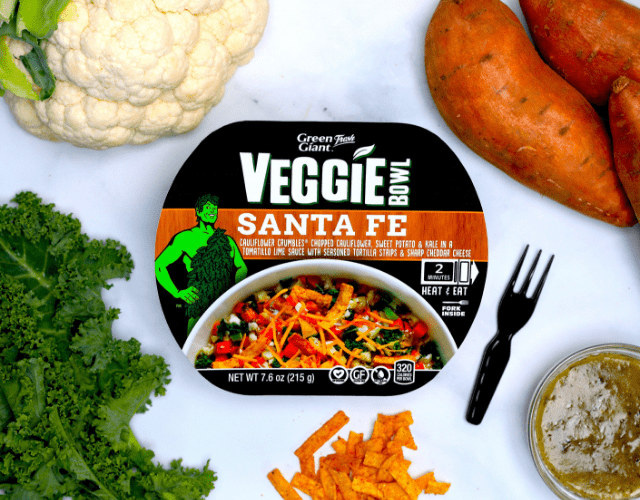 Green Giant™ Fresh is a collective committed to providing nutrient-rich and versatile options to help spark healthier lifestyles for consumers. Continually innovating new mixes, blends and meal-ready fresh vegetable products, the company takes pride in offering easy and convenient options valued by time-starved consumers. Whether on the go or limited for time, there's no reason you need to forego nutrition—or flavor.
Thanks to Green Giant™ Fresh Veggie Bowls, all you need to worry about is which bowl to scoop, lift, eat, and repeat! You can find Green Giant Fresh Veggie Bowls in the refrigerated produce section of your local retailer.
---