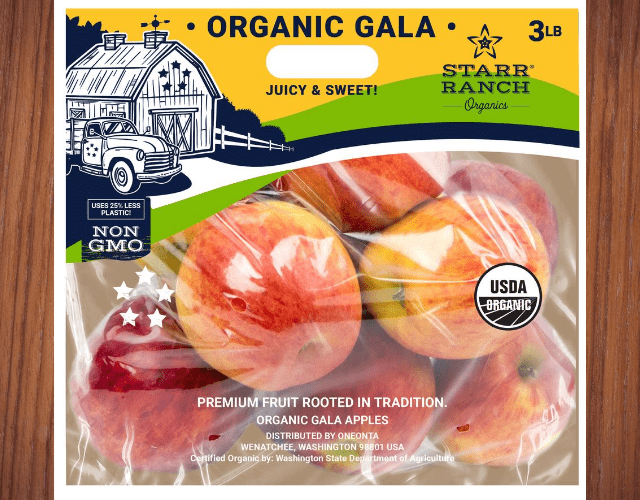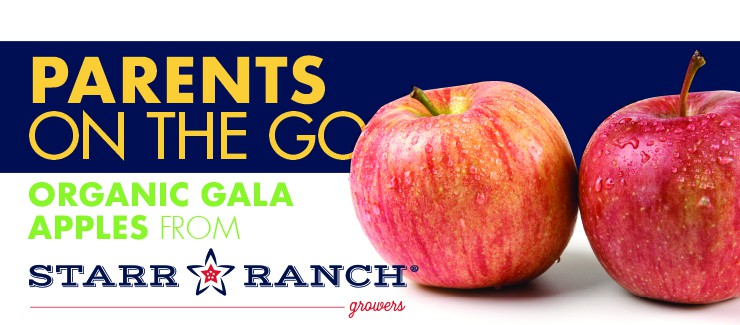 Right up there with other popular apples like Honeycrisp and Granny Smith, Gala Apples are one of the most popular apple varieties in the produce aisle! The Gala apple is hard to beat – they're sweet, grown year long, and easy to bite into. When you're grocery shopping for the perfect organic Gala apple, keep an eye out for these gems grown by our friends at Starr Ranch® Growers.
Starr Ranch has been growing apples in the Pacific Northwest since 1934 and were the first exporter of Washington apples! Back in those days, apples were stored and shipped in wooden boxes – that's literally where the term "apple box" gets its name. With generations of experience under their belt and some of the finest orchard locations in the world, Starr Ranch grows premium apples that are good for the body, mind, and taste buds. Apples support a healthy digestive system, boast an impressive list of phytonutrients and antioxidants, and provide us with vital vitamins and minerals. Apples also account for 14% of the daily recommended value of Vitamin C!
Additional Health Benefits Include:
Aids in digestion
Aids in weight loss
Diuretic
Fights asthma
Fights free radicals
Helps control LDL cholesterol levels
Inhibits cancer cell growth
May reduce cholesterol
May reduce risk of Alzheimer
If you compare apples to apples, you can see why
Starr Ranch® Growers
is our top pick.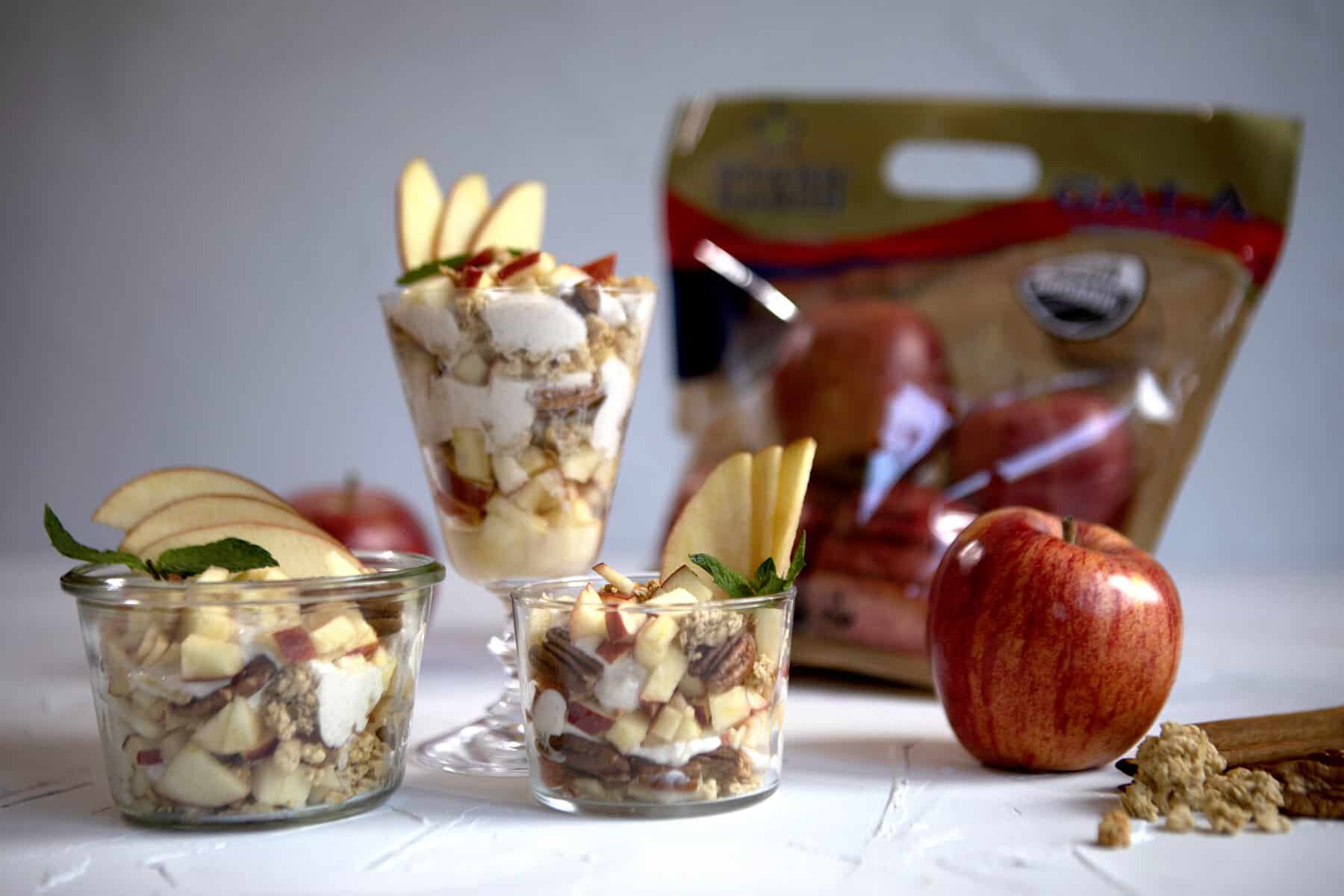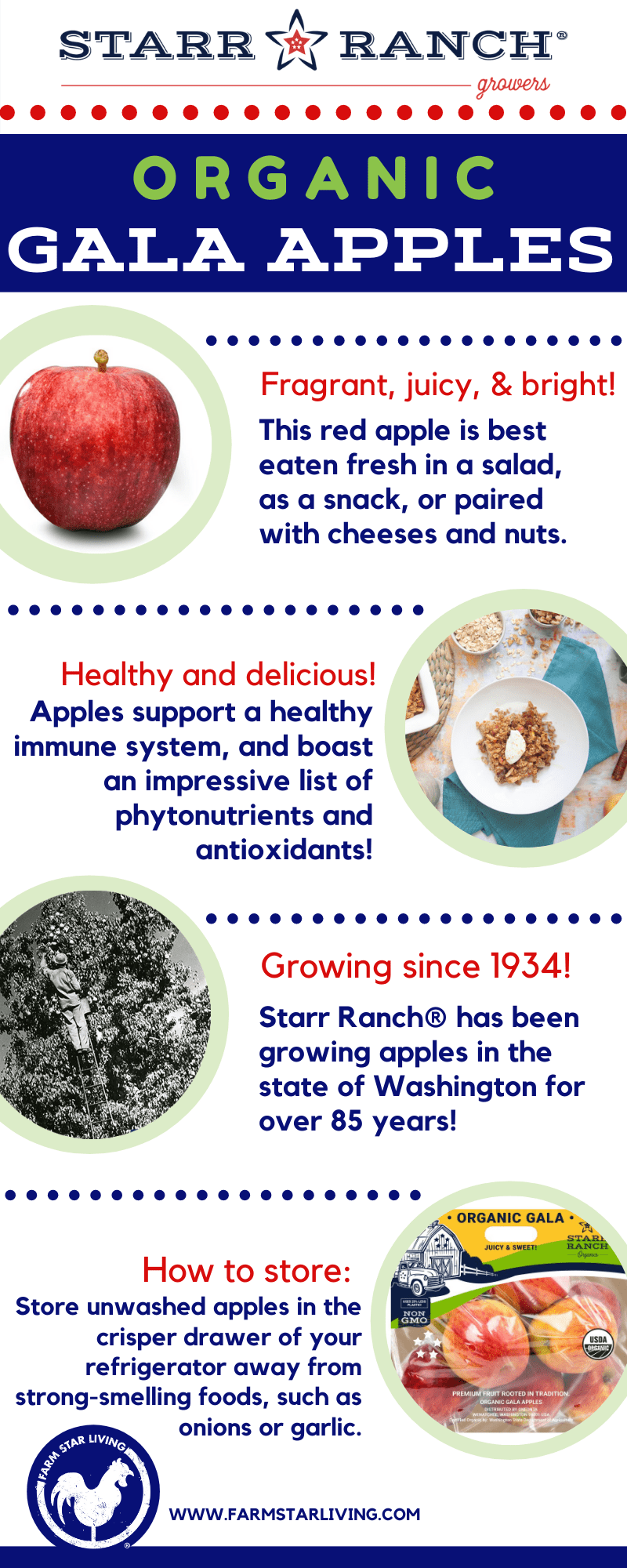 ---