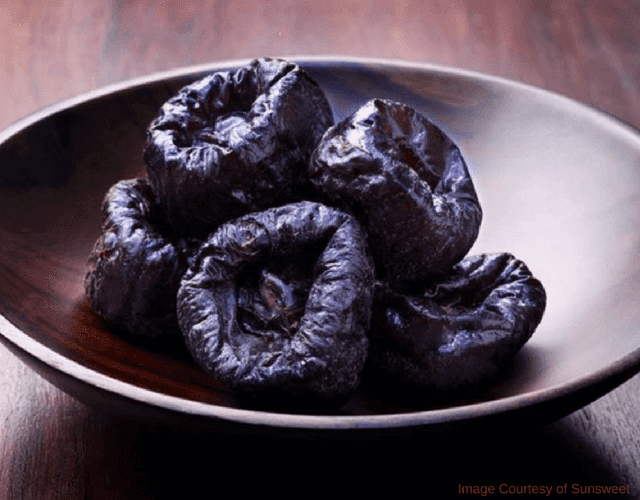 Orange you glad these are so easy and delicious?
Sunsweet® has done it again with its Amaz!n™ Orange Essence Prunes. Somehow, Sunsweet® has managed to give a "facelift" to prunes, by offering an "Essence" line of products, which infuses prunes with cherry, orange or lemon twist flavoring. This month we are focusing on the "Orange Essence" Sunsweet® Prunes. These are guaranteed to make your taste-buds dance, while also providing you an excellent and nutritious snack.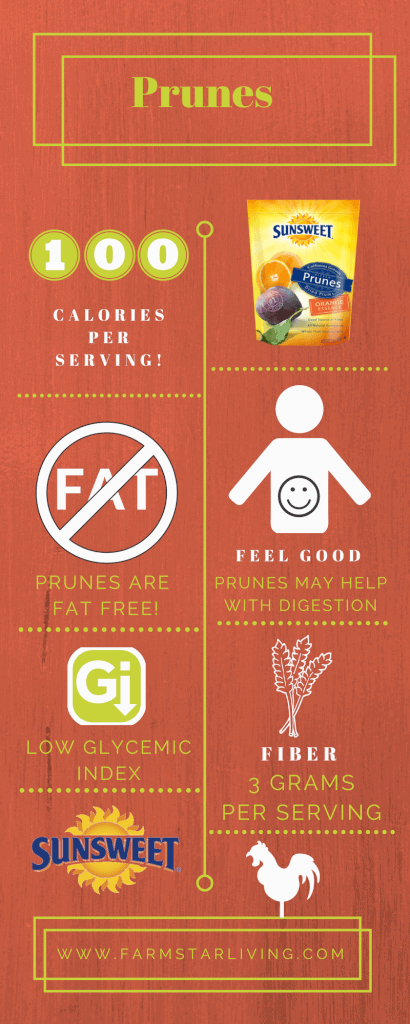 As a parent, you may already be aware that prunes have been known to aid in digestion/constipation, but did you know that they also aid in weight loss, anti-aging, anti-inflammatory, fighting free radicals, improving bone and muscle health, eyesight, hair, skin and nails? Prunes can also help in boosting you and your child?s immunity. This is a wonderful and natural option to approaching the colder months (i.e. flu season). Parents, the list of health benefits extends to reducing cholesterol, risk of cancer, heart disease, macular degeneration, etc.
While choosing the best snack for your child, why not choose the world?s largest brand for dried tree fruits, Sunsweet®, which processes nearly 60,000 tons of famous Sunsweet® Prunes a year! Having its beginnings in 1917, this year marks Sunsweet®?s 100 years of dedication to growing and processing quality fruit!
Sunsweet® is based in Yuba City, California, and boasts as "the world?s largest dried tree fruit processing plant, with the highest product quality standards anywhere." This ambitious production rate would not be made possible without the support of 300 plus grower members.
For a quick and tasty treat, please take a look at the recipe for Sunsweet® Amaz!n™ Orange Essence Prunes-3 Ingredient Cookies!
---