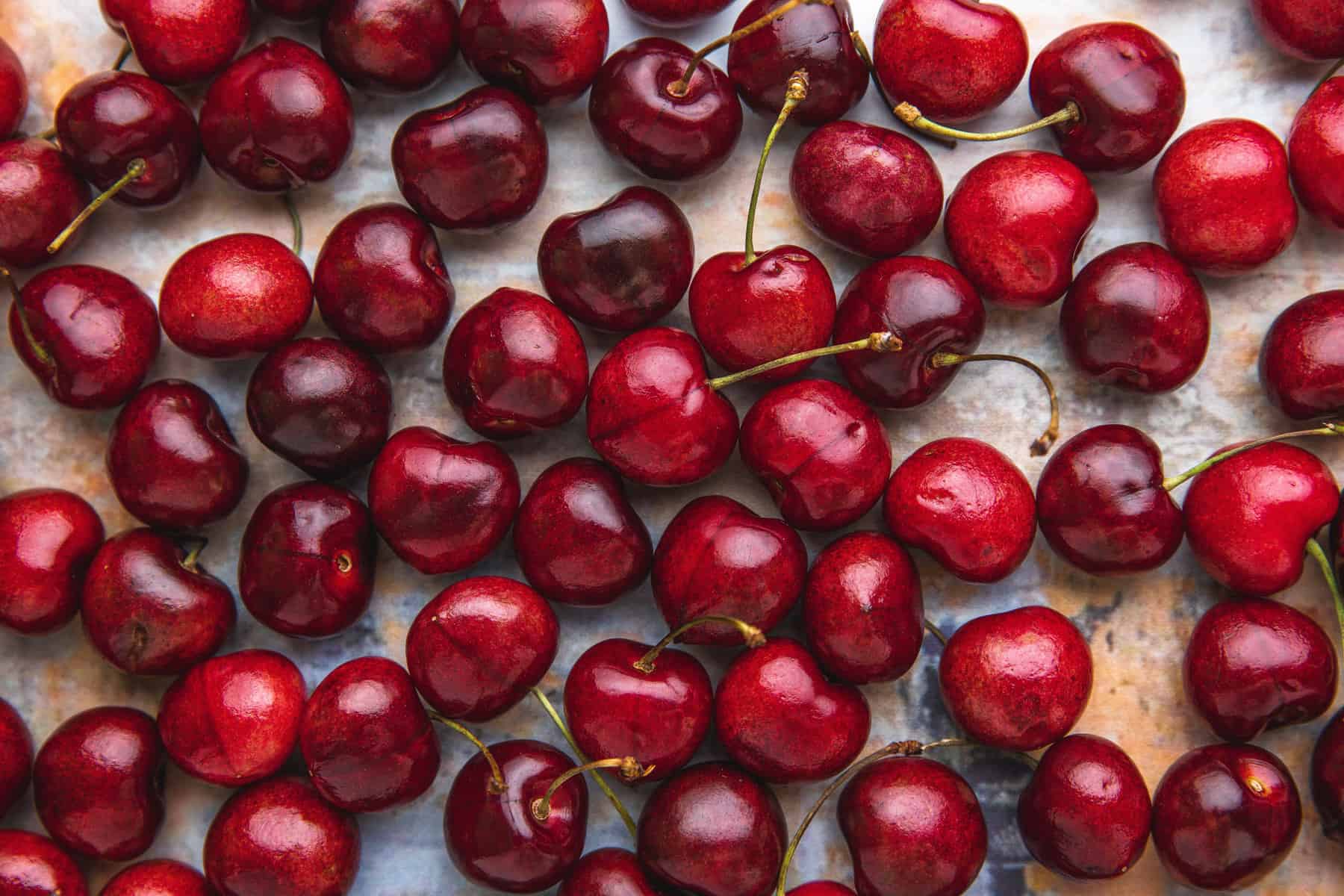 Most parents with little ones know the struggle of getting your family to eat more fruits and vegetables – it can be such a hassle! On top of the hassle, purchasing produce at this time can feel like a waste of money if no one is asking for it by name.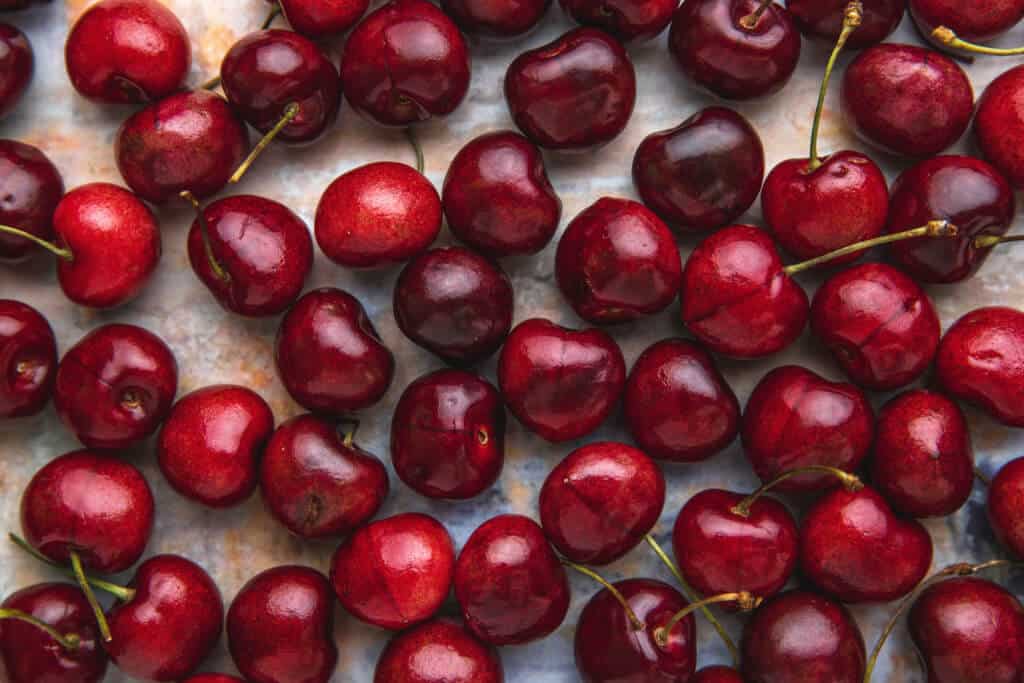 During the summer months, when seasonal produce hits the shelves, we suggest picking up some cherries and seeing how your family enjoys this fantastic fruit. The good news is that if the kiddos aren't into cherries just yet, cherries freeze and keep incredibly well in the freezer so you can enjoy those fresh cherries all year round.
Cherries have so many wonderful health benefits and they're the perfect bite-size, healthy snack! Just make sure you remove cherry pits before handing them over to little mouths – we like this cherry pitter from OXO which makes pitting cherries a breeze. And the kids can even help with this process, too! Make sure you check each cherry to make sure the pit has been properly removed.
Take a look below to see just a few of the health benefits cherries provide:
Cherries are known as a "superfruit" because of their abundance of antioxidants!

Cherries are one of the few food sources of melatonin, which helps regulate heart rhythms as well as the body's sleep cycle.

Cherries are an excellent source of vitamin A which helps to protect your eyes and immune system.
NUTRITION: Serving size: 1 cup; Calories: 77; Fat: .5g; Cholesterol: 0mg; Sodium: 5mg; Carbs: 19g; Fiber:2.5g; Sugars: 13g; Protein: 1.6g; Potassium: 7%DV; Vitamin A: 39%DV; Vitamin C: 25%DV; Calcium: 2%DV; Iron: 2%DV
If you need a few ways to use cherries in recipes, take a look at our round-up of cherry recipes in Mary's Blog or check out the variety of cherry recipes on the Starr Ranch Growers website!
---