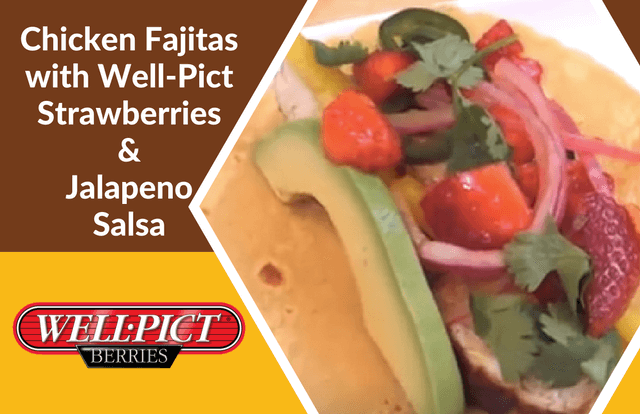 Ingredients
1 tablespoon vegetable oil
1 tablespoon chile powder
1/2 teaspoon ground cumin
1/4 teaspoon cinnamon
1/4 teaspoon cayenne pepper
One boneless skinless chicken breast
Kosher salt
1 medium red onion, very thinly sliced
2 small jalapeсos, very thinly sliced
5 tablespoons sherry vinegar
3 tablespoons honey
1 quart Well-Pict strawberries, thinly sliced
Corn tortillas
1 yellow bell pepper, thinly sliced
1 avocado sliced
1 large bunch of cilantro, separated into small sprigs
Directions
Light a grill. In a small bowl, combine the vegetable oil, chile powder, cumin, cinnamon and cayenne pepper until it forms a smooth paste.
Rub the spice paste all over the chicken breast. Season the chicken breast with salt.
In a medium bowl, toss the sliced onion and jalapenos with the sherry vinegar. Add a pinch of salt to the salsa and let stand, tossing a few times, for 15 minutes.
Meanwhile, grill the chicken breast over a medium-hot fire until lightly charred and just cooked through, about 8 minutes per side.
Stir the honey into the salsa until dissolved. Then fold in the strawberries and season with salt.
Thinly slice the chicken breast and transfer to a platter.
Serve with the tortillas, salsa, bell pepper, avocado and cilantro sprigs.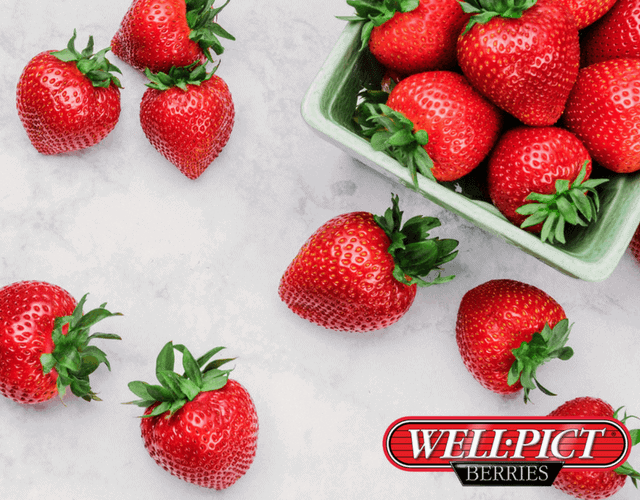 ---