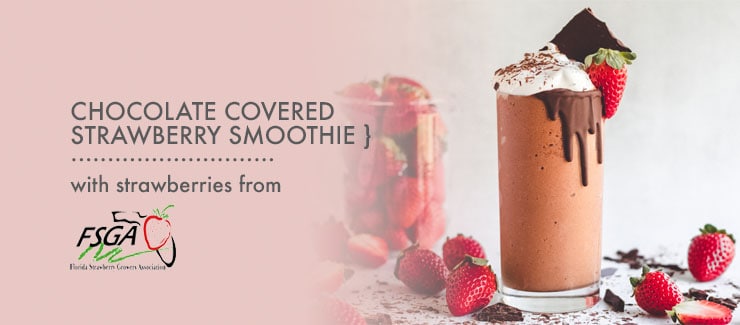 You know when you discover that recipe that tastes decadent, but it also happens to be healthy? Yeah, exactly – and this is one of those! This recipe may look too good to be true, but this recipe is anything but a sugar-bomb. No, this isn't a milkshake, even though it's good enough to be eaten for dessert! Introducing the delicious Chocolate Covered Strawberry Smoothie!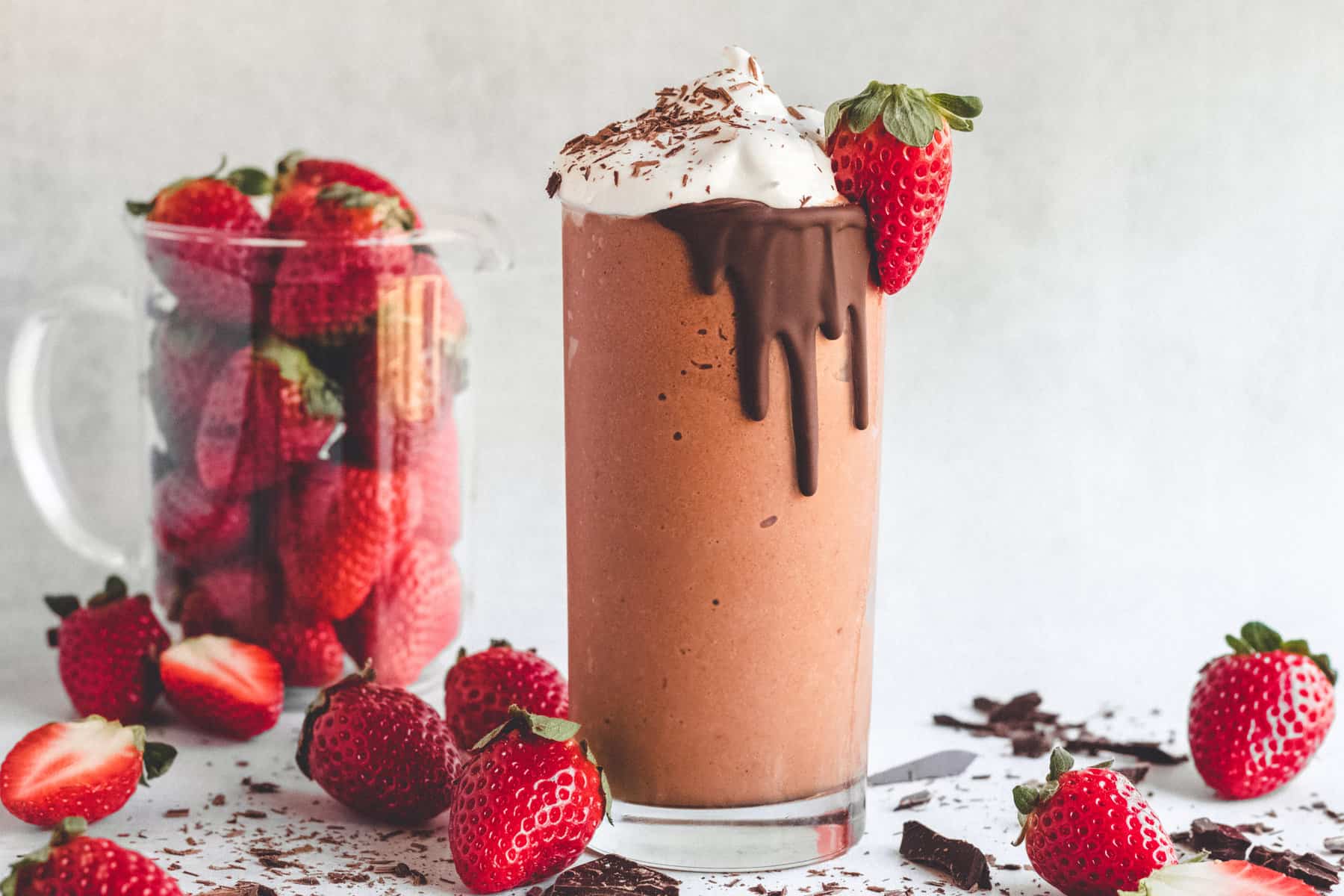 Sorry if we sound dramatic, but we're just really passionate about good and healthy food! And if you're reading this recipe, then we bet you are, too. Now, allow us to open your eyes (and your tastebuds) to the wonders of THE winter berry...we're referring to strawberries from Florida, of course! Florida Strawberries aren't just for dessert, but these bitesize berries are so sweet and their taste is similar to candy.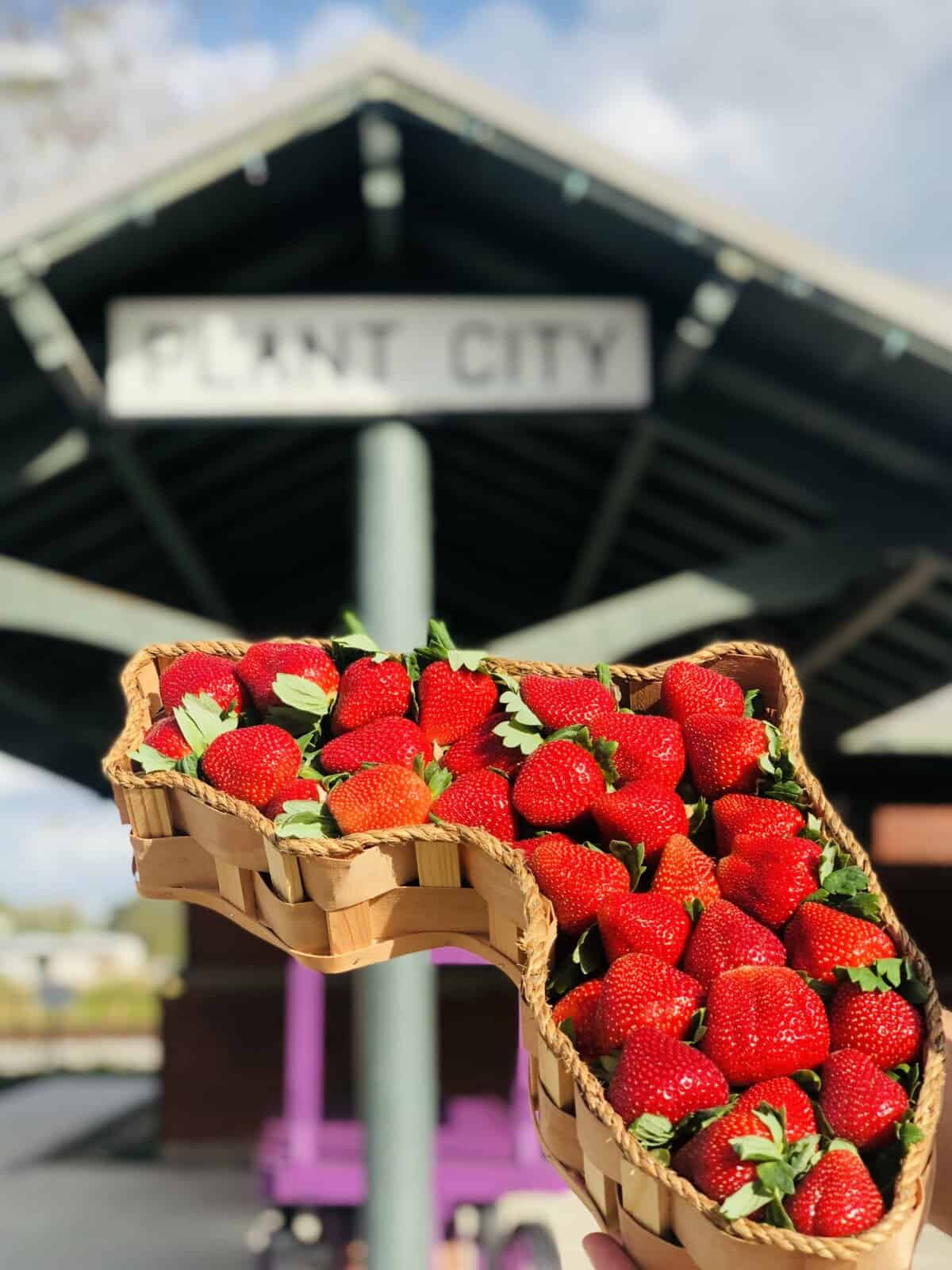 Why strawberries from Florida? During the cold winter months, growing fruits and vegetables can be a huge challenge, but this is when Florida shines its brightest! Florida Strawberries are in their peak season November through March, when Florida Strawberries are growing big and beautiful in their most desirable and prime climate! We suggest buying Florida Strawberries while you can and freezing them for those parts of the year when they are no longer available. Learn more about Plant City, where these winter berries grow, in Mary's Blog here!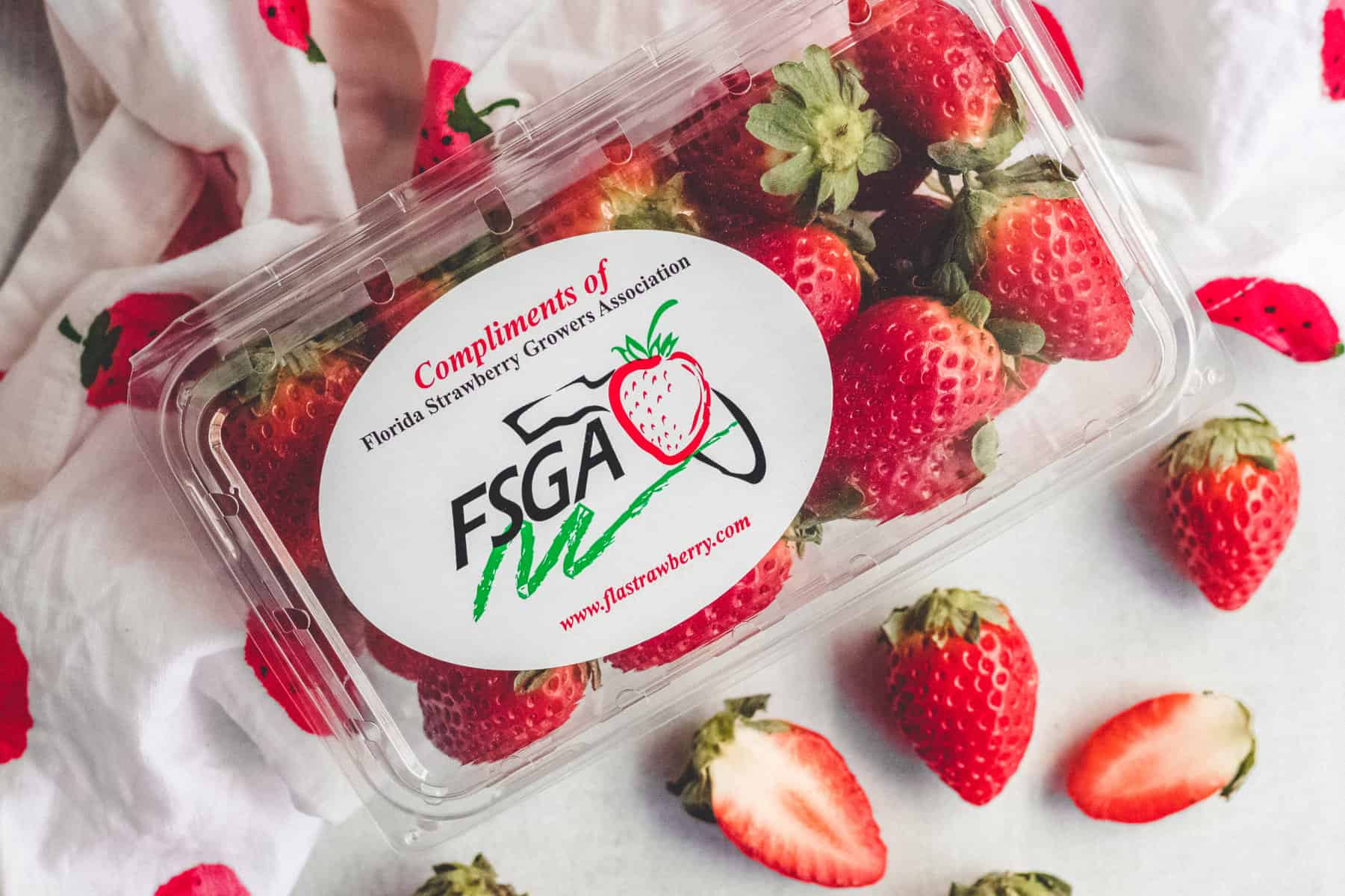 Eating strawberries during the winter can benefit you in more ways than one. Did you know that just eight medium strawberries contain more vitamin C than one orange?! And, they're a good source of potassium, too. Here's a little fun farming trivia for you:
Strawberries are a member of the rose family.
Strawberries are the only fruit that have seeds on the outside.
On average there are 200 seeds on each strawberry.
While we're not sold at retail by variety, they do come in several different types. The most popular being Selva, Pojaro and Parkers. This is why the shade, size, and shape of strawberries may vary.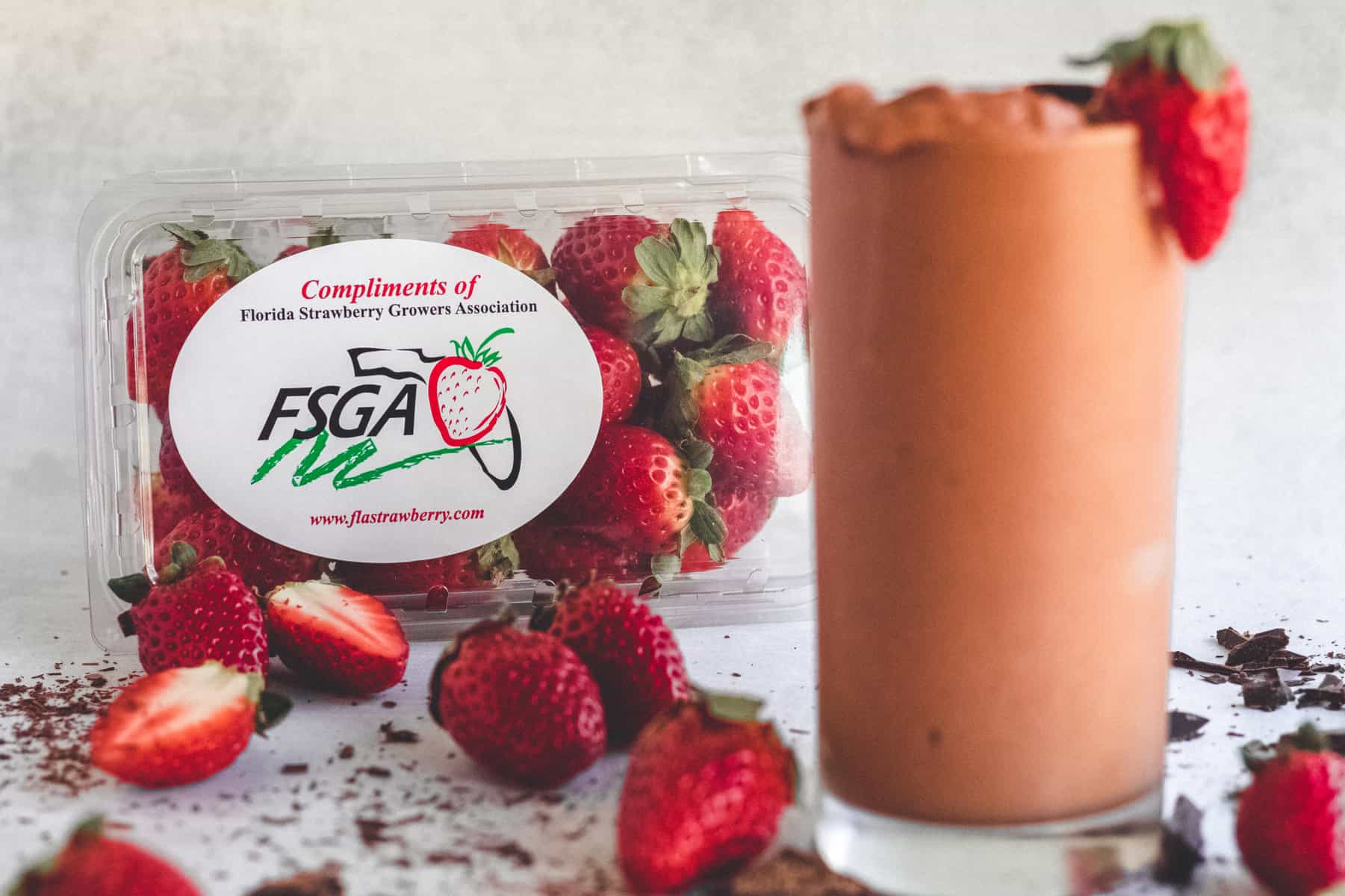 While chocolate-covered strawberries might feel like a once-a-year dessert, you can enjoy this tasty (and secretly healthy) smoothie every day. And, seriously, who doesn't love chocolate-covered strawberries? This recipe is super easy and if you love chocolate as much as we do, then you're going to love this feels-like-dessert smoothie recipe. See how we made it below!

TIP: for a thicker smoothie, add a half of a frozen banana!
Ingredients:
1 cup Florida Strawberries – remove stems
1 cup Milk of choice – we used Oat Milk
1 tsp of Real Maple Syrup – not pancake syrup (or can sub honey)
1-2 tbsp of Unsweetened Cocoa Powder or Cacao Powder
1/2 cup ice
Option: Top with whipped topping for an extra sweet treat!
Directions:
Add all ingredients to your blender and blend until smooth and creamy. Enjoy!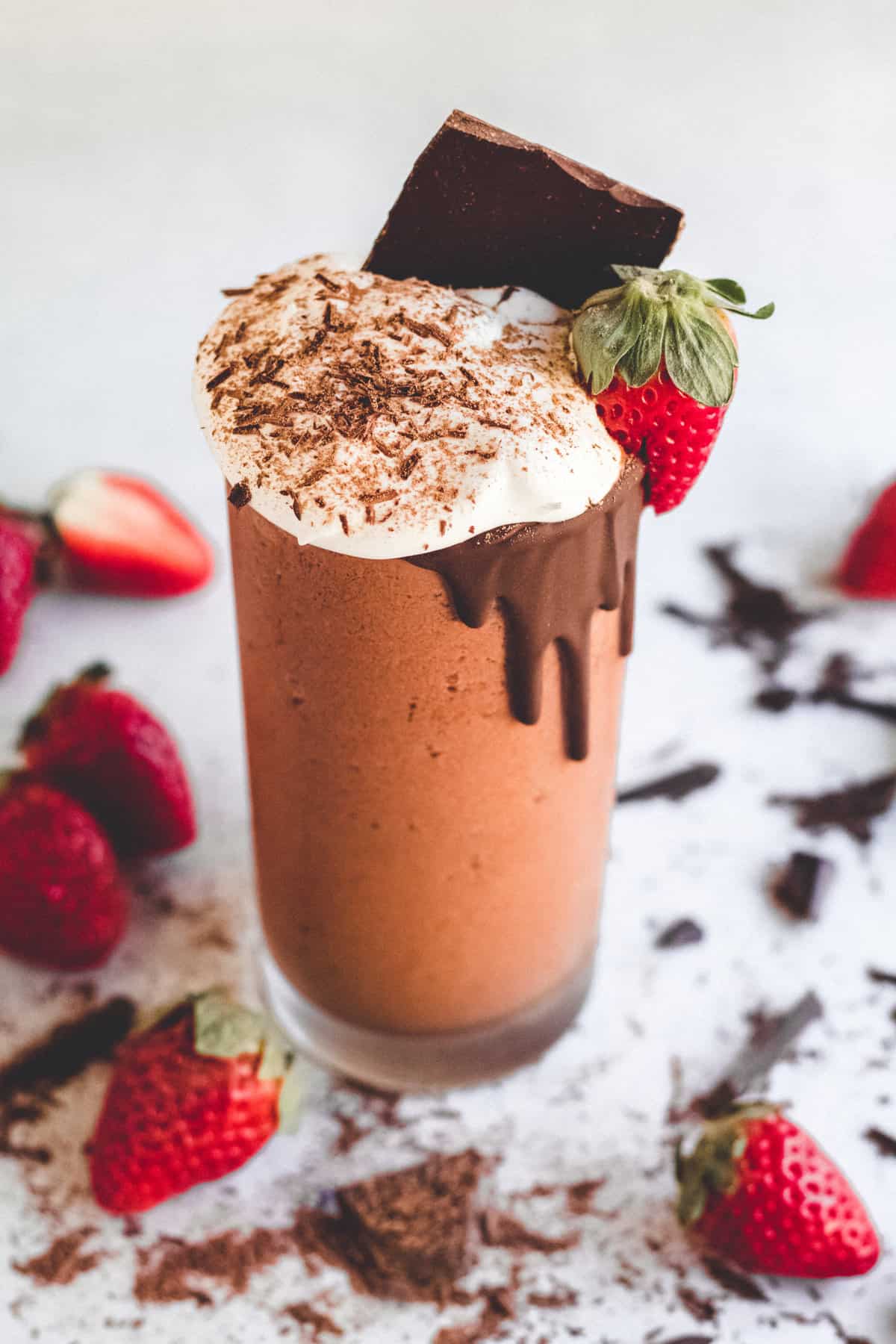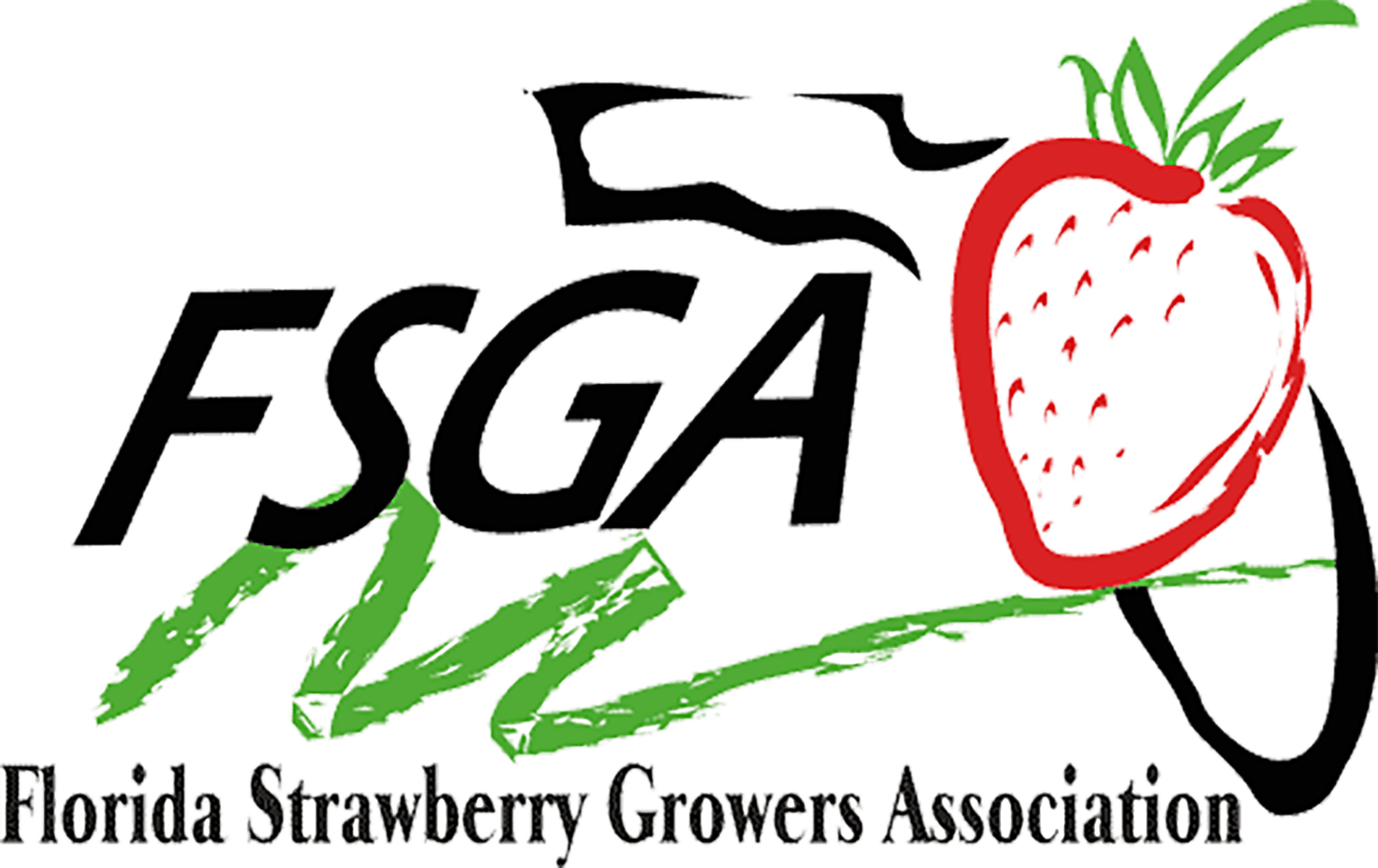 ---