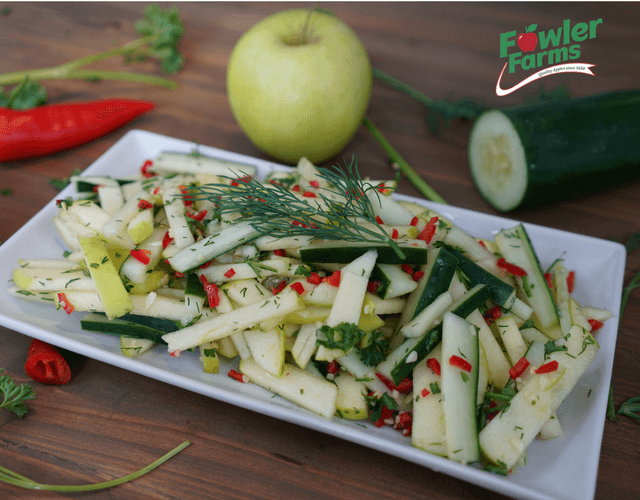 The Crispin Apples was originally from Japan and called a Mutsu apple. However, it wasn't until the 1960's that this delicious variety was renamed Crispin. The Crispin is a light yellow / green color, but don't let the delicate color fool you. The flavor is full force!
Fowler Farms have been growing this apple for 40 years now, and they recommend different ways of eating them – including roasting this apple, which we think is a pretty inspiring idea! They also suggest that this may be the perfect apple for your next apple pie, although don't forget that the most nutritious way to enjoy the many health benefits of apples is by eating them raw. Sweet simplicity!
Check out the video for step-by-step instructions: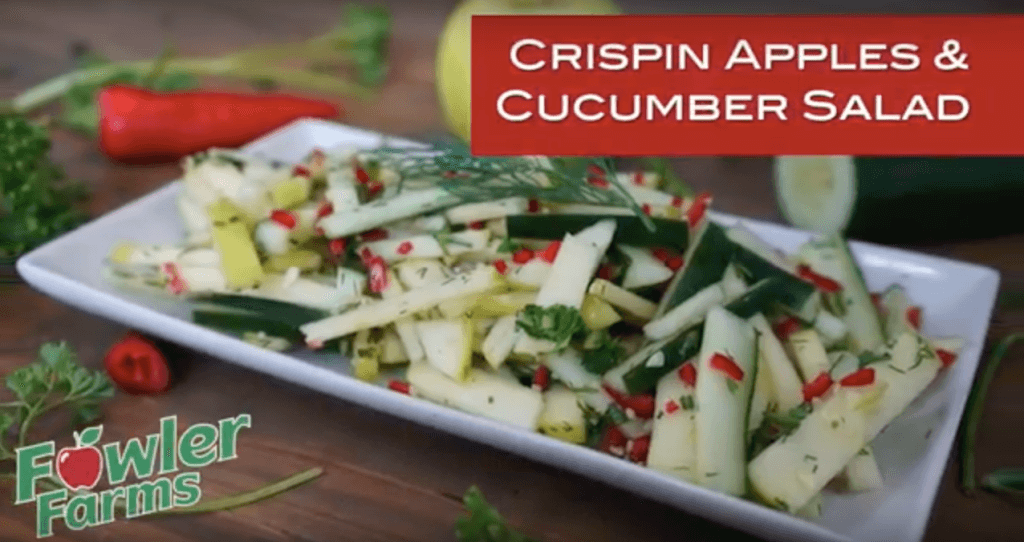 TIP: Store your apples in the fridge for three to four weeks to enjoy them even longer. No space for all those apples? Line a basket with plastic wrap or aluminum foil, fill basket with apples and cover to prevent the loss of moisture - store in a cool area.
Ingredients:
1 Tbsp white sugar

2 Tbsp white wine vinegar

1 Tbsp minced dill

1 Tbsp minced parsley

1 tsp sea salt

1 tsp minced garlic

1 medium fresno pepper

1/2 cucumber (peeled and cut in small strips)

2 granny smith apples (cut in small strips)
Directions:
In a medium bowl mix everything but the cucumbers and apples.

Add apple and cucumber strips then toss to combine.

Chill in fridge for 20 minutes or longer and enjoy!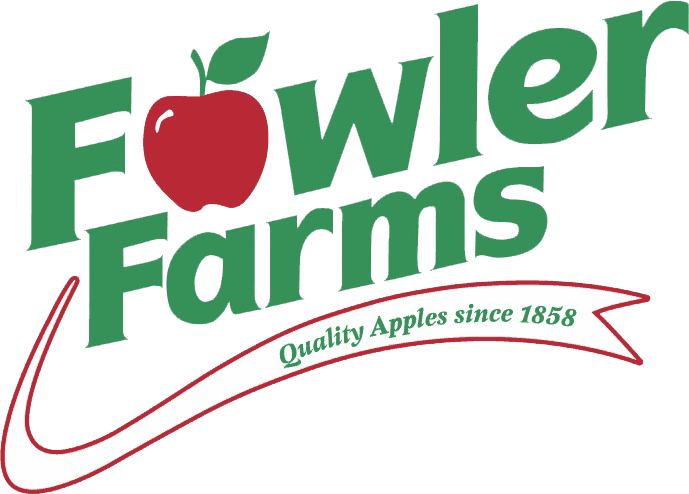 ---