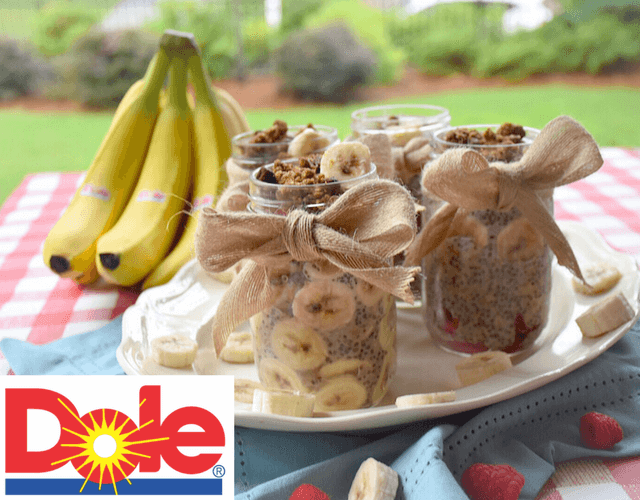 Why waste time on those busy mornings, (which, let's be honest, can sometimes be every morning), when you can create these delicious Breakfast Banana Puddings with Pistachio Crumble ahead of time! They are a perfect blend of potassium packed Dole bananas, heart-healthy chia seeds, and stamina increasing pistachios! Throw them in a cute mason jar for easy, adorable portability!
Watch the video for step-by-step instructions: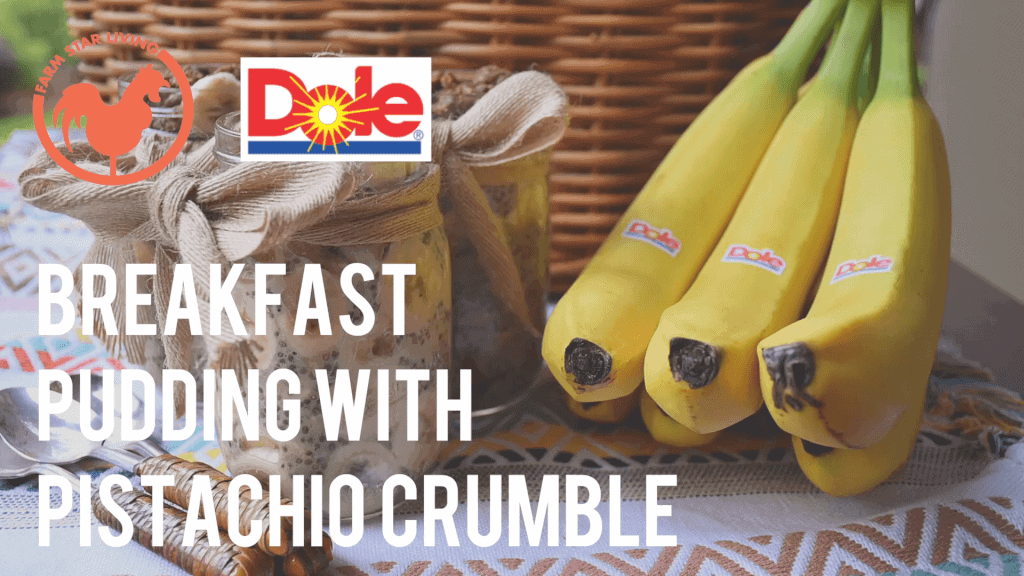 Ingredients:
2 cups of light unsweetened vanilla almond milk
3 very ripe Dole Bananas, peeled and mashed
1/2 cup of chia seeds
2 tablespoons of honey
1/2 teaspoon of ground nutmeg, divided
1 teaspoon grated orange peel
1/4 cup old fashioned rolled oats
1/4 cup shelled, roasted and salted pistachio nuts
2 tablespoons light brown sugar
2 tablespoons flax meal
2 tablespoons buttery spread
1-1/2 cups raspberries
2 DOLE bananas, sliced
Directions:
Combine almond milk, mashed bananas, chia seeds, honey, 1/4 teaspoon nutmeg and orange peel. Cover; refrigerate 2 hours or until mixture thickens and chia seeds soften.
Preheat oven to 350°F. Line baking sheet with foil and spray with cooking spray; set aside. Combine oats, pistachio nuts, brown sugar, flax meal and remaining 1/4 teaspoon nutmeg. Using fingertips, rub the buttery spread into oat mixture. Spread oat mixture on prepared pan. Bake 12 to 15 minutes or until browned. Cool.
Layer several Dole banana slices, raspberries and the pudding into 8 serving dishes. Sprinkle pistachio-crumble on top and garnish with banana slice and raspberries. Enjoy!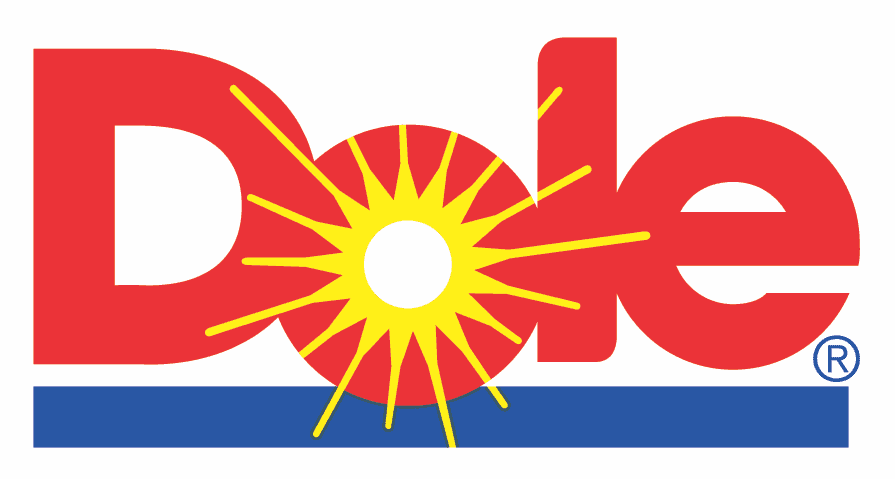 ---